La Tablée des Chefs nourishes hope through culinary activities with the two-fold objective to feed people in need and educate youth. Created in 2002, the community organization reinvests much of its profits in furthering its mission. Every year, it hosts La Grande Tablée, which brings together some 1,000 people from the business communities in Montréal and Québec for a unique gastronomic experience. According to Jean-François Archambault, general director and founder, La Tablée des Chefs is also "a team of incredibly mobilized and creative people who, above all, are wholly committed to the cause."
Food insecurity by the numbers
In Québec, food insecurity is higher today than it was before the pandemic, climbing from 11 to nearly 18% in 2020. While the figure seems to have stabilized over the past year, food insecurity, which may be episodic, transitory, chronic or regular, still impacts many households across the province. A reflection of poverty, food insecurity is recognized as a public health issue and constitutes a tremendous obstacle to a healthy and well-balanced diet. Beyond the pandemic, it remains a very real problem that affects approximately one in eight Canadian households.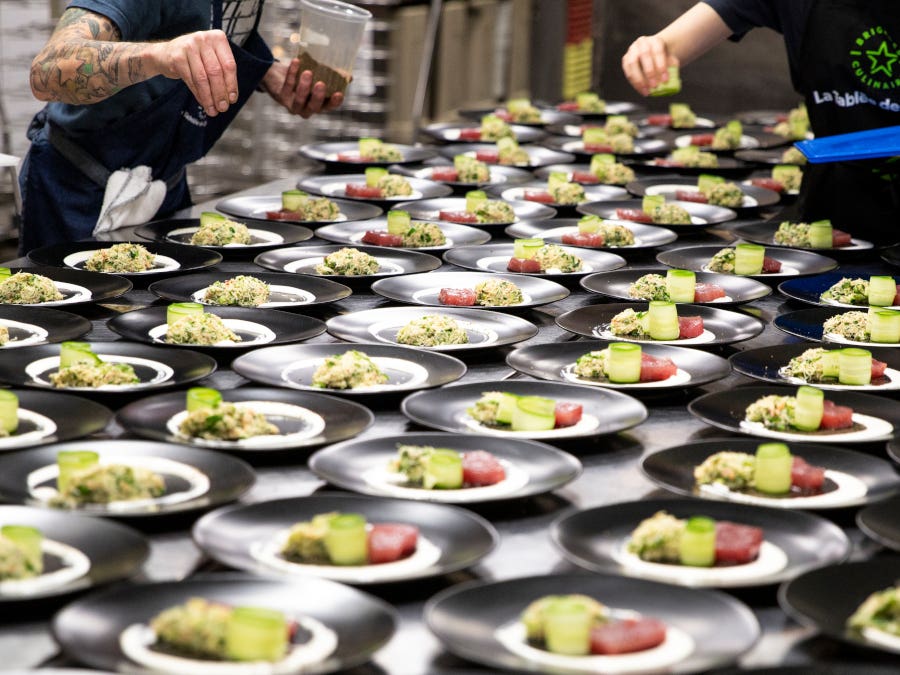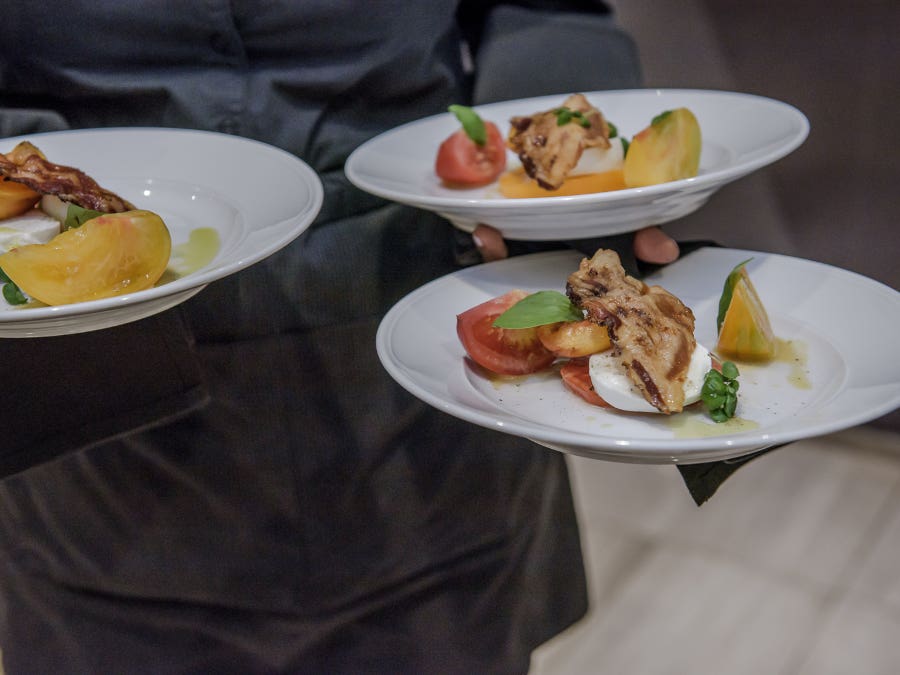 Rich collaboration between the SAQ and La Tablée des Chefs
Over the years, La Tablée des Chefs has forged ties with many partners, including the SAQ. By joining forces, the two organizations work to fight food insecurity in several ways, and the Société des alcools du Québec supports various events organized by La Tablée des Chefs. For example, all the funds raised during the Semaine des écoles hôtelières help provide culinary training for teenagers in high schools and youth centres, and the food that is prepared is distributed to people in need. The SAQ has also enlisted the support of its employees, who are always ready to lend a hand, since fighting food insecurity is a cause the SAQ truly cares about.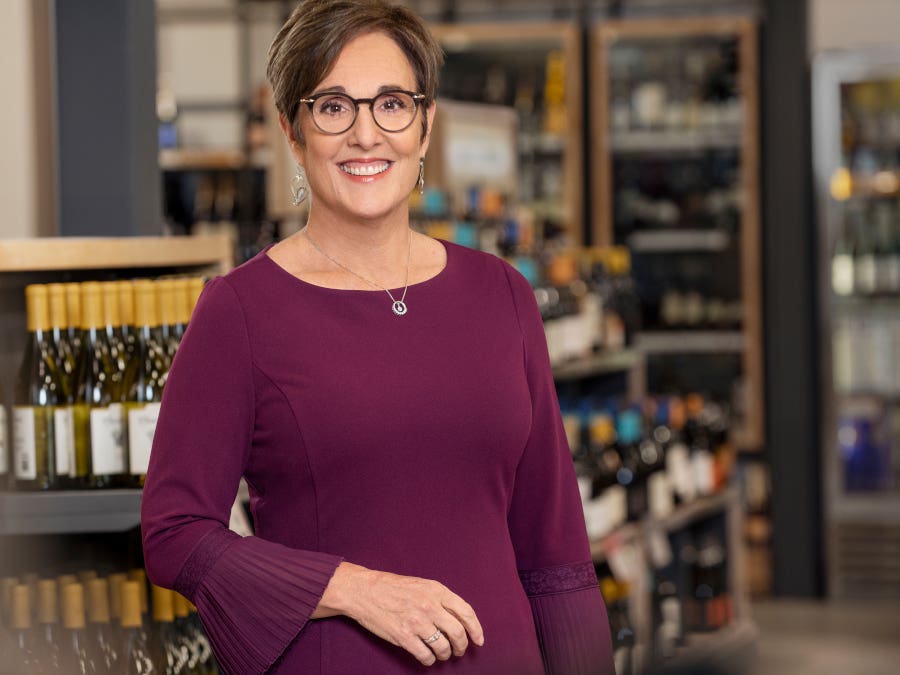 Because there are growing needs, mobilization is all the more important. At the SAQ, we want to be at the heart of communities. By supporting La Tablée des Chefs since the very beginning, we are helping to provide food aid and support our corporate cause. Through its mission to provide food for people in need and develop culinary education for young people, La Tablée is doing remarkable work in the fight against food insecurity,"
- Catherine Dagenais, president and chief executive officer of the SAQ.
The extraordinary story of La Tablée des Chefs
After studying and working in the restaurant and hotel industry for several years, Jean-François Archambault decided to take the plunge and dive head first into the community organization he founded in 2002.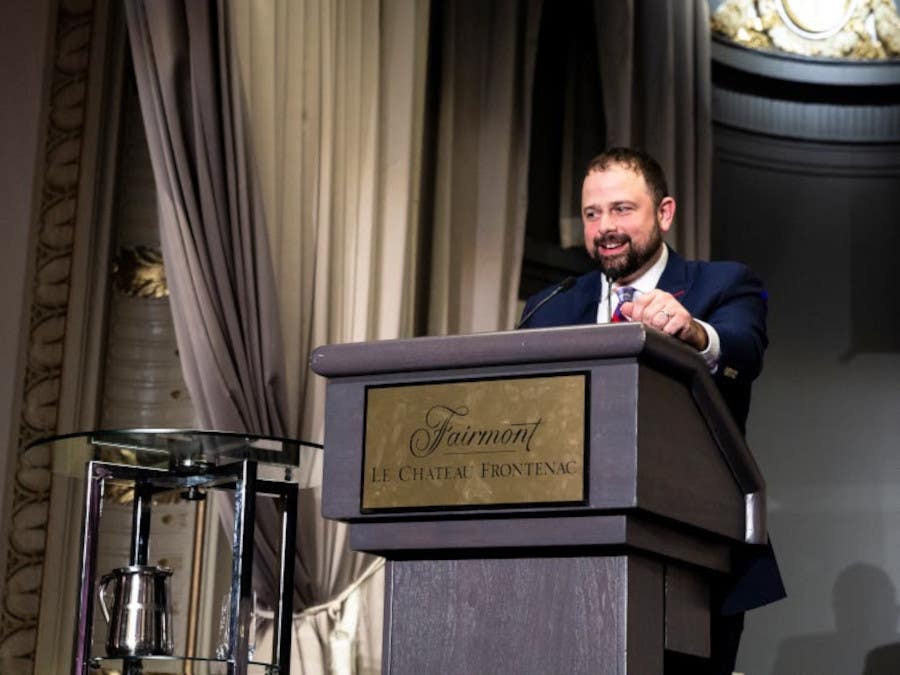 "The initial idea was for La Tablée des Chefs to address and intervene on the issue of food waste in the hotel, restaurant and institutions sector, but I soon realized there was another issue for which chefs and cooks could make a difference: the loss of knowledge and skills to tackle ways to nourish ourselves with less!" he explained.
Since its inception, the organization has been successful in its social mission to feed and educate, and that success enables La Tablée des Chefs to turn the spotlight on a very important cause.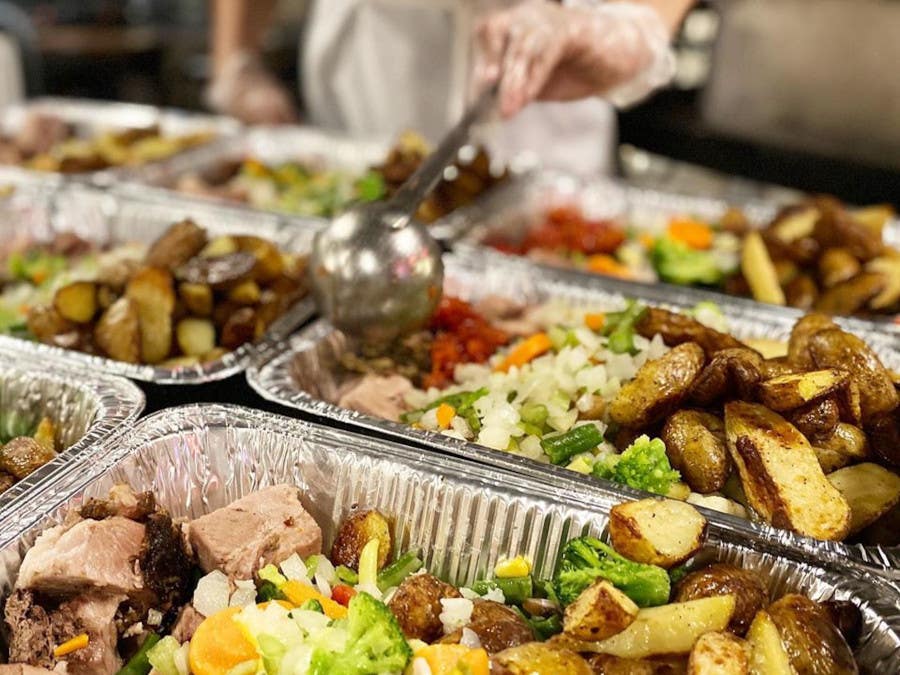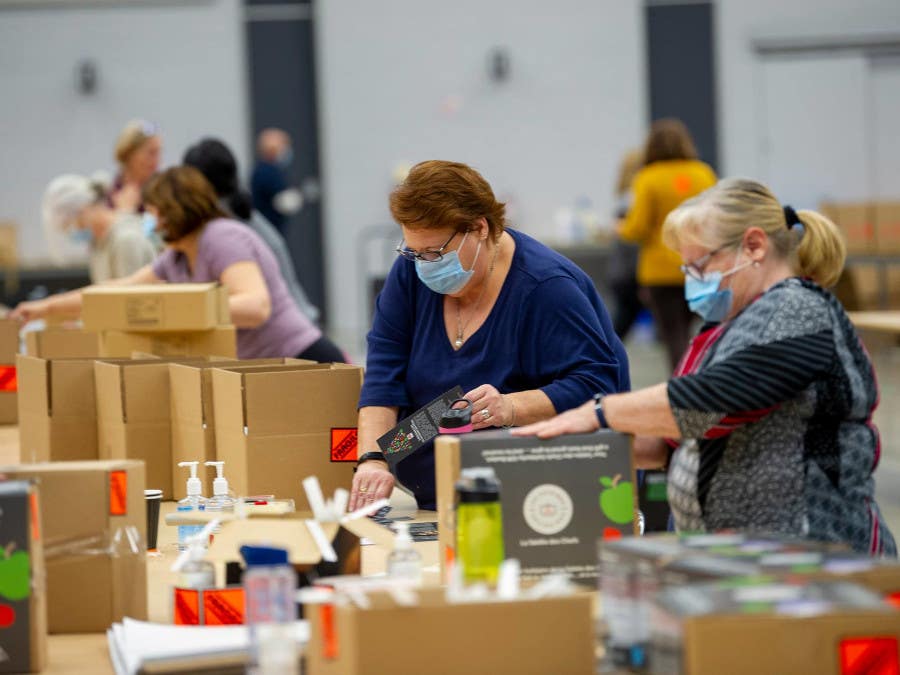 The importance of Food Banks of Québec
This year, the commitments of the SAQ, Food Banks of Québec and Food Banks Canada and the Cuisines solidaires of La Tablée des Chefs helped raise enough to feed over three million people—a rewarding collaboration that constitutes a source of pride for everyone involved. Year after year, the SAQ's 7,000 employees give of their time and money. For the past 12 years, thanks to the generosity of its customers and commitment of its employees, the SAQ has donated more than $12 million to Québec's food banks network, including over $3.3 million in 2020, making the organization their key partner.