Media contacts and press releases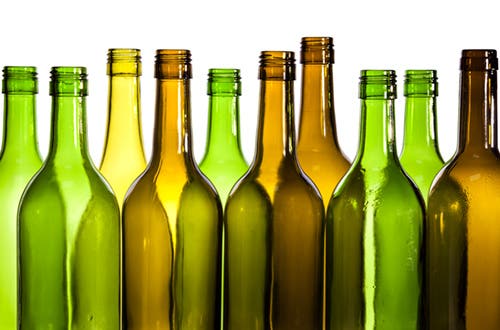 Deposit-return and glass recycling: the SAQ to leverage its leadership
to reduce its environmental footprint
January 30, 2020
The Société des alcools du Québec (SAQ) enthusiastically welcomes the government's commitment to putting a deposit on its bottles.

The SAQ enjoys an excellent second quarter
December 9, 2019
At the end of its second quarter, the SAQ reported sales growth of $59.3 million, a notable 7.9% increase over the corresponding quarter of the preceding fiscal year. As a result, net earnings rose 10.6% to end the quarter at $297.3 million, remitted in its entirety to the Quebec government to the benefit of all Quebecers.

Average price of SAQ products to drop 5 cents this Sunday
November 8, 2019
Since 2016, we have worked closely with suppliers to keep our prices stable for the benefit of our customers.
While price increases were allowed for the second and last time this year, we are pleased to announce that, effective November 10, customers will see the prices of continuous replenishment products decrease an average 5 cents.