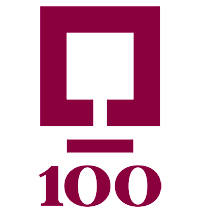 Discover a new selection of products dressed for our 100th, available in-store and online.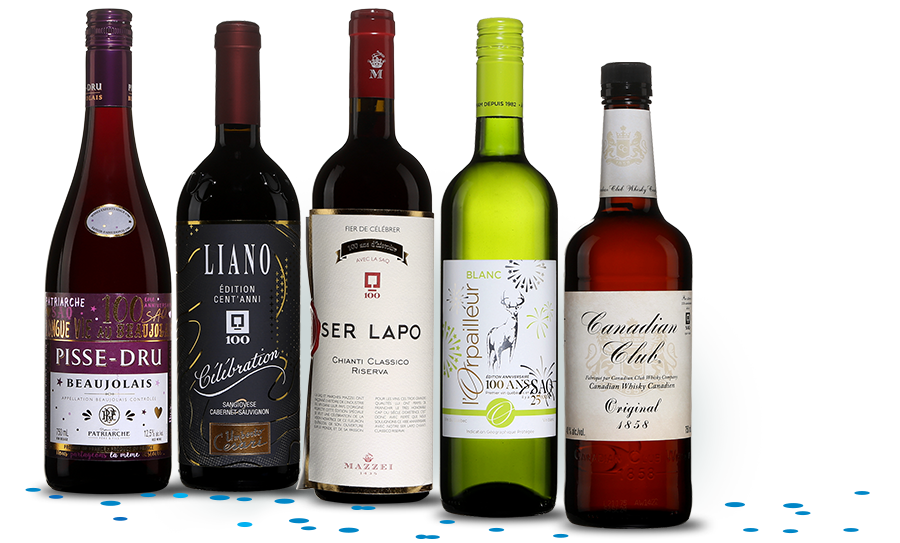 Limited quantity
These special 100th anniversary bottles are available in-store and online. We cannot guarantee availability for limited-edition products in a specific location. Please contact your store of choice to make sure the collector's cuvée you wish to purchase is indeed available.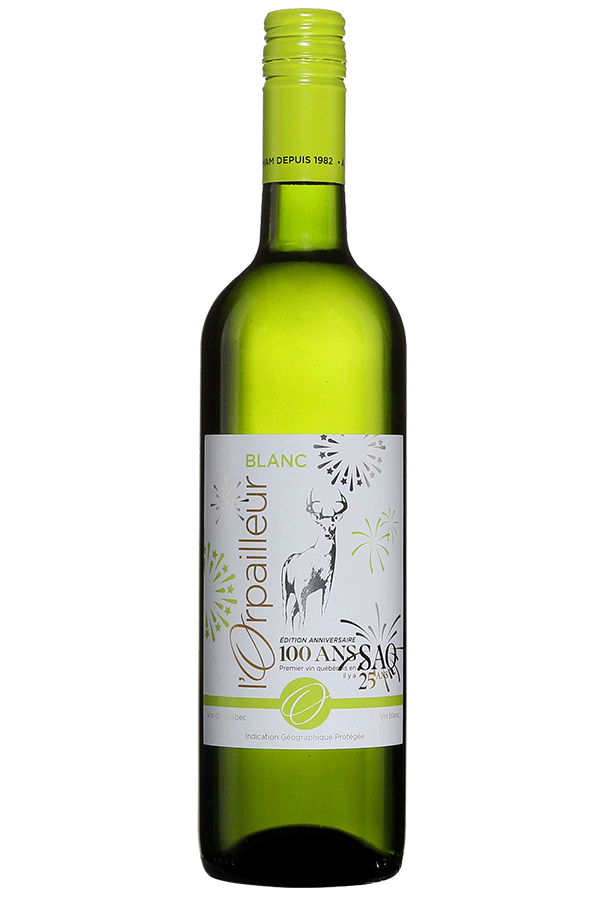 L'Orpailleur
Among the pioneers of artisanal viticulture in Quebec, we owe a lot to the winemaker Charles-Henri de Coussergues in the qualitative emancipation of the local wine industry. And this classic white confirms that truth in the glass!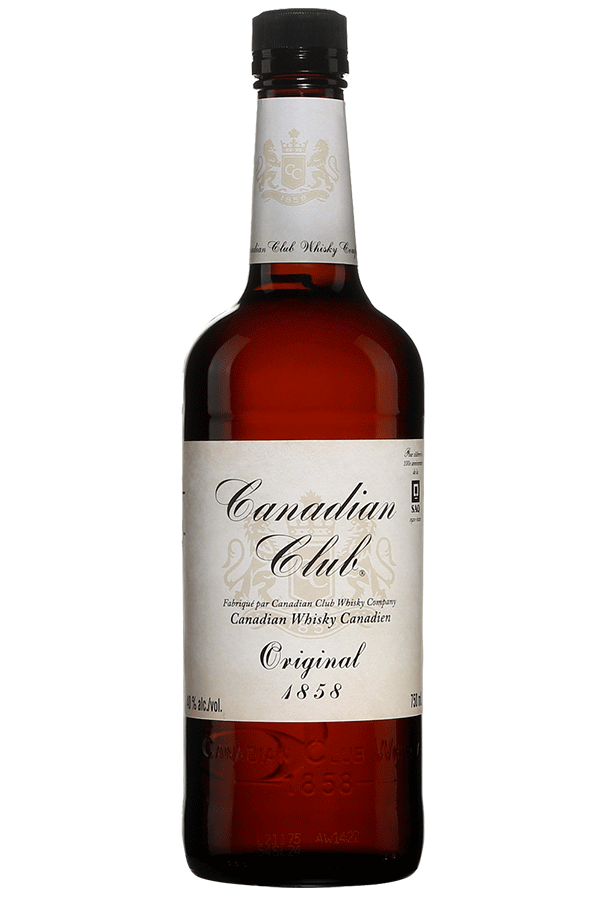 Canadian Club
The history of this distillery founded by Hiram Walker is closely linked to Prohibition in the United States. During those years, the production of Canadian Club increased drastically, and American consumers developed a taste for this light and pleasant whisky in illegal bars. As soon as Prohibition was abolished, Canadian Club was ready to conquer the US market and become one of the continent's best-selling whiskies. Under the notes of white flowers, vanilla and ginger, this whisky offers a pleasantly light and velvety body that makes it enjoyable neat, on the rocks or with your favourite mixer.
Available

Online

Available

In store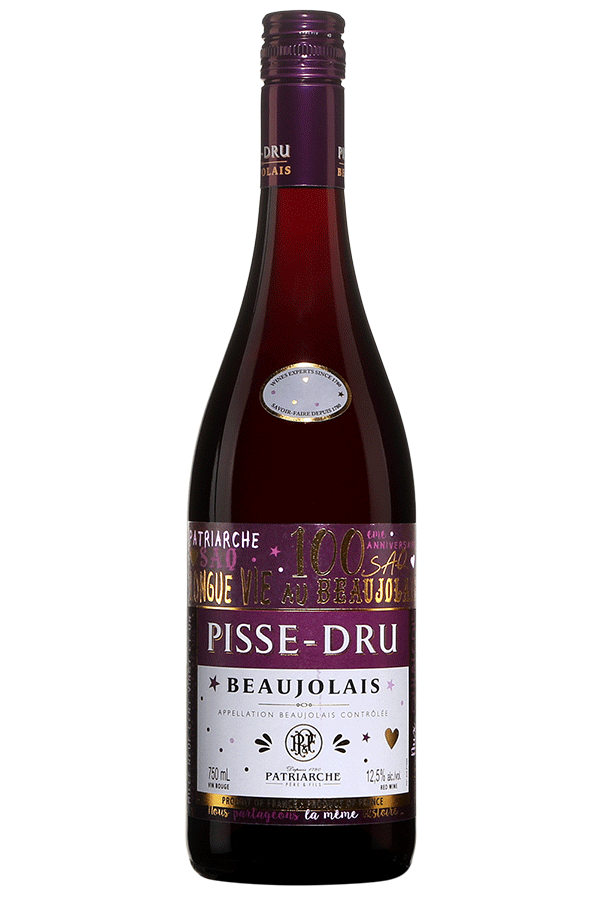 Patriarche Pisse-Dru Beaujolais
One of the SAQ's regular repertoire since the 1950s, its name recounts a Beaujolais expression that says that when the fruits are ripe, they release their juice in abundance and "piss-dru". Light and easy to drink, this is the fruity red you'll appreciate slightly refreshed with a charcuterie platter.
Available

Online

Available

In store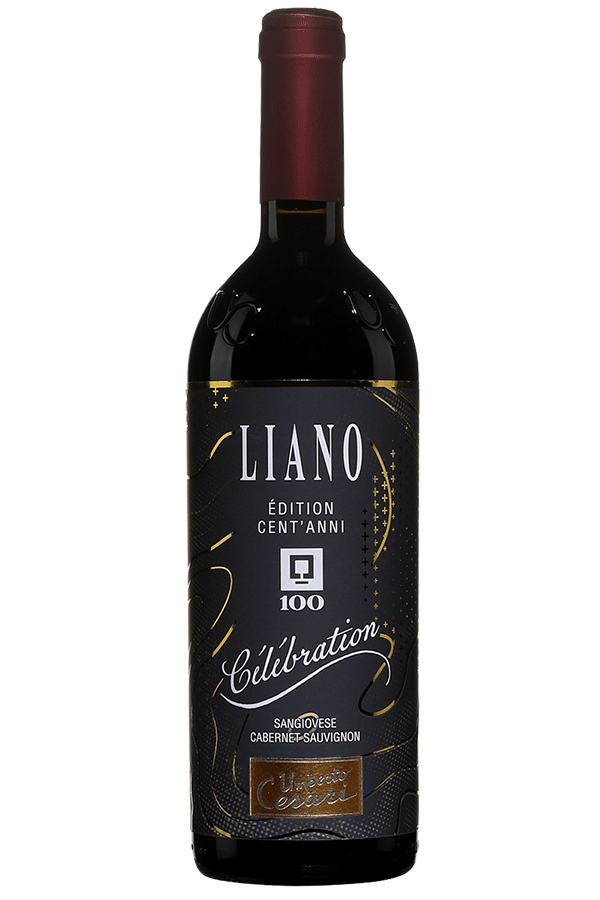 Liano Sangio
A real powerhouse in the influence of Emilia-Romagna wines, Umberto Cesari seduces many Quebecers with this cuvée marrying Sangiovese with Cabernet-Sauvignon. With a fleshy and enveloping profile, it is a wine of choice to accompany red meat dishes and barbecue grills.
Available

Online

Available

In store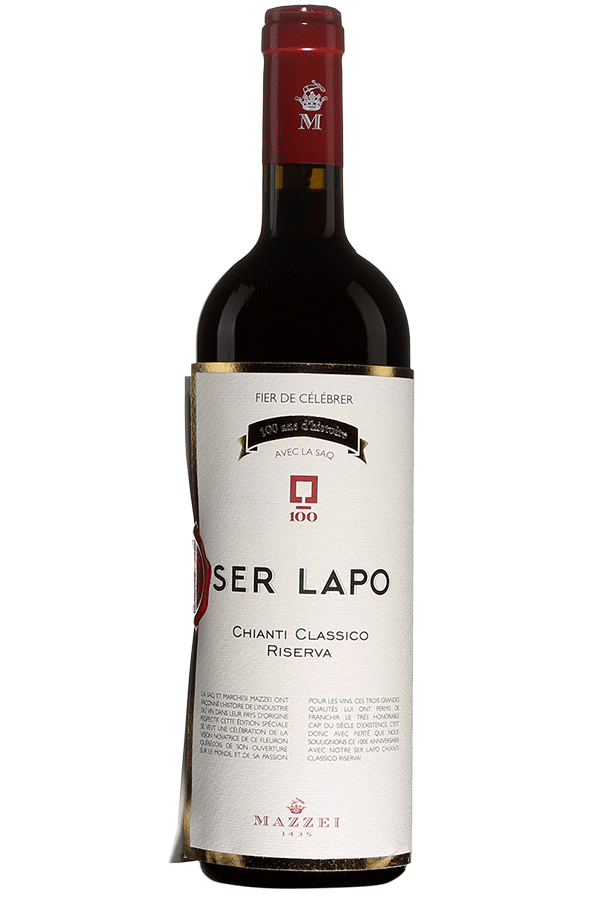 Mazzei Ser Lapo
A dream travel destination for many, Tuscany has also captured the hearts and palates of Quebecers. With its aromatic and supple profile, the top-selling taste tag, this Classico has earned an almost perfect rating in the reviews published online by customers. If you haven't already, this is a must-try, especially with a grilled steak. Salute.
Available

Online

Available

In store
Previous limited editions
Look for them in-store, some may still be available.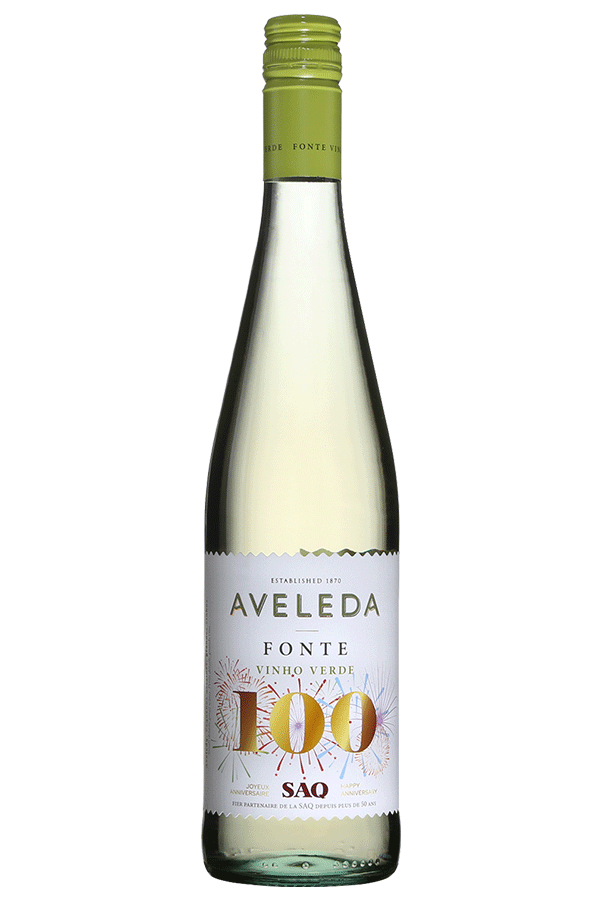 Aveleda Vinho Verde
Adopted here for ages, this Aveleda Vinho Verde is incredibly efficient. Its liveliness coupled with delicate notes of citrus, chalk and Granny Smith apple make it a perfect choice as an aperitif.
Georges Duboeuf Brouilly
Timeless, the Duboeuf bottle has endured the test of time thanks to its overall quality, its approachability and its versatility at the table. Marked by red fruits, floral and spicy notes, it has always been the ideal companion for cold cuts and roast chicken.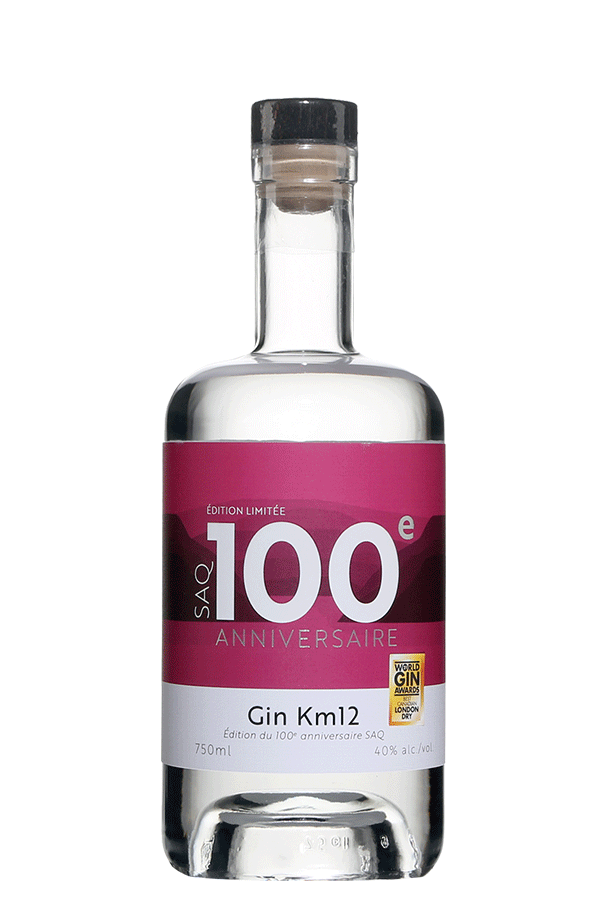 Distillerie du Fjord Gin km12
"At kilometer 12 of Chemin des Monts-Valin flows a natural spring water of incredible purity. It's in the heart of this wilderness that the flora reveals all its richness. Inspired by nature and distilled in small batches at Distillerie du Fjord, gin km12 will make you experience an authentic boreal forest experience. Straight, on ice or in a Gin Tonic, our gin will stand out with the liveliness and freshness of its spicy aromas, fir sprout fragrances and subtle floral notes."
- Excerpt from the producer's Website
Previous limited editions
Autographed lottery products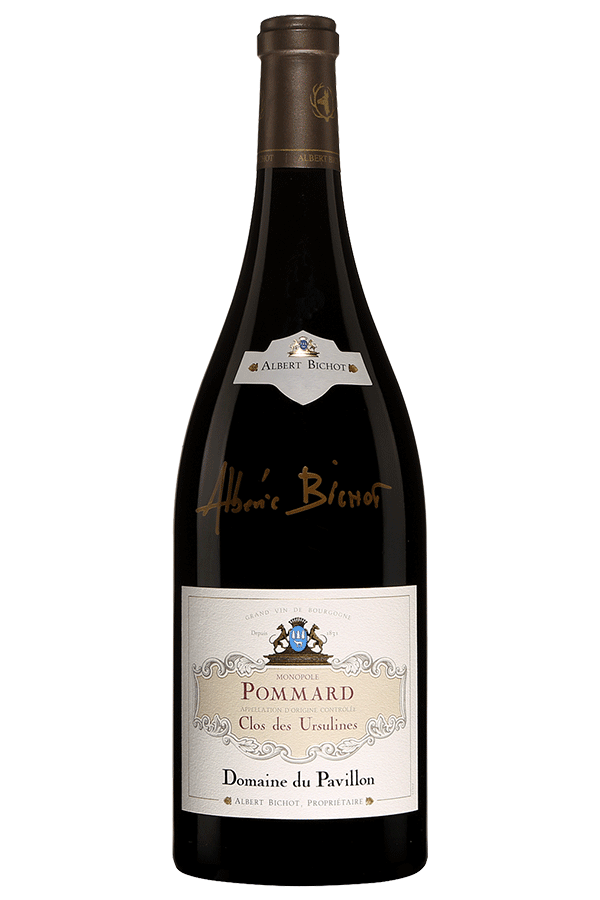 Albert Bichot
''A strapping young red, full of black cherry and blackberry fruit, iron and earth flavors. Shows plenty of grip to the dense tannins and a flourish of new oak on the spicy finish.''
www.winespectator.com
WS 90, JS 90-91
Cellaring potential: 2021-2035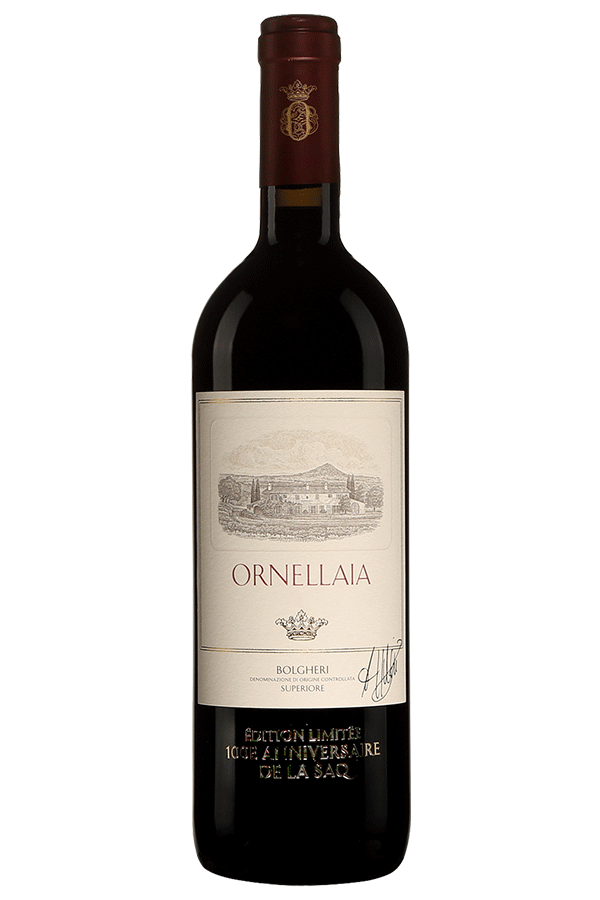 Ornellaia
''The 2018 Ornellaia is an introvert at this stage. Medium in body, with terrific persistence and impeccable balance, the 2018 is not in any mood to show all its cards today. Hints of red berry fruit, mocha, spice, licorice and dried flowers emerge with a bit of coaxing. I won't be surprised to see it put on weight with more time in bottle. There is certainly plenty to look forward to. Readers should expect a silky, aromatic Ornellaia in line with vintages such as 2004 that are more about finesse than raw power. This is the first time in which Merlot drives the blend in Ornellaia.''
www.vinous.com
WA 95, WS 95, V 97
Cellaring potential: 2025-2040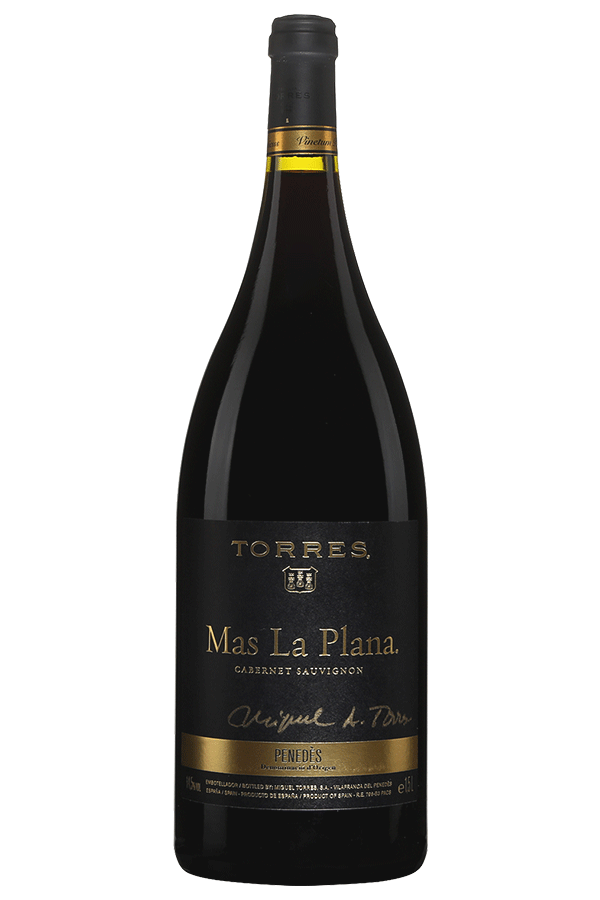 Miguel Torres
''The purple-colored 2007 Mas La Plana displays notes of smoky oak, spice box, violets, black currant, and blackberry in its inviting bouquet. It opens in the glass to reveal a smooth texture, elegant personality, and enough structure to evolve for 2-3 years. Nicely proportioned and with excellent volume...''
www.robertparker.com
WA 93
Cellaring potential: 2014-2027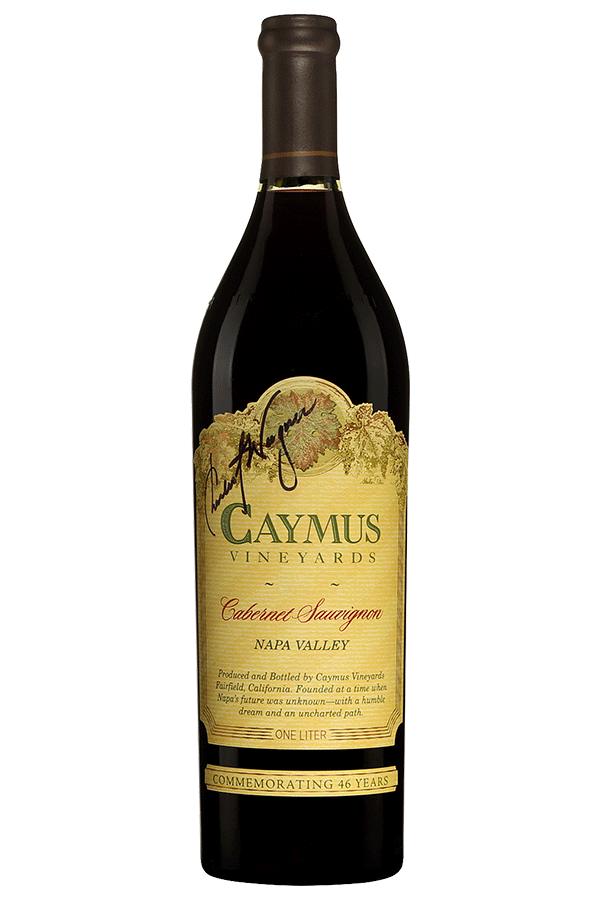 Caymus
''Caymus has a signature style that is dark in color, with rich fruit and ripe, velvety tannins – as approachable in youth as in maturity. We farm Cabernet grapes in eight of Napa's 16 sub-appellations, with diversification enabling us to make the best possible wine in a given year. Our Cabernet offers layered, lush aromas and flavors, including cocoa, cassis, and ripe dark berries.''
Excerpt from the producer's website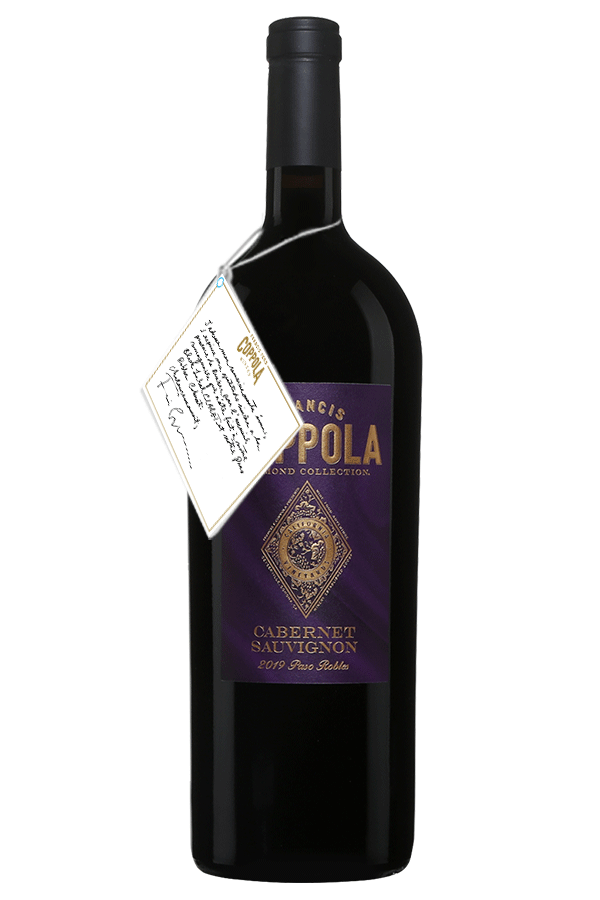 Coppola
"The 2019 Diamond Collection Paso Robles Cabernet Sauvignon boasts delightful notes of black fruits, coffee, almond, and vanilla on the nose. Concentrated ripe stone fruits meet a hint of toasted oak on the palate with an opulent body lead to a long, sophisticated finish.''
Excerpt from the producer's website
Previous limited editions
Look for them in-store, some may still be available.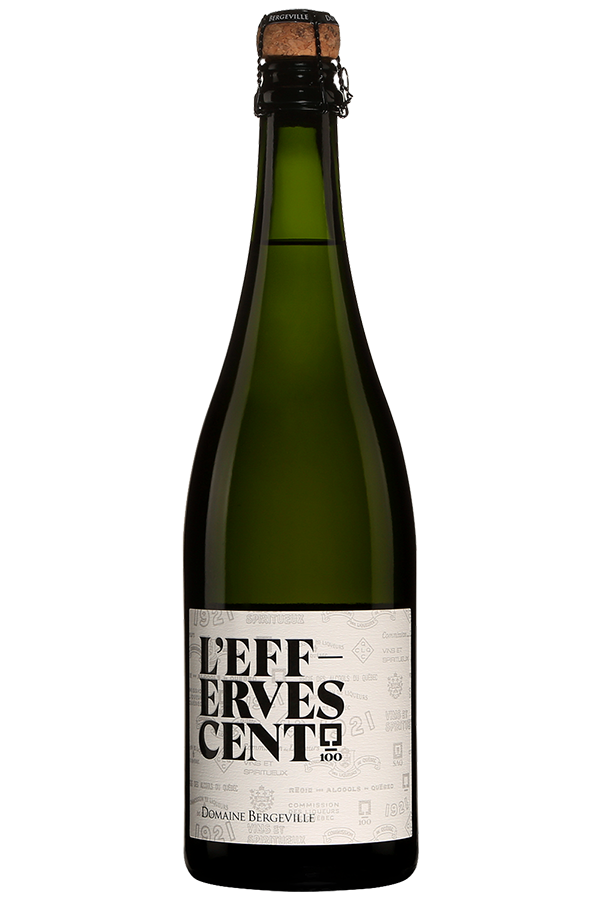 Pop your 100th
Although relatively new to the scene, Domaine Bergeville rapidly carved a place as a quality sparkling wine producer. Crafting wines according to the traditional method, the Rainville-Théberge couple proposes a bottle specially dressed for the SAQ's 100th anniversary. What better bubbly than a Quebec one to toast a local business!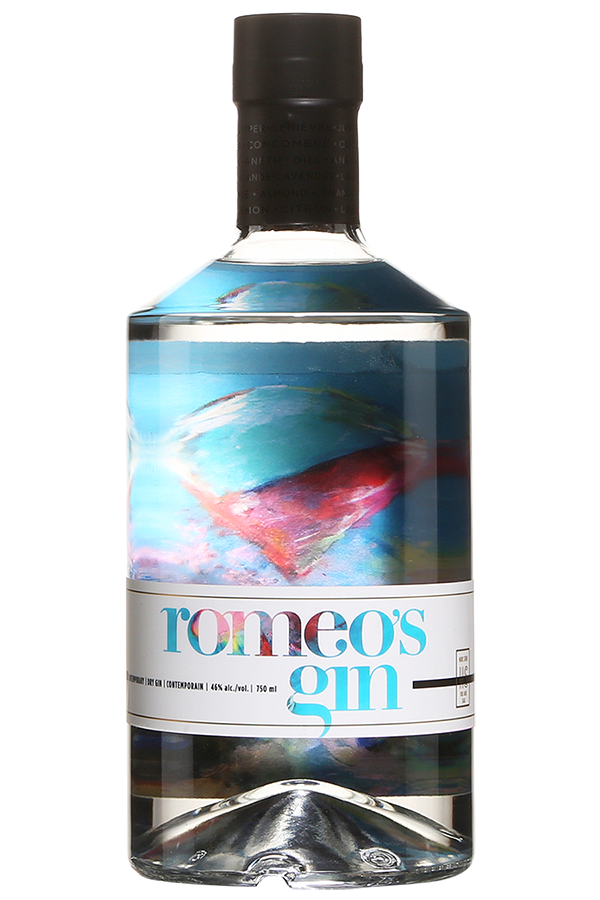 Roméo x SAQ
A top seller in the province, Roméo holds a special place in the hearts and glasses of Quebecers. Bold labels by contemporary artists from here and afar are the brand's trademark. They are at it again with this bottle, this time especially designed for our 100th anniversary. All the freshness and seductive character of Roméo in a collector's edition!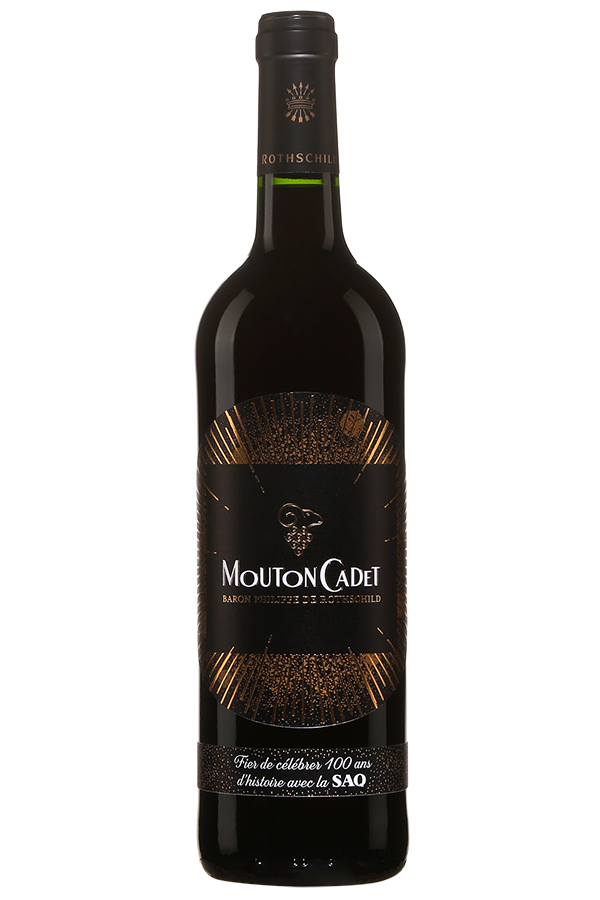 Forever Mouton
Specially created for the SAQ's 100 years of history, this limited edition also marks a partnership that goes back to the 1950s. A stepping stone for Bordeaux wines at the time, Mouton Cadet is still a sure thing for any amateur looking for a versatile wine to bring to the table. A great opportunity to dive back into your memories!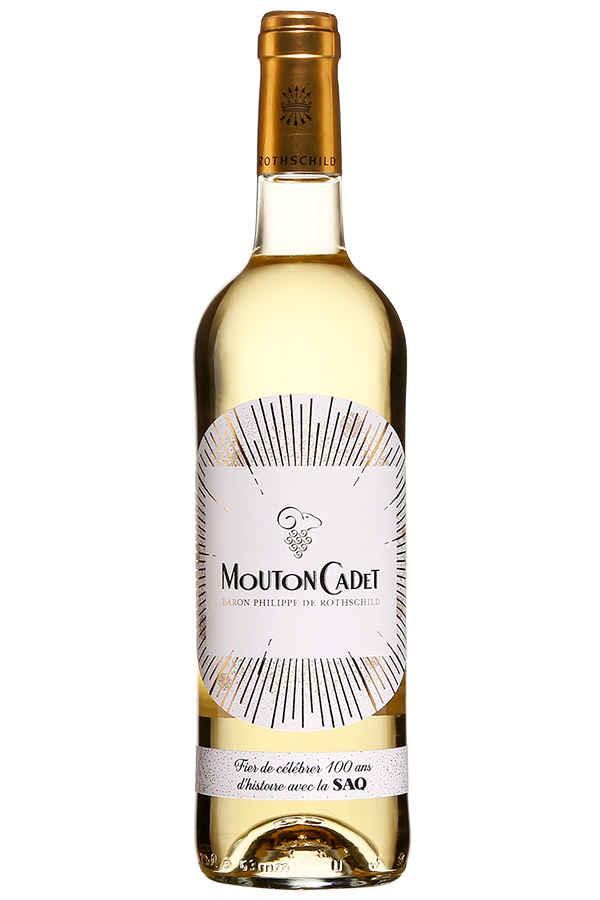 Second to none
Blended for the first time by Baron Philippe de Rothschild 40 years after the birth of his older brother in red, Mouton Cadet Blanc carries the ardour of Sauvignon Blanc married to the roundness and fruit of the Sémillon and Muscadelle varieties. A timeless cuvée, well-made and accessible in every sense of the word.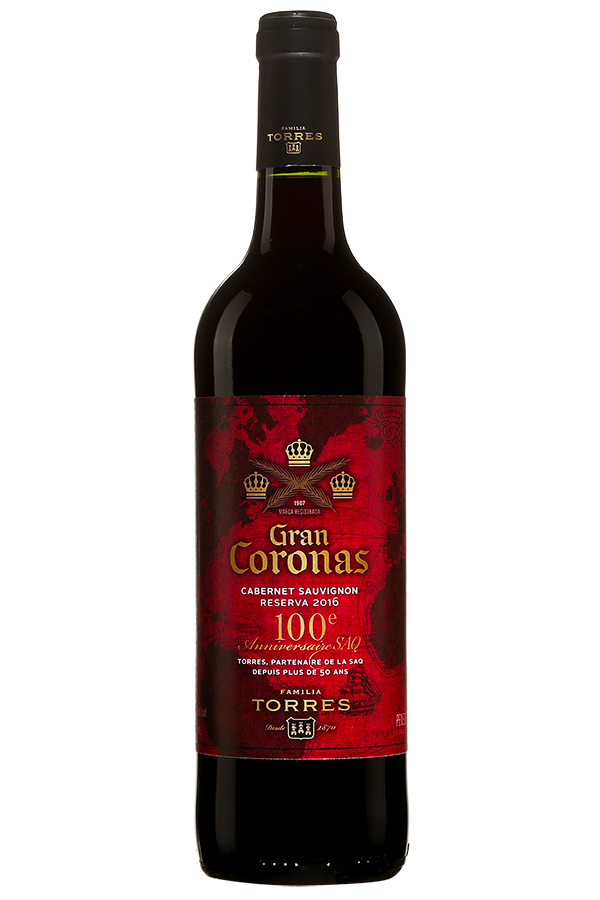 Shared passions
A long-time partner of the SAQ, Torres estate is certainly one of the instigators of the quality wind of change instigated in the early 1960s. Quickly adopted by Quebec palates, this cuvée proudly bearing the SAQ's 100 years of existence, is offered in limited edition. A great way to celebrate two businesses sharing identical values of passion and sustainable development.