Our offer is unmatched worldwide, but it didn't happen by accident. It results from our history and the dedicated builders who preceded us. Here follows the story of Jean Caron, a native of La Marte in the Gaspé region, who did much to put wine on the map in Quebec.
Expo 67:

Quebec opens up to the world
Toward the end of the 1960s, as the Quiet Revolution was drawing to a close, an event took place that opened Quebec to the entire planet: Expo 67. Quebecers who had never travelled outside the province were suddenly exposed to other cultures and cuisines. Wine was no exception, and the SAQ even had a store on the Man and His World site with a selection worthy of the event. Visitors had never encountered such a diversity of products, and the popularity of wine exploded.
The 1970s: Modernization arrives at SAQ
A few years later, the SAQ's then-president, Jacques Desmeules, decided to modernize the company and give customers' easier access to wines and spirits. SAQ stores soon began switching from a catalogue model, with all the products kept behind a counter, to today's self-serve model, which lets customers handle the products. Mr. Desmeules also wanted to improve the SAQ's wine offer as a way of encouraging Quebecers to give up the "hard stuff" in favour of wine, at the time viewed as the exclusive reserve of fancy restaurants and the well-heeled. To get the job done, he turned to one of his close advisors, Jean Caron.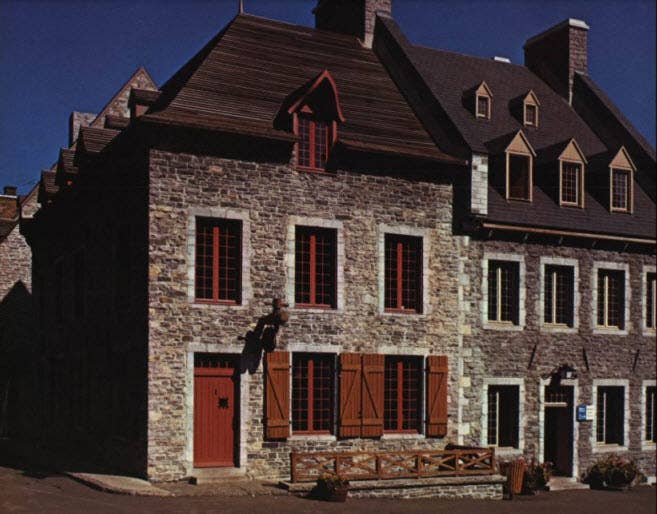 The Maison des vins: An avant-garde experience
Jean Caron was put in charge of opening the original Maison des vins at Place Royale in Québec, the SAQ's first store dedicated to wine, with a selection of sought-after products today usually grouped under the specialty wines moniker.
In this historic setting, customers interested in discovering the Maison's "exceptional cuvées" were invited by the wine advisors to step inside a huge candlelit barrel for a proper tasting. Creating a tradition required nothing less!
Shortly after, Jean was asked to open a Maison des vins in downtown Montréal. Both stores became a top destination for anyone and everyone with even a slight interest in wine.
Wines sought for Quebecers
It was the dawn of a new era that saw the SAQ diversifying its product offer in response to Quebecers' growing interest in exploring the world of wine. It was also when we began laying the foundation for the globe-spanning importation model we are known for today. And, to have good products on our shelves, Jean Caron built stronger ties with European wine producers. It is, in part, due to him that the SAQ has become the world's top buyer of French wine.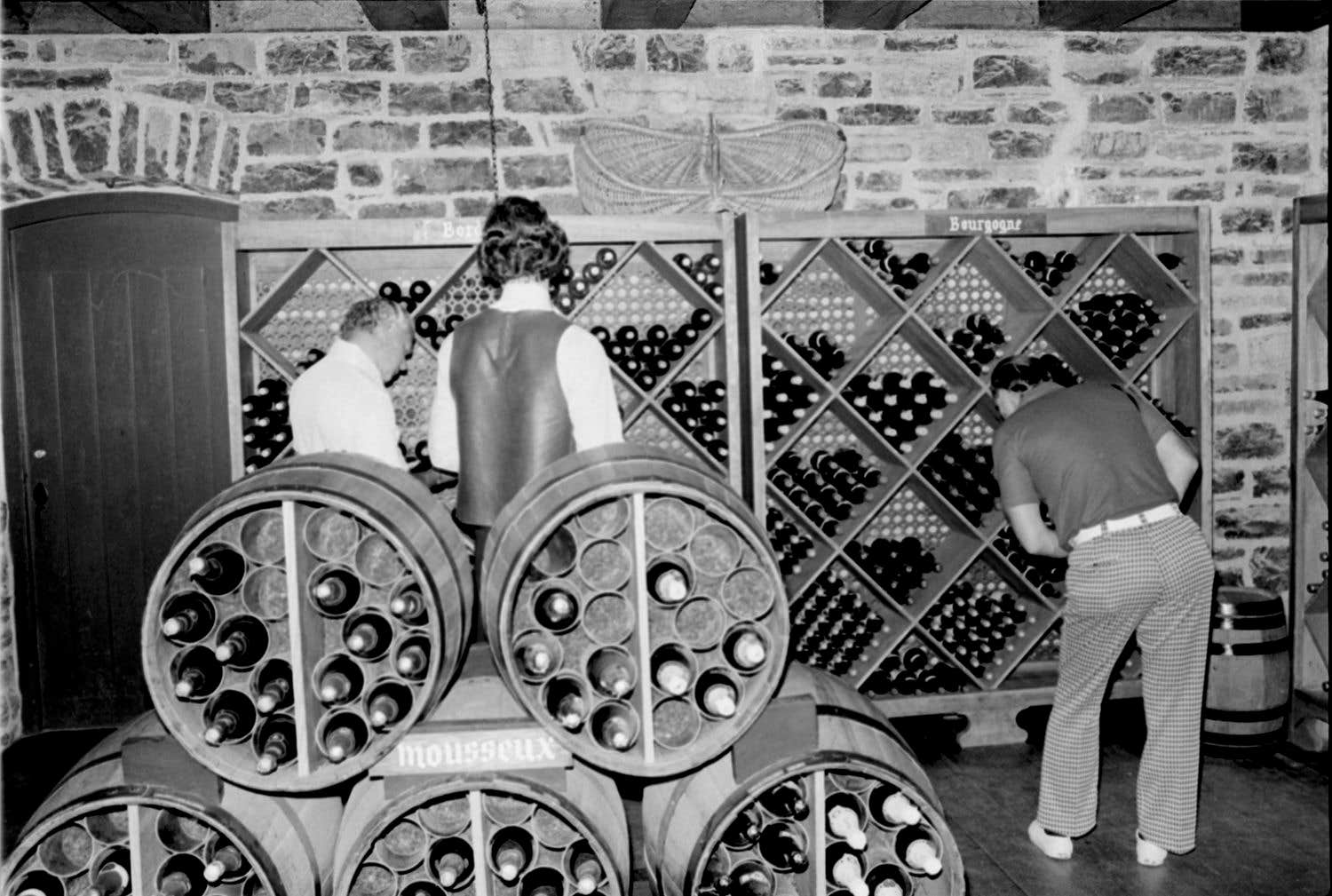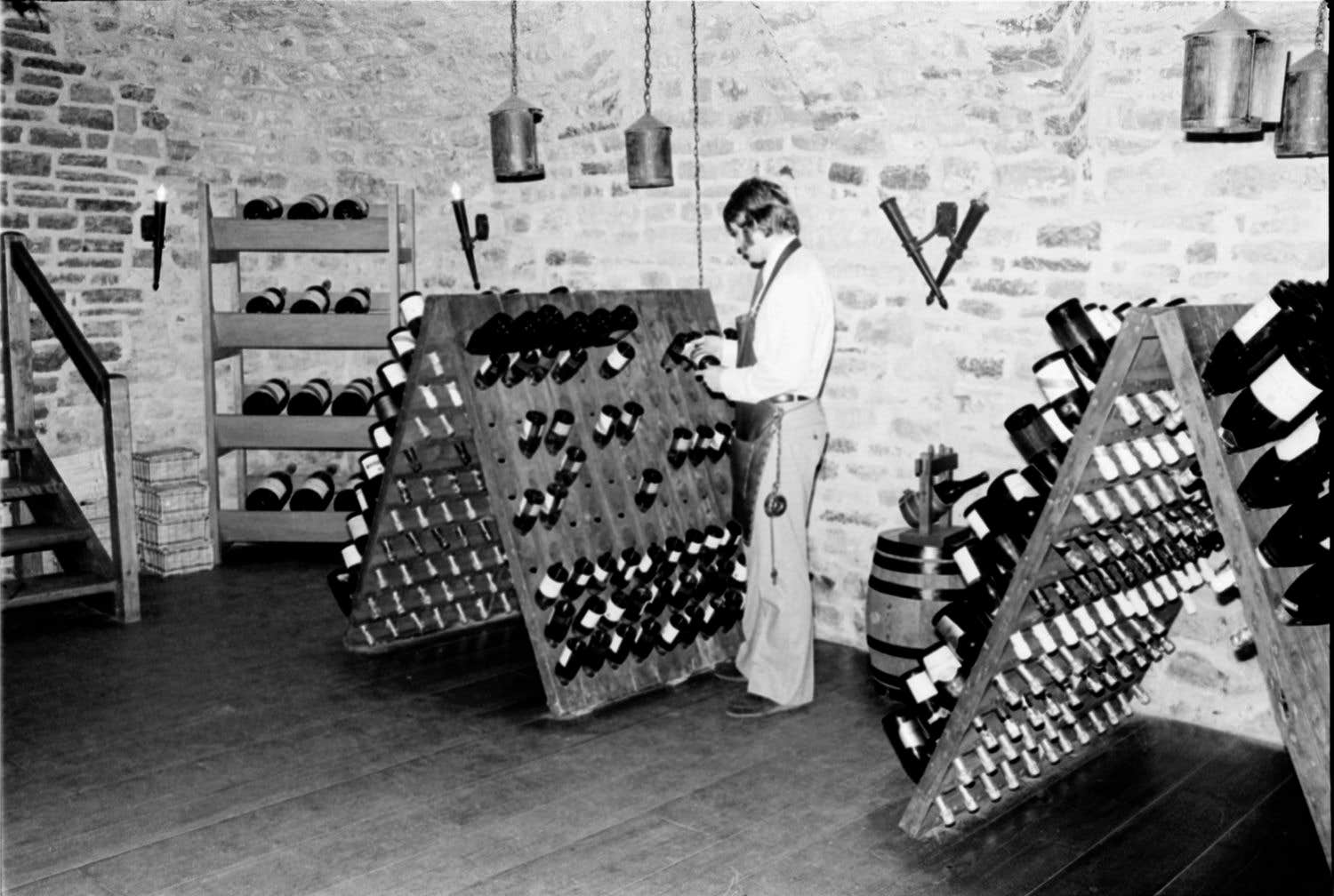 We spoke with retired SAQ manager Jean Chouzenoux, who was hired by Jean Caron in 1975:
"It was Mr. Caron who sought me out. I was working as a waiter in a restaurant and was interested in wine. He told me he was looking for someone to fill a just-created position, someone who could advise customers in the store. I jumped at the chance and began guiding the customers of the Quebec City Maison des vins in making their choices. It was all so new! Jean was also the first to bring Europe's great wine producers to Quebec to meet customers and employees. His intention was clear: to encourage the discovery, exploration and appreciation of wine."
Nouveau wines, another Jean Caron success story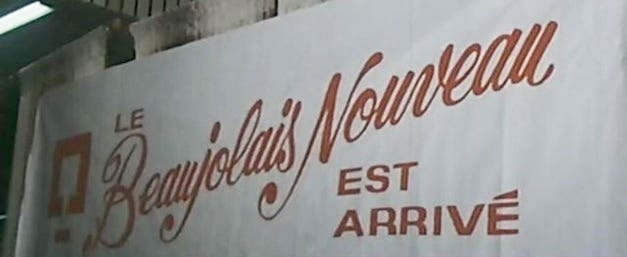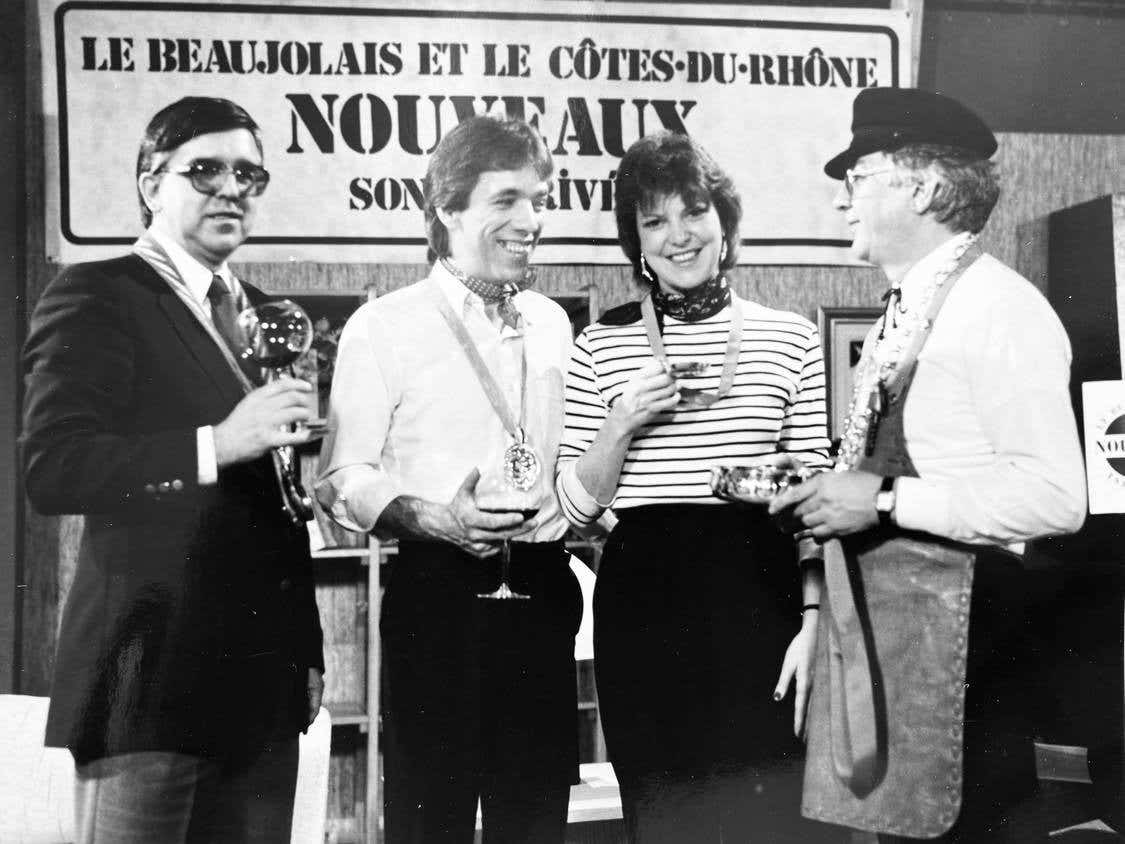 Left to right: Jocelyn Tremblay, SAQ president from 1986 to 1997; two musicians who performed at the nouveau wine festivities; and Jean Caron.
Jean Caron had another genius idea for making wine festive and accessible. He wanted to create a nouveau wine festival – already popular in France – here in Quebec. In 1974, he arranged for 200 cases of Beaujolais nouveau to arrive.
The following year, 200 more cases were found in selected stores. Each year, the event grew in popularity. In 1981, 5,000 cases were sold across Quebec. Restaurants, bars, radio stations and festivals joined in the fun. The morning of the nouveau wine release, wine advisors visited local radio stations to tell listeners about them.
In short, the release soon became November's highest profile event! Its popularity was such that at its peak, in 2000, a total of 48,500 cases were sold in a few days. Today, as customers' tastes have evolved, the nouveau wines release is a somewhat more muted affair. That said, wine continues to be a festive product accessible to all Quebec consumers.