Spotlight on Right Bank
As the Thienponts are at the helm of prestigious châteaux on the Right Bank of Bordeaux (Vieux Château Certan, Le Pin, Pavie-Macquin…), get ready to have a wonderful time in the company of François Thienpont, also a merchant in the region. You will taste family wines from the finest vintages of recent years, while discovering all the secrets that characterize them. Signature of their finest cuvées, finesse and elegance will be on the menu!



Tasting set sale date: coming soon
Event date: coming soon
L'achat du billet se fait sur un site Web partenaire. Vous serez redirigé vers une billetterie externe.
Discover more SAQ Inspire events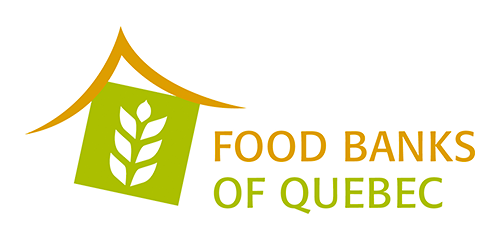 Because we believe that, before drinking well, it is essential to have enough to eat, a $5 donation will be remitted to Food Banks of Quebec for each ticket or tasting set sold. .
L'inscription se fait selon le principe du premier arrivé, premier servi. Afin d'assurer un environnement de dégustation optimal pour tous les participants, veuillez ne pas porter de parfum. Cet événement s'adresse aux personnes de 18 ans et plus. La vente des billets est finale. Les portions sont mesurées. Veuillez consommer de façon responsable.