Champagne Deutz: Celebrate elegance
Fancy a charming and refined evening? Invite your loved ones, get out the flutes and discover one of the greatest Champagne brands. In the company of Philippe Rivet, export manager, and Michel Davesne, cellar master, you will enjoy three emblematic products while discovering the history and destiny of the estate. Guaranteed love at first sip!
This event is held in French only.
Tasting set sale date: January 19, 2023
Event date: Avalaible from February 14, 2023
Discover more SAQ Inspire events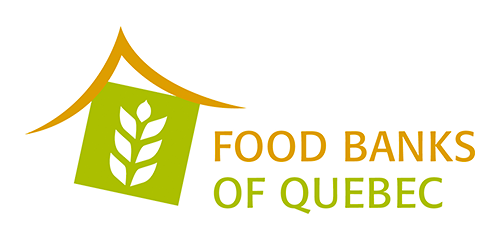 Because we believe that, before drinking well, it is essential to have enough to eat, a $5 donation will be remitted to Food Banks of Quebec for each ticket or tasting set sold.
L'inscription se fait selon le principe du premier arrivé, premier servi. Afin d'assurer un environnement de dégustation optimal pour tous les participants, veuillez ne pas porter de parfum. Cet événement s'adresse aux personnes de 18 ans et plus. La vente des billets est finale. Les portions sont mesurées. Veuillez consommer de façon responsable.