If you're thinking about Australia, you're probably quick to think about Shiraz, a grape variety that made the country famous and continues to delight wine drinkers the world over. But if you're thinking about Australian wine, these days, you should also be thinking about Riesling, Barbera, Sémillon, Mencia, Grüner Veltliner, Montepulciano, Vermentino, Nebbiolo, and many more grape varieties you probably didn't even know were growing in the country.
With fall fully moving towards winter, Australia might not be the first place you're thinking about for wine to match those nice, comforting meals, but it's definitely worth taking a fresh look at what's going on Down Under. If it's been a while, you're definitely in for some pleasant surprises.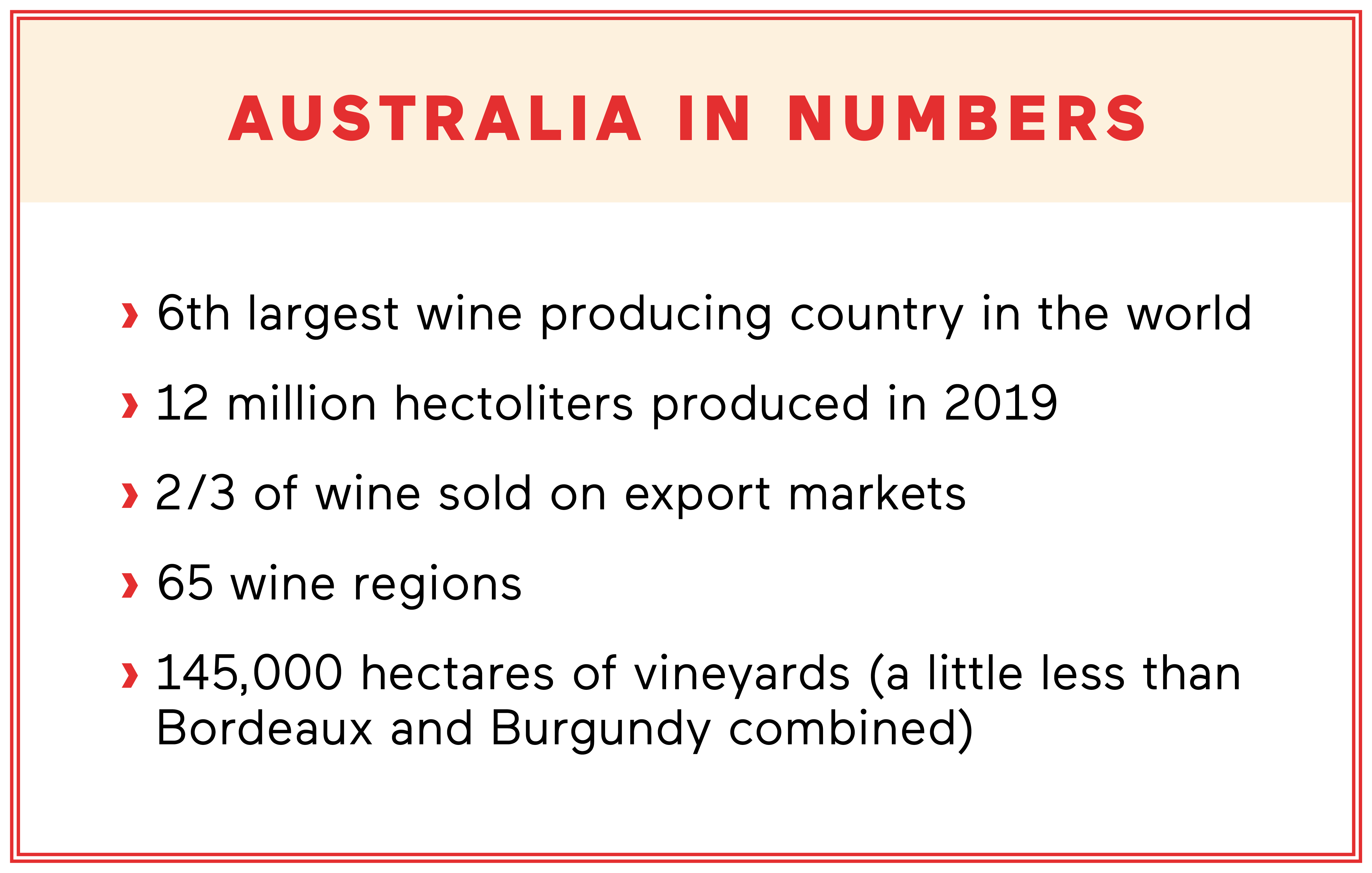 From maritime climate to warm interior plains, cool mountain valleys to hot, dry, and sandy expanses, winegrowing areas in Australia are as diverse as they come. And while some famous producers built the country's international reputation on sunny, technically impeccable varietal wines, recent trends have put the focus squarely on terroir specifics and a great diversity of approaches and styles – including a number of natural and rather experimental approaches.
All the more fun to be had for consumers, as pleasant surprises abound in bottles from Margaret River, the Adelaide Hills, Mornington Peninsula – or even Barossa, whose offerings go well beyond the big, bold Shiraz that made it famous. In recent years, Grenache from McLaren Vale has shifted to a lighter and brighter style, with crispy red fruit and almost floral elements that have taken it to a whole other level.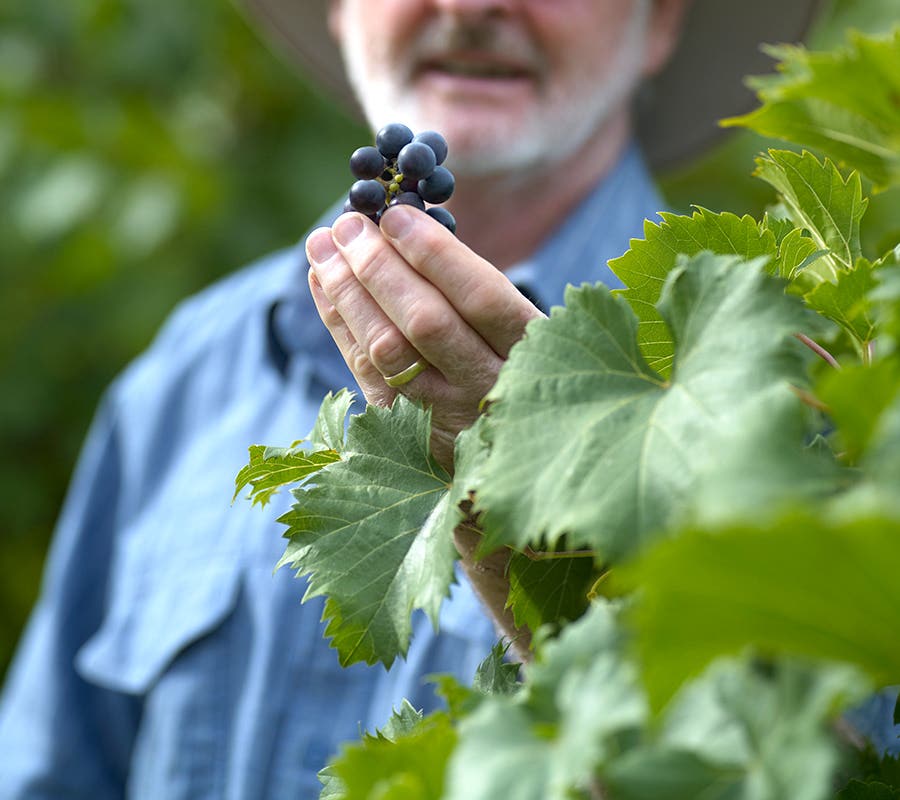 A shifting landscape
Australian vintners have been adaptive in all sorts of ways. Facing warmer, drier vintages, growers and producers have been trying their hand at new varieties accustomed to the hot and dry conditions of Mediterranean climates, like Fiano, Primitivo, Carignan, Vermentino, or Touriga Nacional – or even Assyrtiko and Nero d'Avola. They've also found cooler climates to produce Shiraz, making vintages that refer to the grape as Syrah, in order to distinguish their fresher, crisper style of wine. They've shifted to earlier harvests to preserve acid and give the wines more energy, or tried new blends and vinification styles.
The recent evolution of Australian wine can easily be illustrated by that old standby of white wines: Chardonnay, which now offers quite an exciting range of styles. Today's Aussie Chards often showcase remarkably fresh profiles with a very discreet oak character – if any. In regions like the Yarra Valley or the Mornington Peninsula, the variety shows lively acidity and great finesse and aging potential, on top of the sunny character that has long been part of its seductive character. In a place like Tasmania, Chardonnay is not only used to make vivacious still wines, it also has the zippy character required for making bright yet complex sparkling wines.
Many producers have pushed back geographic limits, climbing to higher altitudes and cooler areas. There are now vineyards in appellations like Tumbarumba, at the foot of the Victorian Alps, where vines are within sight of snowy winter peaks where people go downhill skiing – well after harvest is done, of course.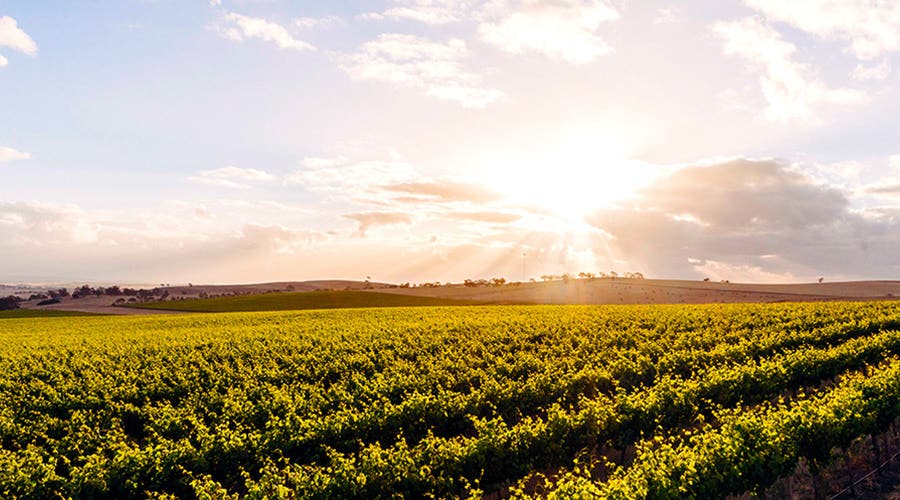 Ancient treasures
Where can you find the oldest Syrah, Mourvèdre, and Grenache vines in the world? They're not in Côte-Rôtie, Bandol, or Châteauneuf-du-Pape, but rather in Australia's Barossa Valley. This famous region has been putting a lot of effort into preserving and showcasing its old vines, which include a number of Centenarian vines (over 100 years old) and Ancestor vines (over 125 years old). At Langmeil, a vintage called the Freedom Shiraz comes from a vineyard planted in 1843 by a Prussian immigrant, Christian Auricht. Cirillo Wines cares for an 1848 Grenache vineyard, while Hewitson's Old Garden vineyard is a block of Mourvèdre dating back to 1853 – the oldest of that variety known anywhere on Earth. Since the region avoided the ravages of phylloxera that swept Europe in the late 19th century, and since the vines are often planted on sandy soils that help prevent that disease and others, those old vines are a testimony to the resilience of that amazing plant – and to the quality of the fruit drawn from those old and healthy seniors.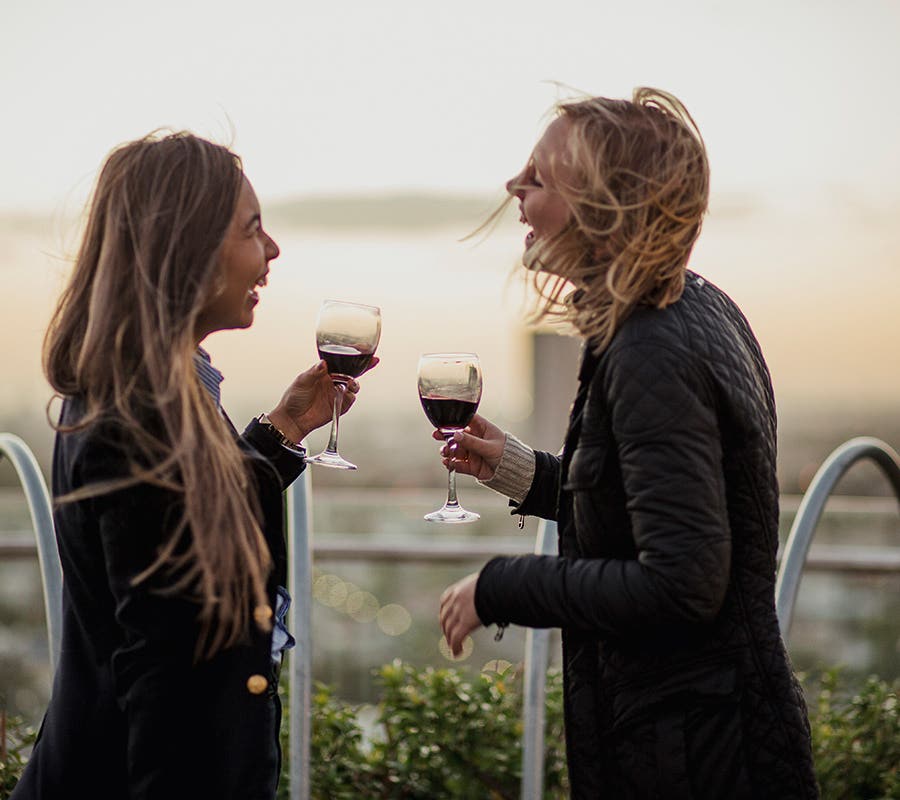 Vitality and tradition
Australian wine has deeply transformed over the last decade, as it already did a number of times before, over two solid centuries of evolution. After all, in the first half of the 20th century, the country was mostly known for fortified wines, whether sweet red wines or remarkable white ones drawn from Muscat or Muscadelle.
Starting in the 1950s and 1960s, a new modern era of development came forth, and with it the birth of some famous vintages like Penfolds Grange, which has now become a truly legendary wine, and the creation of the Australian Wine Research Institute, which is now a source of some of the finest scientific resources for both viticulture and winemaking. While some wineries proudly trace their history back four or even six generations, new players come in regularly with fresh ideas, among the more than 2,000 producers active in the country.
In many ways, today's winemaking reflects the diverse nature of a country that boasts a confluence of cultural influences from Asia and Europe, along with its own, sometimes larger-than-life personality. Cities like Melbourne and Sydney have become gastronomical references on an international scale, with restaurants mixing ingredients and culinary styles in truly original and delicious ways. Wine certainly lines up with that effervescence, providing a whole range of expressions to match the free spirit of what lands in the plate.
In many regards, that originality and ability to transform may be the best way to sum up how Australian wine has come to define itself. Winemakers from that vast country are quite happy to be doing their own thing, and nobody else is going to tell them what to do.
To discover

Peter Lehmann The Barossan Barossa 2019 Red wine

|

750 ml

Australia

,

South Australia

Available

Online

Available

In store
Available

Online

Available

In store
Available

Online

Available

In store
Available

Online

Available

In store
Not available

Online

Available

In store
Available

Online

Available

In store
Not available

Online

Available

In store
Available

Online

Available

In store
Not available

Online

Available

In store
Not available

Online

Available

In store
Angove Organic South Australia Red wine

|

750 ml

Australia

,

South Australia

Not available

Online

Available

In store
Grant Burge Barossa Ink 2017 Red wine

|

750 ml

Australia

,

South Australia

Not available

Online

Not available

In store