Fun, unpretentious, and definitely creative, the burger bar will spice up your grilling season! Most importantly, we suggest original pairings with coolers to drink along with your hamburger creations!
The basics for a successful burger bar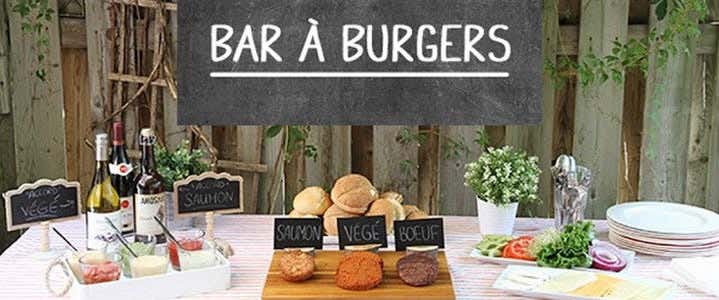 King of fast food, the burger can easily take on a gastronomic flair. You just have to use a little imagination to create a colourful, flavourful burger bar! Keep in mind that the art of a successful meal is also in the presentation. Here is a little five-part guide, to impress your guests and your taste buds!
The patties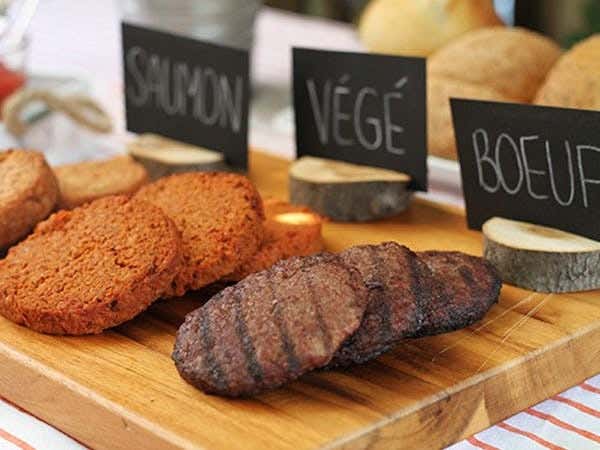 Beyond the classic ground beef patty, the possibilities are endless! Pork, chicken, salmon, veggie burgers… make sure that you offer at least 3 different options in order to appease carnivores, gourmets and your vegetarian friends.
The buns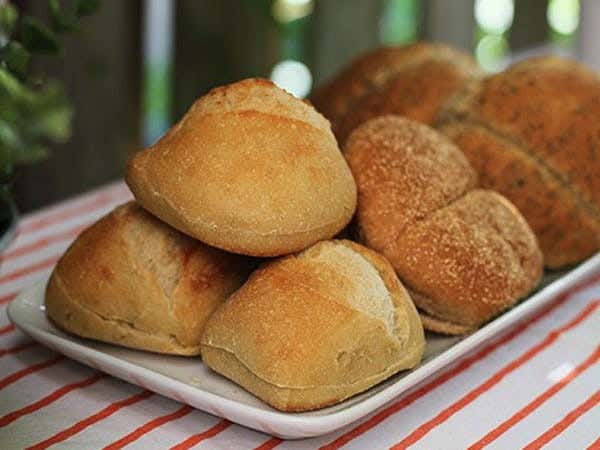 In addition to the traditional buns, why not offer several original options as well? Kaiser, pita, naan, brioche bread and even English muffins are also suited to original hamburger creations.
The cheeses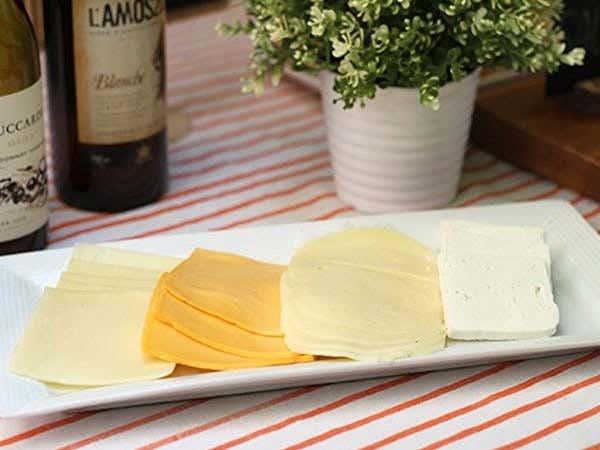 With the variety and quality of local cheeses, put the spotlight on Quebec! Cheddar, brie, mozzarella and even feta . . . Everything you need to lend a sophisticated touch to your burger bar!
Vegetables, garnishes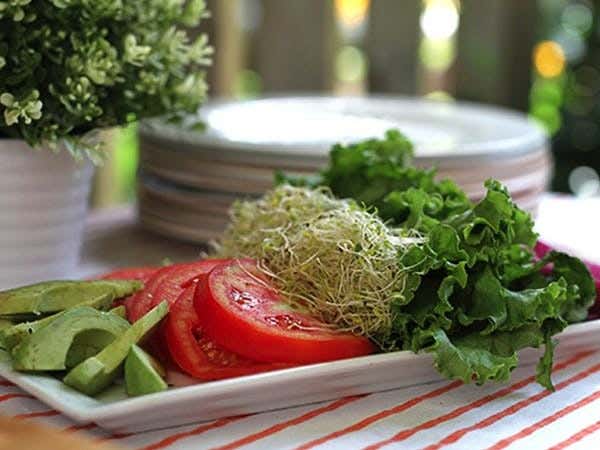 Don' forget to add caramelized onions, sautéed mushrooms, grilled zucchini and eggplant slices . . . The options are endless!
Sauces, condiments
To go a bit further than the traditional ketchup-mustard-relish trio, why not take the time to concoct a mango salsa or a spicy homemade mayo? Tapenade, pesto, hummus and guacamole: think outside the box!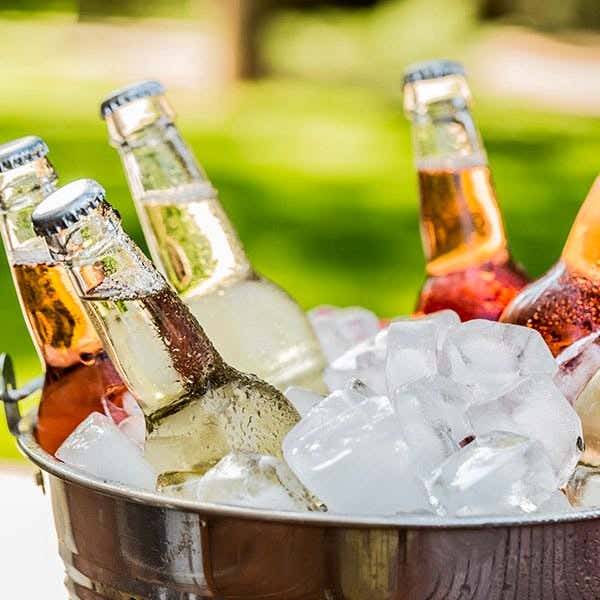 Burgers and coolers? Why not?
If love cocktails, you also love a simple, relaxed environment. The solution? Coolers! These are cocktails made with wine or spirits, sold only at the SAQ.
From an aperitif on the terrace, to a picnic, or BBQ, coolers are perfect for every occasion. In addition to their convenient packaging, they offer a lot of different flavours, from the most classic to the most original. Everything you need to satisfy your tastes and to offer delicious pairings for every kind of burger!
Tips
On a table, set out a platter or decorative leaves filled with a combination of winning ingredients. You can also guide your guests by suggesting certain pairings with coolers that will go great with the burgers they make.