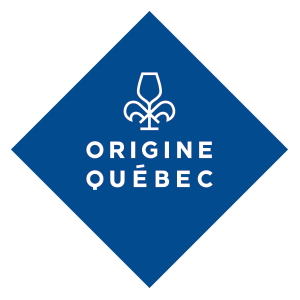 My introduction to Distillerie la Manufacture began before I ever set foot there… In fact, from the very first time I spoke to the Ballards over the phone, I quickly understood that for them this family business was much more than a way to earn a living. After a long chat, Yves and his son Laurent picked a date for us to meet. It would be on a Sunday, their only day off. And when that day arrived, they welcomed me with open arms for what proved to be anything but a simple guided tour.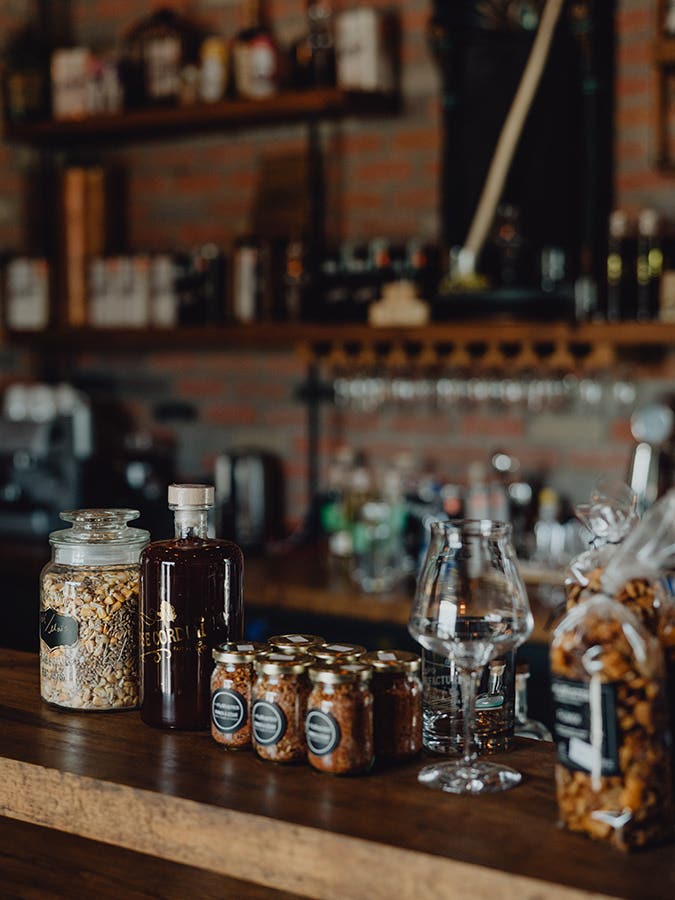 Started from the basement
From the moment I stepped through the door, they caught the attention of the documentarian in me. We clearly share a common passion for making things. They told me about their first experiments with Morello cherries in the basement at home. The duo's talent was already apparent, as those little fruits are notoriously difficult to work with.
At the very beginning of the pandemic, in spring 2020, they bought the distillery with the goal of marketing their first product a few months later: Panacée gin. But the context at the time meant that they had to put their own project on hold to help the community by making disinfectants using by-products from the Dieu du Ciel! brewery.
An ode to the Laurentians
As the circular economy is at the heart of their business model, and especially their values, they then made the conscious decision to recover by-products from the Quebec terroir and integrate them at every step of their distilling process, with priority going to those from their beloved Laurentians. From the base for their alcohol (which is made using corn kernels from Fermes de Mirabel) to their aromatics (including fruit extracts from Maison ISSUE Végane's kombucha production, in Sainte-Agathe-des-Monts, and organic ginger from a family farm in Mont-Tremblant called Aux petits oignons). Yves and Laurent are proud to associate their company with Origine Québec and Origine Laurentides.
As they put it so well: "An artisan works with raw materials, while an excellent artisan works with the leftovers to make them into products."
There was something about this quotation that immediately spoke to me. I always seek to find beauty from every angle with my lens. I didn't have to look very far that day. Beauty was all around me!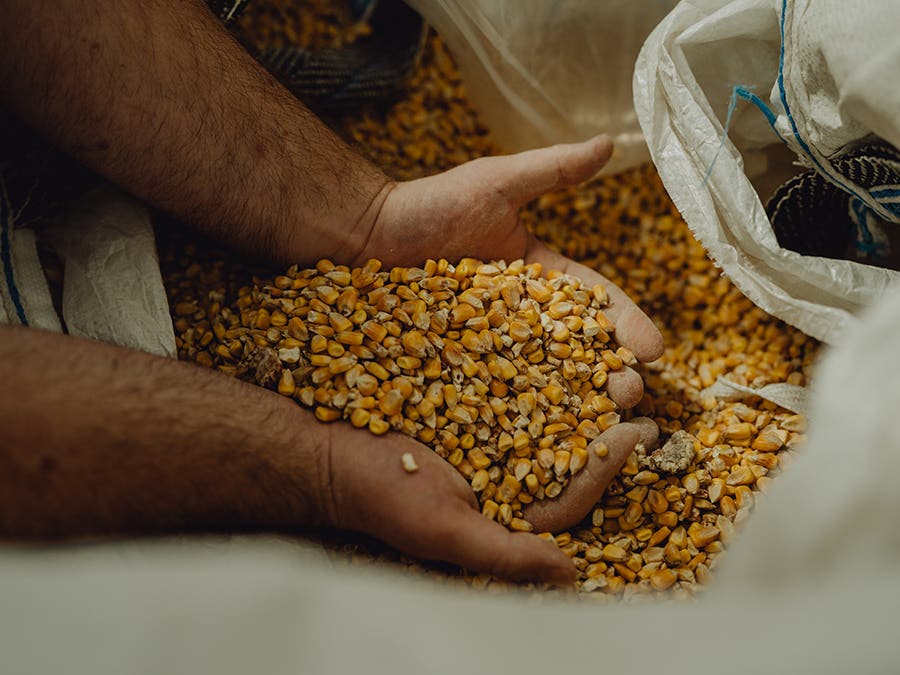 La Manufacture is much more than a simple artisanal distillery—it's a veritable ode to the region, and a story of family and dedication. It's about a connection with passionate, authentic people who have the ambition and the drive to share the beauty of the Quebec terroir with the entire world.
In partnership with Vaolo
Try Distillerie La Manufacture's products