In the wine world, the term "grape variety" refers to the various types of grapes used in winemaking. In horticulture, the word "cultivar" is used. Conceiving of the difference between two grape varieties is like appreciating the differences in texture, smell, acidity and colour between a McIntosh and a Granny Smith apple.
Each variety has its own characteristics. When speaking of grape varieties, some experts use the term "varietal characteristics," which refers to the usual characteristics of wines made from a given variety. Even though every wine is different and varieties are not all cultivated in the same terroir or climate, grape variety is a major determinant of the end result.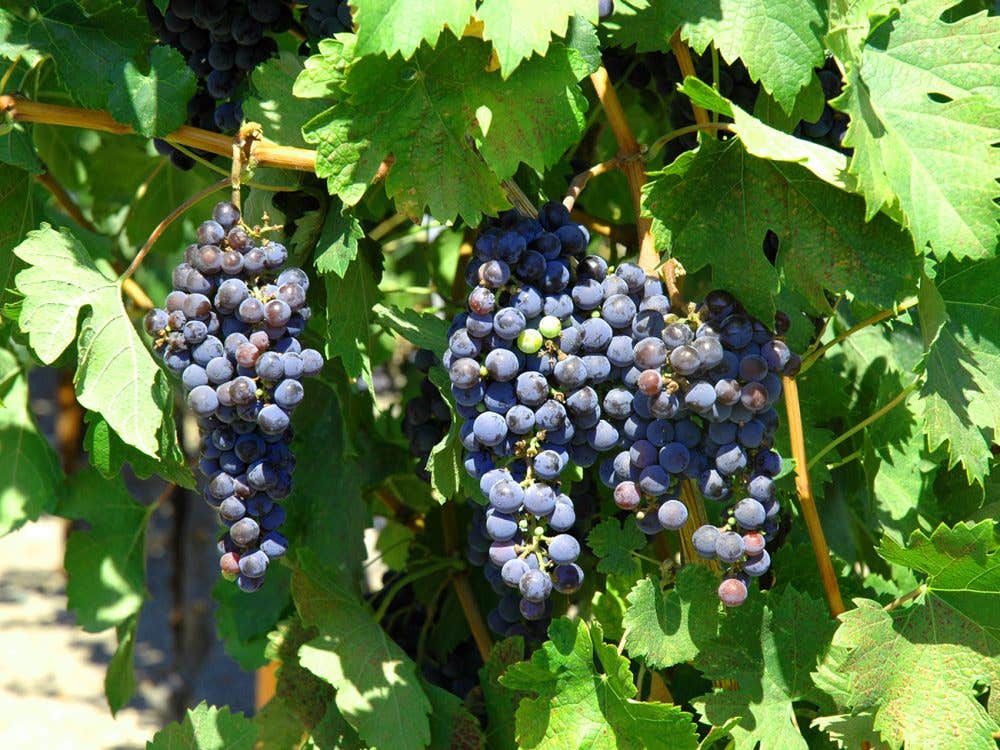 Origins
Cabernet Sauvignon is originally from the Bordeaux region of France, the result of a cross between two regional varieties, Sauvignon Blanc (a white variety) and Cabernet Franc. Cab Sauv is cultivated the world over, but its home base is still the Médoc, a sub-region of Bordeaux, where it grows best.
Diversity
While Cabernet grapes can be found in Chili, Argentina, Australia, Canada, South Africa, Italy and Spain, in California the variety has become an icon, particularly in Napa Valley. There, Cabernet Sauvignon rules the roost, with wines referred to as "Cali Cabs."
Description
Cab Sauv wines are usually deeply coloured, even purplish in their youth. They are quite expressive on the nose, with aromas of blackcurrant, graphite or pencil lead, black cherry, leather and green pepper. In the mouth, Cabernet Sauvignons are powerful and robust with good tannic structure.
Wines from this variety can be good candidates for cellaring because of their intensity and structure. With their assertive personalities, Cabernet Sauvignons are rich, complex, deep… and hard not to love!
Two suggestions
To enjoy the accessible, agreeable side of Cali Cabs, try J. Lohr Seven Oaks. For drinking now or in eight years' time, Carpineto Farnito is a typical full-bodied, deep and intense Cab Sauv.
Available

Online

Available

In store
Available

Online

Available

In store