Discover our cocktail suggestions and gourmet ideas made with flavourful Quebec cream liqueurs. After a day of skiing, while binge watching your favourite shows, with that special someone, or during virtual happy hour with friends... cream liqueurs are great for any occasion!
Unwind and treat yourself with these 4 cocktail ideas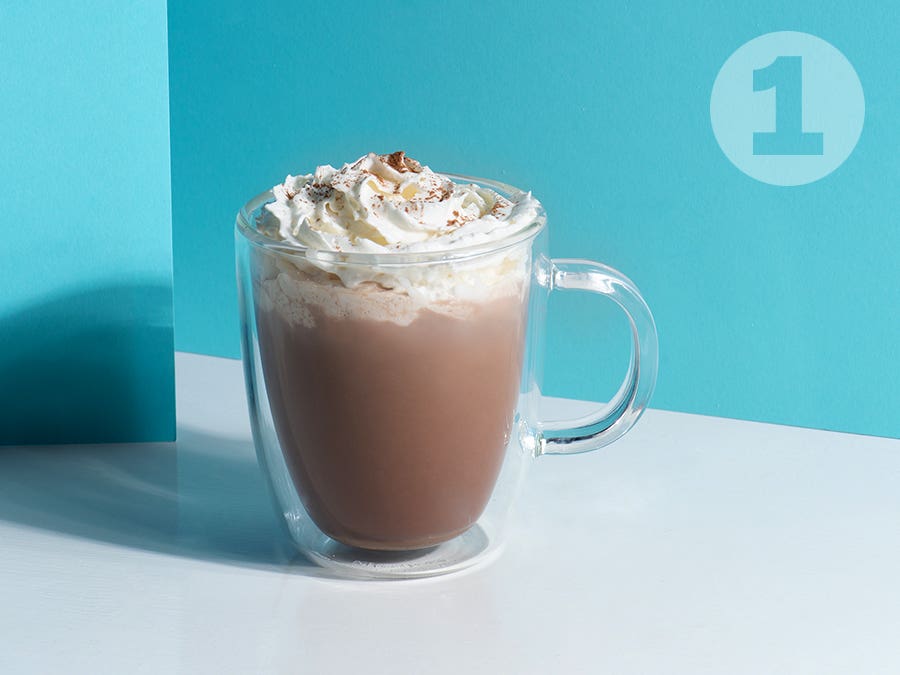 The perfect hot chocolate
What could be better after a day of skiing, snowshoeing, or hiking than a comforting cup of hot chocolate? Especially when it features a splash of top-quality Choco Crème! Made with real cocoa and no artificial flavours, this decadent chocolate cream turns all your creations into rich and gourmet masterpieces. For an even more magical cup of cocoa, top with a dollop of flavoured whipped cream (think maple, amaretto, vanilla, or orange zest). A true delight!
Choco-licious cocoa
Ingredients
90 ml (3 oz.) Choco Crème
15 ml (1 tbsp.) unsweetened cocoa powder
250 ml (1 cup) 2% milk
Mini marshmallows or whipped cream for garnish
Directions
In a small pot, heat the milk and cocoa powder over low heat, without bringing to a boil. Pour the Choco Crème into a mug, then add the milk mixture. Top with marshmallows or whipped cream.
Gourmet tip
In the mood for a simple, yet succulent dessert? Add Choco Crème to your sweet treat recipes to give them an original and delicious touch. You can also drizzle it over vanilla ice cream, chocolate mousse, brownies, or truffles.
Chocolats Favoris Choco Crème Cream beverage (chocolate)

|

700 ml

Canada

,

Quebec

Available

Online

Available

In store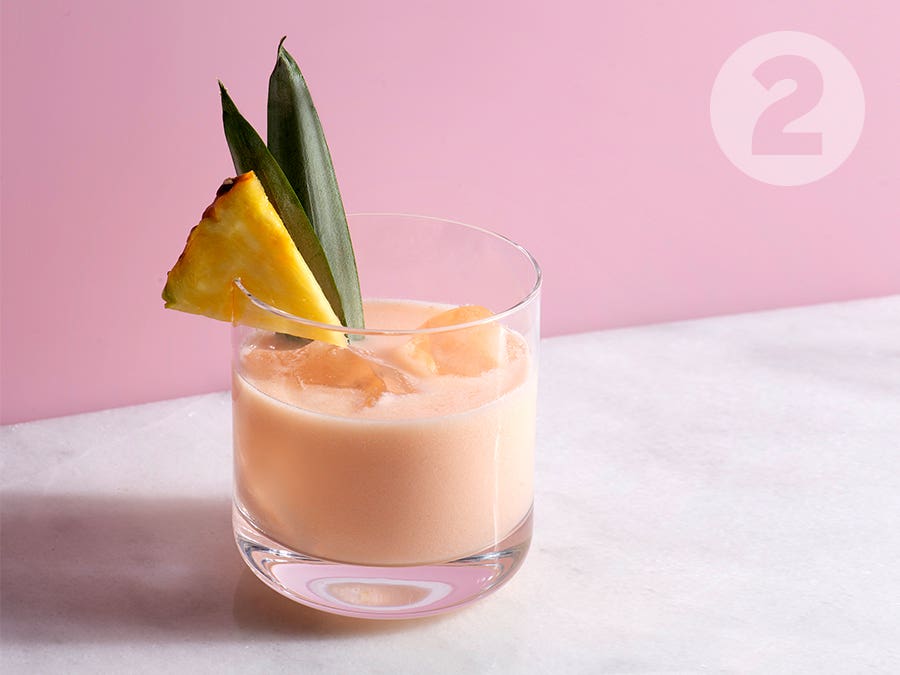 Tiki passion
This creamy version of Miele amaretto is truly one of a kind. The popular Italian liqueur has been reinvented, featuring organic Quebec honey and a touch of dairy cream. Delicious and comforting! The pear, almond, ginger, and grilled sesame notes pair perfectly with exotic cocktails, such as the Aperi-Tiki-Colada. One sip and you'll be whisked away to a tropical paradise!
Aperi-tiki-colada
Ingredients
30 ml (1 oz.) Miele Crème
30 ml (1 oz.) Amermelade
30 ml (1 oz.) rum
60 ml (2 oz.) pineapple juice
Orange slices or pineapple chunks for garnish
Directions
In a shaker filled with ice, pour all the ingredients. Shake vigorously. Serve in an old-fashion glass. Garnish with an orange slice or pineapple chunk.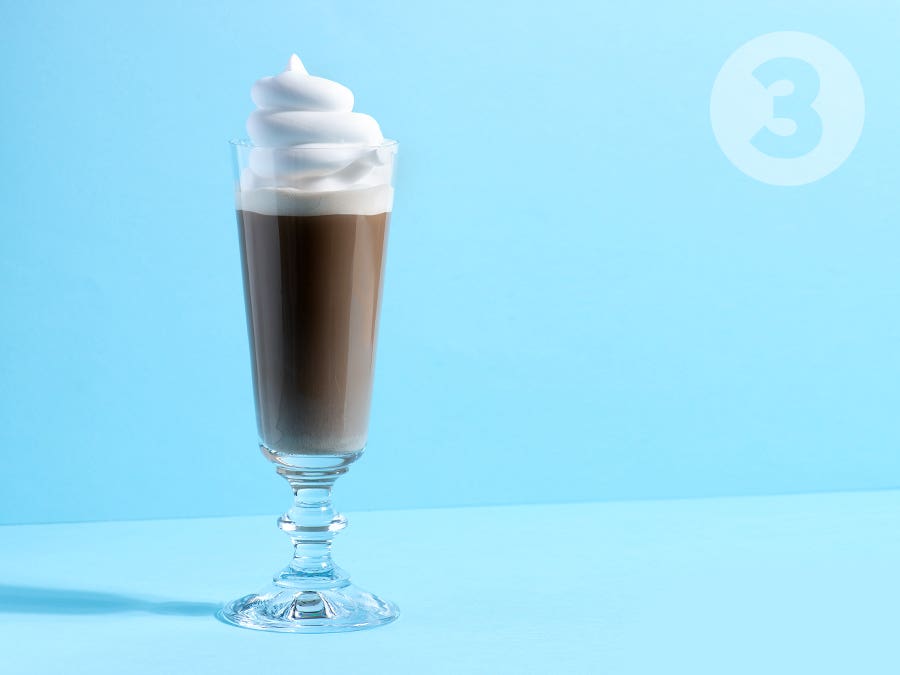 Nostalgic coffee
Winter is the perfect time to stay home and adopt the hygge lifestyle. This Danish concept aims to improve wellbeing by spending quality time with loved ones. So go ahead, curl up on the couch, wrap yourself in a warm throw, and enjoy a delicious flavoured coffee. Our recipe features Cremaglace, a vanilla ice-cream-flavoured liqueur that will take you back to simpler times.
Cream coffee
Ingredients
45 ml (1 1/2 oz.) Cremaglace
Hot coffee
Whipped cream
Directions
Pour the cream into a toddy glass. Top with coffee. Garnish with whipped cream.
Gourmet tip
This vanilla ice-cream-flavoured cream is fantastic drizzled over fruit. For a simple dessert, fill a bowl with fresh strawberries, top with milk and white chocolate shavings and a dollop of whipped cream, and drizzle with Cremaglace. Divine!
Cremaglace Cream beverage (vanilla)

|

750 ml

Canada

,

Quebec

Available

Online

Available

In store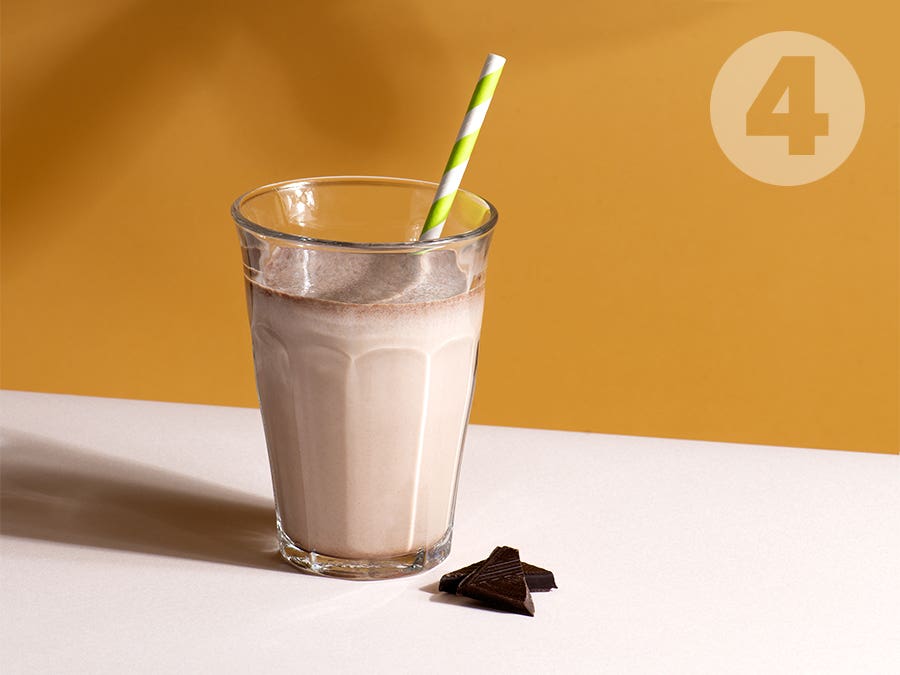 A sinfully delicious milkshake
Good to the last drop, milkshakes are impossible to resist. Plus, there are a variety of flavours to choose from: vanilla, chocolate, strawberry, and even cream fudge! Yes, cream fudge! Made with Saint-Crème, a liqueur that's inspired by the classic Quebec dessert known as sucre à la crème, milk, and chocolate ice cream, this is one recipe that's 100% local and lip-smacking!
Mariana milkshake
By Rose Simard
Ingredients
45 ml (1 1/2 oz.) Saint-Crème cream liqueur
120 ml (4 oz.) milk (any variety)
2 scoops of chocolate ice cream
Chocolate shavings
Directions
Place all the ingredients in a blender. Blend until smooth. Pour into a glass and garnish with chocolate shavings.
Distillerie Mariana Saint-Crème Cream beverage

|

750 ml

Canada

,

Quebec

Available

Online

Available

In store
---
In collaboration with Représentation La Rep, Distillerie Mariana, Elixirs Vins et spiritueux, Vins Dandurand.
Photos: Catherine Alegre