The holiday season is right around the corner, and you're still wondering "what in the world could I give him/her?". If some shoppers completed the task early this year, others will deliberate for a while before getting that ah-ha gift moment. Whatever the reason (no time or inspiration?) that's where we come in: here are a few sure-hit gifts for your last-minute shopping list.
The gift card: Give them options
Don't be fooled by the incredible ease of this option: a gift card to allow the recipient to choose what he/she likes is always a good idea. Always! Worst case scenario, the card will be regifted, but that's just paying it forward and you still get points for spreading the cheer. Win-win.
You can buy it online, in stores or at select external partner-retailers.
SAQ by ITHQ workshops: Give them knowledge
The workshops were reinvented during the pandemic to become more accessible than ever, with numerous online courses. For the socially inclined, in-person classes are also available. Wine 101, Cocktails, Bubblies, Wines of Spain or Wines of Italy… the possibilities to quench your thirst for knowledge are abundant, and oh-so loved by clients.
You can buy a gift certificate for a specific class, online or in-person, or choose a set amount ($50, $75 or $100) for the recipient to choose to his/her tastes.
Local books on wines and spirits
Boire le Québec by Rose Simard
The mixologist, founder of "1 ou 2 cocktails" and author signs her second book. She takes us on a tour of Quebec flavours through 60 original cocktails to make the most of local spirits. A must for fans of cocktail hour and local products.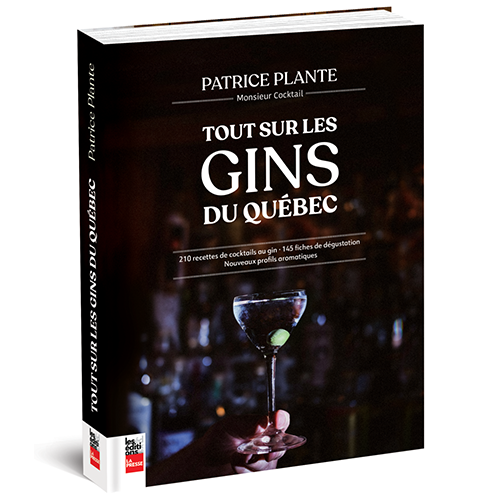 Guide des gins by Patrice Plante
Monsieur Cocktail himself offers us detailed cards on all (yes, all) Quebec gins and over 200 gin-based cocktails. Exactly what you need to make informed purchases for your bar and wow your friends with these creations.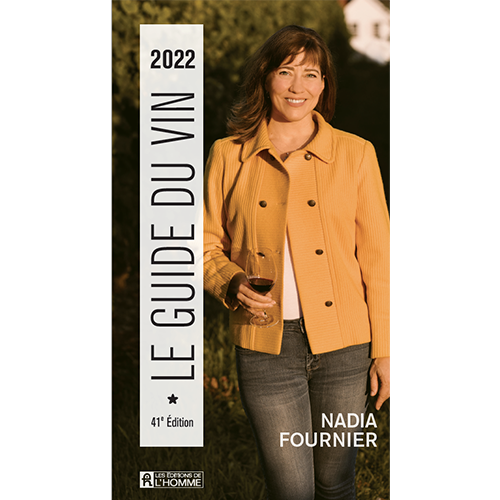 Guide du vin 2022 by Nadia Fournier
A must every year. This guide, a revised edition this year, will take you through the author's best value wines, offer tons of easy to spot organic and natural wines, an in-depth dedicated Quebec section and much more. Wine lovers will surely wish to find it under the tree.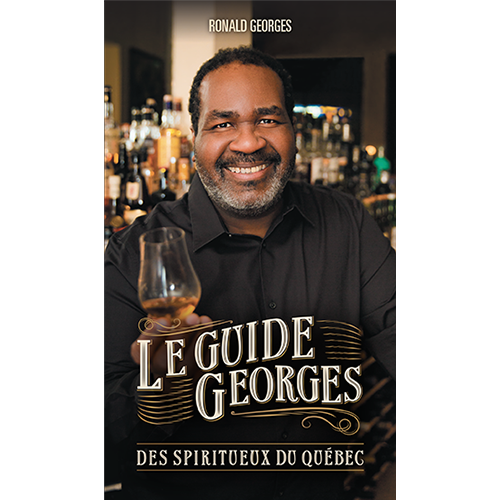 Le guide Georges des spiritueux by Ronald Georges
The columnist, researcher and editor signs a second book, this time entirely dedicated to spirits. He presents 15 profiles on Quebec distillers, plus a tasting guide featuring close to 200 spirits from Quebec and Canada, with barcodes compatible with our app (thanks Ronald!).
All books are available at bookstores (all in French only).
Gift sets and ideas: Ready to give
When to holidays rollout, so does our annual assortment of festive sets. Don't forget to shop our selection of special bottles and packs made up of pretty boxes, glasses or even multiple small bottles to embark on a quest for your next favourite. Add a bow and voilà! Ready to give.