Oyster bay and oysters: the obvious choice
As suggested by its name, Oyster Bay from New Zealand was created for pairing with oysters. This expressive white wine also pairs well with other types of shellfish thanks to its notes of citrus and sharp acidity. Marked with the taste tag FRUITY AND VIBRANT, it has pleasingly intense aromas of tropical fruit and freshly cut grass, which is typical for Sauvignon Blanc.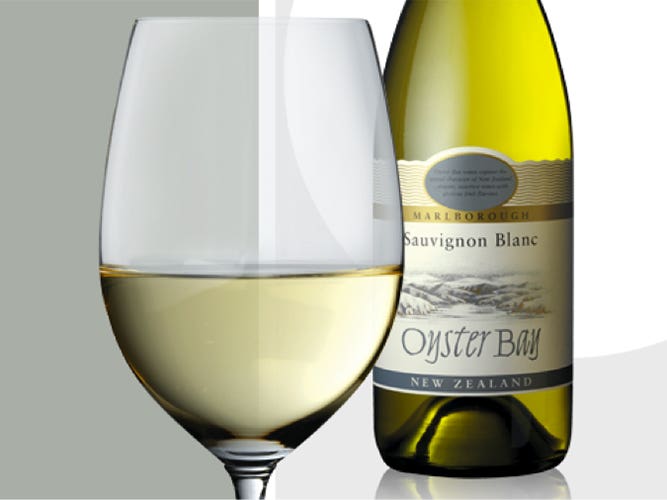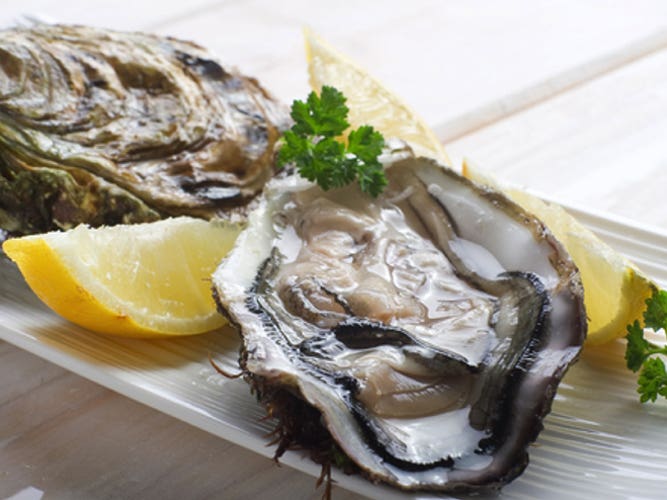 Available

Online

Available

In store
Recipe
Purists will tell you that the best way to enjoy oysters is to serve them raw over ice with lemon juice, but in fact they have endless accompaniments and ways to prepare them. Here is a delicious, classic recipe for those who prefer cooked oysters.
Oysters rockefeller: the ingredients needed to make Oysters Rockefeller include butter, French shallots, spinach, Parmesan and Worcestershire sauce.
Did you know?
Legend has it that Giacomo Casanova ate five dozen oysters at the start of every meal.
The Pacific oyster is the most widely cultivated oyster in the world.
The annual average worth of farmed oysters in Canada has been $11.7 million for the last five years (2011 to 2015). British Columbia's production alone represents almost 45% of this total, while Prince Edward Island's share is slightly more than 30% and New Brunswick's approximately 20% (source: Fisheries and Oceans Canada).
Helpful tips
When buying oysters, they should be alive, with their shells closed, and should feel heavy and filled with water.
Oysters can be stored flat, one beside the other, at the bottom of the fridge or in a cool cellar for approximately ten days.
Oysters must be between four and seven years of age before they can be consumed.
Open your oysters 15 to 20 minutes before eating them and throw away the water that first comes out when opened. This way your oysters will achieve their full flavour potential.
Happy eating!