The seltzer name comes from the German expression "Selterser Wasser", which originally referred to naturally sparkling water drawn from the springs of the Taunus mountain range, near the town of Niederselters. As early as the 16th century, the salts and baking soda it contained were highly prized for their therapeutic, digestive and diuretic properties.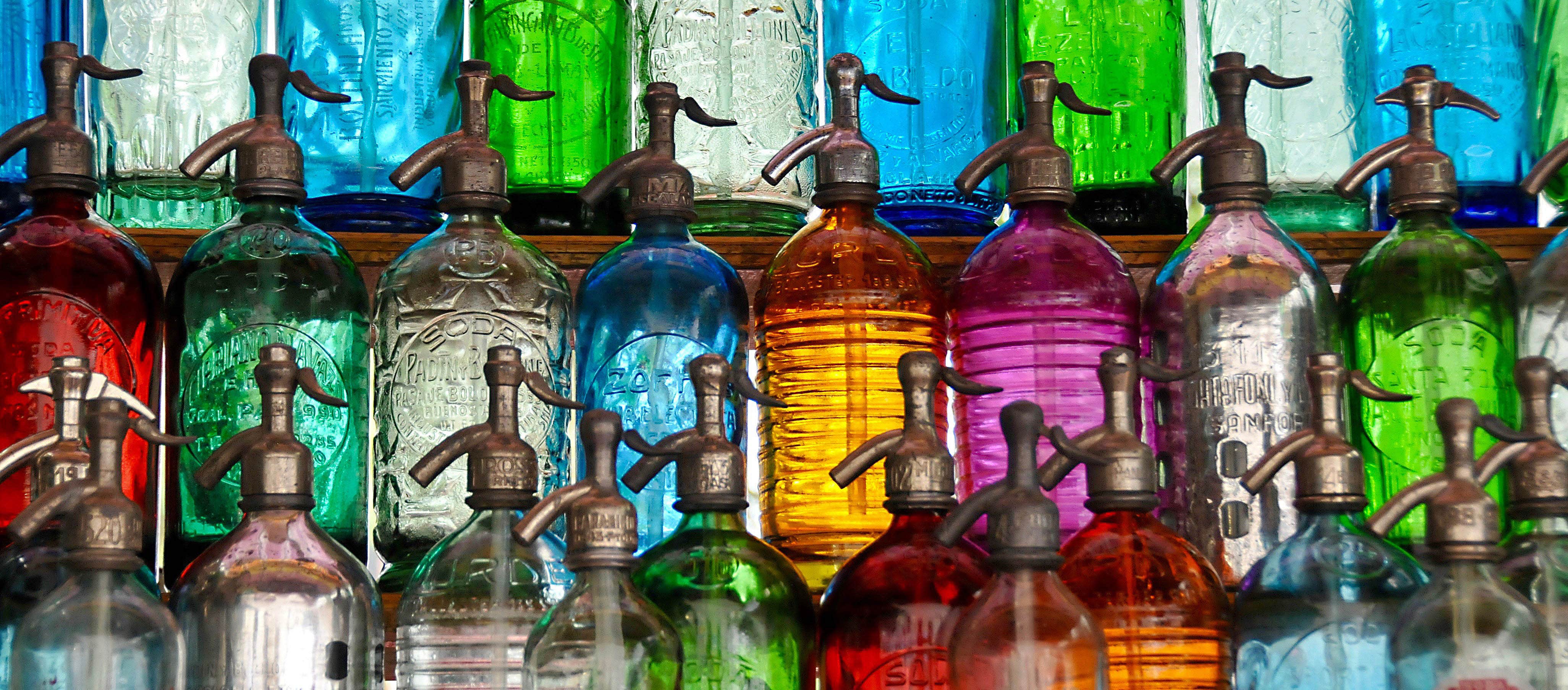 With demand quickly surpassing supply, the production of artificial seltzer water, thanks to the magic of carbon dioxide addition, became popular and reached bistros and brasseries, where it was mixed with certain spirits and to create cocktails. At the time, it was found in siphons, containers often coloured and sometimes covered with a metal mesh because of the internal pressure and the risk of bursting.
Regrouping alcoholic and flavoured sparkling waters, hard seltzers were made famous by our southern neighbours largely thanks to brands like White Claw and Truly. With sales reaching $ 2 billion and having quadrupled in the past two years, it was only a matter of time before this trend crossed the border.
Alcohol degree for this type of drink is usually between 4% and 6%, with sugar levels below 1.5 g/L and 100 calories per can. Seltzers are low-cal alternative to beers, cocktails and wine. Light, refreshing, gluten-free and available in a wide variety of flavours, they are just right for cocktail hour and can pair nicely with salads and sushi.
The popularity of these alcoholic beverages and the shares they are taking away from their competitors has quickly changed the market. Big and small local players are interested in the phenomenon and add to the ever-increasing offer.
A well-established trend for these waters which are anything but flat!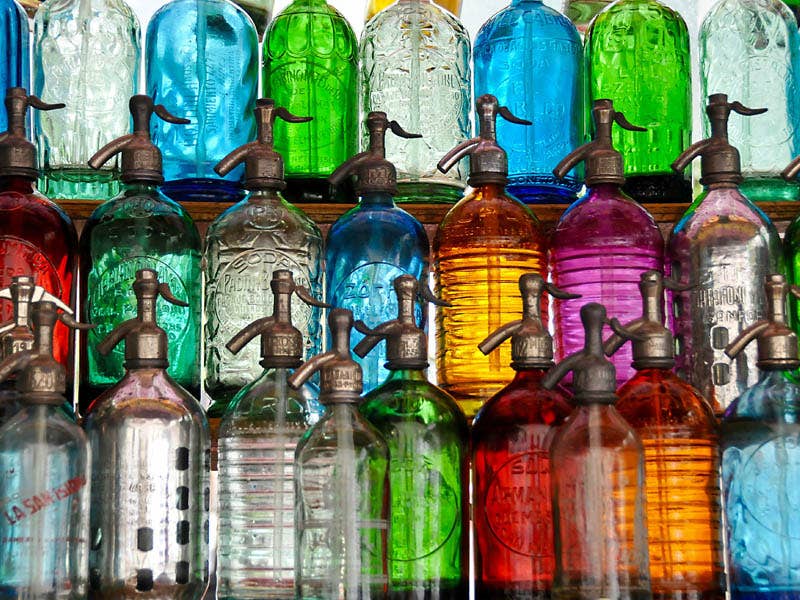 L'intérêt surpassant rapidement l'offre, la fabrication d'eau de Seltz artificielle, par adjonction de dioxyde de carbone, est alors devenue à la mode et a gagné les bistrots et brasseries où elle servait à allonger certains spiritueux et à créer des cocktails. On la retrouvait à l'époque dans des siphons, ces contenants souvent colorés et parfois habillés d'un grillage métallique en raison de la pression intérieure et des risques d'éclatement.