Vermouth for the summer
It's a must in bars these days thanks to the current rage for bitter cocktails. At home, aperitifs are trendy again – and vermouth is usually served chilled, on ice or with soda. This summer, we'll be celebrating the first vermouth produced in Quebec, Val Caudalies Vermouth le Lab Val Caudalies.
Val Caudalies Lab Doux White vermouth

|

500 ml

Canada

,

Quebec

Available

Online

Available

In store
What exactly is vermouth?
It's an aromatized, fortified wine flavoured with spices, herbs and other plants that distinguish each brand. Vermouth comes in two styles: sweet and dry. At 16 percent, its alcohol content is higher than that of table wine.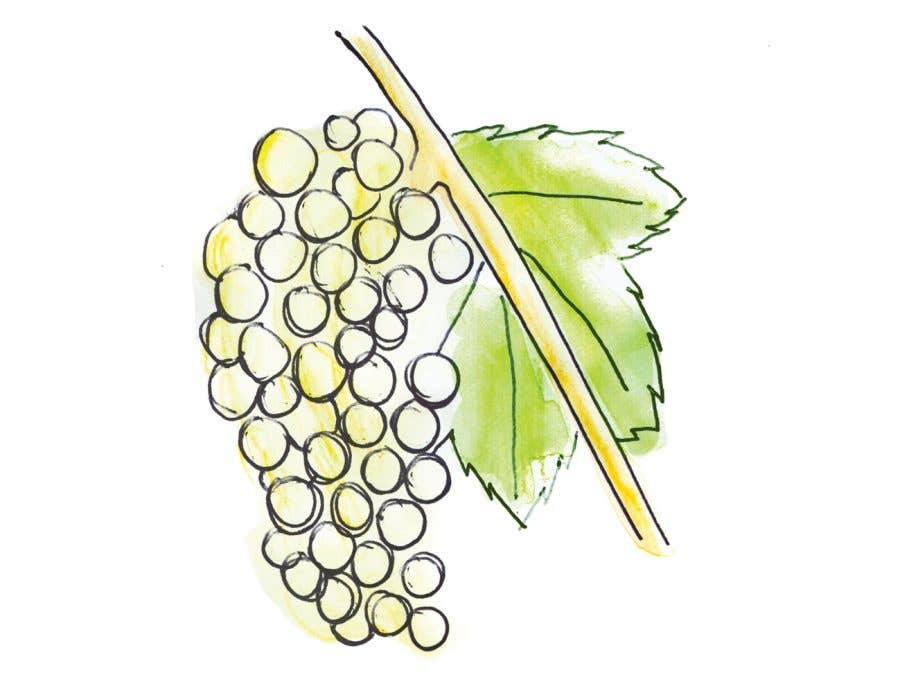 Vermouth as a cocktail ingredient
Le Lab mixologist Gabrielle Panaccio offers a refreshing and original recipe for warm-weather pleasure: In an old-fashioned glass or a regular wineglass, pour 60 mL (2 oz) each of Val Caudalies Vermouth Lab, watermelon juice and club soda or sparkling wine. Add 6 basil leaves then ice cubes. Stir thoroughly with a spoon. Garnish with a slice of watermelon and a sprig of basil. Enjoy it in the sunshine!
Something to watch for?
Encouraged by their success, this spring the winery-and-bar business partners have launched a dry, olive-infused vermouth with pronounced herbaceous aromas. Why not try it at one of the two Lab cocktail bars in Montreal? Feel like concocting your own martini at home? The new vermouth is available at the Val Caudalies winery and at Marché des Saveurs at the Jean-Talon market.
Vermouth Lab Val Caudalies
When the worlds of wine and cocktail collide, you can expect an explosion of flavours. And that's just what you get with this sweet amber vermouth created by both Vignoble Val Caudalies in Dunham and the Montreal cocktail bar Le Lab. It combines white wine made from Vidal grapes with an infusion of spices as well as fruity and floral aromatics.