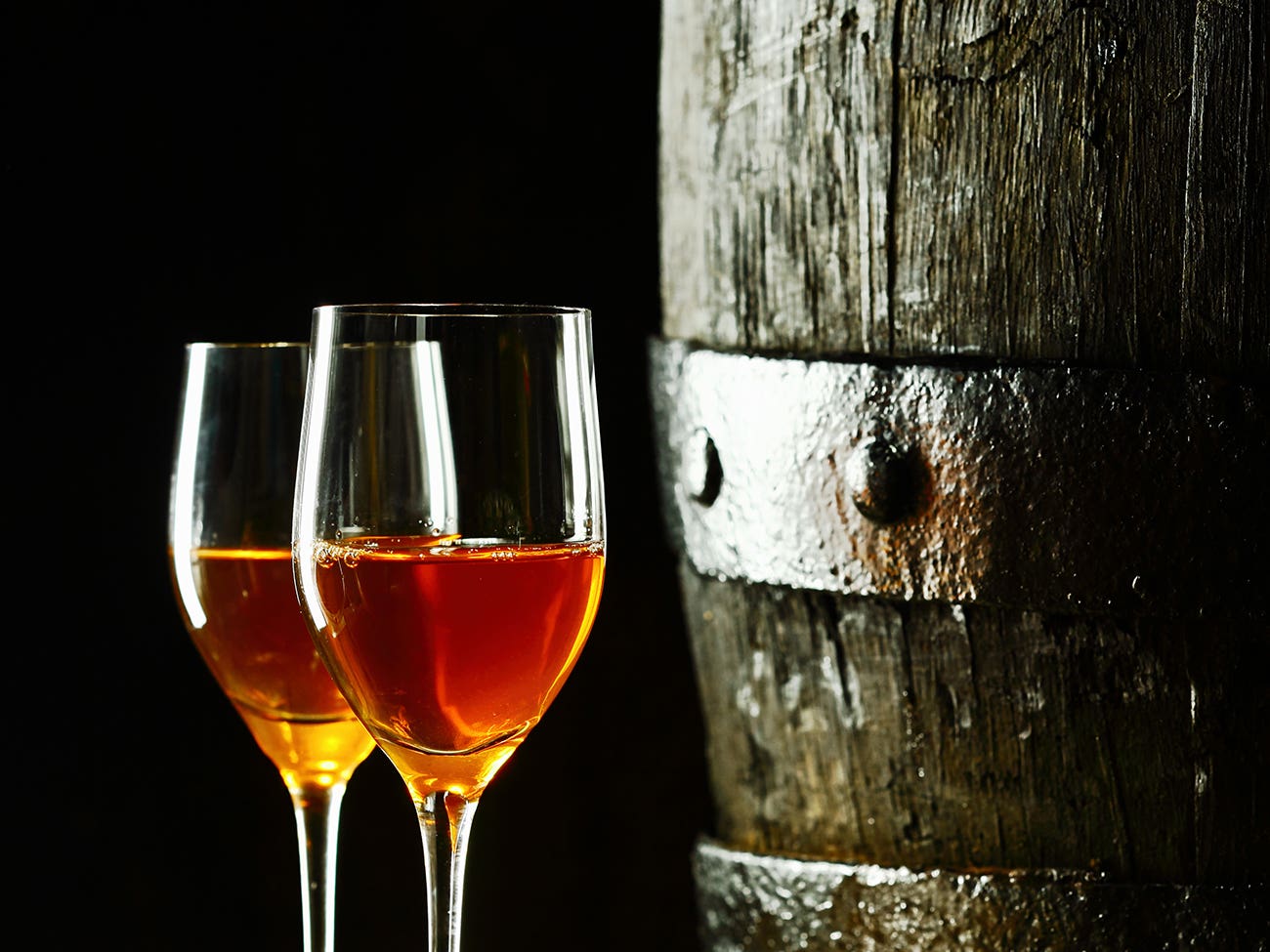 Jerez de la Frontera in the south of Spain produces a wine that has a long history of appreciation despite being not very well understood: sherry. Made according to a unique tradition, its aromas are as original as the process used in its creation.
Sherry is a type of fortified wine made by two of the 67 Spanish Denominaciónes de Origen, specifically Jerez-Xérès-Sherry and Manzanilla-Sanlucar de Barrameda. Sherry may be classed as Fino, Amontillado or Oloroso depending on the amount of spirit used to fortify it as well as the manner in which it is aged.
It is also often forgotten that fortified sherry can actually be quite light and refreshing, which makes it an excellent wine choice in summer. Served chilled, light, pale-coloured Finos are ideal as aperitifs enjoyed on a sunny patio!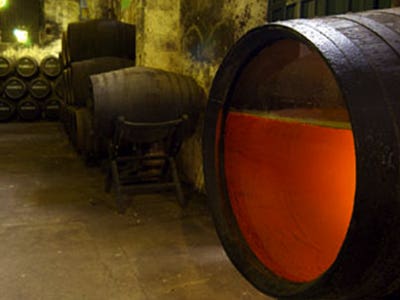 A wine revealed
Here's a closer look at sherry in general and Fino in particular.
After the fermentation of the must, which is made primarily from Palomino (Pedro Ximénez and Muscat are also allowable possibilities, though they are not often used), Fino sherries are fortified with approximately 15 per cent alcohol. The young wine is then placed in casks that are only 80 per cent filled—those from Jerez are often more than 40 years old—and placed in the coolest part of the cellar. These particular conditions allow the growth of flor on the surface of the wine.
This aging technique using flor is also used to create the vin jaune of Jura. Flor is a kind of white foam containing specific yeasts and moulds that changes the amount of contact the wine has with the air. It is also what gives Finos and Manzanillas their unique aromatic profiles.
But that's not all. Have you ever noticed that sherries are not given vintages?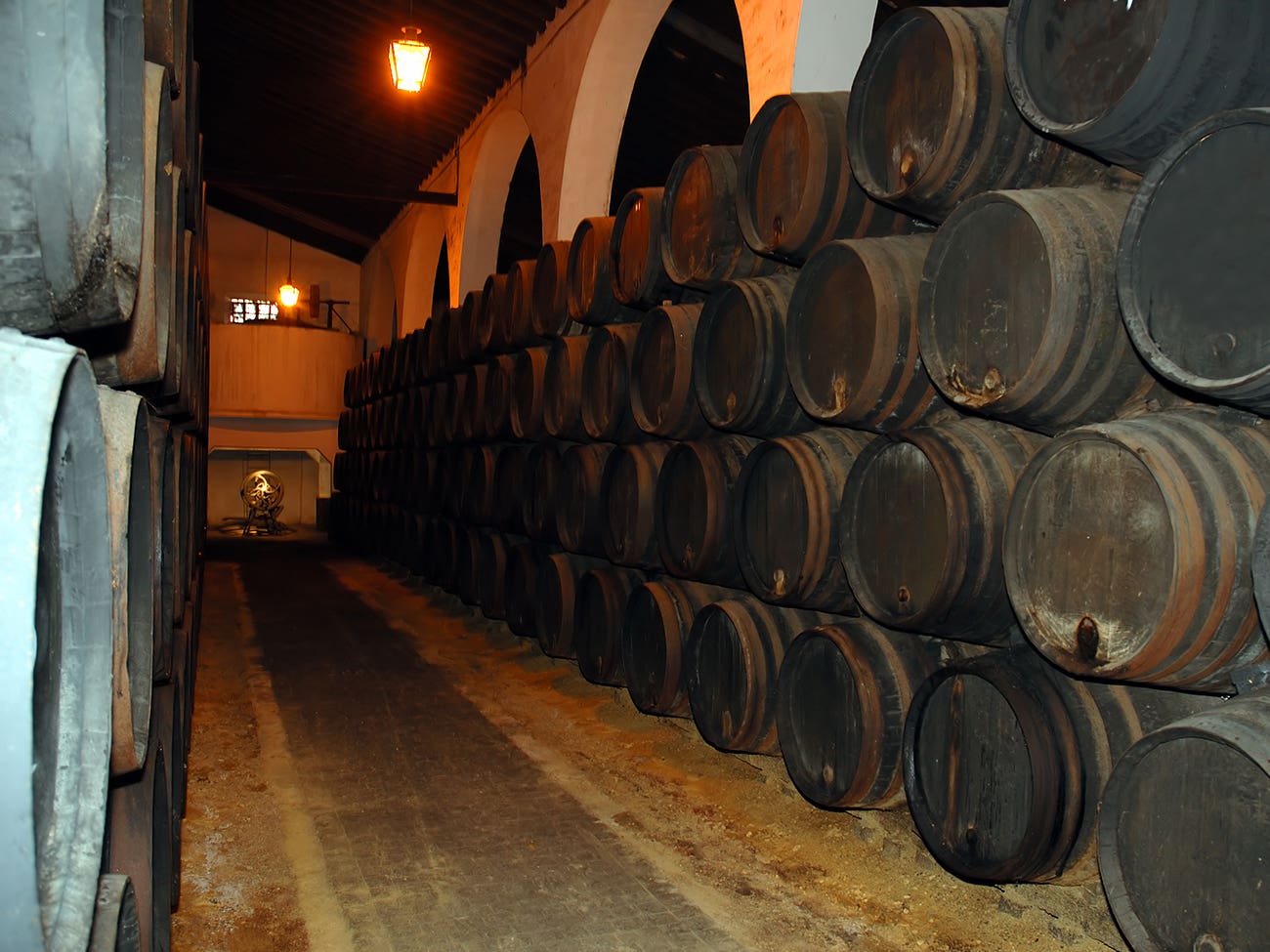 Solera
Besides being a fortified wine, sherry is also a blended wine. All types of sherry are created from the solera aging method. To begin to understand this process, imagine rows of layers of barrels, one atop the other.
The cellar master extracts wine—as much as one-third of the barrel—from the first row (or criadera) of casks on the ground in order to bottle it. Then, from the row immediately above, he draws an equivalent amount to replace what was taken from the row on the bottom. The extraction process is continued in this manner until the topmost row is refilled using that year's wine (añada). In a sense, what is happening is the older wine is "educating" the younger wine in how to become a true sherry. The number of criaderas depends on the type of sherry being made and how the wine behaves in the barrel.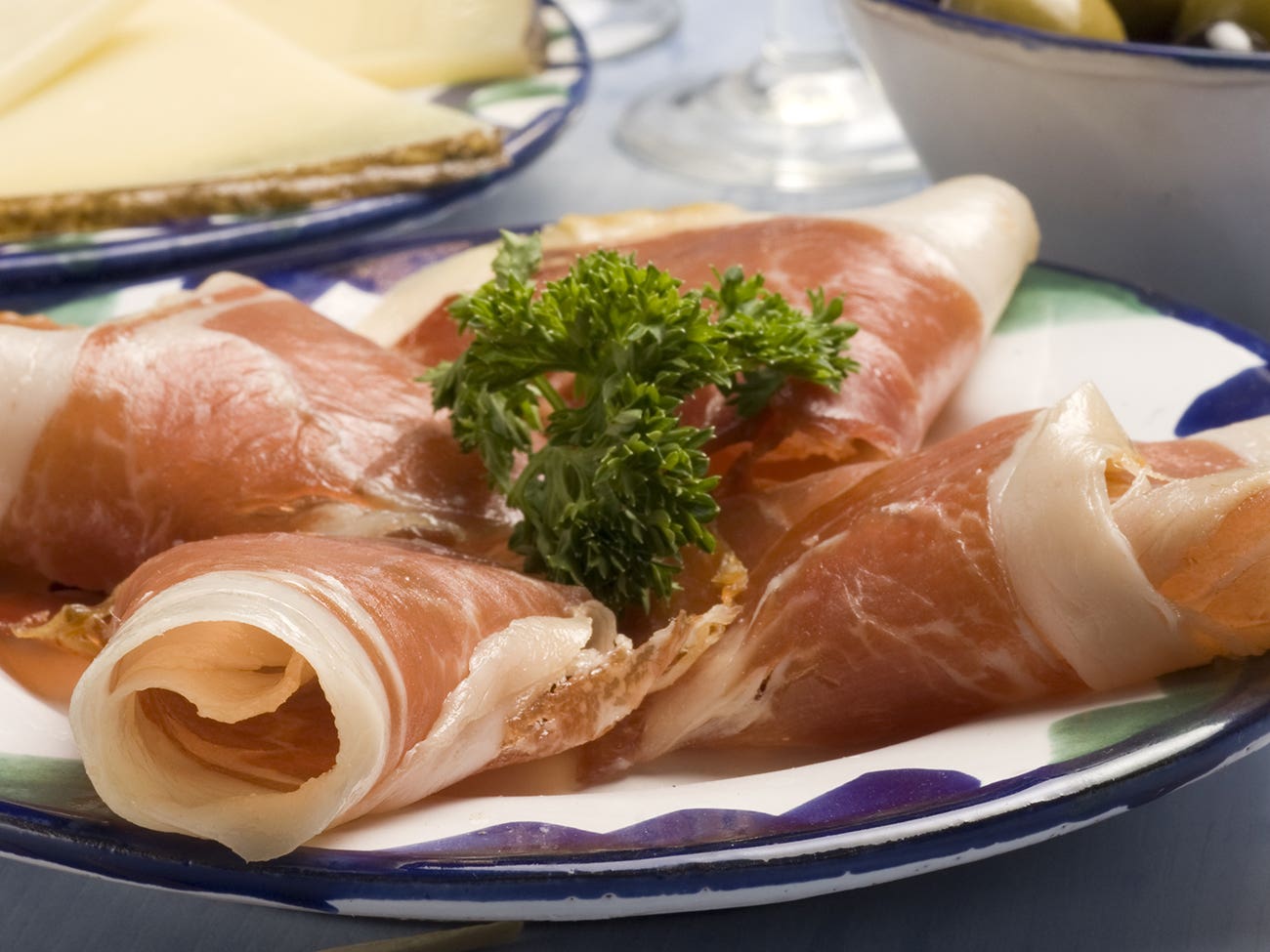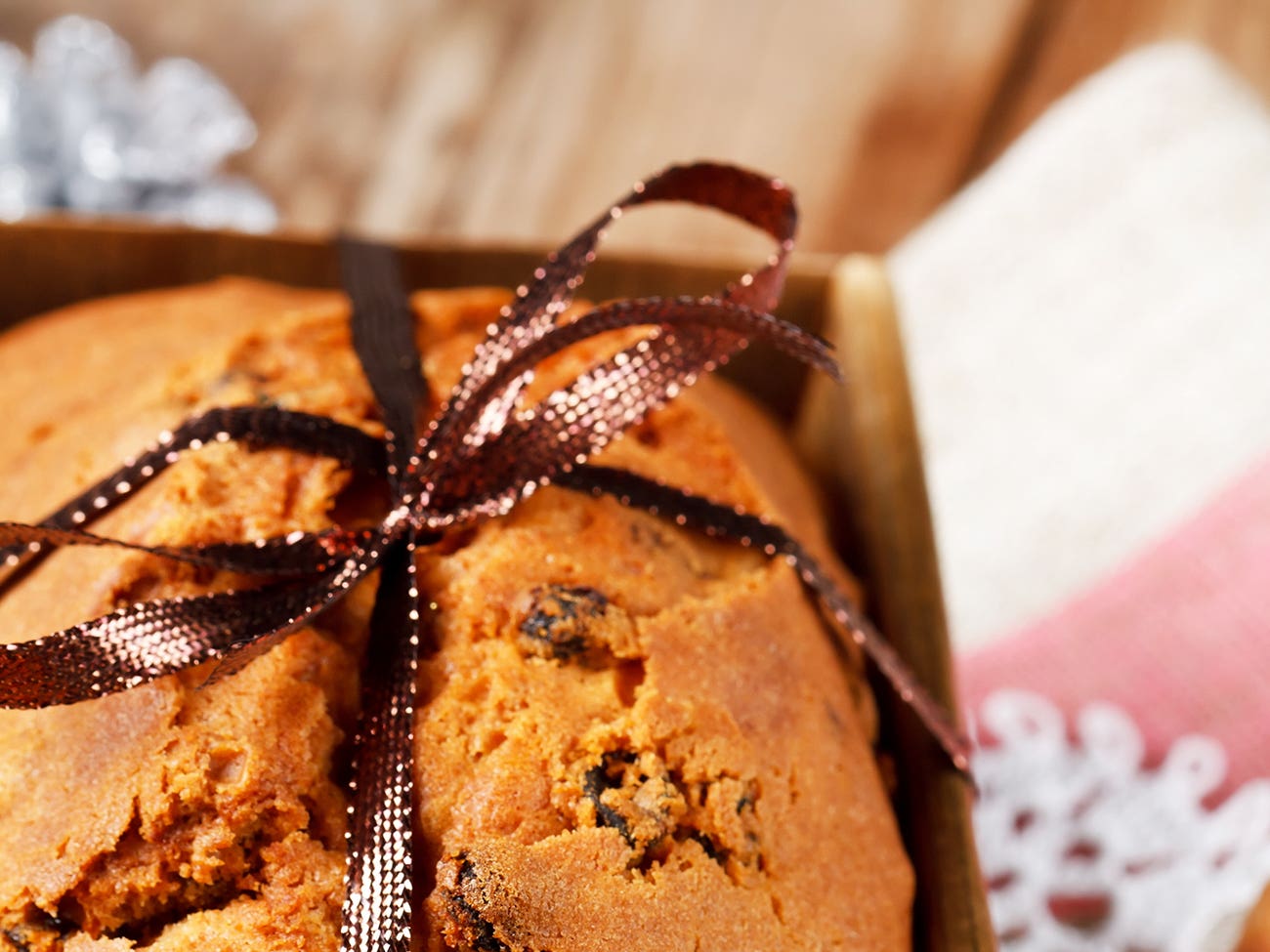 At the table
Presenting our pairing suggestions for two delightful sherries: Tesoro and Harveys.
In Spain, tapas is often served as dishes of salty anchovies and sardines, a perfect matches for Tesoro! Tesoro is also a great match for Spanish Serrano ham, or any similar type of salted aged ham (prosciutto, Bayonne ham, etc.). Not into meat? Give it a try with roasted salted almonds or mixed nuts. To make it the perfect aperitif, serve Tesoro with small bowls of olives and almonds, as well as bites of Serrano ham, anchovies and sardines.
For those with a sweet tooth, serve Harveys in the company of desserts made with dried fruit (try a raisin tart or Christmas fruitcake). Those with less of a sweet tooth will love it with cheeses—especially blue cheese and very old cheddar, both of which could be served with dried fruit or caramelized nuts to cover all your bases!
Not available

Online

Available

In store

Not available

Online

Available

In store