Various activities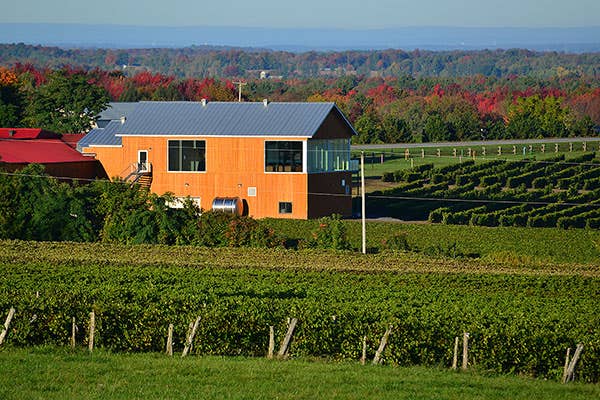 With the agro-tourism season about to start in a rather unusual context, Charles-Henri de Coussergues, co-owner of l'Orpailleur, is visibly happy, yet nervous. The sanitary crisis raises many questions, starting with how to ensure the premises are safe to offer the various activities usually on hand.
The highly anticipated response from the Société du réseau Économusée et de l'Association de l'agrotourisme et du tourisme gourmand, which he chairs, should come shortly. "We've created a committee with the Ministère du Tourisme to devise a guide on precautions to take in the agro-tourism industry. It will be updated as needed, as the situation progresses," de Coussergues explains.
This section of the Plan de sécurité sanitaire de l'industrie touristique will set out the sanitary measures to be put in place by the companies to allow for pick-your-own operations, tasting activities, and access to the interpretation trails and restaurant areas (terraces and picnic areas). "With the return of the nice weather, we expect lots of traffic in our fields. People are looking forward to going out. And we're looking forward to receiving the manual, so we can adjust our way of doing things," says Quebec's viticulture pioneer.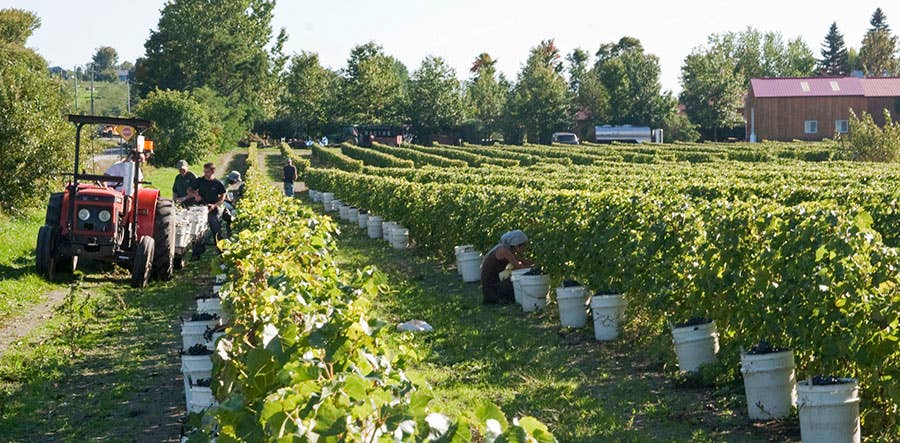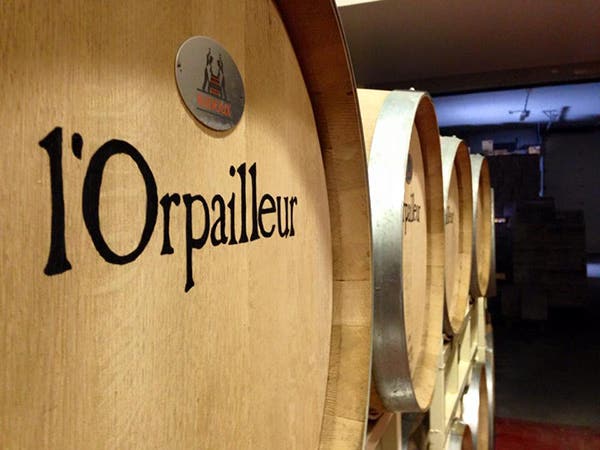 L'Orpailleur's DNA
Founded 38 years ago in Dunham, in the Eastern Townships, l'Orpailleur has always been a place of gathering and discovery for wine lovers and amateurs. Since 2001, the vineyard's Économusée has been working on demystifying the viticulture world and the work of artisans in Quebec. "Our goal is to receive people on our property," says de Coussergues. Last year, he and his partners, Hervé Durand, Frank Furtado, and Pierre Rodrigue, invested more than $400,000 to improve their facilities.
The owners also have to be ready for the nice season, despite the constraints imposed by the pandemic. While waiting for the arrival of foreign workers currently stuck at the Mexican border, they had lots of help from people from here. "Many Quebecers answered our call on Facebook," says de Coussergues. "In total, a dozen people worked on pruning. They were a great help."
Staying optimistic
With the craze for local products we're currently experiencing, the wine maker has every reason to be optimistic for his white, rosé, red, ice, and sparkling wines. "People are getting to know our products. We are gaining new clients. It's our job to make sure we keep them." He is pleased to see that the prejudices concerning Quebec wines are starting to melt away, with more and more young people seeking them out.
A key initiator of the IGP Vin du Québec appellation, which guarantees the nectars are produced in Quebec only, and that the grapes are grown here, de Coussergues is hopeful that Quebec wines are now getting the respect they deserve. "We're already a good 40 winemakers who have earned this restricted appellation, and new ones are joining in. Everything is in place to ensure the development of this industry and a good part of the market. With our know-how, the vintages are getting better year after year. We can't wait to see you!"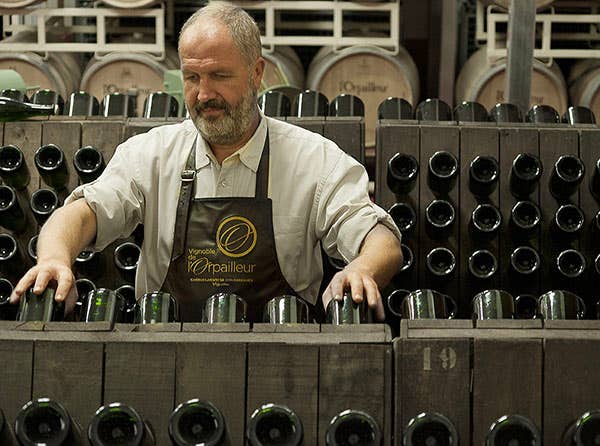 Twenty-five years ago, some people thought he was crazy. Now, he's considered to be the preeminent expert on Quebec vineyards. Meet Charles-Henri de Coussergues.
L'Orpailleur
Blanc 2019
"Our vineyard's very first wine; it's my pride and joy. The vines have aged, and our know-how has evolved." This delicate Seyval and Vidal blend features pear, boxwood, and white flower aromas.
Pairs nicely with soft cheeses and seafood
L'Orpailleur 2021 White wine

|

750 ml

Canada

,

Quebec

Available

Online

Available

In store
L'Orpailleur
Rouge 2018
With the nice weather lasting longer in Quebec, the quality of red wines has improved significantly. The maturation is much better. The proof? This red, with fruit aromas, is light and not too tannic. Drink it chilled.
Pairs with grilled meat, salad, and firm cheeses.
L'Orpailleur
Vin de glace 2018
"A true Southern boy, I discovered the process right here in Quebec. This high-end fortified wine is one of the most aromatic in the world. Complex, rich, and simply stunning, it's one of the province's best.
It pairs nicely with foie gras and desserts featuring white-fleshed fruit, like apple or pear pie.