For Alison Slattery, Saint Patrick's Day brings back a flood of memories. The shamrocks her grandfather would pick along the railroad track and pin to his clothes (Irish green, of course!). The aroma of bread baked by her grandmother when she got home from mass. The bustle and excitement of parades where bagpipes, country dancing and local sports teams would share the spotlight. Not to mention the feasting, which would include stew and colcannon (mashed potatoes with cabbage), as well as salmon, oysters and other seafood. It won't be a surprise to learn that Tralee, the town where she grew up, is by the sea.

For 15 years now, Alison has lived on the other side of the pond, which has never stopped her from celebrating March 17. For one of her first Saint Patrick's in Montreal, this professional photographer volunteered her services to cover the parade. "I don't know what I was thinking—it was -30 °C. I really wasn't prepared for that type of temperature!" Another year, she dressed as a leprechaun (those famous little green-clad characters who hide their gold at the end of rainbows). Today, although she spends less time at Irish pubs and parades, she makes a point of cooking something that reminds her of home to mark the occasion—which she loves sharing with friends. For many, Saint Patrick's is synonymous with partying, but she insists, "it's not just about that."
Alison Slattery is a photographer who's been based in Montreal for over 15 years. Originally from Ireland, she discovered gastronomy while teaching English in Southeast Asia. As well as providing numerous shots for the SAQ, she photographs Montreal restaurants for online magazine Tastet and did the camera work for several cookbooks, including Mandy's Gourmet Salads and True North from chef Derek Dammann.
"In my opinion, Saint Patrick's Day should start with an Irish breakfast," said the photographer, who's immortalized scrumptious food for the SAQ, as well as many Montreal restaurants. She explained that this bountiful meal should include sausages, bacon, blood pudding, white pudding, hash browns, mushrooms, and baked beans. "I love it! When I go home, it's the first thing I want to eat. At the airport, if necessary!"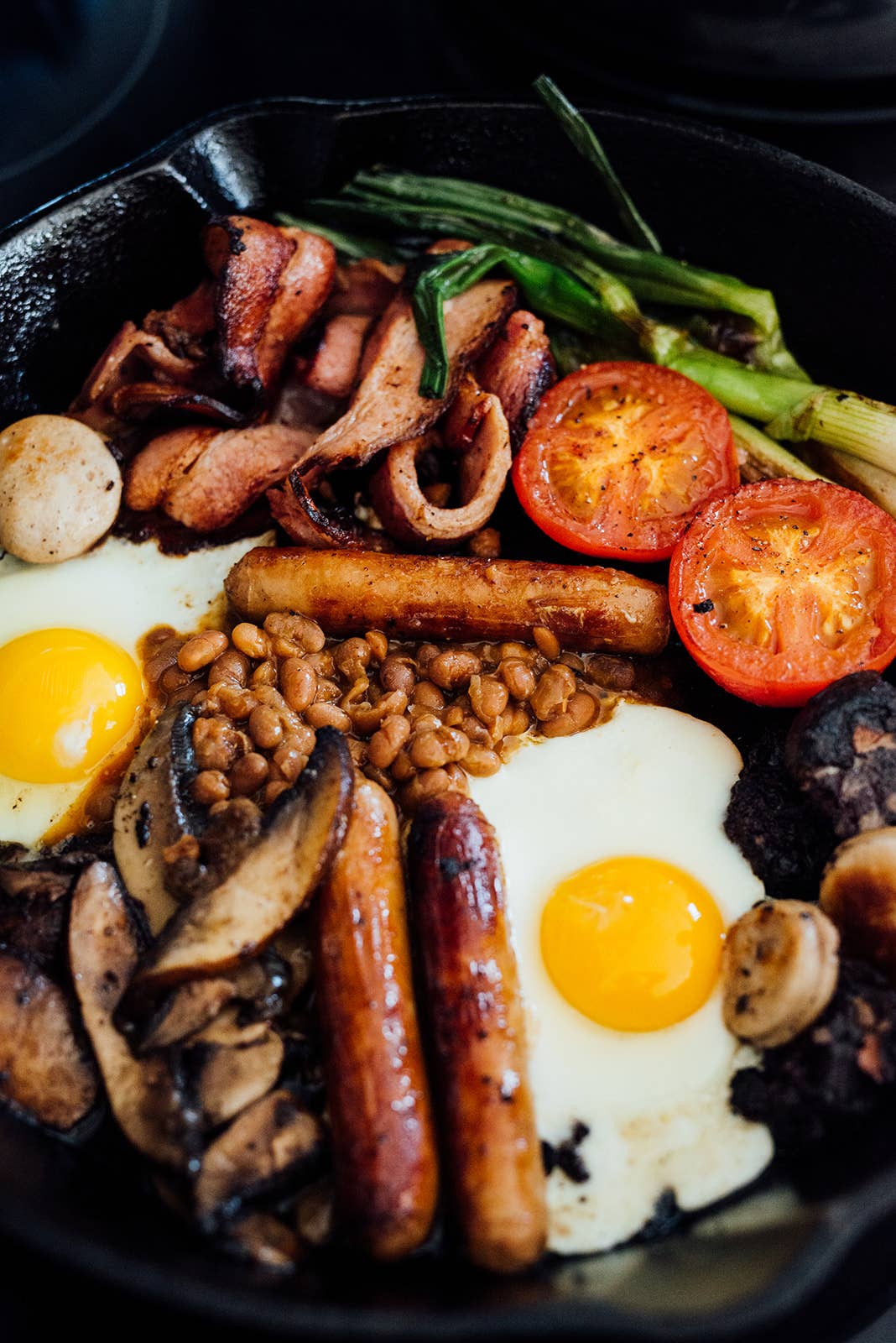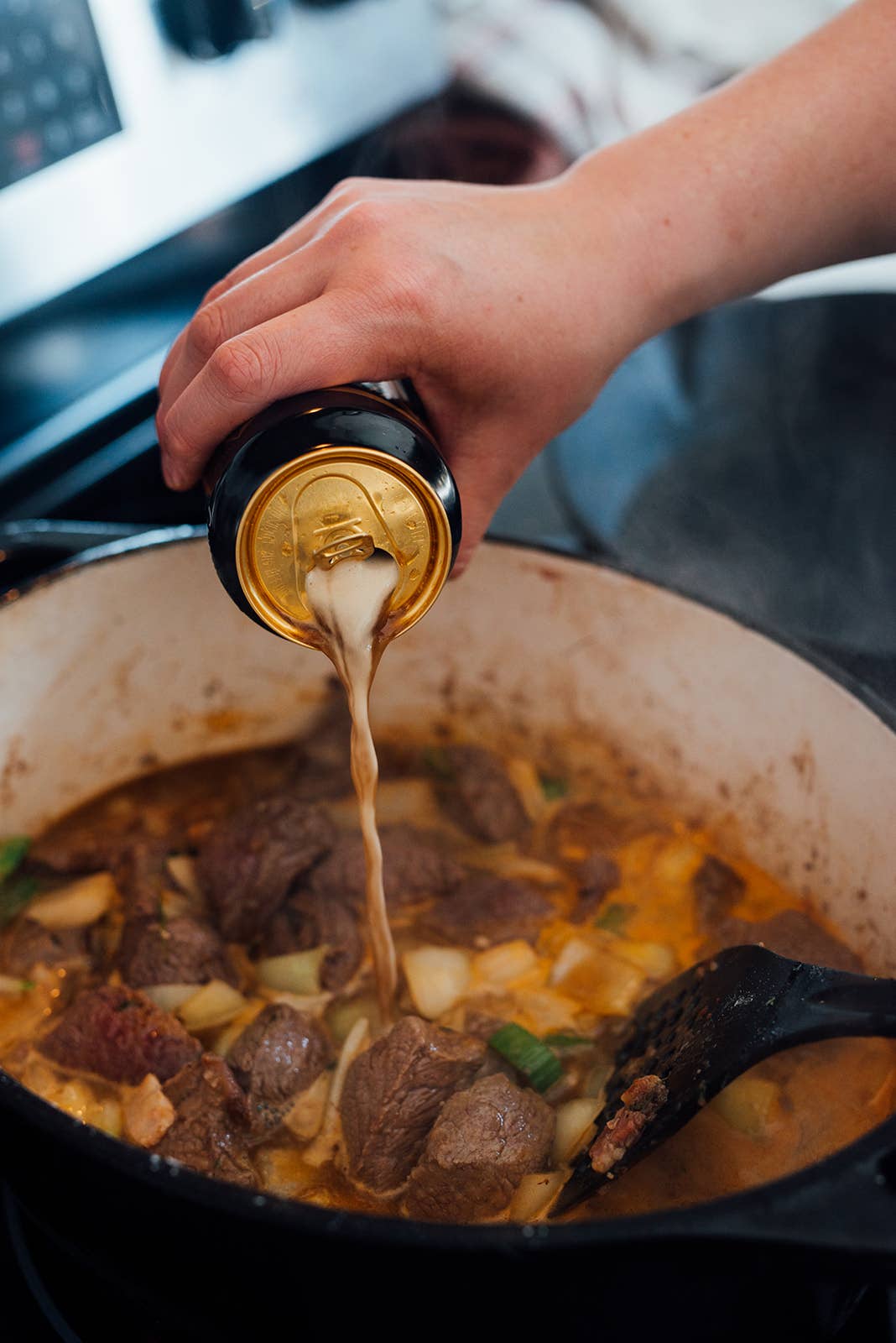 Another March 17 tradition she loves—having an exclusively Irish playlist on repeat: The Pogues, Wolfe Tones, The Dubliners and Sharon Shannon. It's her soundtrack for making beef stew with black beer, seafood chowder or a good old shepherd's pie. "It's similar to the Québécois dish pâté chinois, except instead of corn we use peas and carrots," she explained. "We usually make it with lamb rather than beef, thus the name."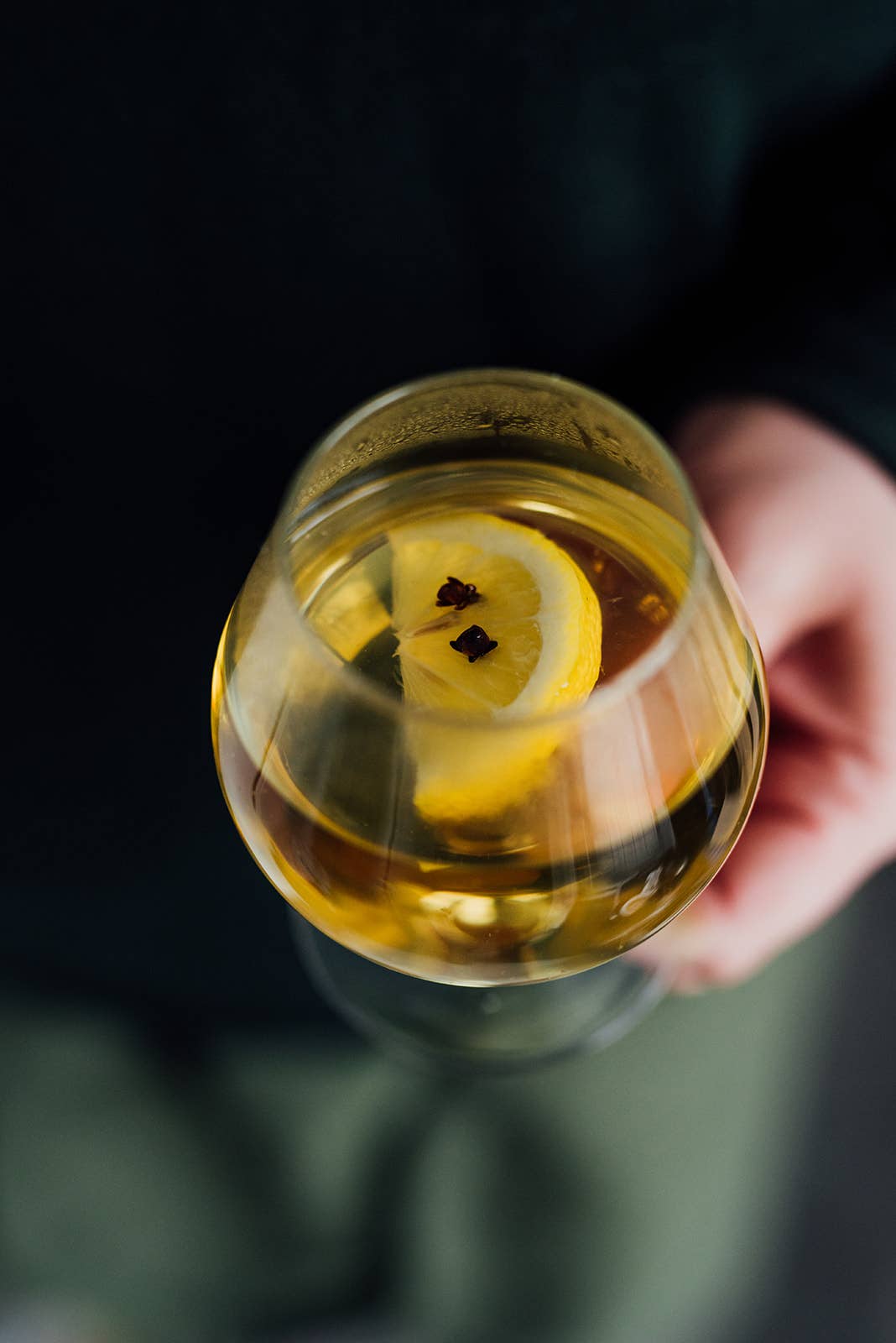 She serves her guests an Irish stout or whisky grog (also known as hot whisky), the equivalent to the Canadian hot toddy or the Québécois ponce. "It's hot water with whisky, honey, lemon, and cloves [or cinnamon]. It's a great drink, especially in the winter or if you're stuffed up."
While for Alison, Saint Patrick's Day is an opportunity to bring Irish culture to life for her friends, there are some traditions that she can't replicate. "Here, I can't find shamrocks in the snow," she added with a dose of humour.
Photos: Alison Slattery / Food styling: Kerrie Ahern