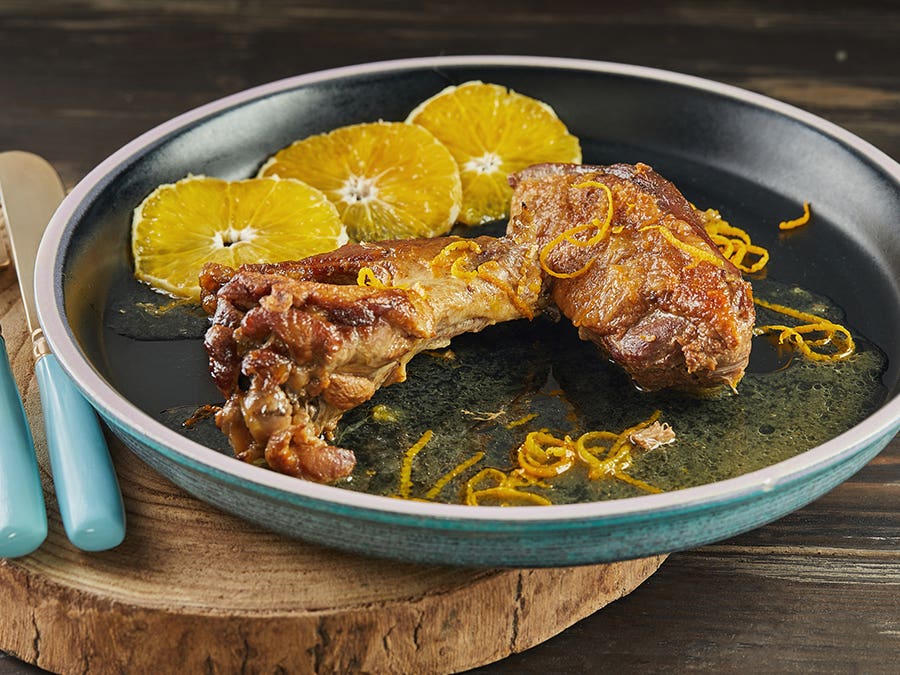 Reds, whites and rosés can be used to enhance or replace stock. They can easily be incorporated into a tomato or cream sauce as well.
Sweet and port wines can help glaze a roast duck, caramelize roasted vegetables, or enhance terrines or fruit salads (especially ones with melons).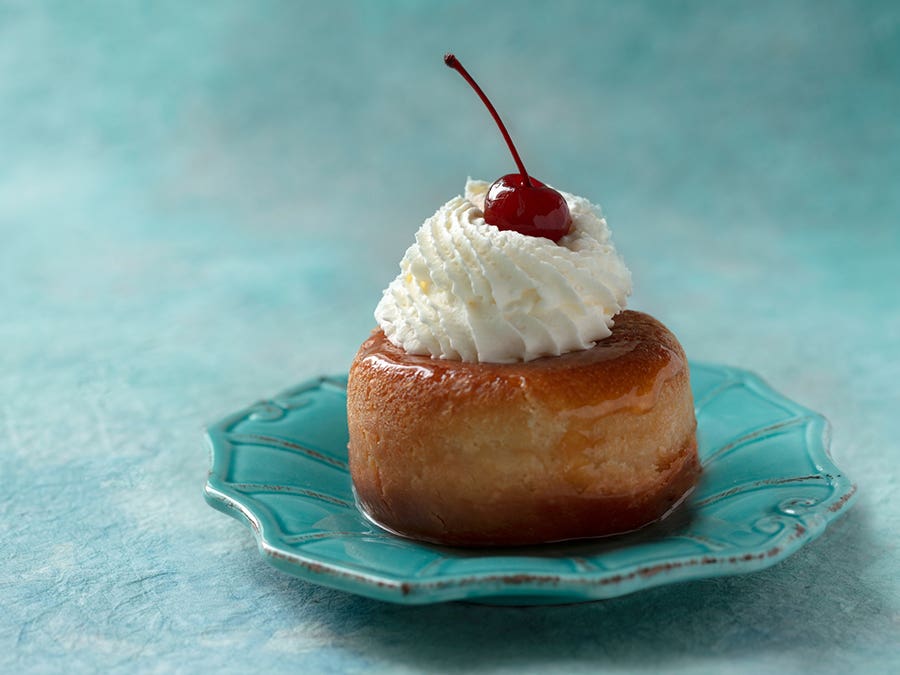 Spirits like vodka, rum or gin can flavour cakes, clafoutis, crème caramel, crema catalana, fresh cheese, jams, pancakes…
Eaux-de-vie (pear, prune, grappa) can accompany desserts. The warmth you feel in the mouth counteracts the sweetness of the dessert and enhances its flavours. By the way, kirsch is fabulous in cheese fondues.
Related posts
In the spectacular setting of Lake Garda, a handful of vineyards are the source of authentic and original wines. Some of Italy's most famous wines, such as the precious Amarone, are produced here. Discover this magnificent region by following the steps of the Zenato family.

Read more

Winner of Quebec, Canada and Americas titles, Pier-Alexis Soulière will represent Le Clan restaurant and the country at the ASI Competition For The Best Sommelier Of The World which will take place in Paris from February 7 to 12. Let's meet an enthusiast on a mission.

Read more

Sicily is a land of contrasts where the variety of soils and climates produces a wide range of wines that will satisfy both lovers of fresh whites and sun-drenched reds. Discover the diversity of the Sicilian territory through the wines of the Cusumano family.

Read more