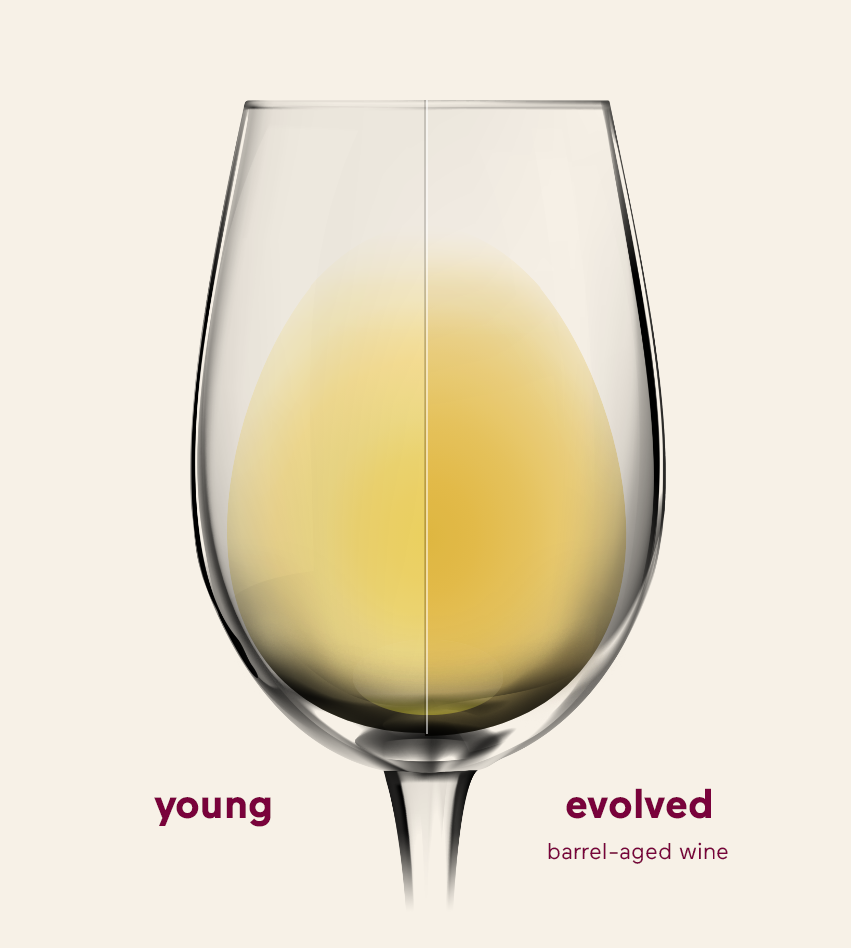 Did you know ?
Blanc de blancs Champagnes are, in most cases, made exclusively from Chardonnay. The vines thrive in chalky soils and marls, so it's no surprise that the best Chardonnay cuvées come from Champagne, Chablis and the marlocalcium soils of the Côte d´Or.
Chardonnay in all its forms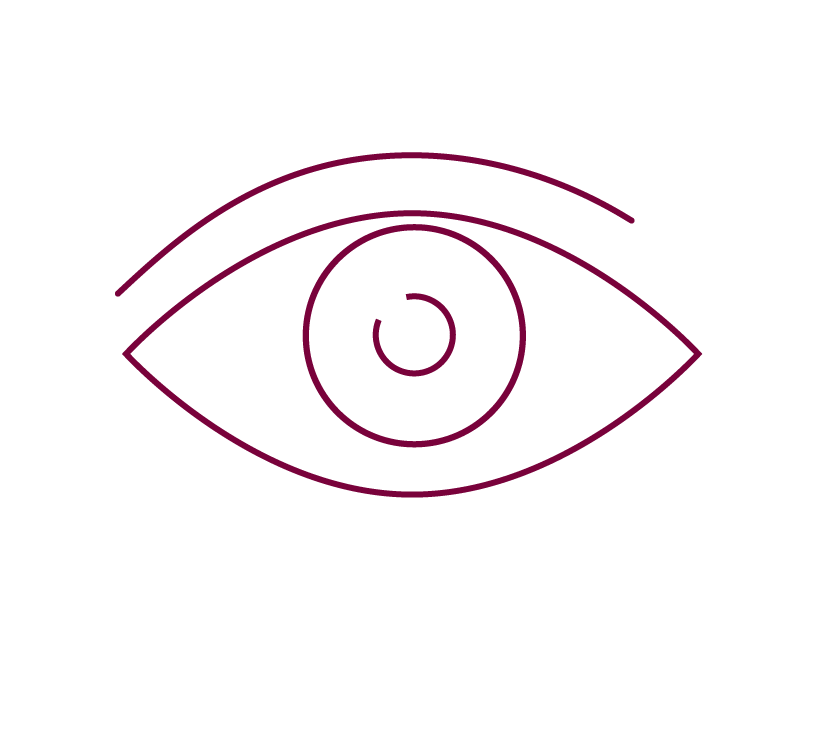 Colour
If the Chardonnay comes from a milder climate and benefits from a passage in wood, its colour will be an intense yellow nuanced with golden reflections. Its wines will also seem denser.
If it comes from a cooler region and the contact with wood is limited as is often the case in Chablis, its visual properties will tend to be lighter in colour, with straw yellow and white gold nuances with a crystalline appearance. The wine will appear more fluid and less rich.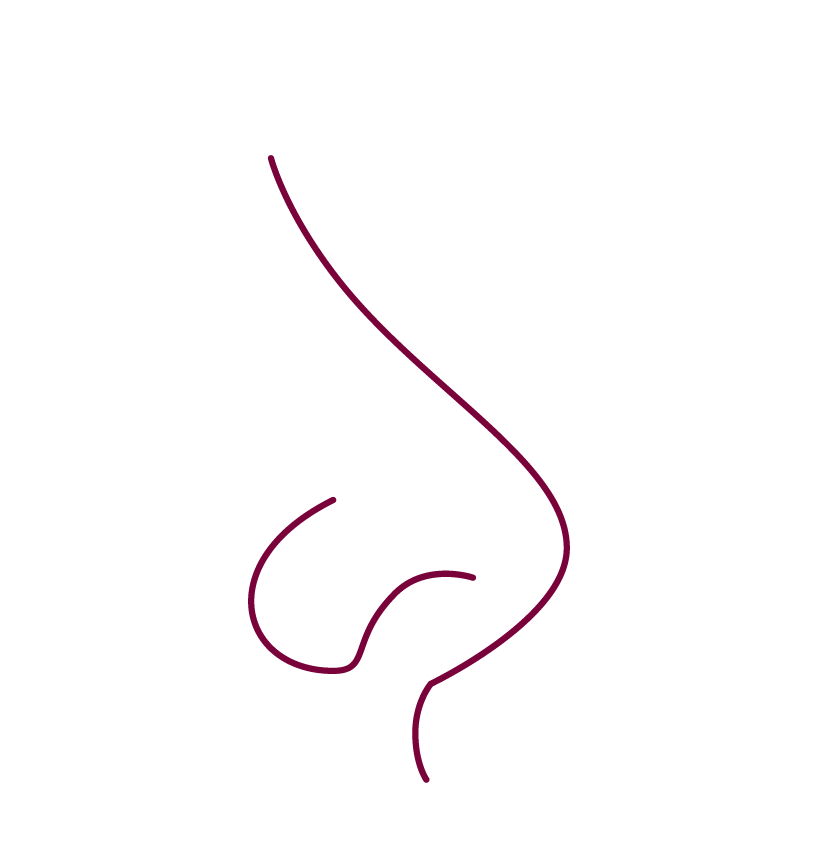 Nose
A shortened period of maturity will bring scent of green apples, while the aromas of pear, acacia, nuts and grapefruit will appear if the grape has ripened in a cool climate while remaining on the stump longer. It will also reveal notes of praline, butter and honey.
It is very permeable to the ground, which easily transmits certain mineral characteristics, including notes of flint and hints of smoke. If it meets oak, it will acquire flavours reminiscent of bread and toasted hazelnuts. In hot climates, its bouquet will become more exotic with undertones of peach, mango, cream and pineapple.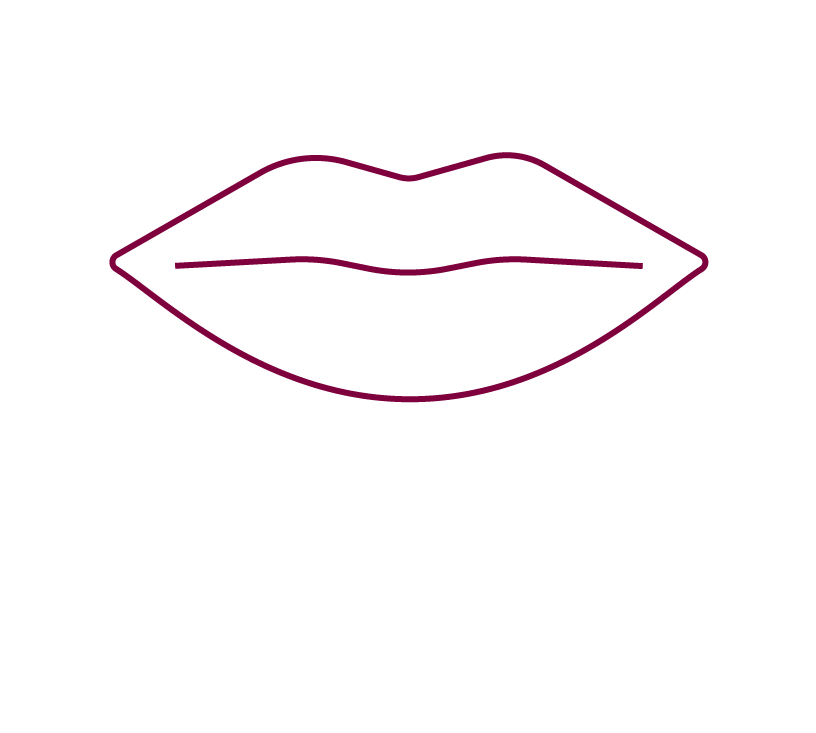 Taste
The "Chablis" style will evoke minerality, a vibrant nervousness, a delicacy in the of aromas of lemon, almond and crème fraîche, all crowned by a full texture. On the opposite side, the other style inevitably comes from the Côte de Beaune revealing an imposing substance, richer, more expressive aromas and most of the time elegant wood.
Vanilla and buttery flavours will emanate with aromas of fresh fruit and empyreumatic notes including hazelnut and toast. Finally, some winegrowers will adopt a minimalist approach where they will intervene very little so that the Chardonnay expresses the virtues of its terroir, while others will bet on a style of their own.
Pairings
Lively and mineral Chardonnay: fresh oysters, seafood platter, meunière fish.
Chardonnay aged in barrels: white meats, chicken, fatty fish in cream or mushroom sauce, veal sweetbread pastry, triple cream type cheeses.