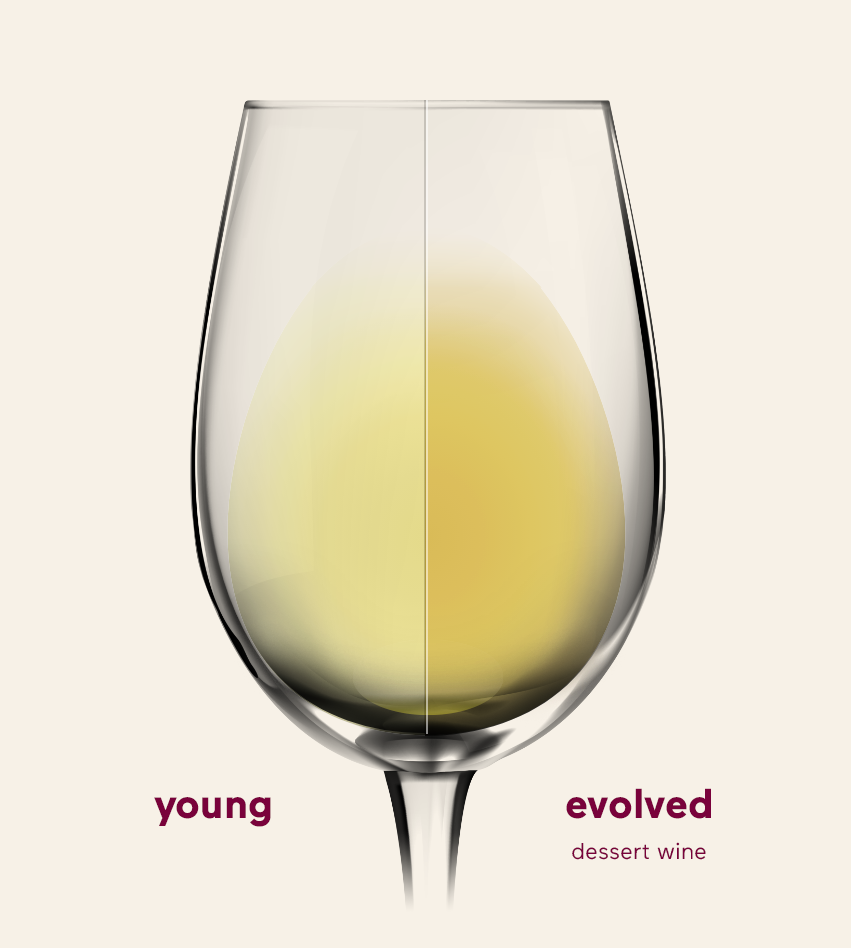 Did you know ?
Some Rieslings have very typical petroleum and hydrocarbon scents. It is the basis of magnificent Canadian, German and Austrian ice wines, and the basis of late harvests and selections of noble Alsatian grains.
Riesling in all its forms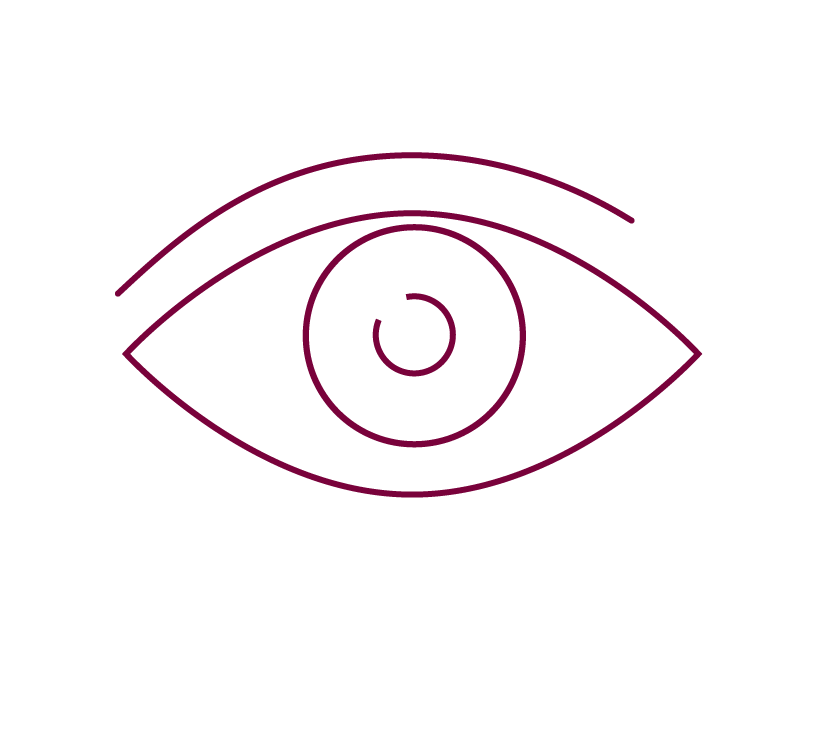 Colour
Clear and bright, the colour is moderately intense and nuanced with greenish or straw reflections in youth to reach a more sustained and golden colour after a few years in the bottle.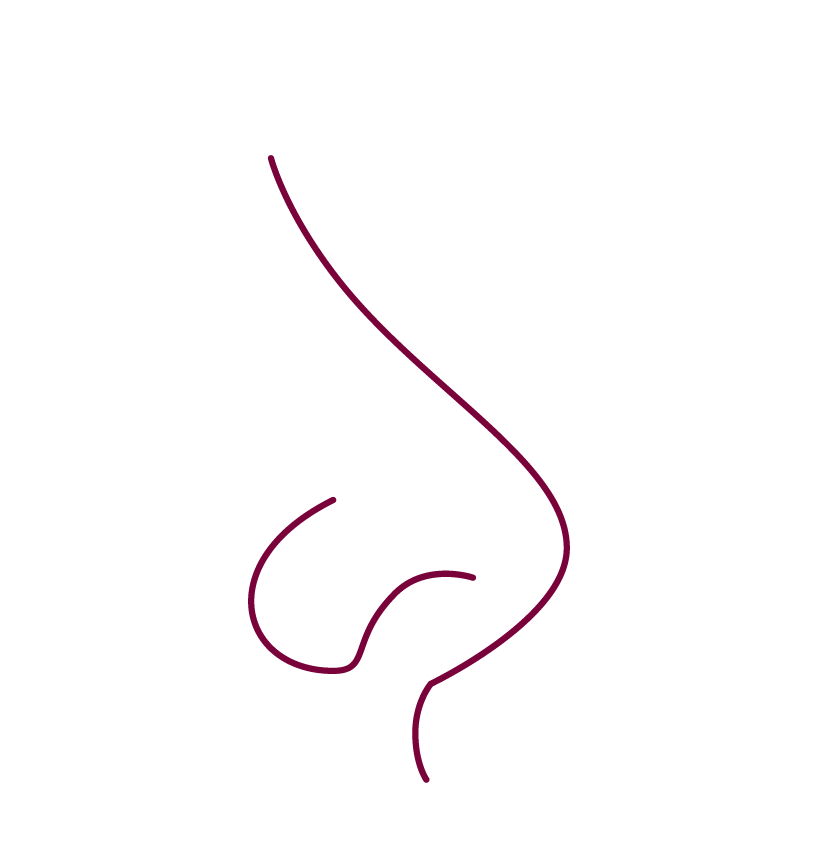 Nose
Its aromatic palette is complex - scents of flowers (lime blossom, hawthorn, acacia), fresh fruit (lemon zest, peach, green apple) as well as hints of spices and honey.
Its high content of monoterpenes (aromatic compounds) gives the wine typical notes of petroleum and hydrocarbons.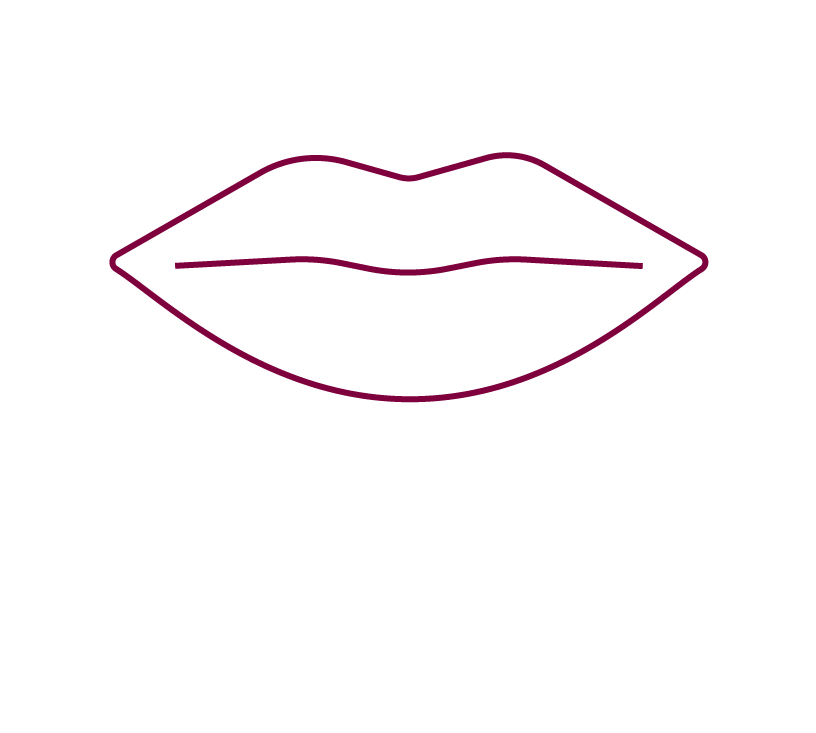 Taste
Dry whites: sushi, sauerkraut, fish and seafood enhanced with ginger, coriander, lime.
Sweet whites: foie gras, fruit jardinière, crème brûlée.
Pairings
Red meats and game flavoured with pepper, mushrooms, rosemary, mint or a pepper coulis. When it comes from a warm climate and offers more ripe fruit aromas, it can be served with a long-simmered tomato sauce.