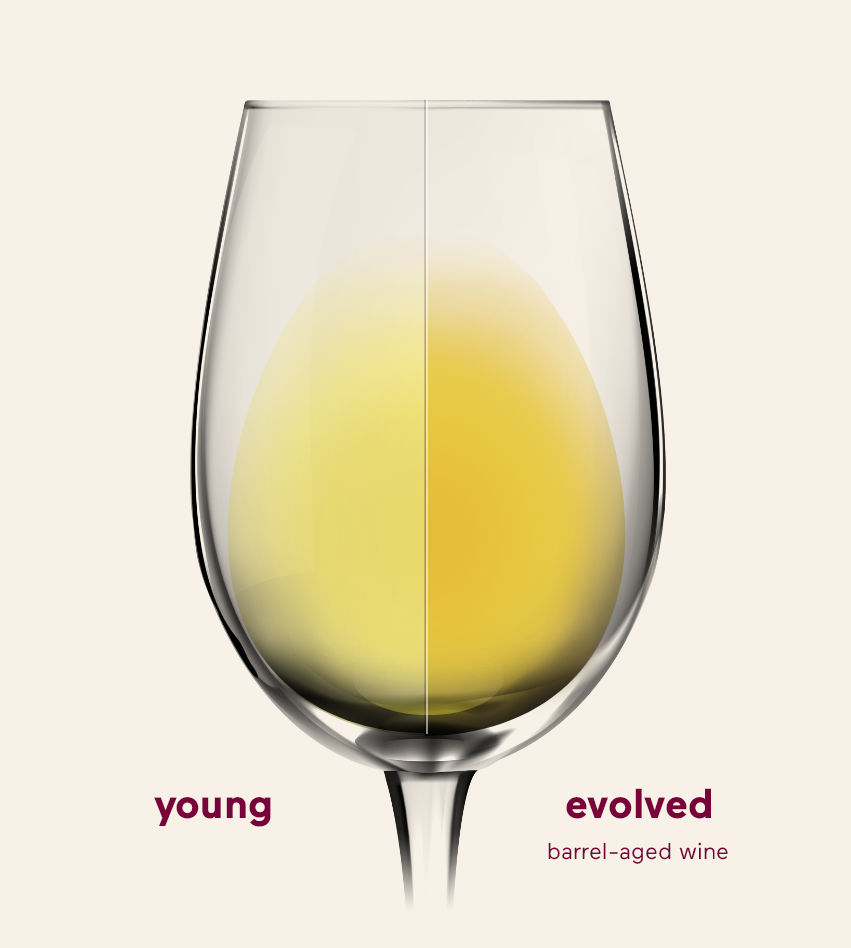 Did you know ?
The term "fumé blanc", found in California and Chile, is actually a synonym for Sauvignon. It is said to be the source of the famous Cabernet Sauvignon, made from a distant cross with Cabernet Franc.
Sauvignon blanc in all its forms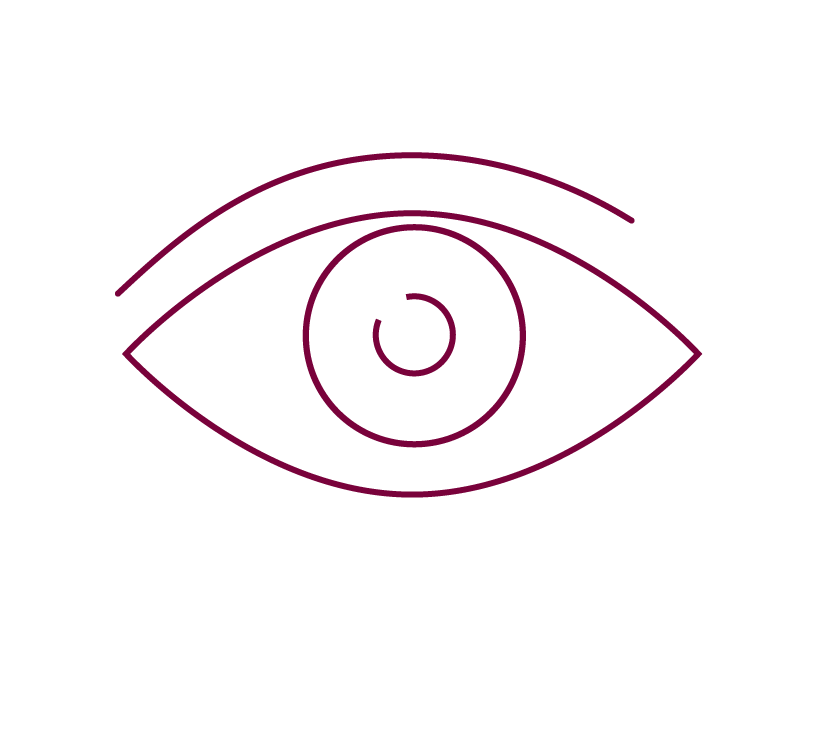 Colour
Wines will be faded in colour, light yellow with greenish reflections. Aging in oak barrels will bring a more intense and sustained colour varying between straw and golden yellow.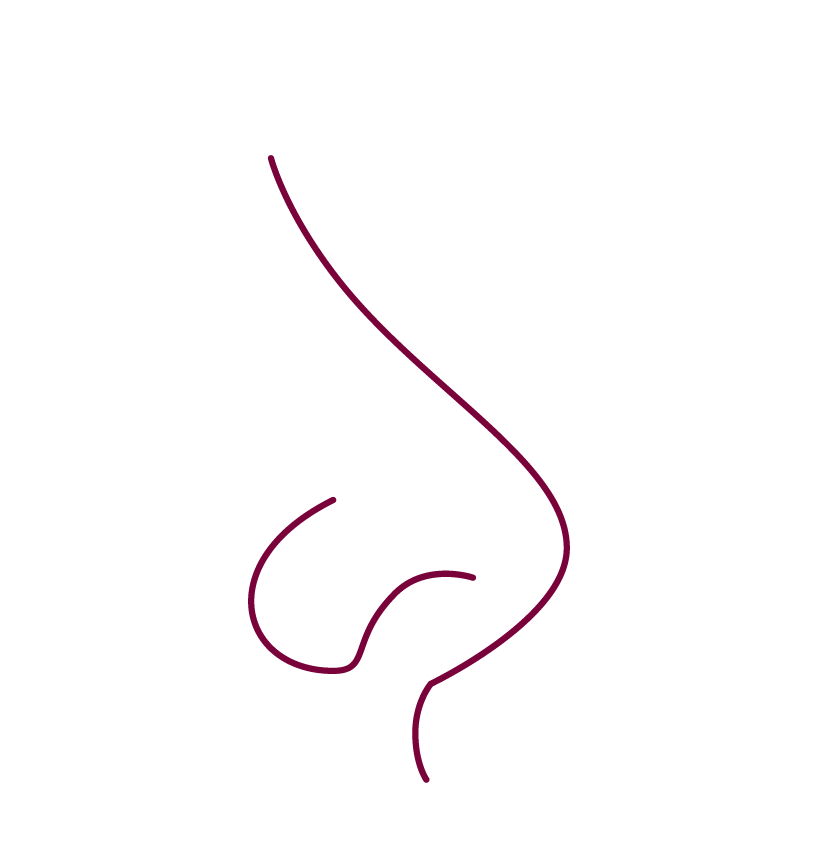 Nose
Aromatic wines, citrus scents (grapefruit and lime), sometimes vegetal notes reminiscent of blackcurrant bud, tomato plant, boxwood and green pepper. You can also detect scents of gooseberry, kiwi and passion fruit.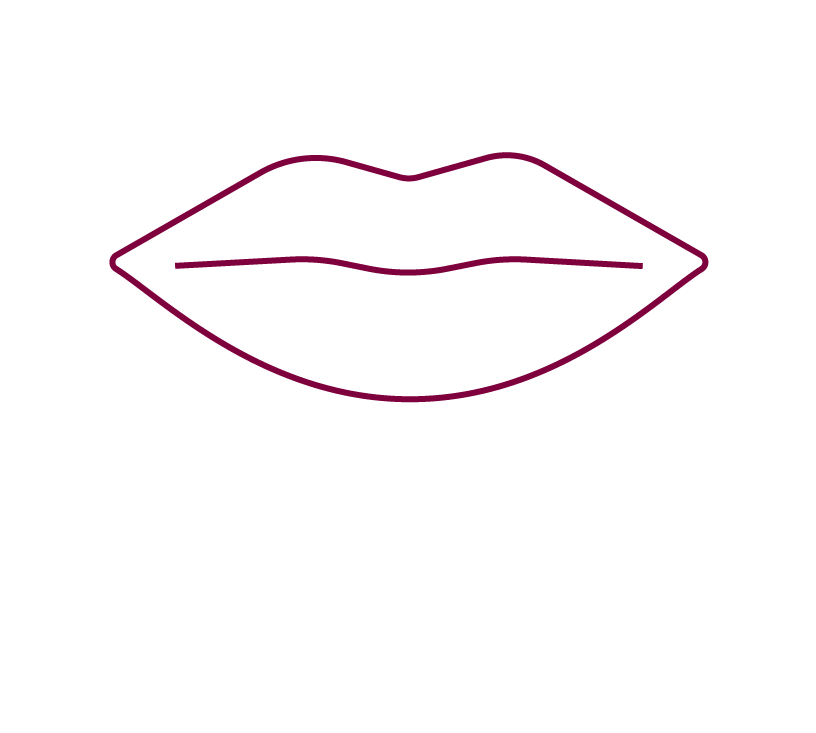 Taste
Produces light to medium-bodied wines with good acidity. In the best vintages, we owe this grape finesse and elegance.
In so-called traditional countries, the emphasis will be on the terroir, which will give the wines typical notes of flint and limestone, while in the New World countries, the emphasis will be on fruitiness. The aging in barrels will bring a touch of vanilla, while a malolactic fermentation will generate a smooth and milky character.
Pairings
Smoked salmon, goat cheese, shellfish, fried fish, boiled lobster.