Whisky: the current trend
Making a powerful come-back in the mixology world, whisky is all the rage in Quebec's bars. But this fine spirit also deserves to be featured in your cooking, where it gives meats a wonderful aroma and pairs perfectly with numerous Quebec products, like honey or maple syrup.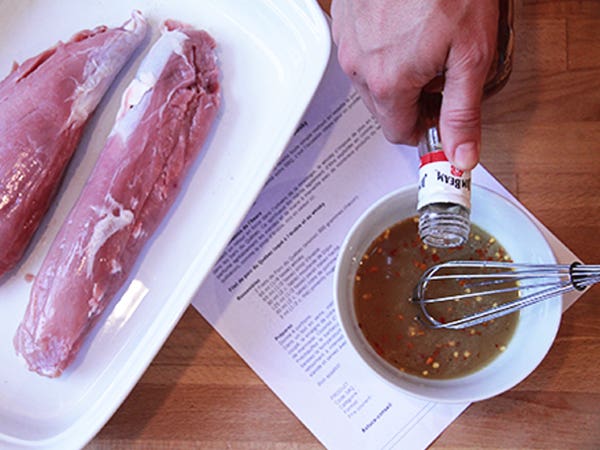 Pork tenderloin with a maple-whisky glaze
Preparation 10 minutes | refrigeration: 2 hours or more
Cooking time 15 to 18 minutes
Servings 4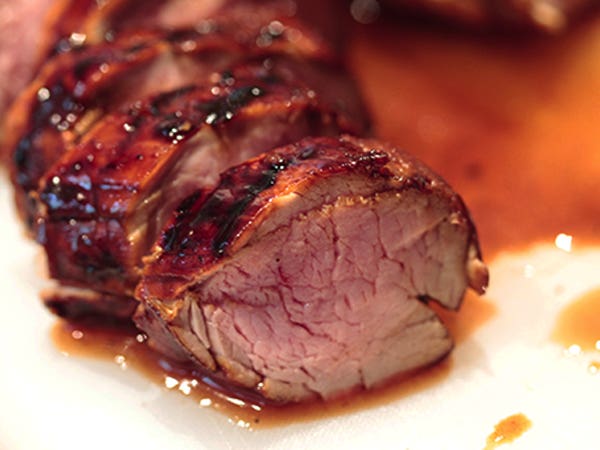 Bon appétit!
Here is a multipurpose whisky that will go perfectly in recipes that call for a high temperature on the BBQ:
Available

Online

Available

In store