Winter sports and Scandinavian inspiration
When it comes to making the most of winter, Scandinavia—and its hygge lifestyle—is unmatched. Denmark, Norway and Sweden also host a myriad of fun winter activities, from cruising to observe marine life to snowshoeing, chasing northern lights and snowmobiling. The region's cold and snowy climate is a lot like ours, so why not look to our northern European neighbours to find inspiration in their way of living? The everyday calm, peace and wellbeing are perfectly suited to anyone who loves nature.
Quebecers across the province appreciate the joys of winter. Whether you go skiing, snowboarding, sledding, skating or hiking, we have a few ideas to help you enjoy the essence of the cold weather and winter sports. Sit back and sip these Nordic cocktails in the warm comfort of your home or cottage or bundled up outdoors, in nature.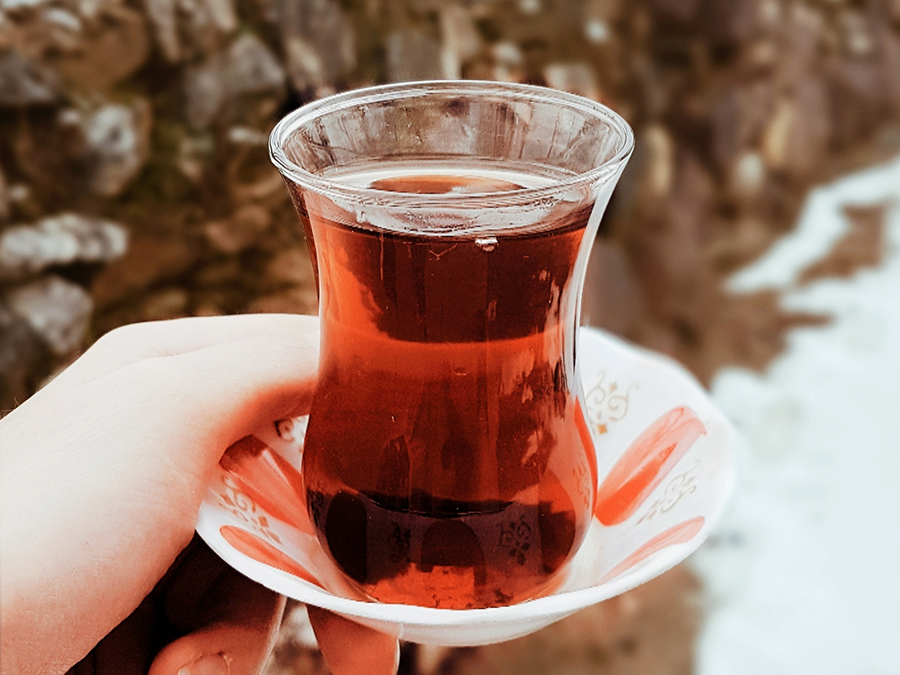 Toast to the winter!
After a long day spent outside, there's nothing better than getting together for a cocktail and a delicious meal. Make it especially hygge with the perfect northern après-ski drink. Aquavit—a distilled Scandinavian spirit that gets its flavours from herbs like dill and spices like caraway—is an excellent choice. You'll find two made right here in Quebec, Sivo Valkyrie and Absintherie des Cantons Aquavit Belle-Isle, in stores and online.
Absintherie des Cantons Aquavit Belle-Isle Flavoured eau de vie (dill and caraway)

|

750 ml

Canada

,

Quebec

Available

Online

Available

In store

Sivo Valkyrie Aquavit Flavoured eau de vie (caraway and fennel)

|

750 ml

Canada

,

Quebec

Available

Online

Available

In store
For something different from the traditional mulled wine, try an Espresso martini made with coffee liqueur, vodka and a shot of espresso. Your guests might also love a mystery coffee, with its flavours of maple syrup cream, cardamom and orange peels. It'll keep your guests cozy and make the house smell warm and inviting. Or why not try a flavourful hot cider or vibrant spice forest? If you feel a cold coming on, mix some rum, hot apple juice or cider and honey to make a comforting queen bee.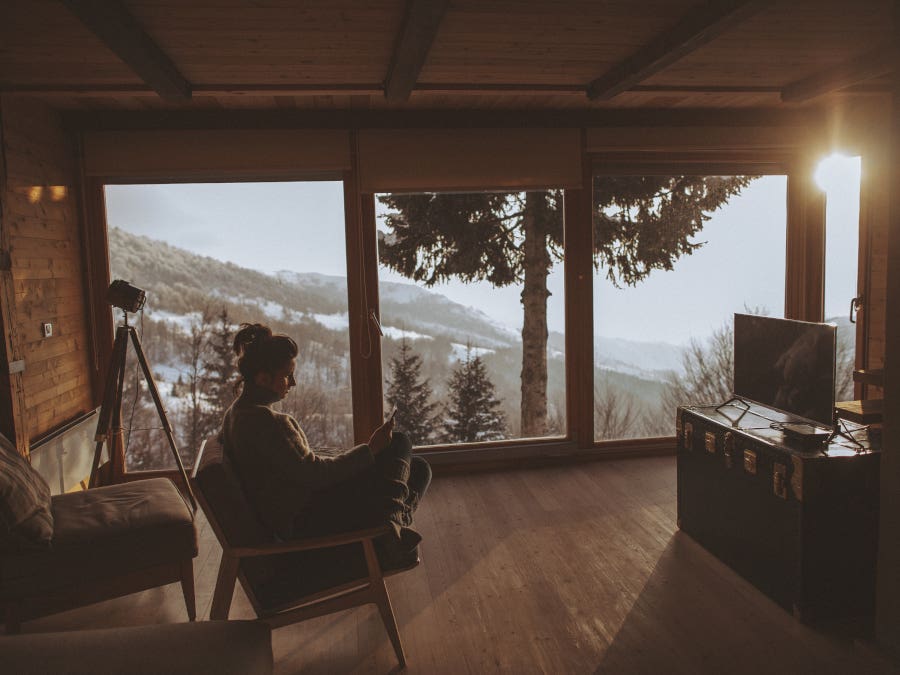 Slow down
Even with all their outdoor activities, the winter months are a time to slow down and recharge to start the new year on a high note. Sleep in when you can, get together with loved ones after a few hours spent outside and discover delicious Scandinavian-inspired Nordic cocktails made with Quebec spirits.