Whether you're binge watching in your PJs, having a spa day at home, reading a good book on the balcony, or curled up beneath a big cozy blanket, get the ultimate comfort with our suggestions for spirits to make the most of these special moments.
After breathing in some fresh air and admiring the changing landscape, warm up by the fire or fire pit while sipping a delicious rum-based cocktail. With rich flavours and a smooth texture, this spirit is perfect for a variety of cocktails, from the simplest to the most sophisticated. For a classic that's ready in just minutes, try the Cuba libre, a blend of rum, cola, and lime juice.
Was apple picking fruitful for you this year? Put the seasonal fruit in the spotlight with our Golden Apple cocktail! Simply combine rum with apple juice, ginger ale, and lime juice. And the finishing touch? Garnish the glass with thin apple slices sprinkled with cinnamon.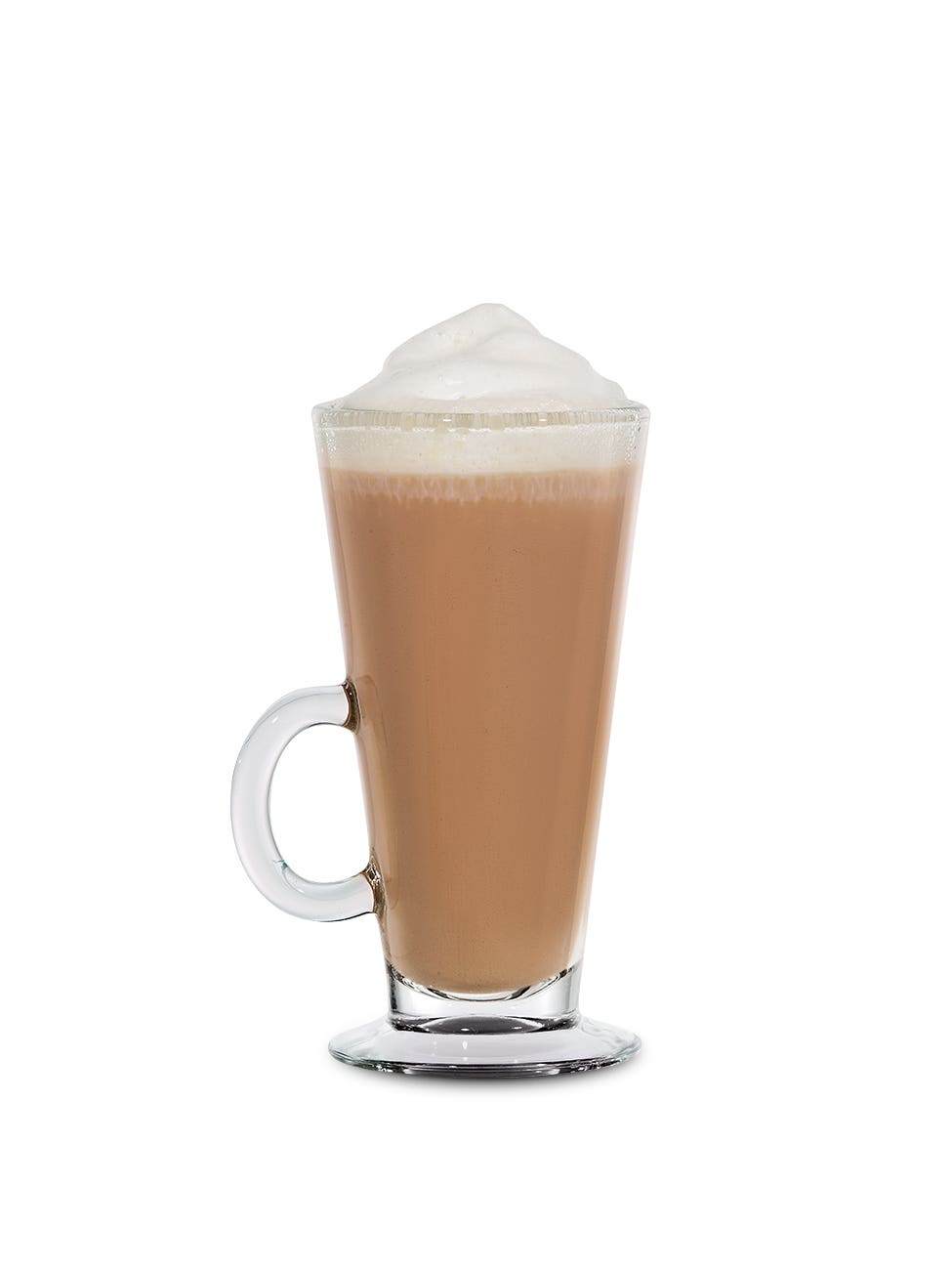 Coureur des Bois Cream beverage (maple)

|

750 ml

Canada

,

Quebec

Available

Online

Available

In store
The cooler temperatures have returned, and you know what that means: it's hot chocolate time! This season, get off the beaten path and add maple cream to your hot chocolate recipe. For an even bolder, more gourmet version, top it with a bourbon or coffee-flavoured whipped cream. Simply whip the cream until soft peaks form, and add 1 to 2 tbsp. of the alcohol of your choice. Continue whipping until the peaks turn firm.
As soon as the cooler weather settles in, so does the desire to spend more time inside the comfort of your own home. Give yourself a much-deserved break at least once a week. Go ahead and pamper yourself! In need of ideas? Why not create your very own spa at home? Dim the lights, light some candles, turn on some Zen music, and give yourself a facial, hair treatment, or a mani-pedi. As you soak in this divine moment, enjoy a new take on the Gimlet ­— a refreshing gin-based cocktail with cucumbers and lime juice. A very trendy spirit, gin is a home-bar must-have to create cocktails just the way you like them. The gin taste tags can help guide you and find the gin for you.
Another simple pleasure for kicking back and chilling: reading. Plus, with fall being publishing season, you'll surely find something to entertain you. For a cocktail to accompany you on your literary adventures, try original vodka recipes. Vodka has neutral flavours, so you can get creative with your cocktails! The Fall Bubbles cocktail, which combines vodka, bitter liqueur, ginger ale, and lemon juice, is a great example.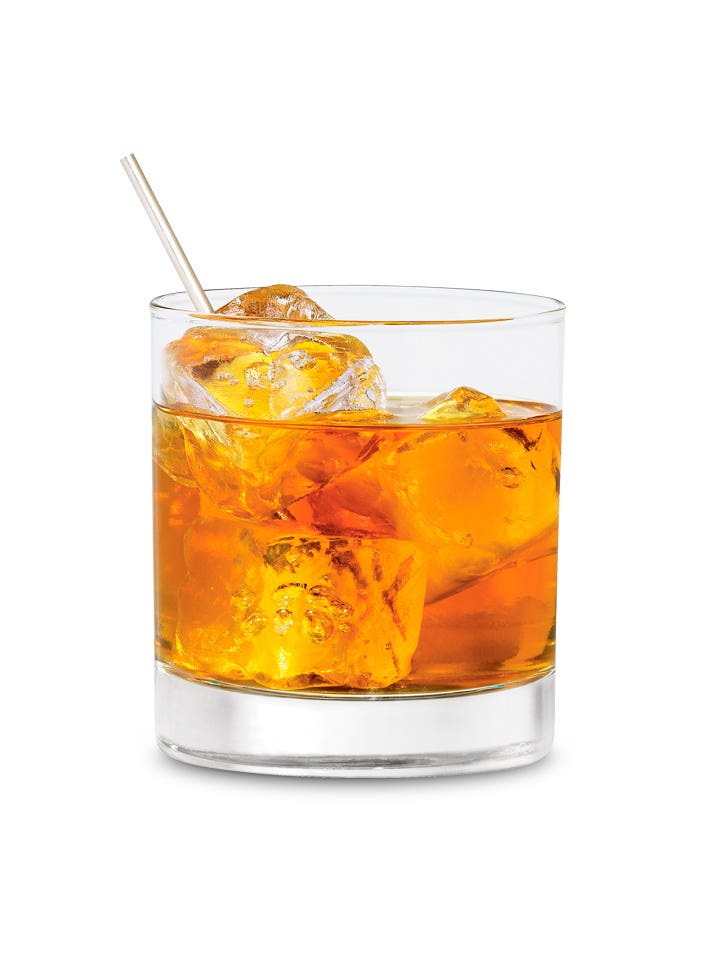 If you stayed away from the TV all summer, you'll no doubt be drawn to your screen now that your favourite shows are back. Plus, you get to take in the fall's new line-up and hockey's long-awaited return. A cool fall Sunday is a perfect day to kick back and enjoy your favourite shows in your most comfy get-up, popcorn in one hand and a whisky cocktail in the other. A simple cocktail like the Godfather would be very much on point for the occasion. You'll love the perfect balance of American whiskey and almond liqueur.
Available

Online

Available

In store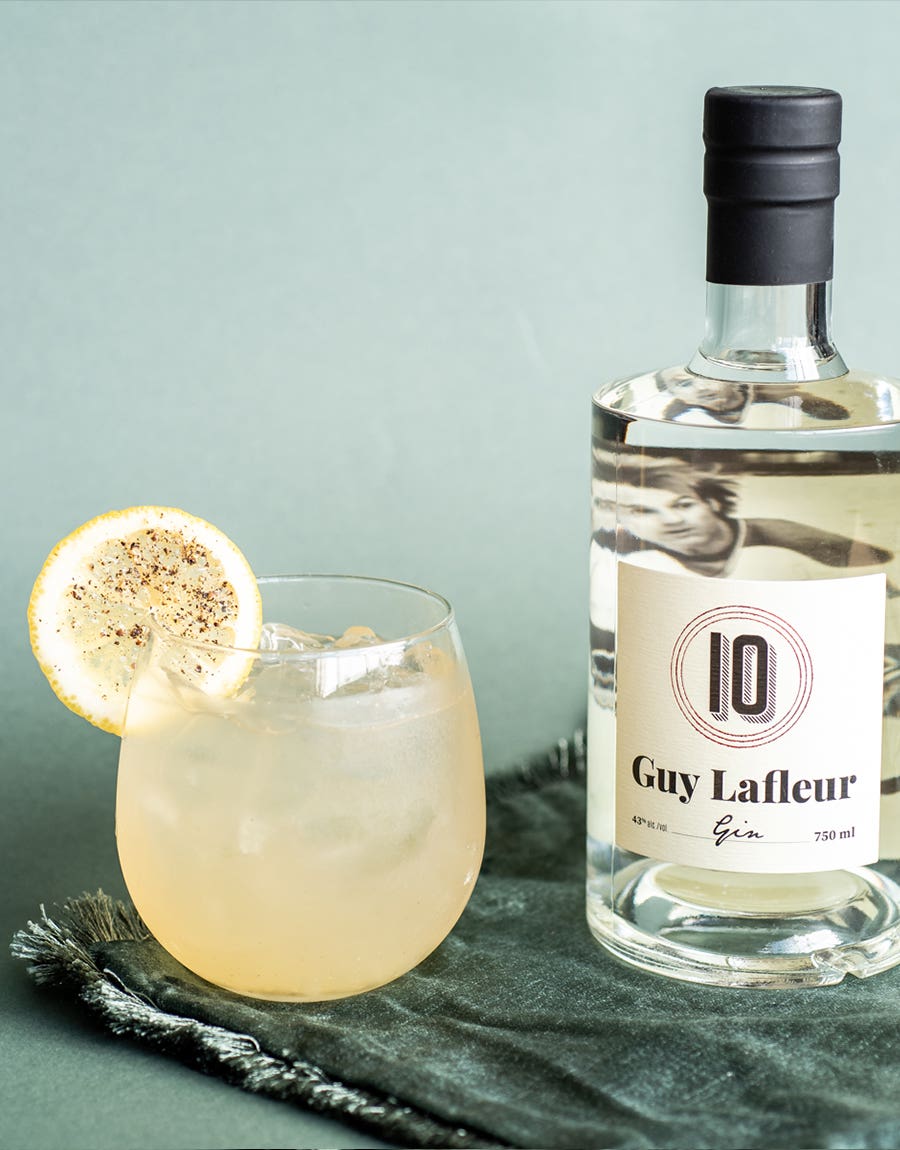 Photo: Marie des neiges Magnan
For sports fans, fall is the perfect season to start cheering on your favourite teams again. Football, soccer, or hockey, raise a glass to the game's star player, like a gin produced by one of the biggest sports stars, one Guy Lafleur. Distilled in Quebec by Verger Hemmingford, this gin by the legendary Montreal Canadiens right-winger comes in full force with peppery aromas. Give it a go with our Démon Blond cocktail, made with gin, lemon juice, pear syrup, and ginger beer.
Ingredients
2 oz. Guy Lafleur peppery gin
1/4 oz. fresh lemon juice
3/4 oz. pear syrup*
Ice cubes
1.5 oz. ginger beer
Lemon slices (garnish, optional)
Preparation
In a shaker filled with ice cubes, pour all the ingredients with the exception of the ginger beer and lemon slices. Shake vigorously for 10 seconds. Strain into an old-fashioned glass. Add the ice cubes and fill the glass with ginger beer.
*Pear syrup: 1 part pear juice and 1/2 part sugar.