In collaboration with the SAQ, the Institut de Tourisme et d'Hôtellerie du Québec (ITHQ) is holding two workshops on this amber liquid and the pleasurable ambiance it creates. The first one is a six-hour master class spread over two evenings, during which attendees learn all about whisky: terminology, factors influencing the character of each variety (crafting, distillation and aging), main producing countries and tasting techniques.
You can also choose the second option: a three-hour tasting workshop, with a guest chef in attendance to create dishes appropriate to the chosen theme. "This type of workshop appeals more to a young female audience," says Nicolas Bourque, a whisky expert and SAQ-workshop instructor.
During our session, Bourque arranges six bottles in a semicircle on the counter and invites us to taste the whiskies while he explains the technique. Next, he enlightens us about the liquid's amber colour

"Unlike wine," he says, "the whisky colour hardly varies from one brand to another. And it doesn't affect their intensity."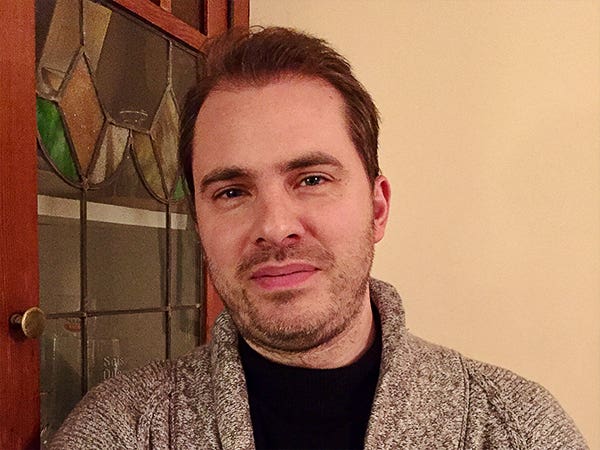 The discussion then moves on to the olfactory aspect – notes of caramel, vanilla, pastry, spices, oak, rubber – and finally to the palate. In this final step, we learn how to appreciate the complexity of the flavours (light and floral, medium-bodied and fruity, medium-bodied and woody, full-bodied and complex, full-bodied and smoky). That's where the charm comes to the fore… Cheers!

Not available

Online

Available

In store

Available

Online

Available

In store
Related posts
Is the universe of whisky a mystery to you? Want to learn how to enjoy a glass the right way? Whisky expert and ITHQ SAQ workshop host Nicolas Bourque tells you everything you need to know about drinking the amber elixir that is scotch.

Read more

Versatile and more popular than ever, whisky is a must-try ingredient in recipes! Contemplate (more than just once, if you must!) these three ways of enjoying whisky: in recipes, in a cocktail or plain over ice!

Read more

Sweet or salty—we all secretly love one more than the other, but why not enjoy both at the same time? Here is a unique pairing that involves chips, chocolate . . . and whisky! A cross between a salty snack and a sweet treat, these chips dipped in whisky chocolate are sure to wow your guests!

Read more