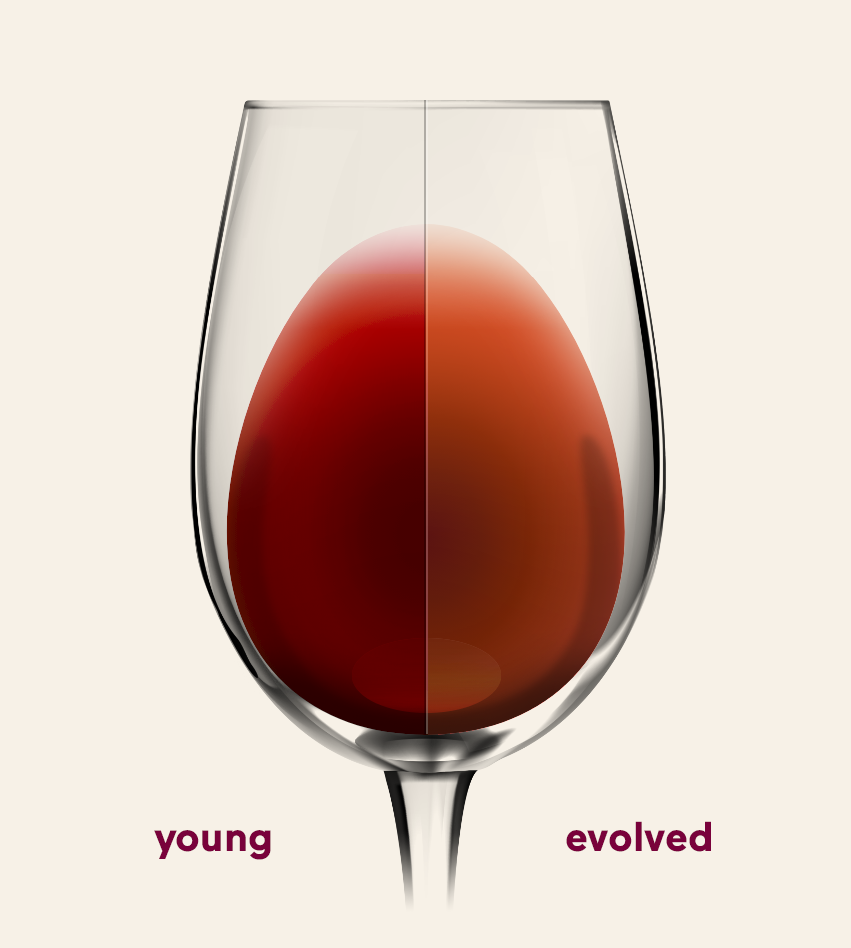 Did you know ?
Its name "pinot" comes from the morphology of its bunch which looks like a pinecone. Pinot Noir is one of the oldest known grape varieties. It is believed to be the source of many crosses such as Chardonnay, Aligoté, Gamay Noir and Melon de Bourgogne (Muscadet).
Pinot noir in all its forms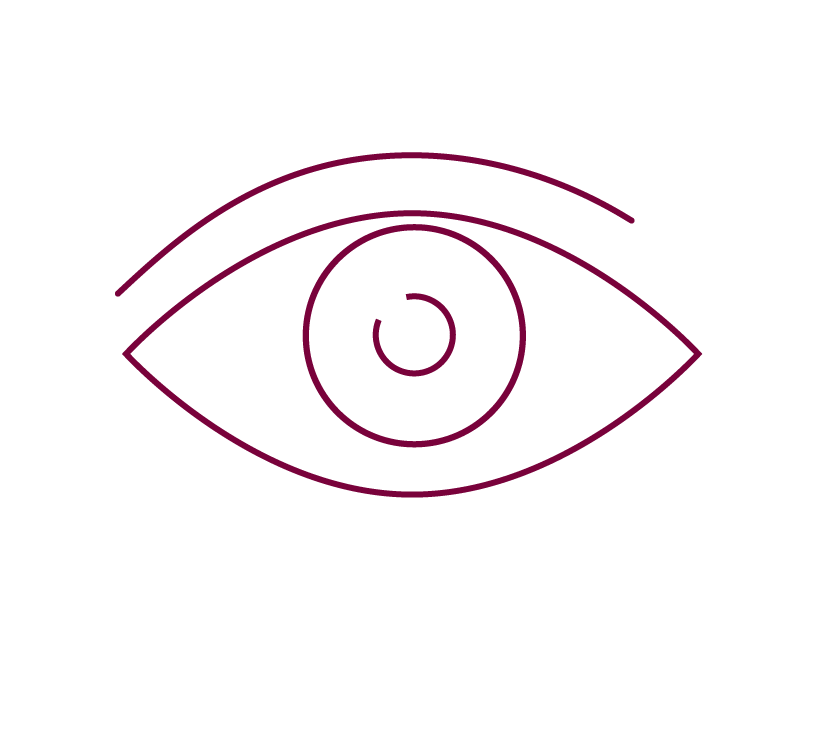 Colour
The colour is clear, moderately deep, with ruby ​​nuances. Some vintages can display a fairly deep colour. In Burgundy, the Premiers and Grands Crus often have more colouring intensity.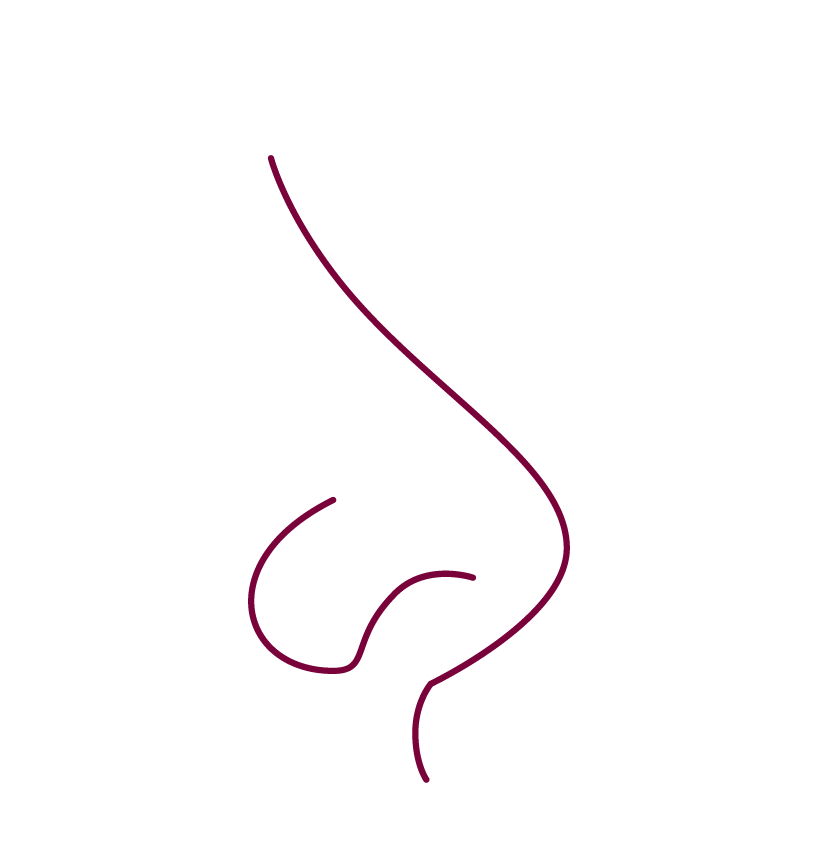 Nose
Scents of almond, hawthorn, banana, cocoa, coffee, cinnamon, blackcurrant, cherry, mushroom, chocolate, spices, fern, strawberry jam, raspberry, sour cherry, cherry stone and wet earth.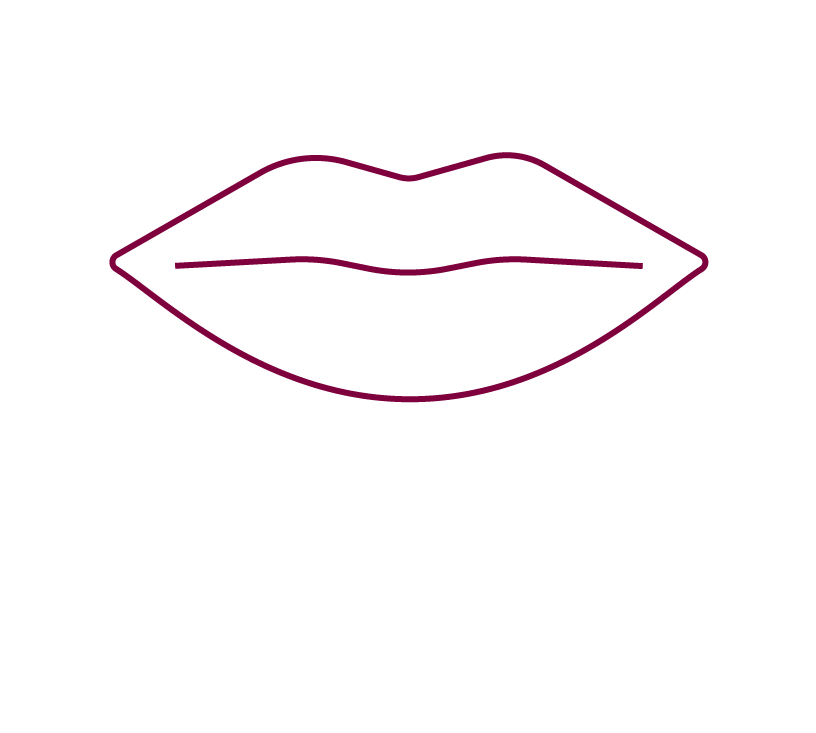 Taste
Rarely powerful, Pinot Noir wines generally express themselves with great aromatic complexity. The tannins are fine, the freshness is there, and the texture is often silky.
These wines are also characterized by flavours of cherry and almond in youth but can acquire aromas of spices, leather, undergrowth and game after a few years in bottle.
Pairings
Stewed beef, white meats, duck and wild poultry or offal enhanced with candied or dried tomatoes, sweet spices, pepper, mustard, tarragon or even red berries.