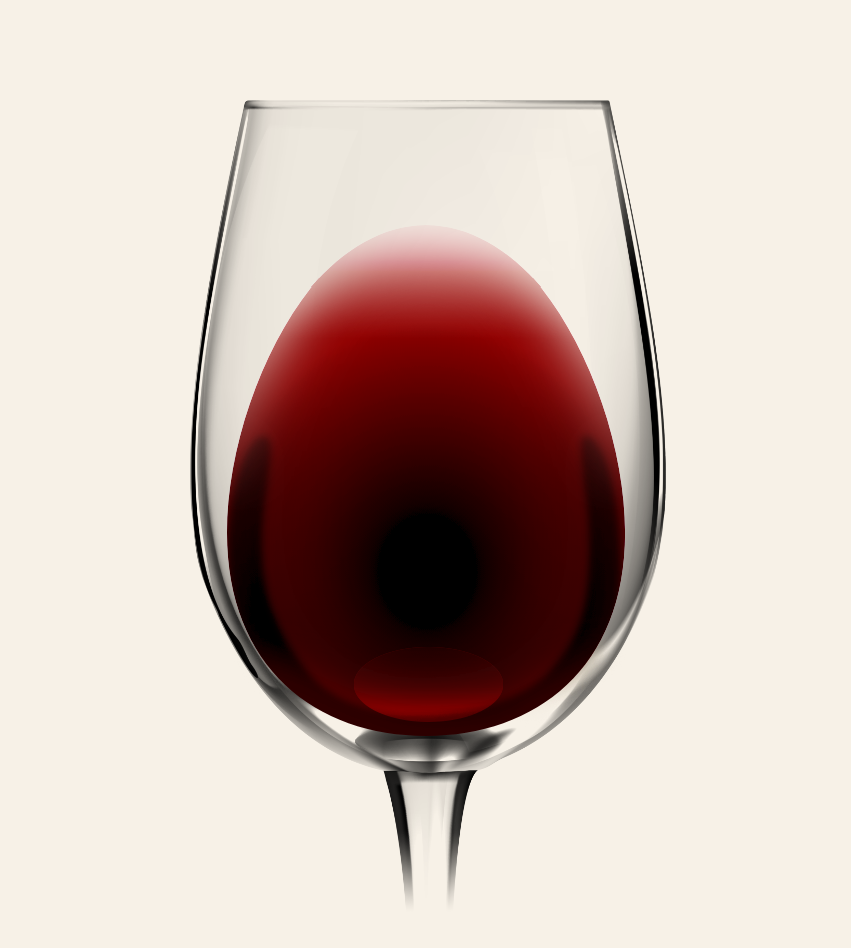 Did you know ?
It is the main grape variety of the great appellations of Tuscany such as Chianti Classico, Brunello di Montalcino or Vino Nobile di Montepulciano. Meaning word for word "blood of Jupiter", Sangiovese is the most widely planted grape in Italy.
Sangiovese in all its forms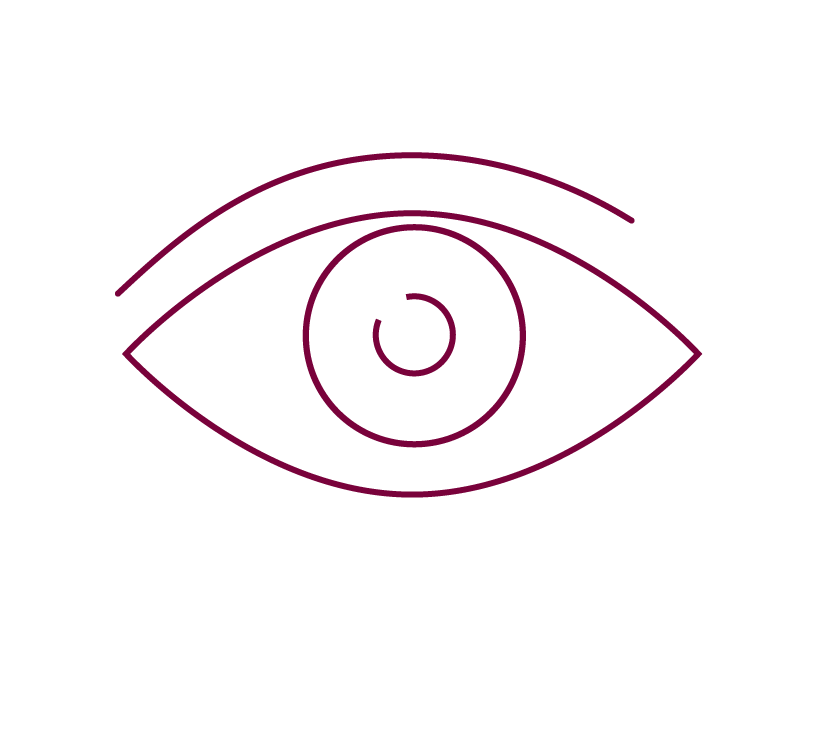 Colour
Can range from a medium intense ruby ​​to a dark colour.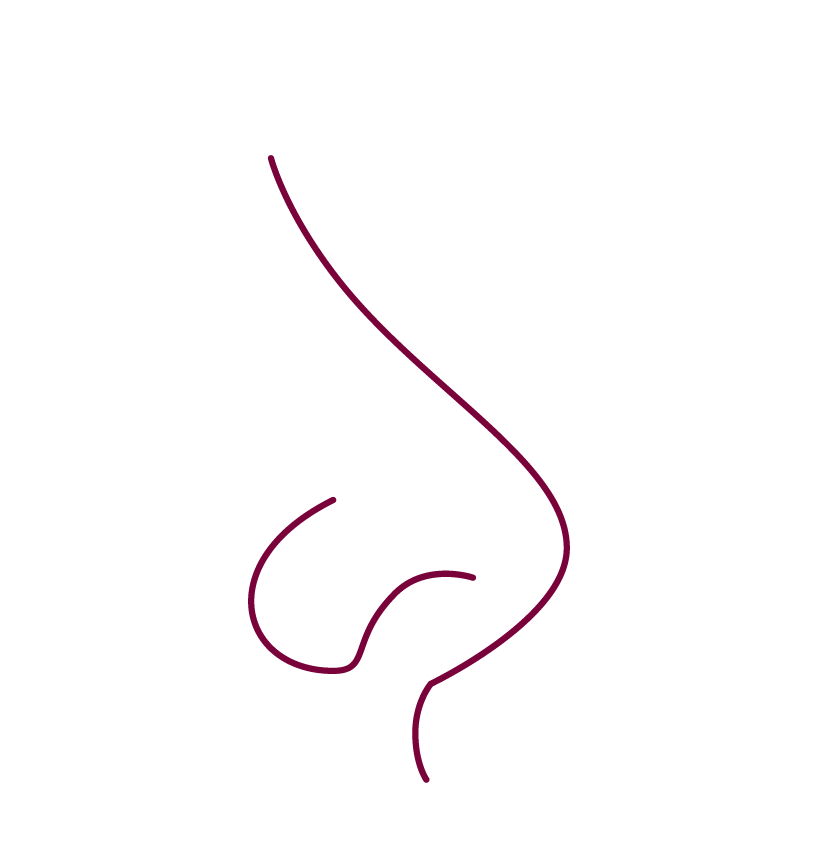 Nose
Fresh fruits, wild cherries, leather, violets.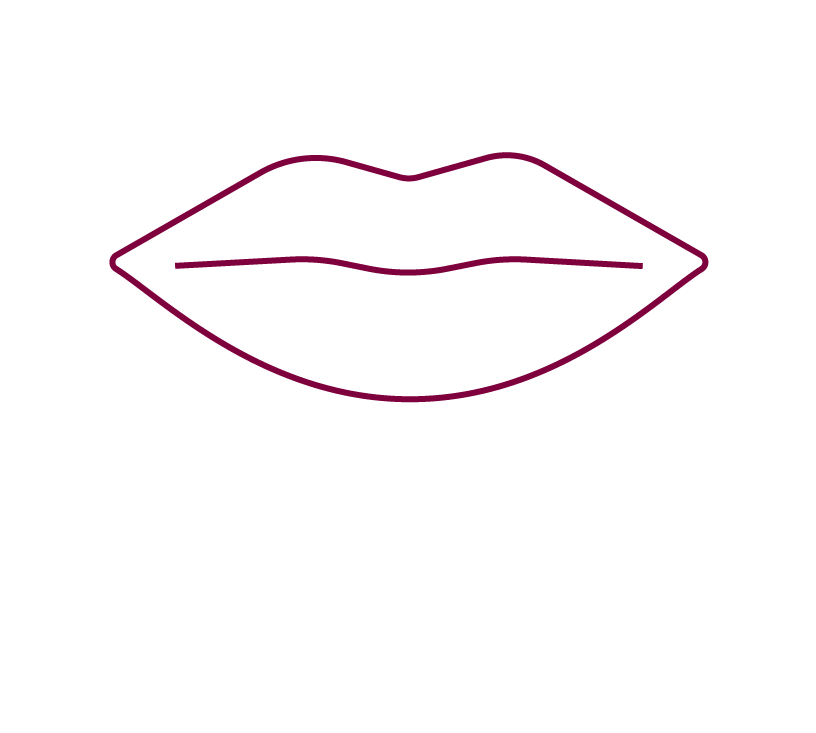 Taste
Light to full-bodied wines ranging from supple to tannic and robust with good acidity and a medium bitter finish.
Pairings
For more supple Sangioveses, grilled white meats and poultry accompanied by red wine sauce, tomato sauce, sundried tomato pesto.