Food assistance, our corporate cause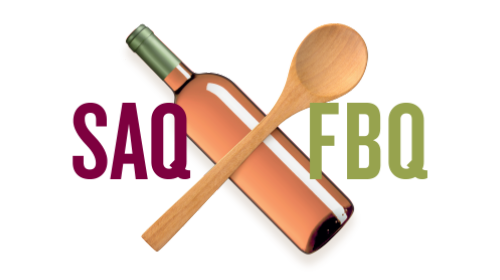 $1,000,000 donation
to support the
Food Banks of Quebec
A taste for ending hunger
Because at the SAQ we believe that, before drinking well, it is essential to have enough to eat and because sharing means giving to those in need, we have made food assistance our corporate cause. Whether through our support for Food Banks of Quebec and La Tablée des Chefs or through the SAQ solidarity vegetable garden and the honey from our bees, we are redoubling our efforts to end hunger.
How many meals does my $1 donation pay for?
How many food aid requests are made each month in Quebec?
How many people go hungry each month in Quebec?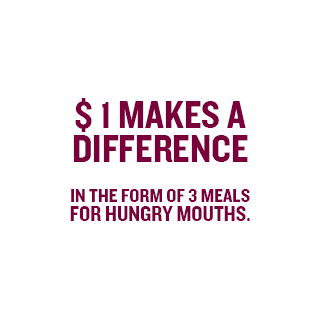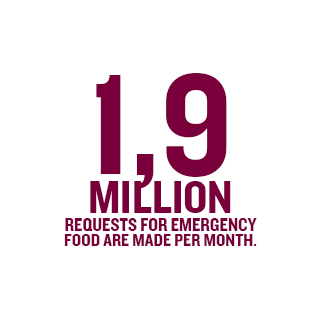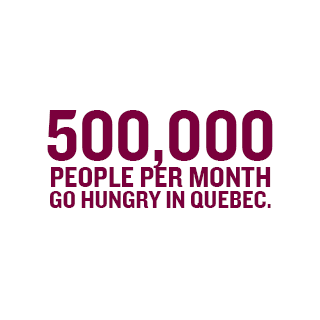 Food Banks of Quebec
A proud partner of Food Banks of Quebec (FBQ), the SAQ organizes several initiatives a year to raise funds for distribution by the FBQ to the 19 regional Moissons and nearly 1,200 community organizations across Quebec. The generosity of our customers and involvement of our employees have enabled the SAQ to donate more than $5 million to assist numerous families across the province, including over $1,2 million in 2018.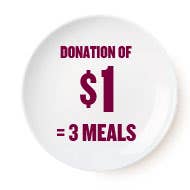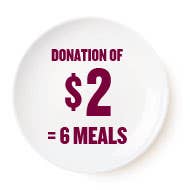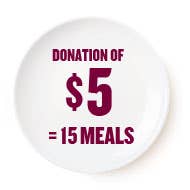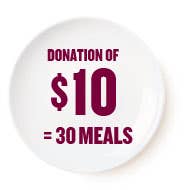 A $1 donation makes it possible to provide three meals
Through the Supermarket Recovery Program, the FBQ recovers food from supermarket retailers and distributes it through its partner organizations. A $1 donation covers the costs of transporting and storing 1.5 kg of food. As the average portion size for adults is 0.5 kg, a $1 donation is the equivalent of three meals.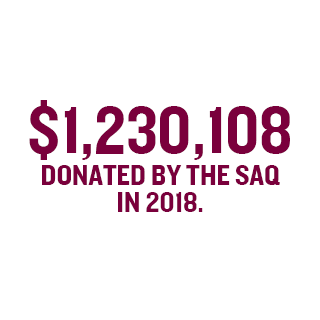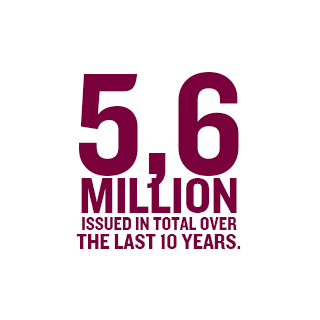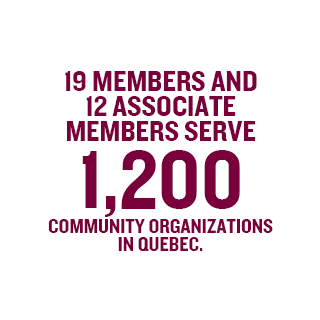 Sale of gift boxes in support of FBQ
You can support the cause all year long, as a portion of profits from the sale of gift boxes and wood boxes are remitted to the FBQ.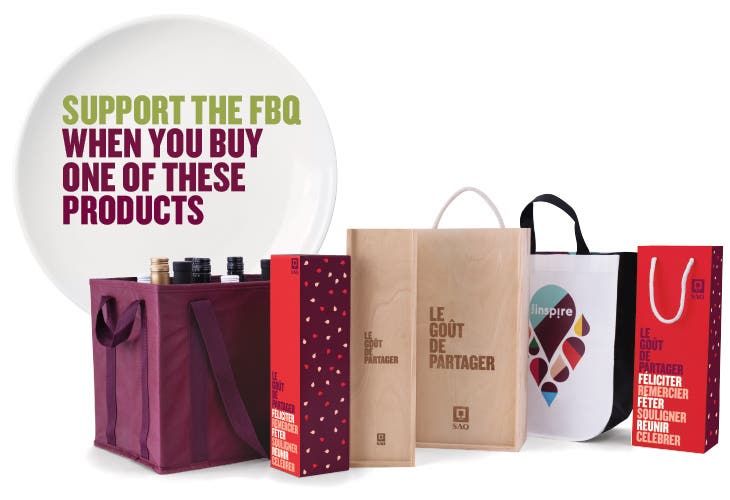 La Tablée des Chefs
The SAQ supports La Tablée des Chefs, a not-for-profit organization whose mission is to help feed people in need and promote culinary education among young people.
Last March, La Tablée des Chefs held the 15th edition of the Semaine des écoles hôtelières du Québec, presented by the SAQ. As part of this event, 500 students from 15 hotel schools across the province prepared more than 100,000 meals that were distributed to needy families through the Food Banks of Quebec network.
To mark the 15th anniversary of this activity, SAQ employees also pitched in and prepared a total of 500 meals during a volunteer activity.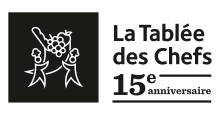 The SAQ solidarity vegetable garden
In partnership with the Y'a Quelqu'un l'Autr'Bord du Mur (YQQ) social economy enterprise, a vegetable garden was planted on a parcel of land at our Montréal distribution centre. Last summer, 2,000 square feet were added to the garden, which now spans 12,000 square feet and yielded 689 kg of fruits and vegetables. Part of the production was given for free to the community and another part sold at a lower cost in markets of the Hochelaga-Mercier-Ouest neighbourhood.
Our bees
The SAQ has been working for 4 years with the Alvéole organization, which promotes urban beekeeping. The harvested honey was sold to our administrative centre employees, and the proceeds remitted to the Food Banks of Quebec (FBQ). To this day, over $4,000 were remitted to the organization thanks to this initiative. In addition, $2,335 were also remitted to Centraide and the remaining jars were donated to the Y'a QuelQu'un l'aut'bord du mur (YQQ) organization, which is responsible for the SAQ solidarity vegetable garden. A total of $8,000 were donated by the SAQ to these organizations.