As single malt lovers well know, Scotch can have almost as many nuances as wine. Some are more or less smoky, more or less floral, or more or less fruity; they can be full-bodied in the Highlands, elegant in Speyside, or salty at the seaside. Amongst the hundred or so distilleries in Scotland, each has its own style. The final result depends on the ingredients—first and foremost being the malt, which is barley that has been germinated, then roasted at a range of temperatures in order to obtain a more or less pronounced flavour—and on the distillation process, as well as on an art of blending that gives each house's whisky its particular style.
A question of age
---
It is this art of blending that makes whisky similar to cognac. Basically, a 10- or 15-year-old Scotch is not composed only of Scotches of this same age. As with cognacs of different categories (VSOP, XO, etc.), barrels of various ages are blended, and the age of a Scotch as printed on the label indicates the youngest of the whiskies used.
The concept of blending seems at first glance to refer to the well-known brands of blended whisky, which combine whiskies of various provenances, as opposed to the single malts, made from a single distillery. However, blending is also a part of the creation of single malts, whether for guaranteed age whiskies (usually 10 or 12 year olds, but they can go as high as 25 years or more) or for special reserves with a specific character, often having been issued in a specific year.
Old barrels
---
The choice of barrel plays an important role in the character of whisky. Scotches are usually aged in barrels that have previously held other types of alcohol: bourbon primarily, but also sherry, sometimes port, and more rarely Madeira. Some producers even use old Château d'Yquem or Romanée-Conti barrels to produce luxury whisky cuvées. The effect on the whisky will be more or less pronounced depending on whether the barrels have been used for the first or second time. The Macallan distillery has recently taken a different approach and created a series of whiskies, aged in sherry barrels, that are classed not by age, but by colour: Gold, Amber, Sienna or Ruby. The colours partly correspond to their age, since older whiskies are generally darker coloured, but also to the barrels and how more or less seasoned they were (the pale colours offer aromas of citrus and vanilla, the darker aromas of date and fig). Yet one more way to lend Scotch a distinctive style.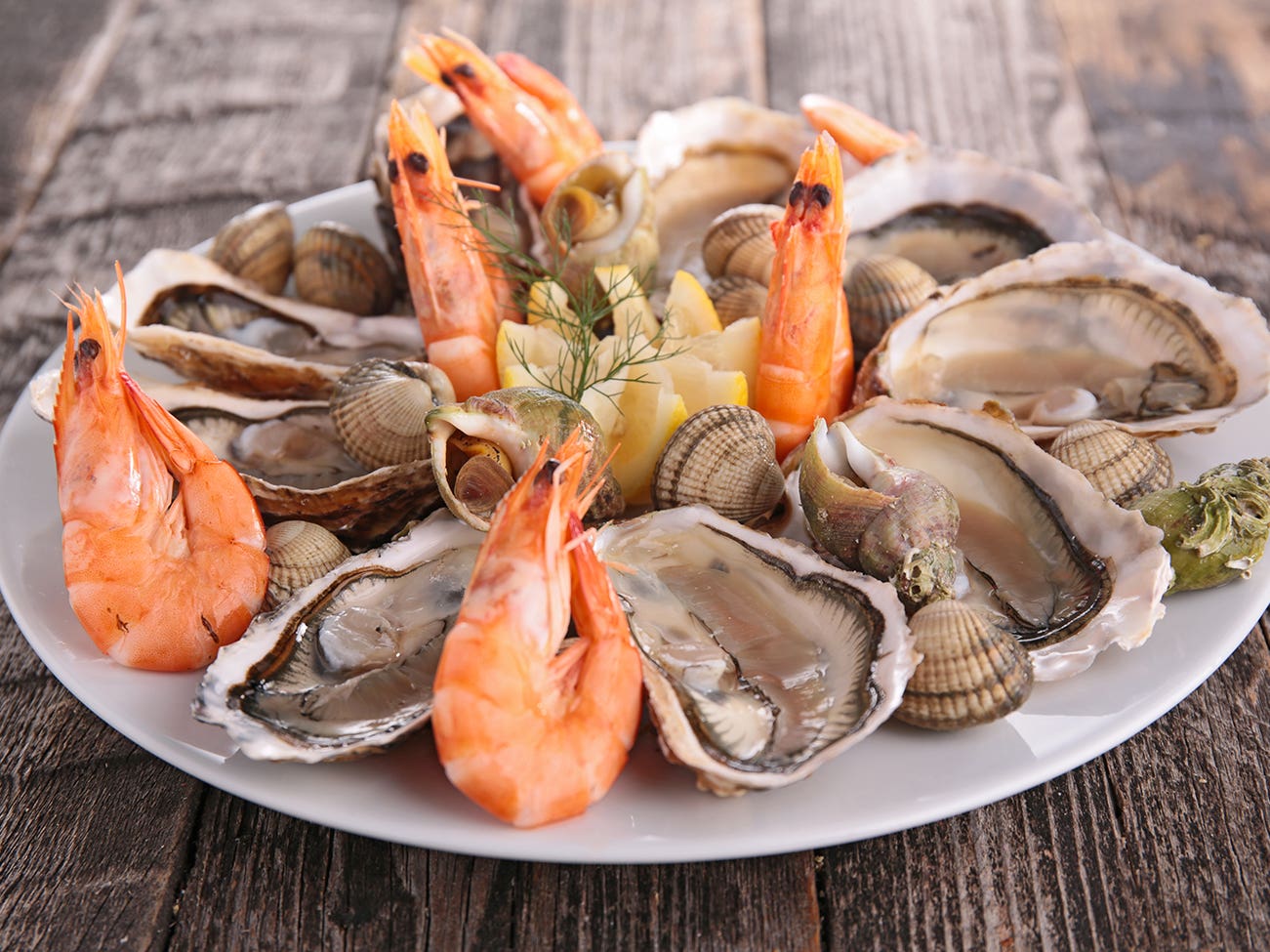 Tip
Long seen as merely an aperitif or digestif, whisky is increasingly considered a gastronomic delicacy. It goes particularly well with shellfish, including crab and lobster, and is amazing with oysters. Smoked salmon is also a great pairing since it harmonizes with the salty and smoky accents typical of Scotch.