Born of the Monferrato hills, Barbera variety wines were once known as relatively unassuming wines made from high grape yields. Nowadays, winemakers have updated their methods, and often use oak barrels, resulting in wines that are more complex, with higher concentrations, and that highlight characteristics associated with the grape variety: structural acidity and relatively soft tannins.
Now that we have that out of the way, what distinguishes Asti Barberas from Alba Barberas? None other than terroir, of course!
Nuances do indeed exist in this region, even if, on the whole, Piedmont soil is composed of clay, sand, and gravel on a foundation of calcareous marl, and even if these two appellations are surrounded by hills that are often shrouded in a rather dense fog.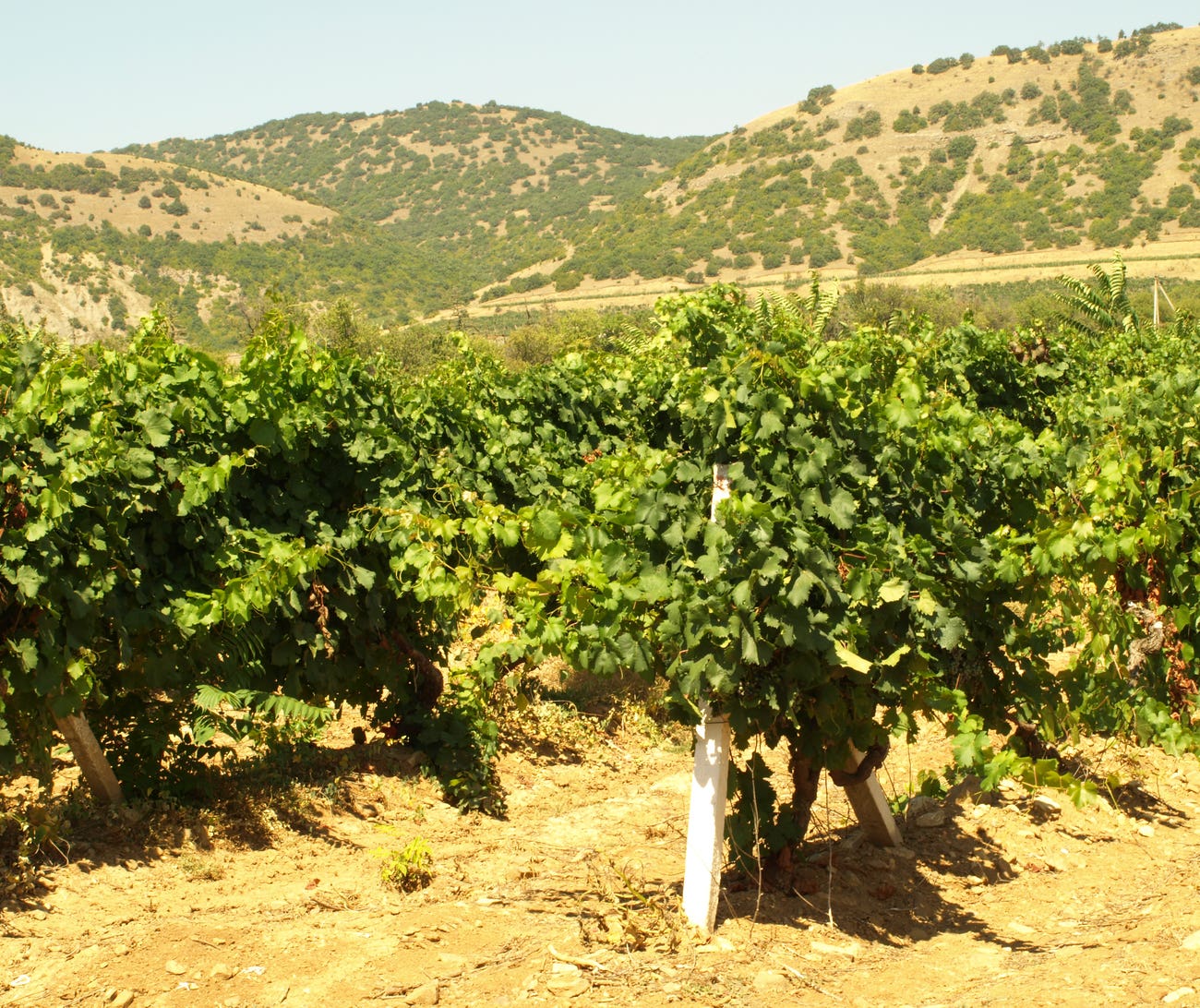 Alba soil structure has a greater proportion of silt, which has smaller particles than sand. This makes silt apt to retain water and as a result, the soil remains humid and cool—which in turn increases the acidity in grapes and gives them lighter, often more floral aromas.
Asti on the other hand, has soil that has a greater proportion of sand, which makes it generally warm and well drained. This effects grapes by helping them ripen more easily, and gives them a more moderated acidity.
In terms of the finished product in the bottle, Asti Barberas often have deep colours, and are strong and complex, while Alba Barberas are fresher, yet with finesse and elegance.
Thirsty for a chance to differentiate between these wines yourself? There are a few Alba Barbera and Asti Barbera options if you want to test your tastebuds!