From its aromatic reds to its fruity and vibrant whites, California has an array of offerings that are as enjoyable and varied as its landscapes. Still, the vast majority of California wines have something in common: they are red, white or in between and green. With over 80% of its wines certified sustainable, the state is at the forefront of wine legislation to ensure environmental protection.
The Certified California Sustainable Winegrowing (CCSW) program, which was established in 2010, recognizes the rigorous efforts invested by local growers to protect their ecosystems and produce wines of exceptional quality.
The steps taken toward sustainability are inspired by a long-term vision and cascade of key daily actions.
Ecosystem conservation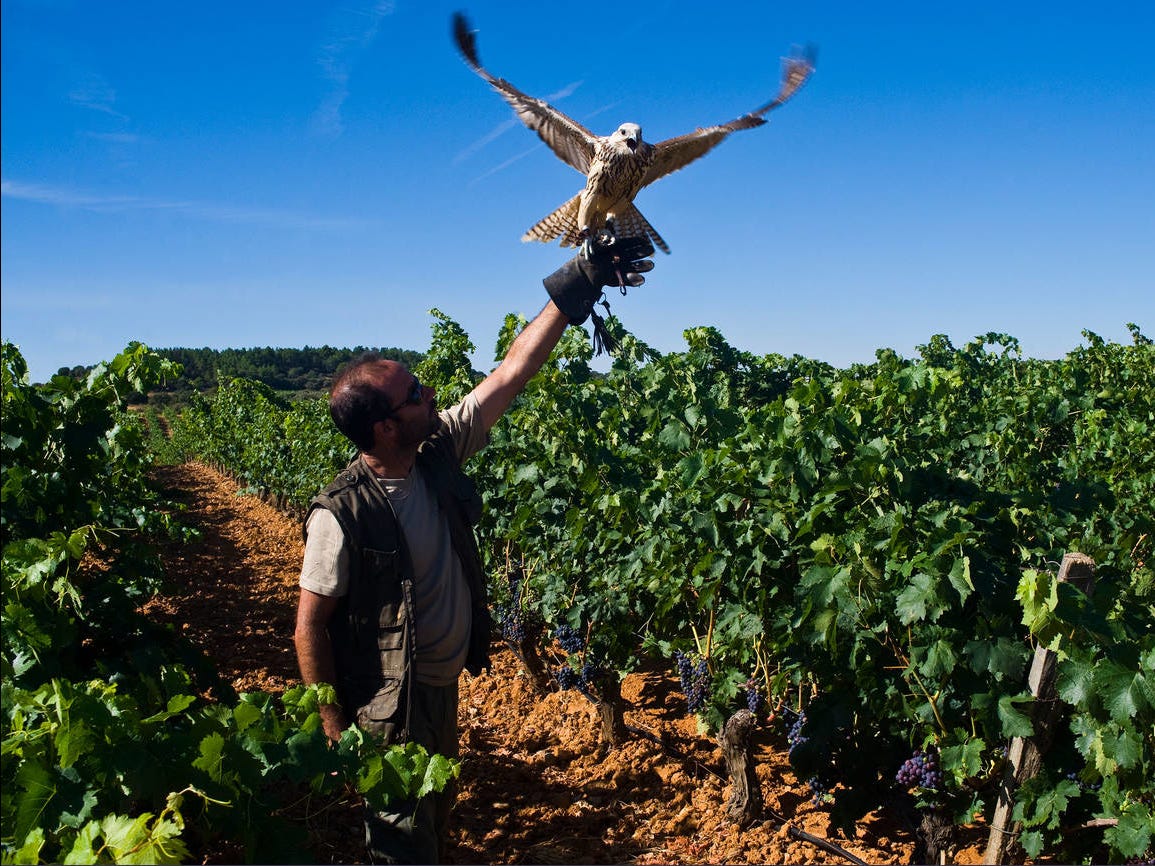 To control unwanted pests and weeds, California wine producers are forgoing pesticides and opting for beneficial insects, birds and another animals. For instance, owls and bats feed on rodents and insects and therefore provide a natural solution. Many growers also let sheep, ewes and alpacas roam their land, since they graze and leave behind an efficient natural fertilizer.
And instead of throwing out the pomace, vineyards compost it. The practice enriches the soil, helping the vines grow deeper roots that are more resistant to the temperature variations that can occur in California and creating a plant cover between the vines. There are many benefits to compositing: it balances soil composition, increases soil fertility, attracts beneficial insects and prevents erosion. Better yet, it constitutes an insulating layer that protects the ground from late-season frost.
Water management
In a region like California known for its hot sun and Mediterranean climate, water management is critical. In tune with the needs of their vineyards, producers rely on drip irrigation and dryland agriculture. The systems make it possible to accurately and effectively control watering in the areas that require it while limiting water consumption. Regulating water flow leads the vines to channel their energy into the grapes rather than the leaves and concentrate the fruit's complex flavours.
Energy conservation
For California growers, the challenge was to reduce greenhouse gas emissions and remain economically viable. They turned to a range of green energies, including solar panels installed in strategic areas throughout their vineyards and alternative fuels to power their vehicles.
Energy conservation also required new practices and habits: limiting the area covered by farm equipment, monitoring water consumption and harvesting grapes at night. Yes, at night! While the daytime sun causes the mercury to rise, California nights are cooler. By harvesting grapes at nightfall, growers can reach the quantities required for fermentation more quickly and drastically cut their energy-guzzling refrigeration needs.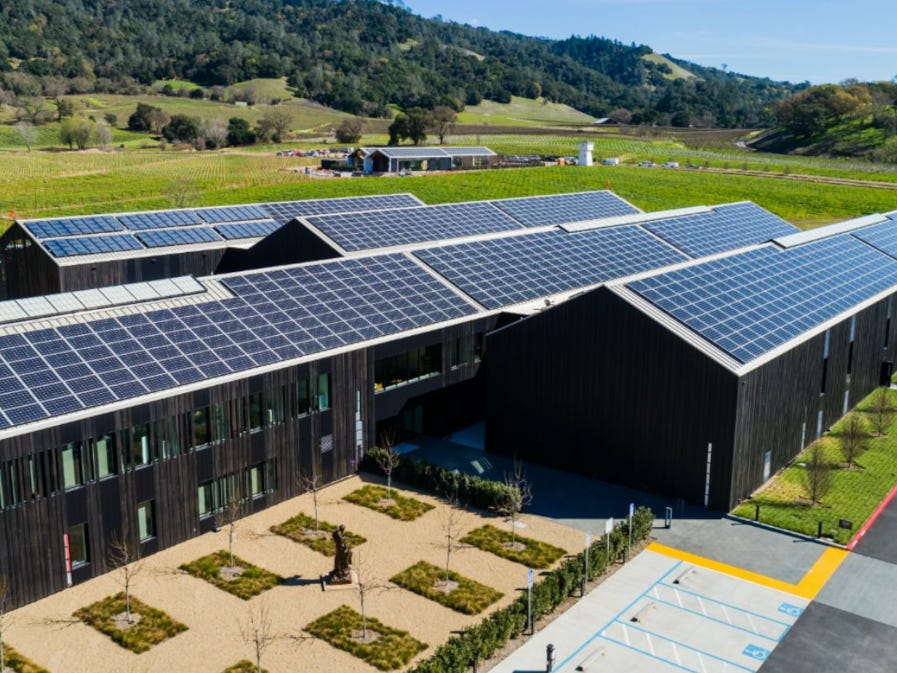 Sense of community
The human aspect is front and centre in sustainability, and California growers therefore play an active role in their communities by contributing to charitable actions and events and also by creating healthy work environments. In addition to paying fair and equitable wages, they offer occupational health and safety education for their employees to make solidarity with their communities an integral part of sustainability.
From the golden hillsides of its interior valleys to the steep slopes of its northern peaks, California produces wine throughout the state. There are many wine-growing regions, and producers are well aware that they are the guardians of the agricultural landscapes at the very heart of their communities.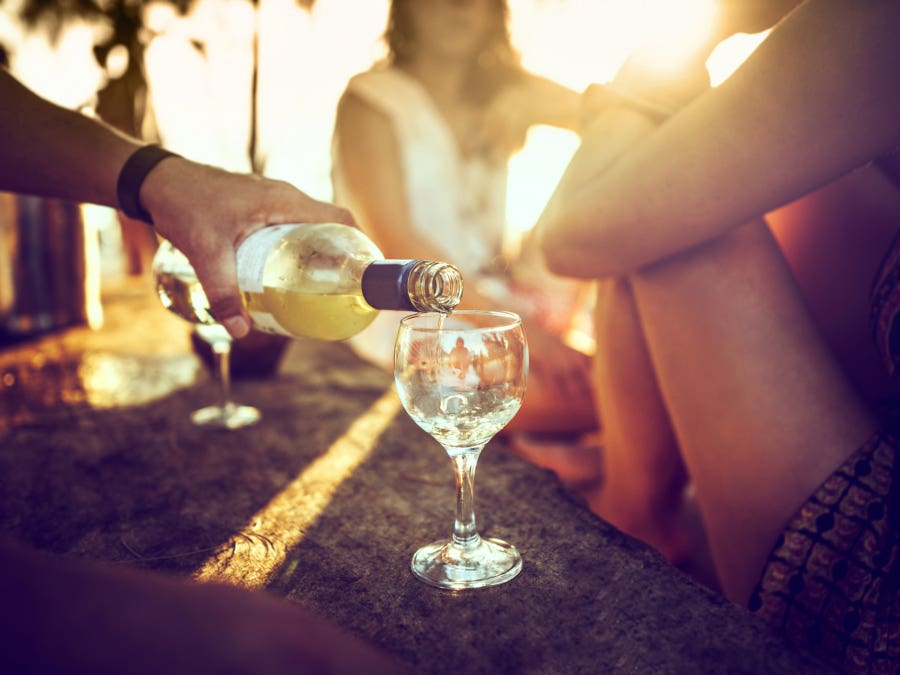 Sustainable viticulture
From heady cabernet-sauvignons to lush chardonnays, California wines evoke the brilliant individuality of a state that is constantly innovating to perfect its products so they may be enjoyed now and by generations to come.
Since 2017, CCSW-certified wineries show their colours with a new logo on their bottles, so keep an eye out!
In collaboration with California Wines.
California wines to discover
Available

Online

Available

In store

Wente Vineyards Southern Hills Livermore Valley 2019 Red wine

|

750 ml

United States

,

California

Not available

Online

Available

In store
Not available

Online

Available

In store

Mer Soleil Silver Monterey County 2019 White wine

|

750 ml

United States

,

California

Available

Online

Available

In store
Available

Online

Available

In store

Josh Cellars Cabernet Sauvignon California 2020 Red wine

|

750 ml

United States

,

California

Available

Online

Available

In store