Special occasion? Champagne!
Special occasions and Champagne—named after the magnificent region just east of Paris where it originates—go hand in hand. But beneath its bubbly façade lies a world of flavours, from refreshing and lively, to complex and round. You can even enjoy sipping a vintage Champagne, although some would beg to differ.
Yes, Champagne is great for special occasions, but it's also right for any occasion! As an aperitif, a delicate and vibrant Blanc de Blanc is perfectly paired with plain chips. Serving rillettes or salty charcuterie? Opt for a Blanc de Noirs that's rich and robust. And finally, a full-bodied sparkling rosé goes a long way with spicy Mediterranean mezzes.
Cocktail lovers will fall for vintages such as Rich by Veuve Clicquot and Ice by Moët & Chandon, served over ice with berries and herbs to keep you in a festive mood. Others will prefer to sit back and relax while sipping a vintage from a particular cru aged in bottle, with heady notes as well as hints of brioche and spices.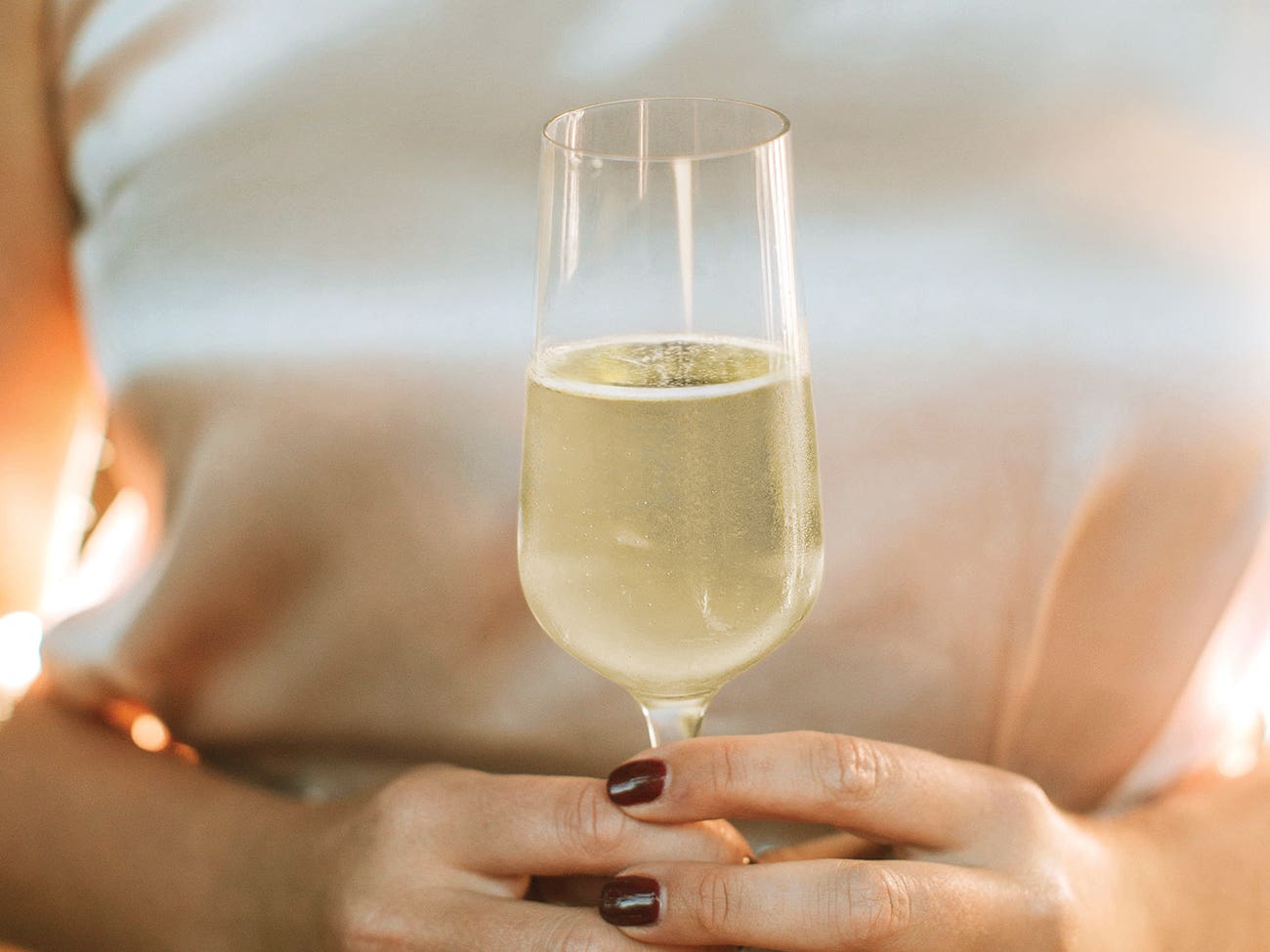 Champagne's diversity is also apparent in some of the biggest estates' iconic vintages. These historic houses set the Champagne standard the whole world over, and each has their own unique way of producing their bubbly. By adhering to their in-house production methods, they churn out products we all know and love, time and time again—which is the goal in the end, isn't it?
Take, for example, two of the most popular Champagnes in the world: Brut Carte Jaune by Veuve Clicquot Ponsardin and Brut Impérial by Moët & Chandon. Both products are made using wines that come from dozens of parcels and neither are vintage. However, their composition differs considerably. More than 50% of Veuve Clicquot is made with Pinot Noir and at least 30% of the wine (and up to 45%) is composed of reserve wines from past vintages, two factors which give it its renowned depth and richness, as well as notes of brioche. As for Moët, it is almost equal parts Pinot Noir, Pinot Meunier, and Chardonnay, with 20 to 30% reserve wine, giving it a fresher profile, with notes of citrus and white flowers.
Regardless what category of Champagne you're into, selecting the right bottle is no small feat. Take the time and find the perfect bottle to celebrate that special occasion or pair with a gourmet meal… and make sure you savour that music-to-your-ears popping sound when you do crack it open!
Not available

Online

Available

In store

Not available

Online

Available

In store