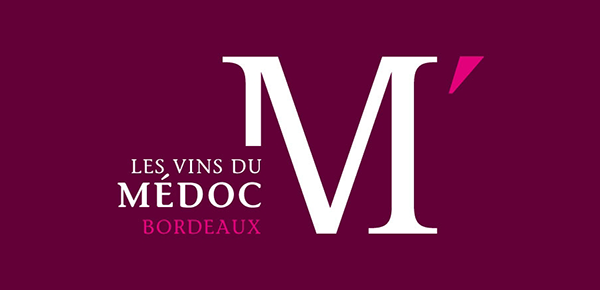 Not just expensive wines!
Of course, the influence of the region's grands crus has forged a solid reputation, but they represent only 22% of the production. Everything else is a myriad small and medium-sized estates owned by families, or by winegrowers who sell their harvest to cooperative cellars with the means to afford the cutting edge technology in wine production. And these cuvées will stand out, at quite affordable prices! In short, the majority of Médoc châteaux are establishments on a human scale, whose artisans are totally invested in their wine production. For wine lovers, that's excellent news!
Cabernet-sauvignon lover?
If Bordeaux made its reputation with the art of blends, where we find judiciously married Merlot, Cabernet Franc and Cabernet Sauvignon, it's Médoc that has the largest proportion of the king of black grape varieties. Its terroir with clay-gravel soil sometimes mixed with sand makes it a warmer and more conducive environment to the harmonious development of Cabernet Sauvignon, while allowing it a more complete ripening and a powerful tannic structure while retaining a certain suppleness. They are also excellent wines for aging.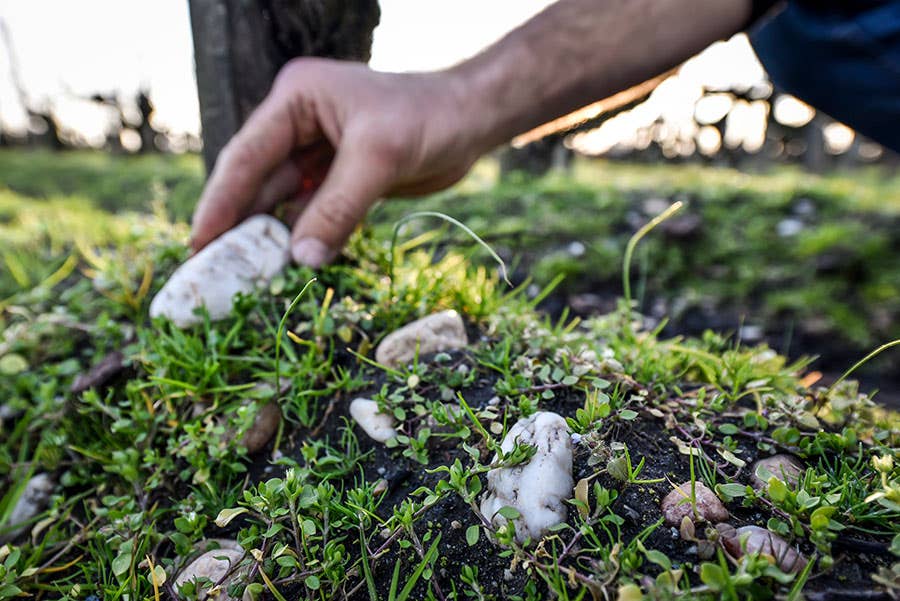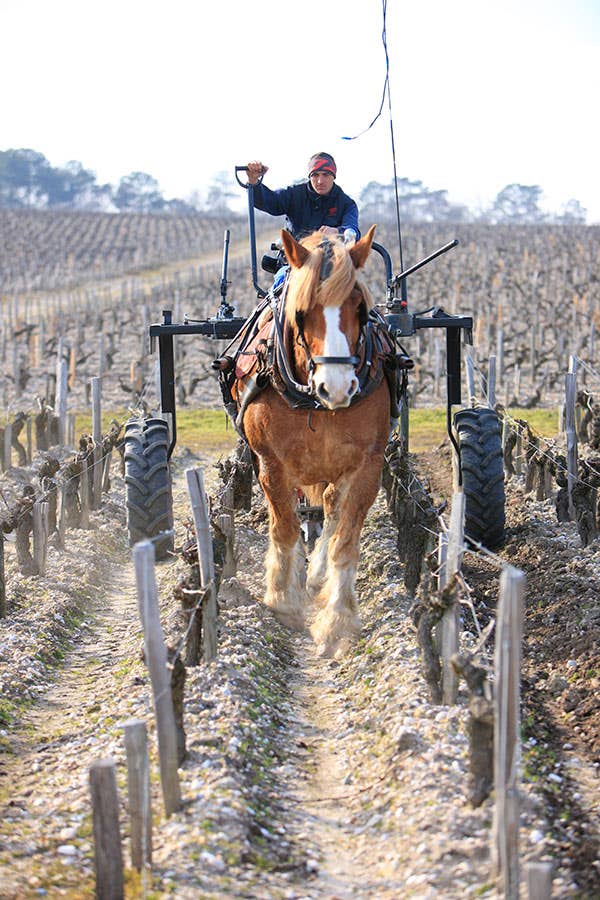 Sustainable viticulture
Because we all care about consuming foods that have been grown healthily, it's good to know that the Médoc region has also followed suit in various programs concerned with the environment and biodiversity. To date, AOC Médoc, Haut-Médoc and Listrac observe an average of nearly 90% of their areas certified or in the process of being certified (conversion has begun), ranging from sustainable viticulture and the control of several elements associated with respect for the environment, to organic certification. If we include the other communal appellations Margaux, Moulis, Saint-Julien, Pauillac and Saint-Estèphe which are also very advanced on environmental commitments, we can estimate today that 70% of Médoc properties are engaged in an environmental practice.
Diversity on the menu
Like a Russian doll, the greater Médoc region is also home to small communes that have acquired, by distinction of their respective terroir, the right to claim a unique appellation. This is the case of communal appellations Saint-Estèphe, Pauillac, Saint-Julien, Listrac-Médoc, Moulis en Médoc and Margaux, all included in the Haut-Médoc appellation area. If the cuvées that are derived from them reveal an air of kinship, they nevertheless have enough personality to stand out and bring as many nuances to the palate of the informed amateur who will take pleasure in savouring them.
Treat yourself and discover them!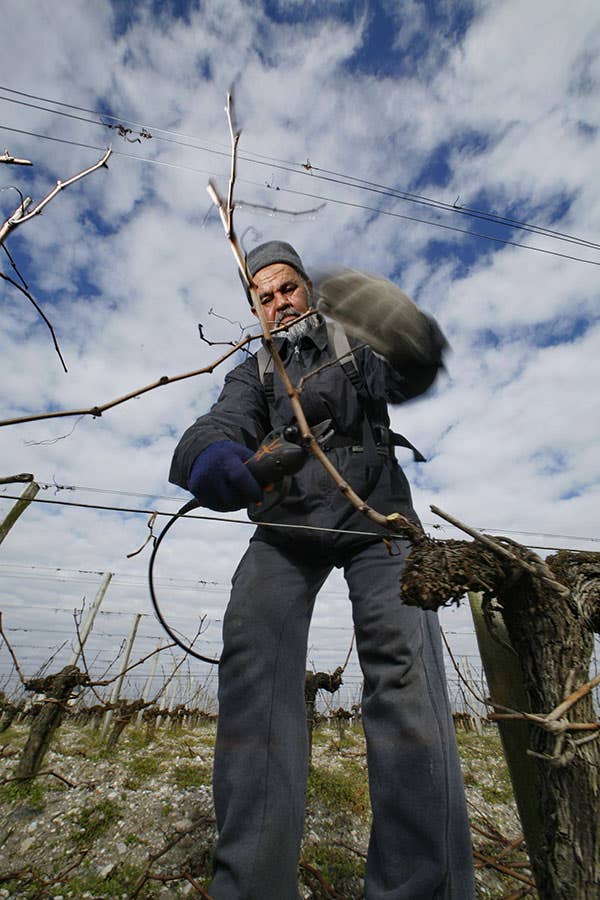 Médoc crus at your fingertips
In partnership with Les Vins du Médoc.
Château De Villegeorge Haut-Médoc 2018 Red wine

|

750 ml

France

,

Bordeaux

Not available

Online

Available

In store

Domaines François-Xavier Borie Pauillac 2015 Red wine

|

750 ml

France

,

Bordeaux

Not available

Online

Not available

In store
Aspirant de Beychevelle Saint-Julien 2016 Red wine

|

750 ml

France

,

Bordeaux

Not available

Online

Available

In store

Les Pélerins de Lafon-Rochet Saint-Estèphe 2018 Red wine

|

750 ml

France

,

Bordeaux

Not available

Online

Not available

In store
Château Tour Saint-Bonnet Médoc 2015 Red wine

|

750 ml

France

,

Bordeaux

Not available

Online

Not available

In store

Château d'Agassac Haut-Médoc Cru Bourgeois Exceptionnel 2018 Red wine

|

750 ml

France

,

Bordeaux

Not available

Online

Available

In store