What's better than enjoying a great meal with a nice glass of wine? Which wine should you choose for a perfect pairing? Wine and meal pairings aren't that complicated! Explore our practical advice and taste tags, in order to get the perfect marriage every time.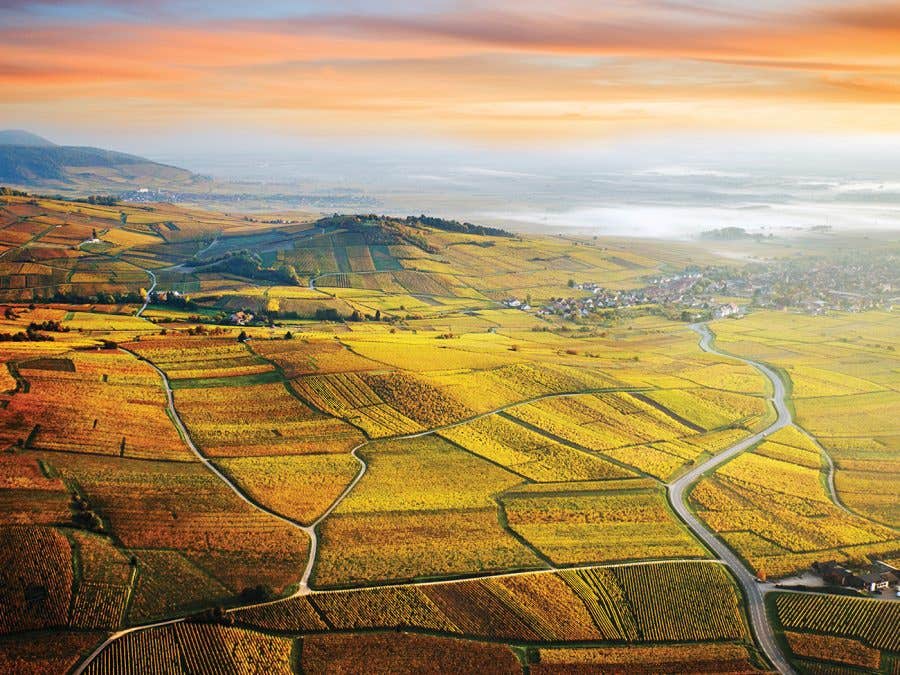 Alsace, nice whites!
White wine is popular in Quebec again, and how fortunate for Alsace — it's their speciality. With an age-old winemaking tradition, the region proposes an exceptional offering of grapes that spring forth from a dizzying variety of terroirs.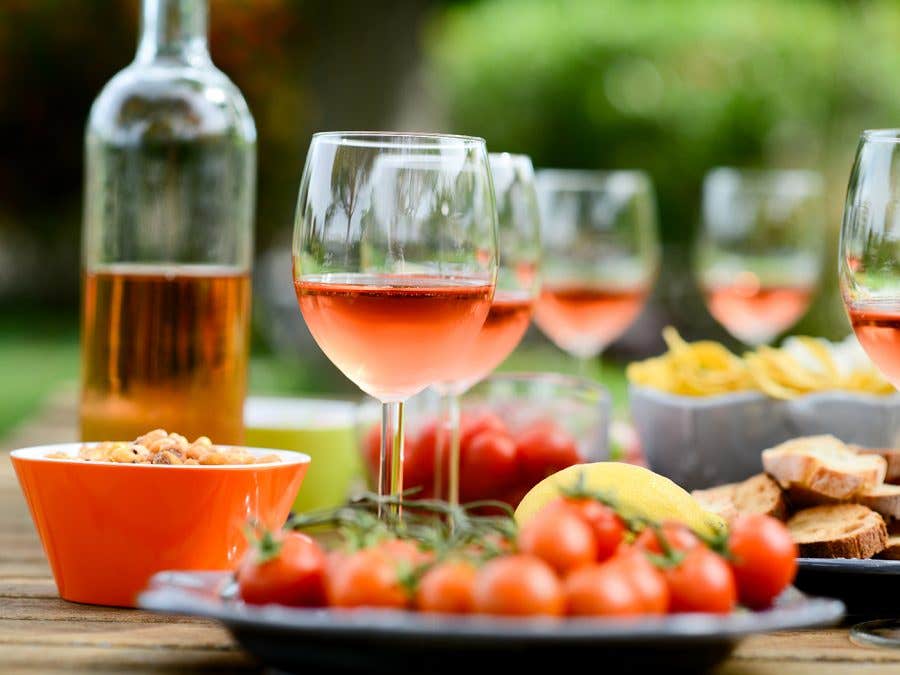 Rosé for brunch, dinner & cocktails
What is the best time of day to enjoy rosé? We suggest its best to toast with a glass of rosé over brunch, dinner and cocktail hour.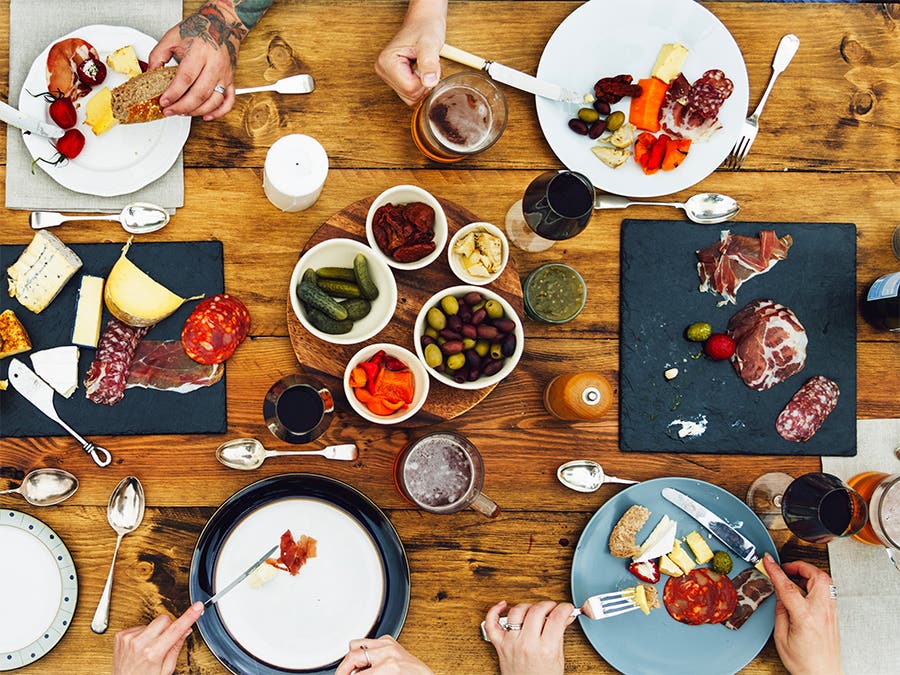 The art of pairings
When getting ready to sit down for a meal, choosing the right wine can really make your culinary creations shine. Some basic pointers in the art of pairing can bring out hitherto undetected nuances in both your dishes and in your wine.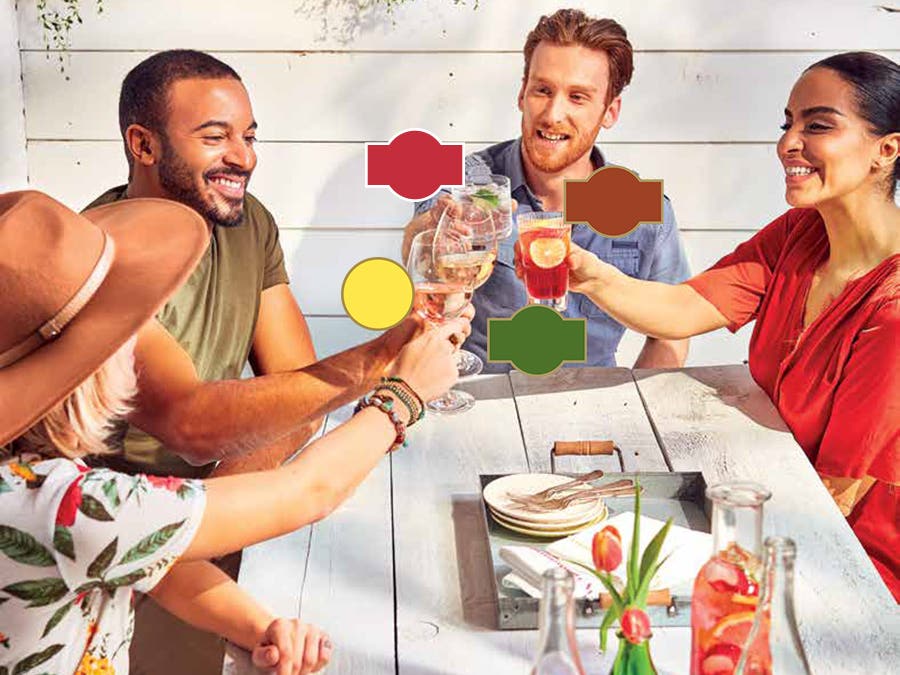 Discover your taste tags
For over 10 years, taste tags have been a simple and practical tool that allows you to easily find the wines, spirits and gins you'll love. Each tag is associated with a specific taste profile. Learn which type of product you prefer, then explore with confidence other products of the same profile. It's that simple!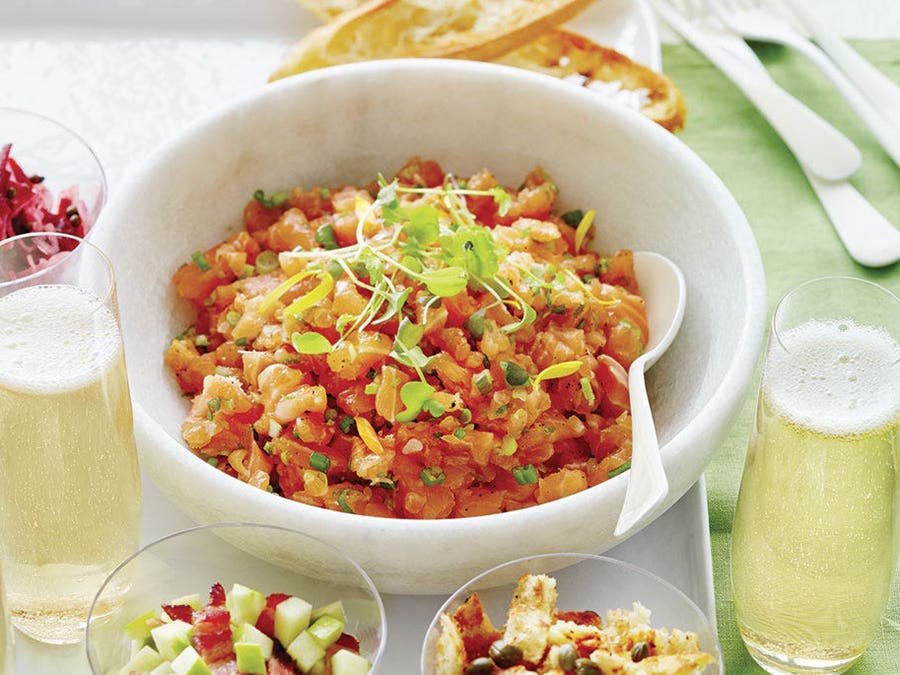 Our recipes
Get inspired by a ton of recipes, from appetizer to dessert. Whether you're a fan of French, South American, Asian or other types of cuisine, we've got you covered, wine suggestions included!
The acid in vinegar tends to bring out a wine's inherent acidity.

Read more

Why make life difficult? Now's the time to bring out your best ingredients and concoct a simple meal – but also one full of character.

Read more

Hosting a wine-and-cheese-themed evening is always a sure-fire success! For a modern take on a cheese tray, seek out Québec cheeses and complementary pairings that stray a bit from the beaten path.

Read more

Looking for good wine and cheese pairings? Here are three winning ideas for rounding out a meal that are also made in Quebec!

Read more

Pop the bubbly and discover the perfect pairings for each taste tag!

Read more

Discover fine spirits thanks to our taste tags, small format bottles and SAQ par l'ITHQ workshops.

Read more

Ripe red tomatoes are overflowing at farmer's markets, so dig right in!

Read more

Two advisors each suggest a sunny wine pairing for trout with grapefruit and almonds. What about you?

Read more

It's pizza night, complete with movies!

Read more

Here are some all-purpose wines that go well with traditional holiday meals.

Read more

A fun way of testing your SAQ taste-tage knowledge!

Read more

Looking forward to the weekend ahead, we organize a dinner to honour our favourite crustacean: the lobster! Discover some great pairings that will put it in the spotlight.

Read more