Umberto Cesari was founded in the 1960s in Emilia Romagna, the gastronomic heart of Italy. The man behind the company was first introduced to wine in the osteria of his father, Ilario. Rather than take over the family business, his interest in wine led him to travel to different vineyards. It was in France that he came up with the idea of an innovative project: to produce Sangiovese in the style of the great French wines. This project will give birth to one of the favorite wines on the Quebec market, Liano. The combination of Sangiovese and Cabernet Sauvignon was completely unheard of at the time. Although the region has always been known for its rich gastronomy, local wines were often sold in bulk, without labels. It took a great deal of creativity to develop the idea of a high-end cuvée made from local grape varieties.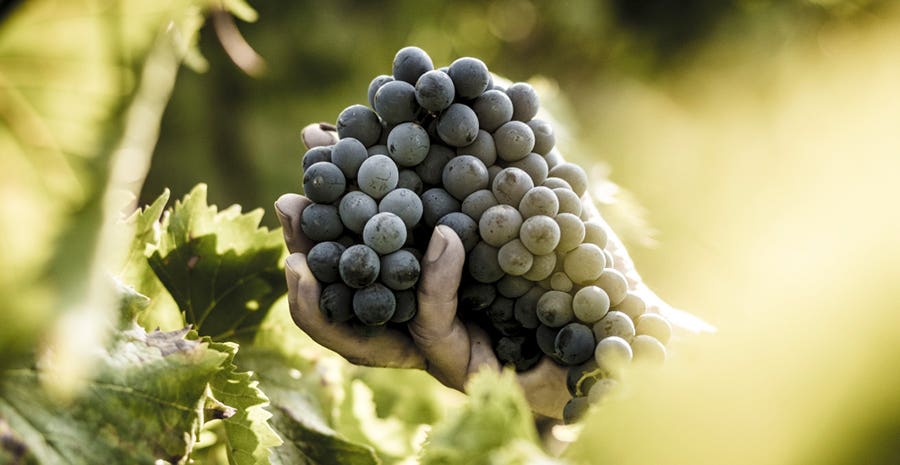 The promotion of local grape varieties has always been part of the company's mission. In addition to its flagship blend, the winery offers several wines made from local varieties. In fact, Umberto Cesari was among those who campaigned for the recognition of Albana di Romagna as a DOCG, the first white wine to obtain this status in 1987.
A vineyard ideally located
Umberto Cesari's wines are born in Emilia-Romagna, on the hills of Castel San Pietro Terme. The vineyard is divided into several parcels that rise more than 250 meters above sea level. This situation allows the vines to be exposed to the wind and sun and to benefit from a high thermal amplitude. In total, more than 350 hectares of vines benefit from this ideal microclimate.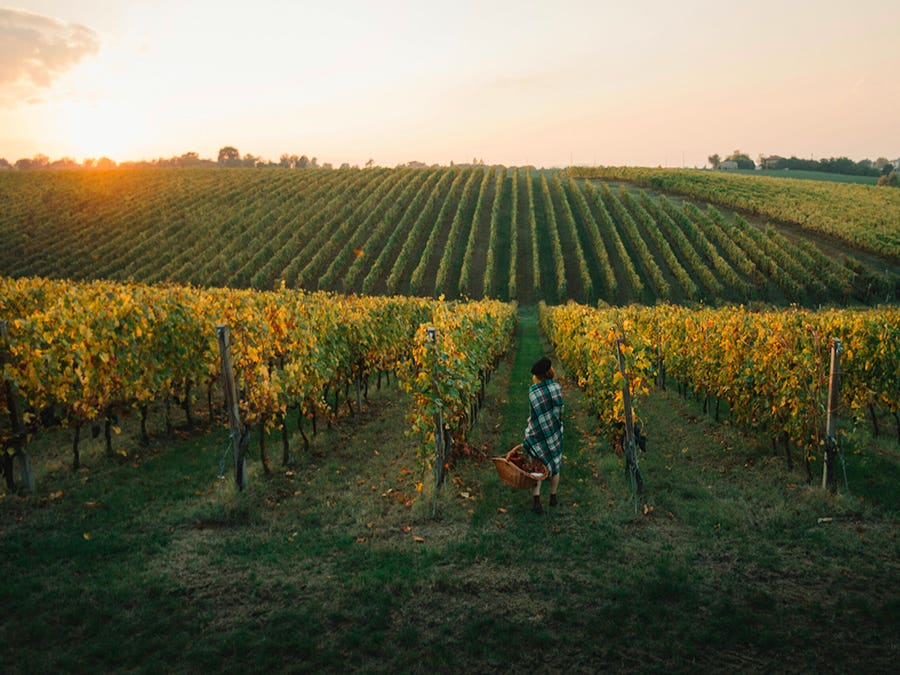 Technology at the service of quality
Innovation is not limited to creating daring blends; the estate transposes this creative spirit into all facets of wine production. This is the case in the vineyard, where the best viticulture practices have been adopted. In fact, a portion of the vineyard is now converted to organic.
To prevent soil erosion and degradation, the vines are covered with grass, which also helps to maintain biodiversity. Vermicompost produced by a local start-up is used to boost disease resistance in the vines and yield healthier grapes. Weather stations have also been installed to monitor the microclimates of each plot.

In the cellar, research and monitoring
During the maturation phase, experiments with different types of containers are being carried out. In addition to wooden barrels, the effects of aging in different types of containers are studied. These include light concrete vats and hydraulic lime amphorae, known locally as cocciopesto. This material has been used since ancient times for its impermeability, because sometimes we innovate by using historical know-how!
However, all these steps are carried out with a common goal: to constantly seek to improve the quality of the wines. Because the Umberto Cesari estate draws on tradition to fuel its innovation.
Here are some suggestions of wines by Umberto Cesari to accompany each course of your Italian feast and enjoy the last summer evenings.
Not available

Online

Available

In store
Aperitivo
This dry and crisp pinot grigio is the perfect match to brighten up your early evenings and enjoy the dolce vita. Serve it as an aperitif or with your favorite arancini.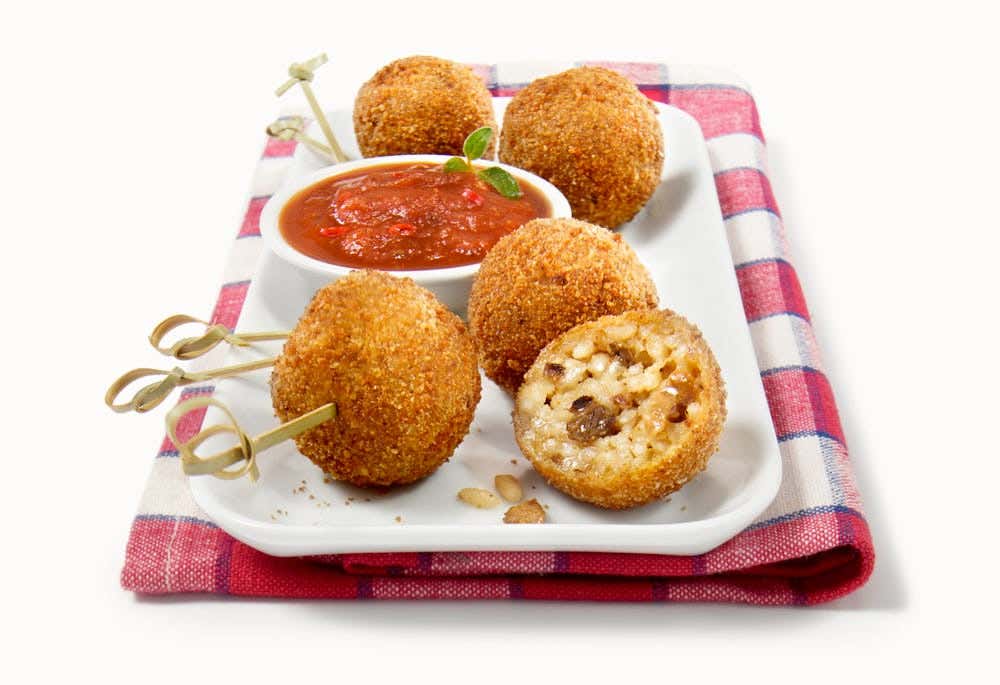 Available

Online

Available

In store
Primo piatto
This white wine from Umberto Cesari has immediately won over as many consumers as the eponymous cuvée that opened the way a few years ago. Chardonnay is blended with Sauvignon Blanc to produce a wine that is both rich and aromatic. Three months of aging and stirring of the lees bring out a nice oaky profile. Since Emilia-Romagna is famous for its stuffed pasta, why not serve it with this wild mushroom ravioli?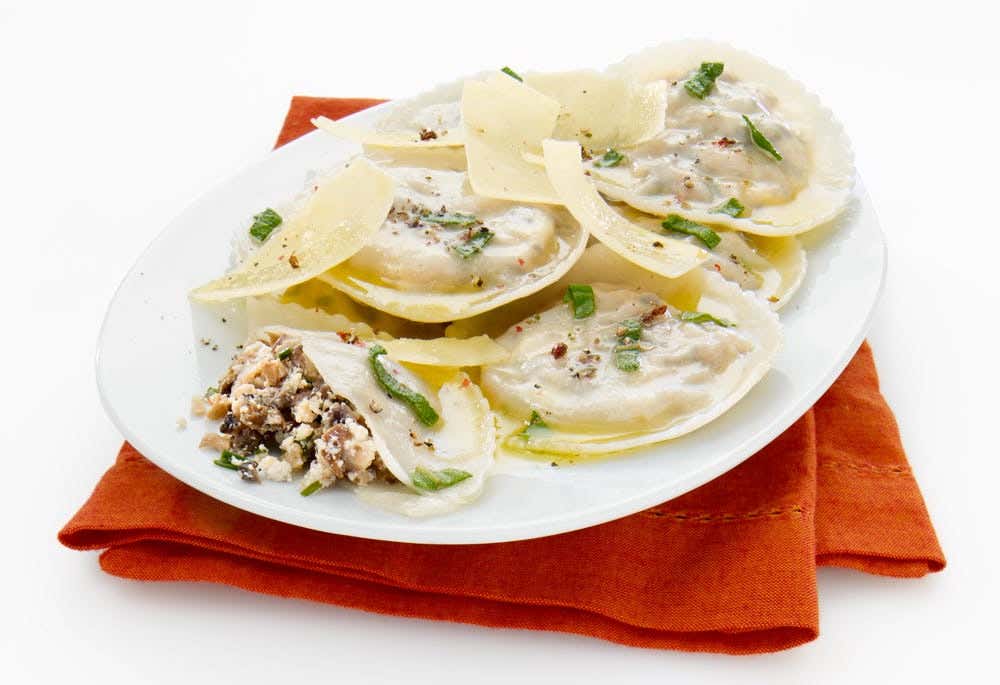 Available

Online

Available

In store
Secondo piatto
This is the wine that has made the winery a success with its mocha notes and enchanting jammy scent. A resounding success in our market, this blend of Sangiovese and Cabernet Sauvignon has changed the way people look at Emilia Romagna wines. Take advantage of its woody, fruity character to serve it with this osso-buco recipe for chilly evenings.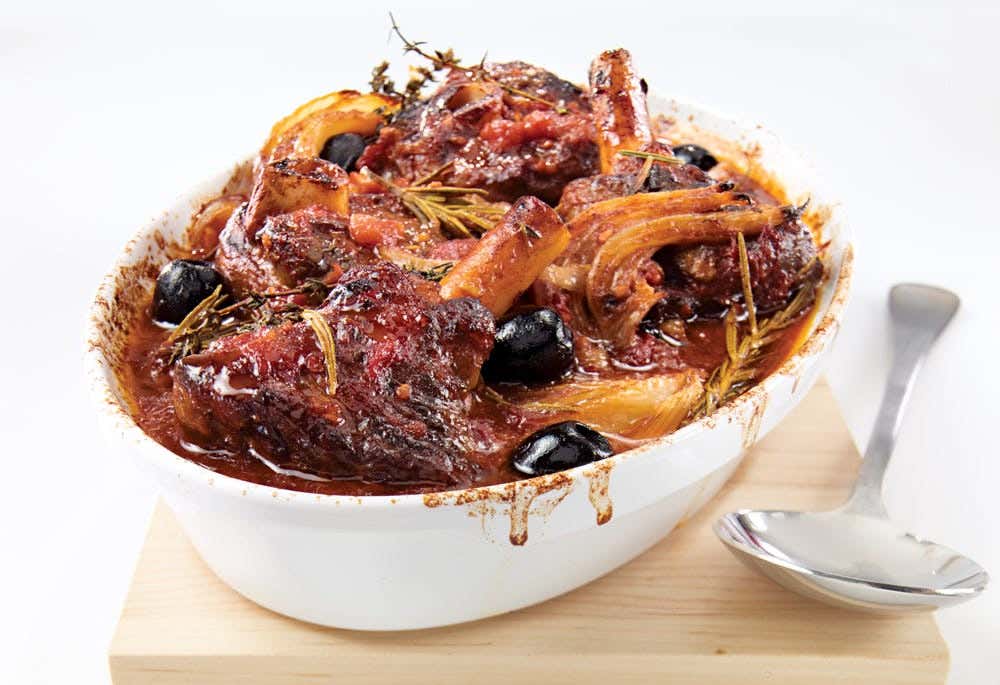 Available

Online

Available

In store
Alla griglia
This wine, made exclusively with the Sangiovese grape variety, shows all the character of this variety in the Romagna soil. Its notes of black fruit, violet and woody accents call for a match with grilled meats. It is the ideal companion of this bistecca alla fiorentina.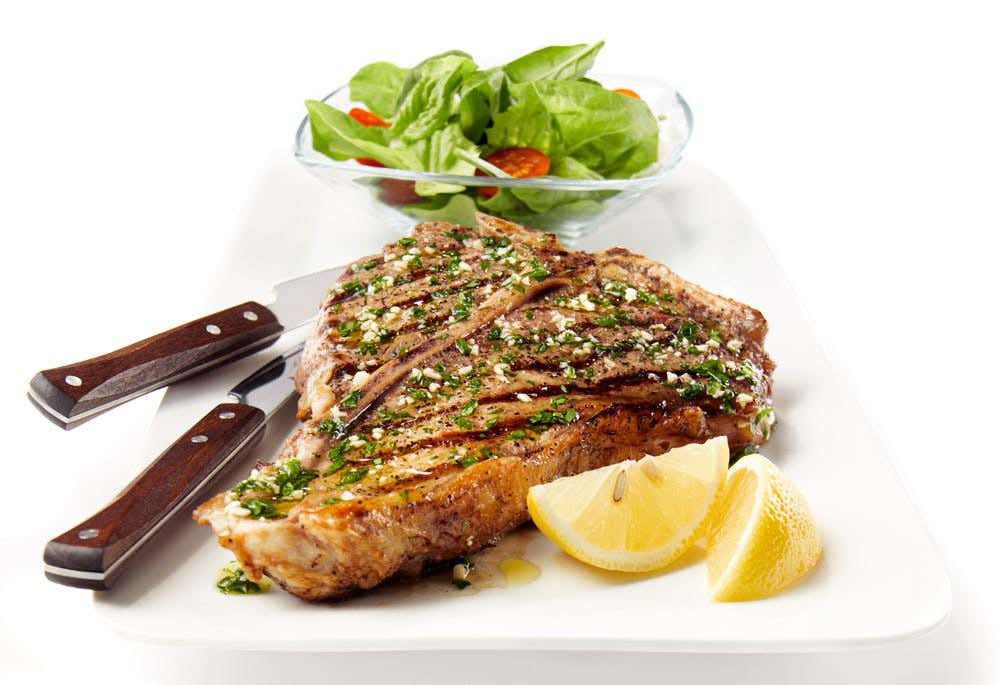 Here are other wines by Umberto Cesari to enjoy the season
In partnership with Umberto Cesari.