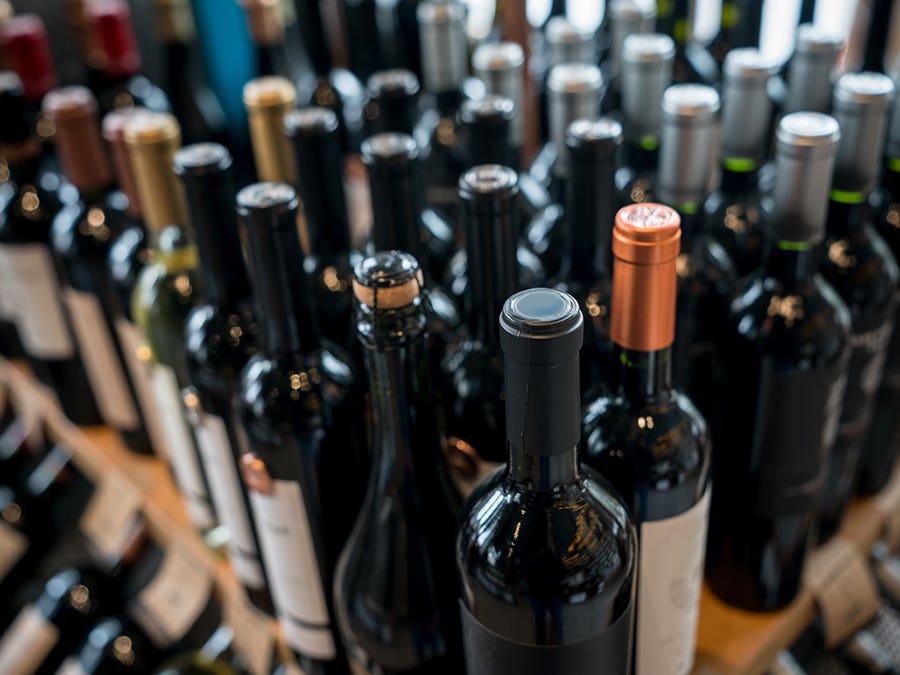 Historically, we used to consider that there are two main rating systems: one American and the other European.
The first, which sets a score out of 100, was established by Robert Parker in his publication Wine Advocate.
American publications are accustomed to use this rating scale, such as James Suckling or Wine Enthusiast.
This is also the rating system used by the American magazine Wine Spectator, which distinguishes six categories.
Europeans, on the other hand, often use a system based on 20. This is the type of classification favoured by the famous British critic Jancis Robinson for example.
But times are changing and the Revue du Vin de France, a prestigious French wine magazine, has recently adopted scores out of 100 rather than 20.
Closer to home, Quebec authors also provide other forms of product evaluation. This is the case of Nadia Fournier's wine guide, which uses a 5-star rating system. However, one must be careful not to compare the ratings of different publications. A rating of 4 out of 5 stars is exceptional, whereas if you adjust the same rating to 80 on a scale of 100, the product would not be a runaway success.
Rating system used by the American magazine Wine Spectator:
95-100 – Classic:
a great wine
90-94 – Outstanding:
a wine of superior character and style
85-89 – Very good:
a wine with special qualities
80-84 – Good:
a solid, well-made wine
75-79 – Mediocre:
a drinkable wine that may have minor flaws
50-74 – Not recommended
What about beers and spirits?
The spirits and beer worlds share many elements in common with the wine world, but product rating systems are sometimes approached from a different perspective. In the world of spirits, the rating system is generally based on a score out of 100, as in the case of Jim Murray, a leading authority on whiskies, who uses this rating scale in his annual "Whisky bible" guide.
On the beer side, the RateBeer site is often used as a reference for product evaluation. It uses an algorithm that averages all of the ratings of the site's users who have given their opinion on a product. The ratings are always given on a scale of 100, but it is the critical mass of reviewers that determines the rating.
How reliable are the ratings?
Serious publications clearly present the criteria used to rate products to their readers for the sake of clarity and transparency.
For example, Wine Spectator magazine uses four criteria to determine a final score: quality, value, availability, and the "X" factor, which is the excitement of an up-and-coming producer, a benchmark wine, or a typical product from a wine region.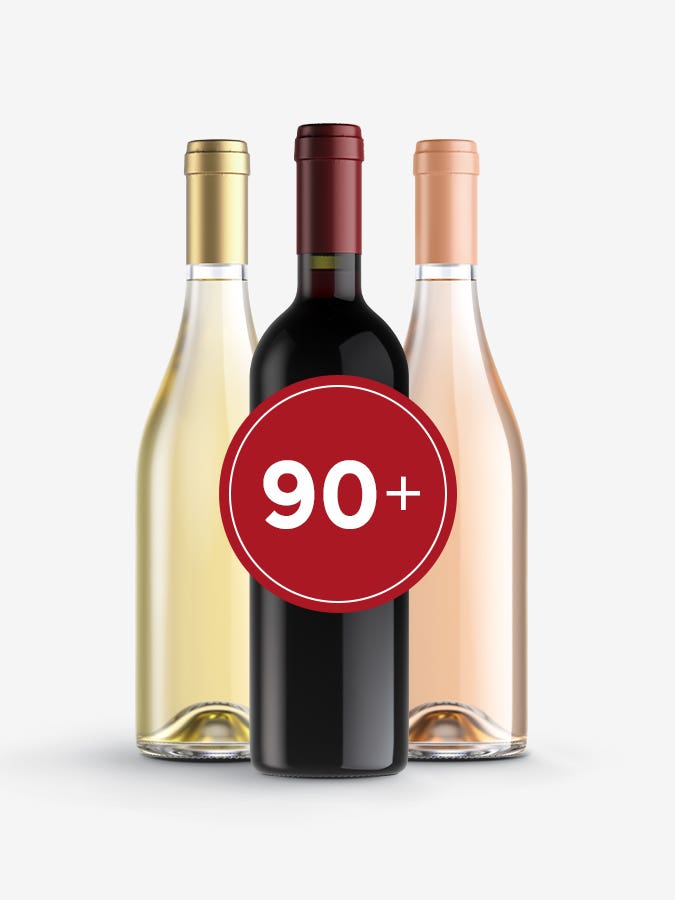 An indication of quality for the consumer?
Some people swear by wine ratings, others dislike them, finding them too simplistic or too commercial. One thing is certain: a wine that gets a very good rating (90 or more, for example) will never be a mere piquette! On the other hand, all tastes are in nature. Robert Parker, for example, was not shy about insisting on his preference for well-ripened wines with a strong tannic structure and little acidity. It is important to keep in mind that points are awarded by humans who have preferences in wines. Just like us!