Relying only on natural local ingredients of the highest quality in all its processes, Ungava Spirits Co. distills and bottles its products in Cowansville, in the Eastern Townships. That's the key to Ungava's success, as its spirits quickly became part of the landscape in Québec and earned a number of awards here and abroad.
Classics and new releases for all the times you share
Pioneering distillery Ungava Spirits Co. played a key role in the development and mainstreaming of local liquors. From Ungava gin to Chic Choc spiced rum and the Coureur des bois maple-inspired line, the distillery offers classic spirits, as well as several delicious new concoctions. Whether you prefer the old favourites or have a hankering for something new, here are a few cocktail suggestions you can stir up at home.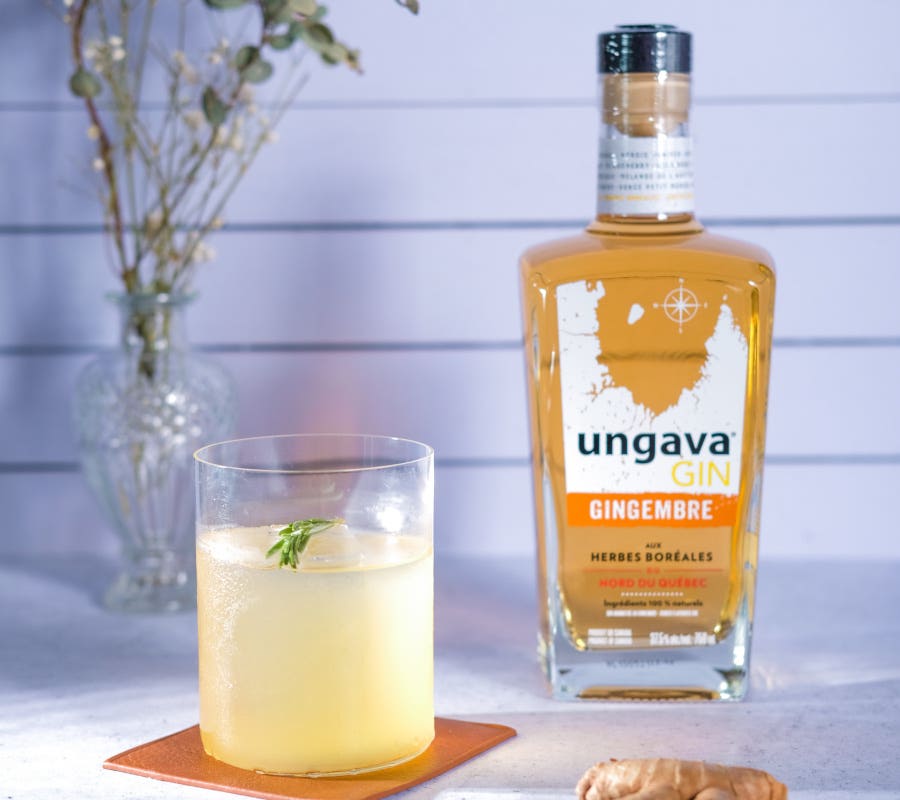 Ungava Gin Gingembre: new twist on a classic
The latest addition to Ungava's gin family revisits the original recipe and elevates it to something fresher and spicier. The ginger zing really comes through and blends seamlessly with the spirit's essential essences. It's smooth and lively flavours are especially pronounced in cold weather. Ready for some gingery warmth? Try our gin-gin cocktail!
Ungava Gingembre Flavoured dry gin

|

750 ml

Canada

,

Quebec

Available

Online

Available

In store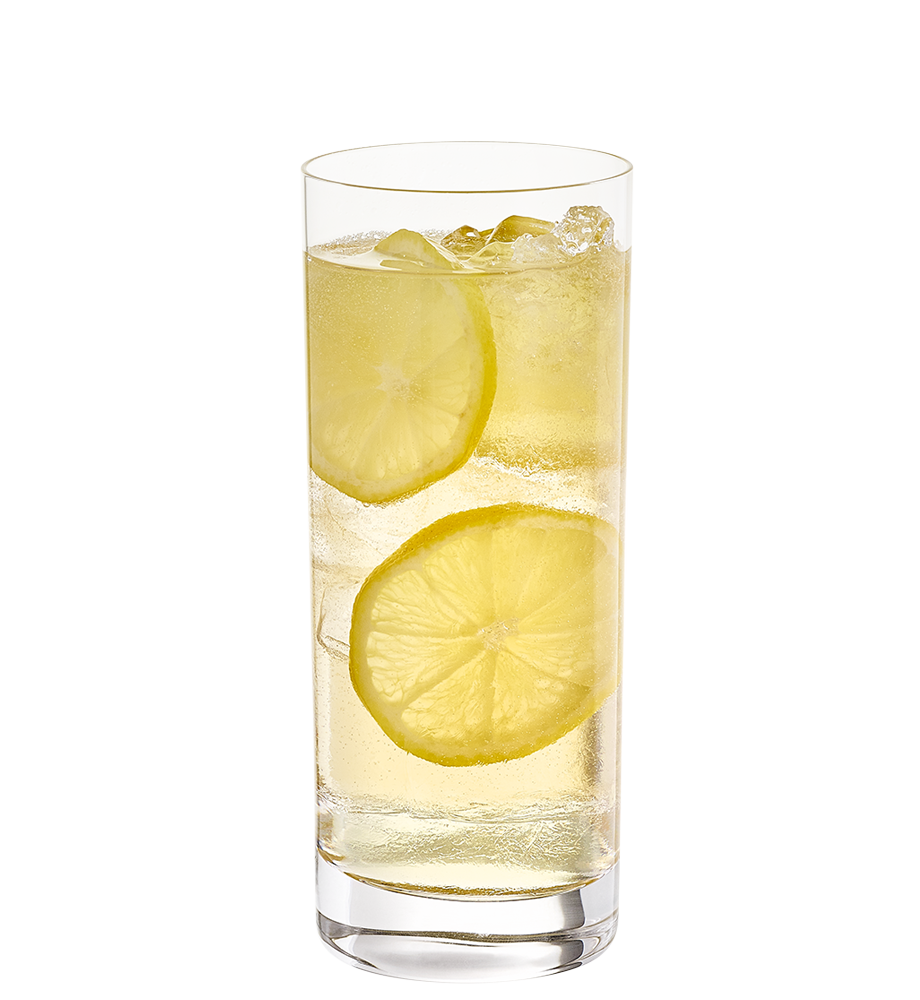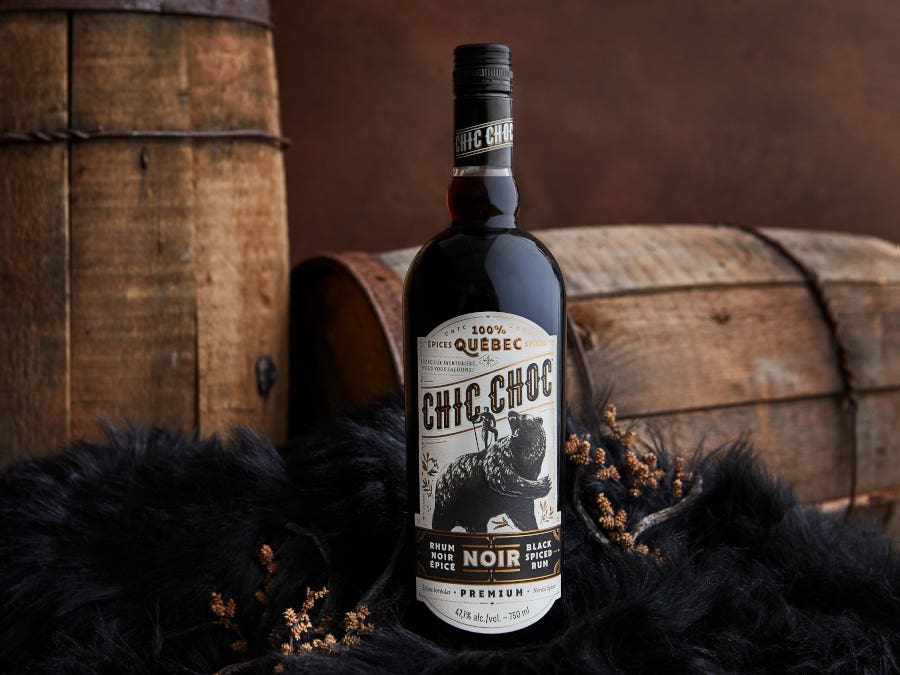 Chic Choc Black Spiced Rum: unique, intense, luscious
Launched last year, Chic Choc black spiced rum is the latest in the line. Stronger than its predecessor, this dark rum is made from ten herbs and spices harvested by hand in the Chic Choc region, in Gaspésie, to which a blend of superior quality rums aged three to seven years is added. The result is an intense and luscious rum with hints of toasty vanilla. Sip it by the fire this winter, on its own or in an aptly named cocktail, like the perfect storm.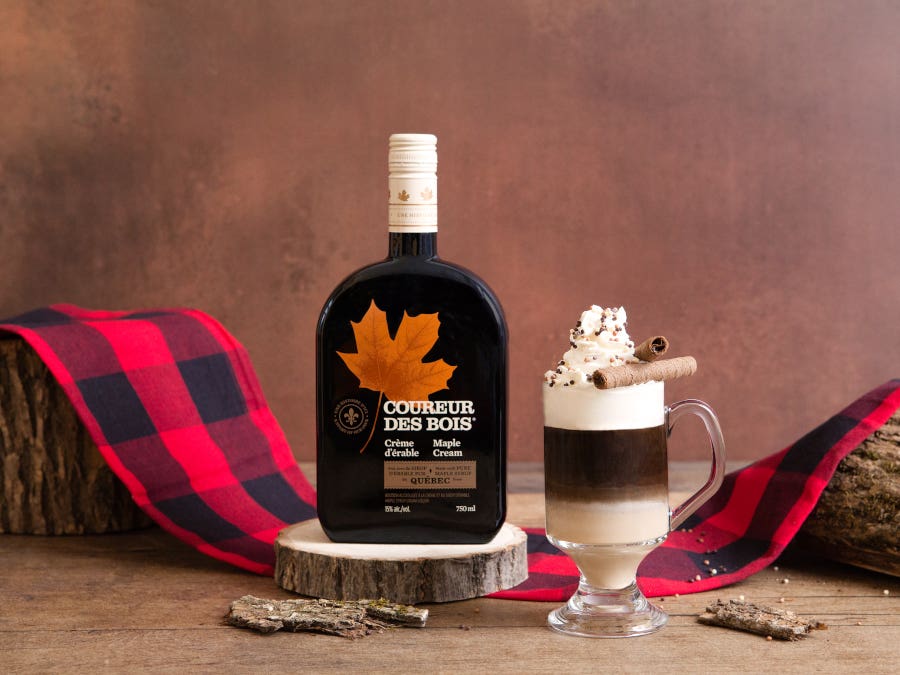 Coureur des Bois: the crème de la (maple) crème!
Winter will be here in no time, and there's nothing better than a warm drink on a cold night. After a day spent playing outside, serve up hot chocolate for the kids and some choco-espressos for the adults with a shot of Coureur des bois—the secret ingredient for a rich and creamy taste. Rooted in the terroir and made from Québec maple syrup of the highest quality, cream and a blend of grain alcohol and rum, it creates the perfect balance between the creaminess, fieriness of the alcohol and sweetness.
Coureur des Bois Cream beverage (maple)

|

750 ml

Canada

,

Quebec

Available

Online

Available

In store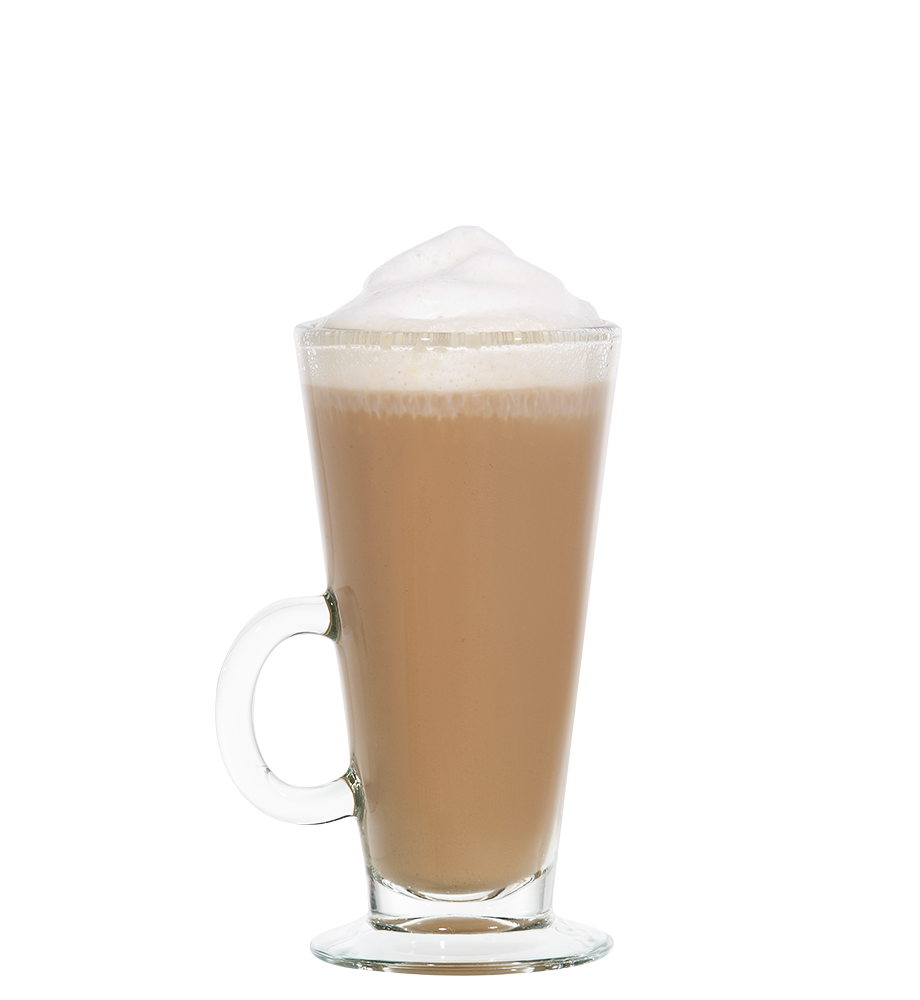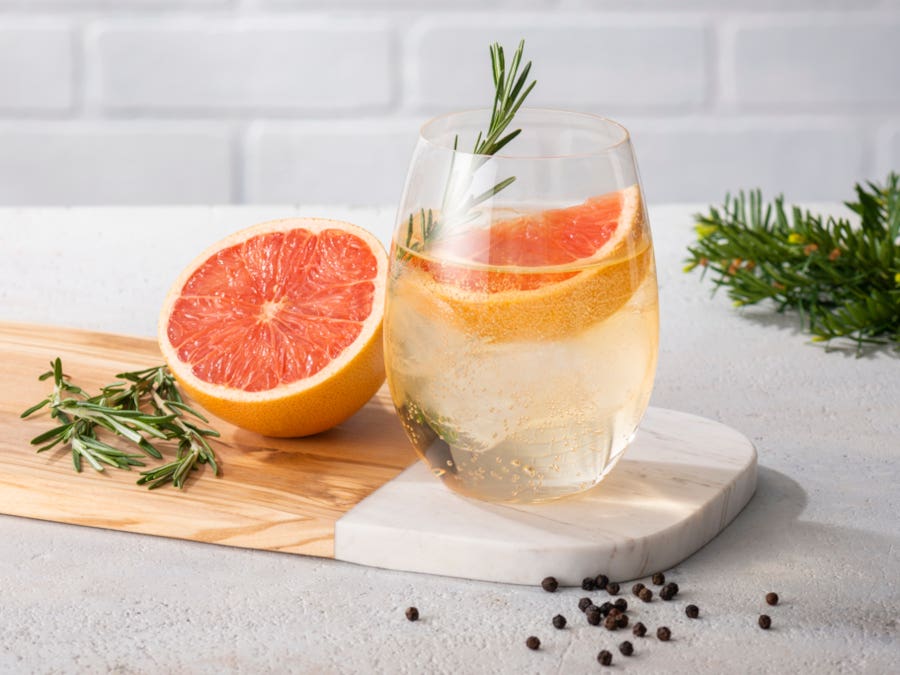 Ungava Gin: a classic with northern flair
With its iconic golden hue and fragrant aromas, Ungava gin has become the distillery's flagship product. The bottle was redesigned to mark the gin's tenth anniversary, but it's still the original recipe inside, with six herbs from northern Québec's boreal forest. After bring harvested by hand, the aromatics are dried and macerated for five weeks. Ungava gin's incomparable flavours are great on their own and give a fresh lift to classic cocktails like the gin and tonic.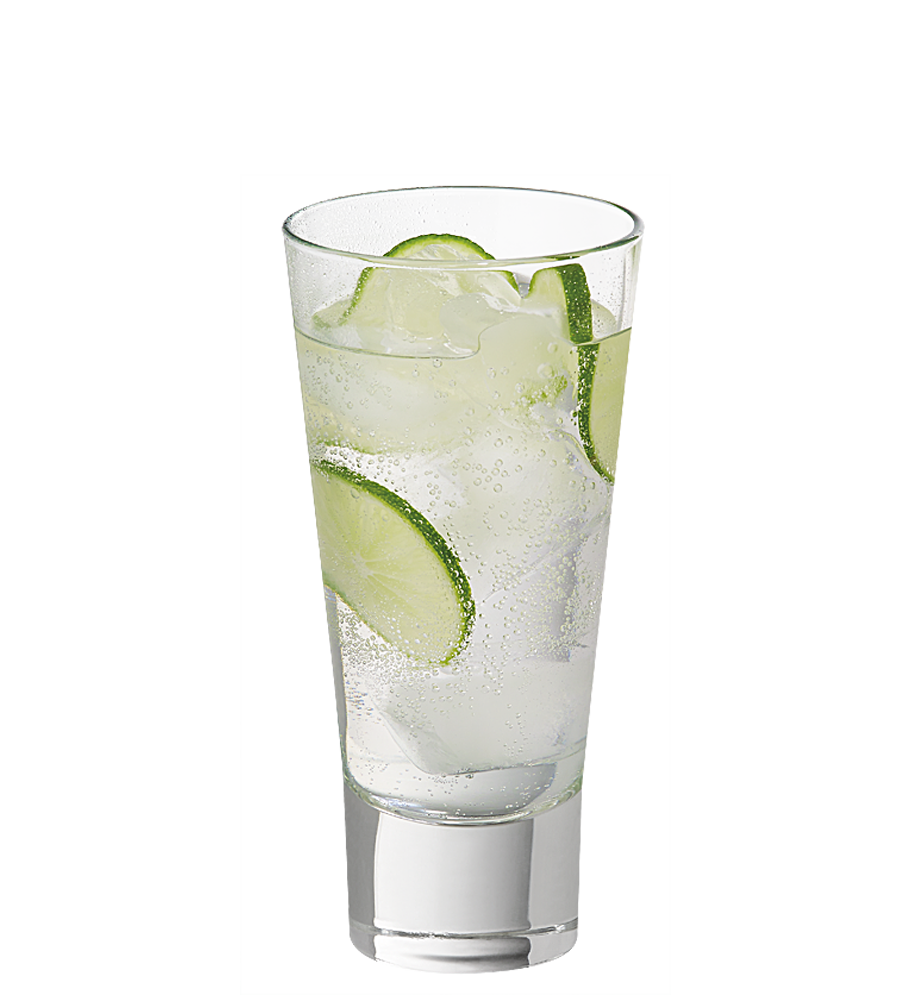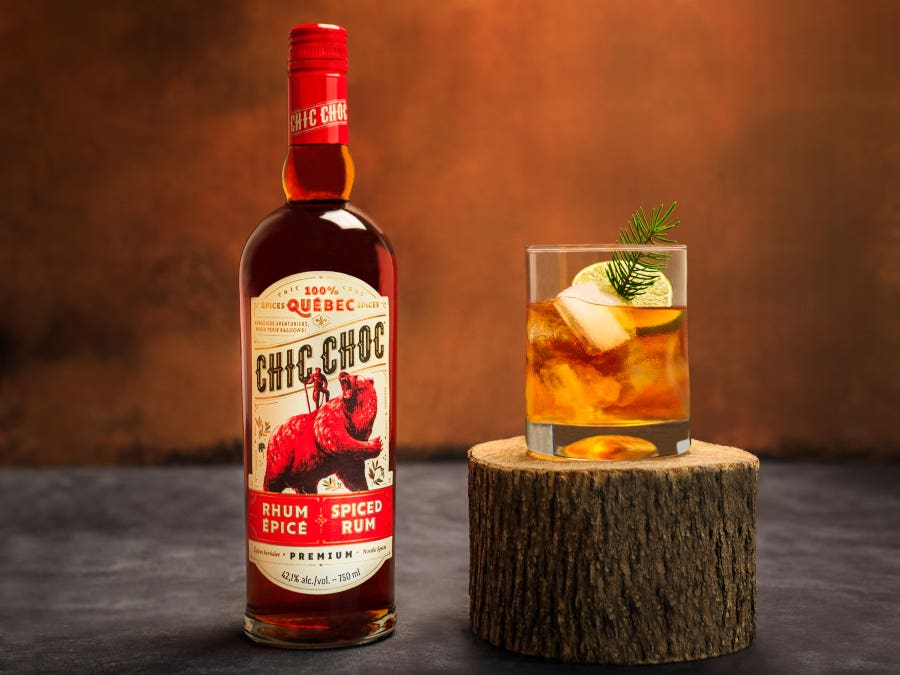 Chic Choc spiced rum: a first in Québec
Here's another Québec classic that needs no introduction! This extraordinary spiced rum is made from aged rum and a blend of herbs and spices gathered in Gaspésie. The aromatics give Chic Choc spiced rum its big personality for a unique touch to your cocktails. To bring the Caribbean spirit home, try Chic Choc spiced rum in your next Cuba libre! Salud!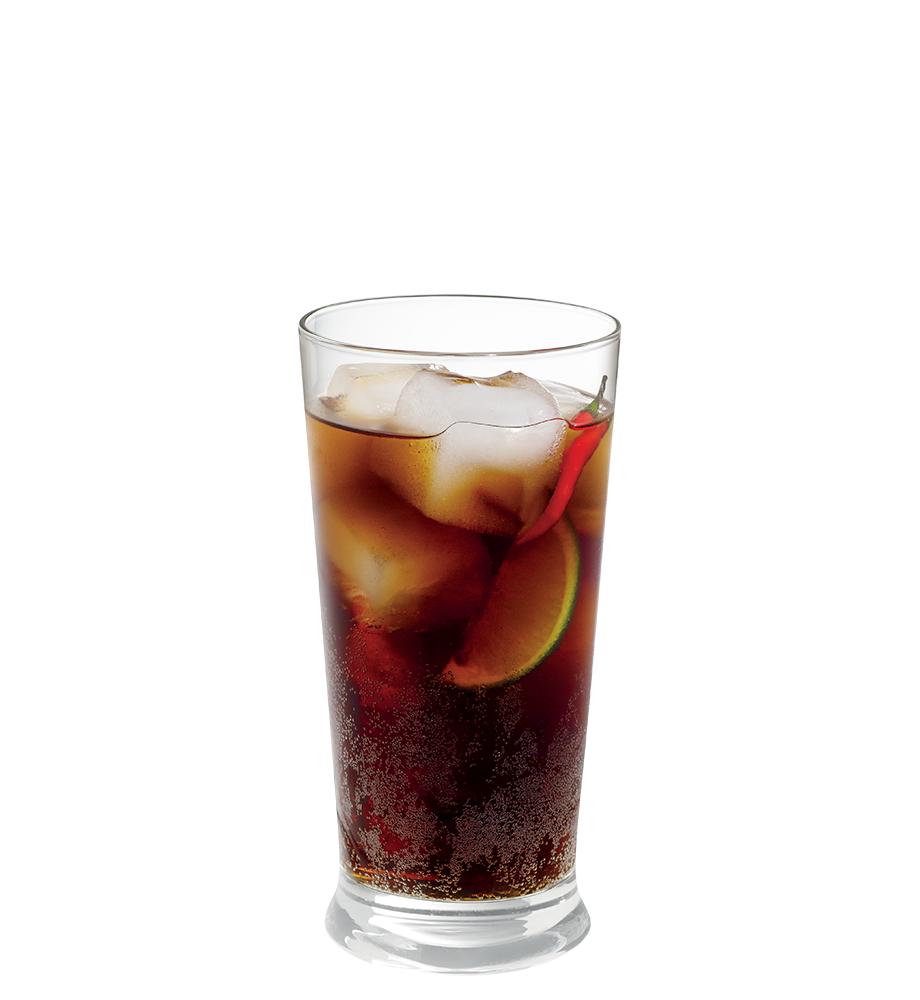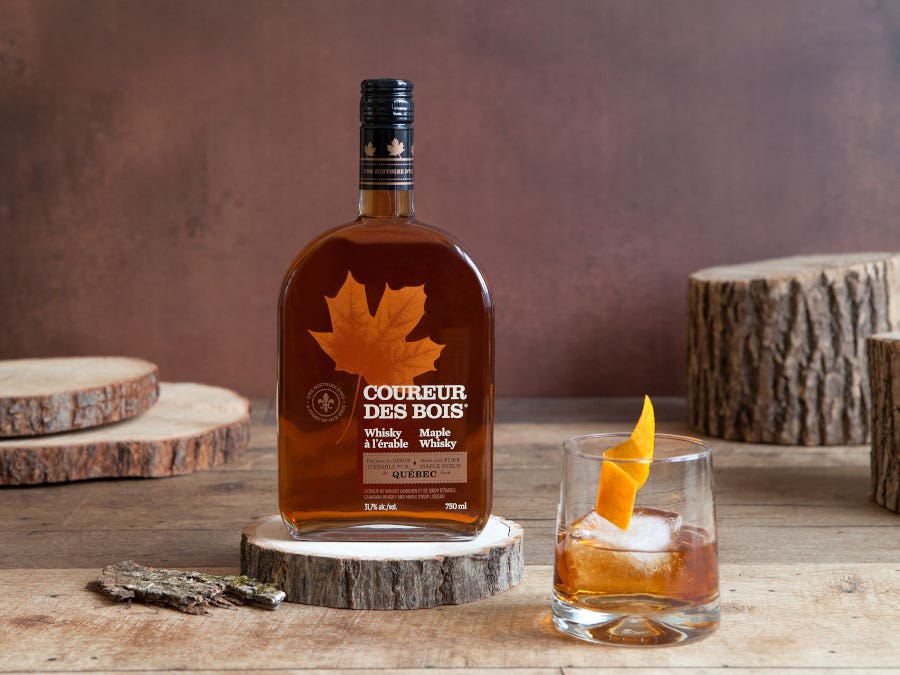 Coureur des Bois maple whisky: steeped in our history
A favourite of whisky drinkers and neophytes wanting to try something new, Coureur des bois maple whisky finds the sweet spot between spirit and digestif. A rare blend of aged Canadian whiskies and Québec maple syrup, Coureur des bois is a great choice on its own, while the more adventurous drinkers will want to try it in a cocktail. The frosted maple is a delectable choice: maple whisky, cranberry juice and rum (we suggest Chic Choc to make it 100% Québécois!).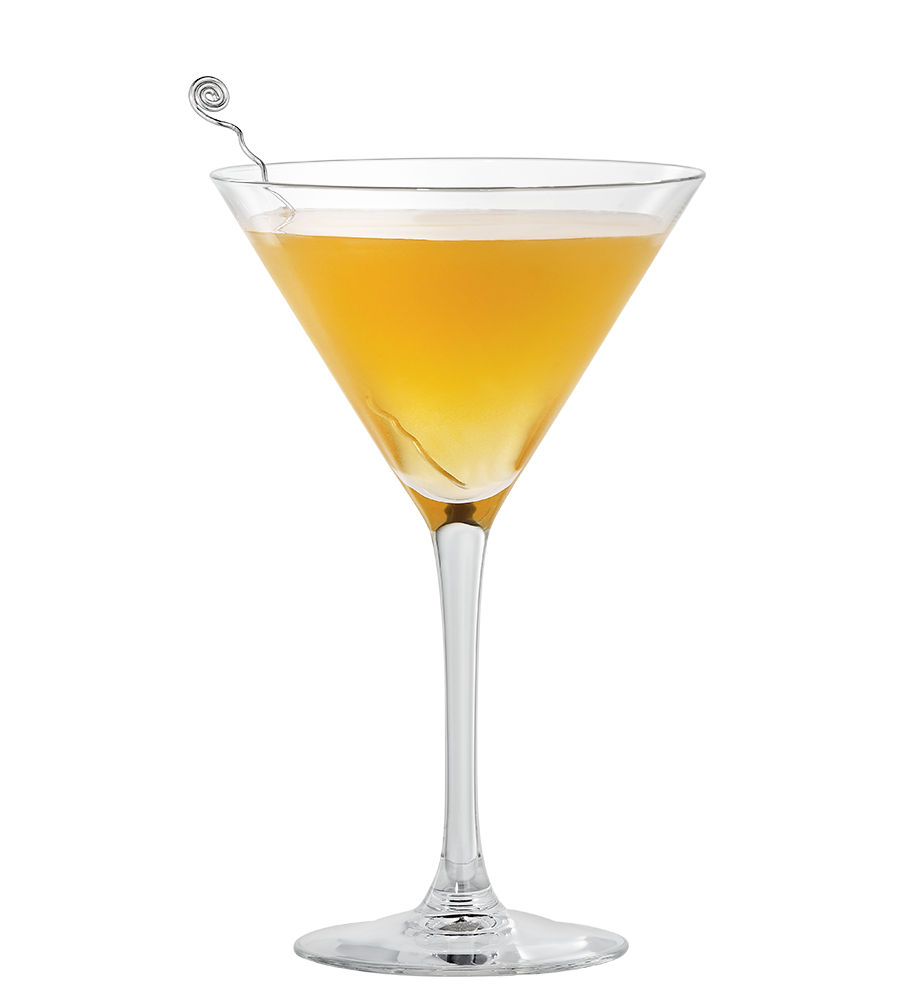 In partnership with Ungava Spirit Co.

Photo de Maella Lepage