Do you want to know more about the world of wine and spirits?
Discover the SAQ's The spirit of knowing blog to perfect your knowledge in the world of alcoholic beverages.
Learn more about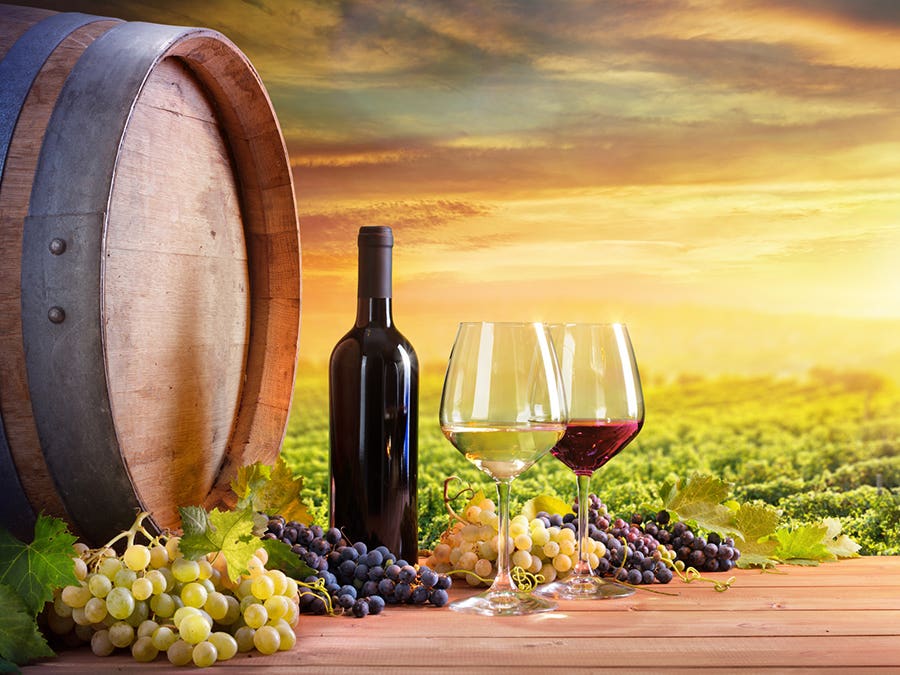 Natural wine
Virtually unknown not so long ago, natural wines have found their way into Quebecers' hearts. What's behind the rising popularity of these wines without additives?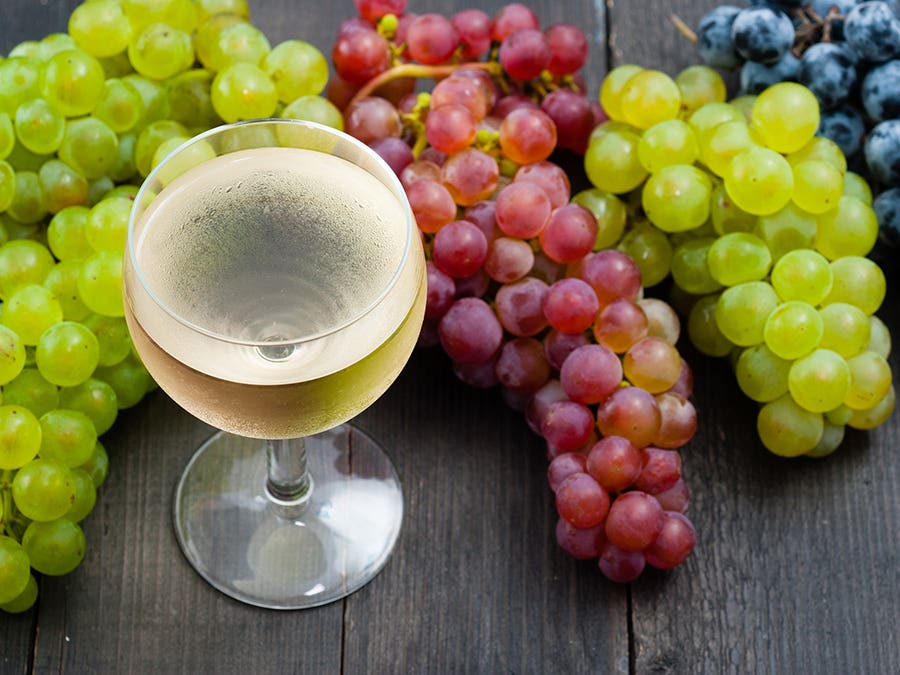 Varietals
You probably know Cabernet and Sauvignon, but what about Savagnin and Tannat? Dive into the wide world of grape varieties and expand your horizons.
Wine growing regions
Need a little escape? Explore the most beautiful wine regions and discover their climate, main grape varieties, typical dishes and more.
Spotlight on Beaujolais! Portrait of a region that delivers much more than just easy-drinking wines.

Read more

Austrian wines have a character all their own, thanks to unique varietals that are so easy to drink that they'll have you singing Rock Me Amadeus!

Read more

Get to know Rioja, a Spanish region with thousands of years of winemaking history.

Read more

When it comes to wine and food pairing, Burgundy is full of opportunities!

Read more

When you're hosting a dinner at home, it's easy to decide which wine to open with your meal—everyone is eating the same thing!

Read more

Far from apothecaries or laboratories, absinthe has become a sophisticated yet accessible product, used equally in cocktails and cooking.

Read more

There's more than just reds in Bordeaux—discover the region's whites, starting with Graves.

Read more

Santorini is overwhelmingly beautiful. Perched on a volcano that looks as though it could crumble into the Aegean Sea at any given moment, the Cyclades Island is often a destination for newlyweds looking for breathtaking photos. Cyclades also beckons for wine lovers who have a serious crush on Assyrtiko grapes!

Read more

Alsatian wine is known for its complex yet favourable geology. Here's a guide to deciphering and savouring the region.

Read more

Rhône is one region with two very distinct cepages. Here's a quick look at what makes its wine so unique.

Read more

Vintners, oenologists, cellar masters, distillers and winegrowers are inevitably in the highest ranks when you're talking about wines and spirits. However, there is an essential figure, often ignored, in the production of wine and fine alcohols: the cooper

Read more

A few years ago, in order to showcase the quality and potential of its wines, the Chianti Classico region created a new appellation: Gran Selezione.

Read more