Make the holidays sparkle with bubbly!
Sequins, smiles and sparkling wine, now that's the perfect cocktail for a holiday season done right! Follow our simple and practical guide on how to pair your meals with your favourite bubbles or Champagne.
"Fruity and vibrant" taste tag
Served alone, bottles of sparkling bearing this taste tag are great as an aperitif. They also pair nicely with smoked salmon. Looking to try something new? Pair a "Fruity and vibrant" bubbly with fish tartare, or a selection of canapés, such as crab and lime, or goat cheese and grapes.
"Aromatic and mellow" taste tag
Wines from this category pair perfectly with seafood bites (think lobster or scallops), puff pastry canapés, or Parmesan straws. Boasting a more robust texture, "Aromatic and mellow" bubbly is a great alternative to white wines from the same category. Their intense aromas and sophisticated charm make them the ideal accompaniment to white meat, fatty fish, or poultry.
"Fruity and sweet" taste tag
Finishing a meal with a glass of bubbly is always a treat. Sweeter wines pair nicely with apricot tart, strawberries and Chantilly cream, or crème brûlée.
Weird but wonderful!
Have you ever tried chips with bubbly? Try this strange (but succulent!) pairing at your next happy hour… your taste buds will thank you! The wine's fine bubbles and zestiness act as the perfect counterbalance to the chips' high fat and salt content.
Oyster Party!
The holidays are the perfect time to indulge in the things we love… and oysters definitely fall into that category! Here's what you should pair them with.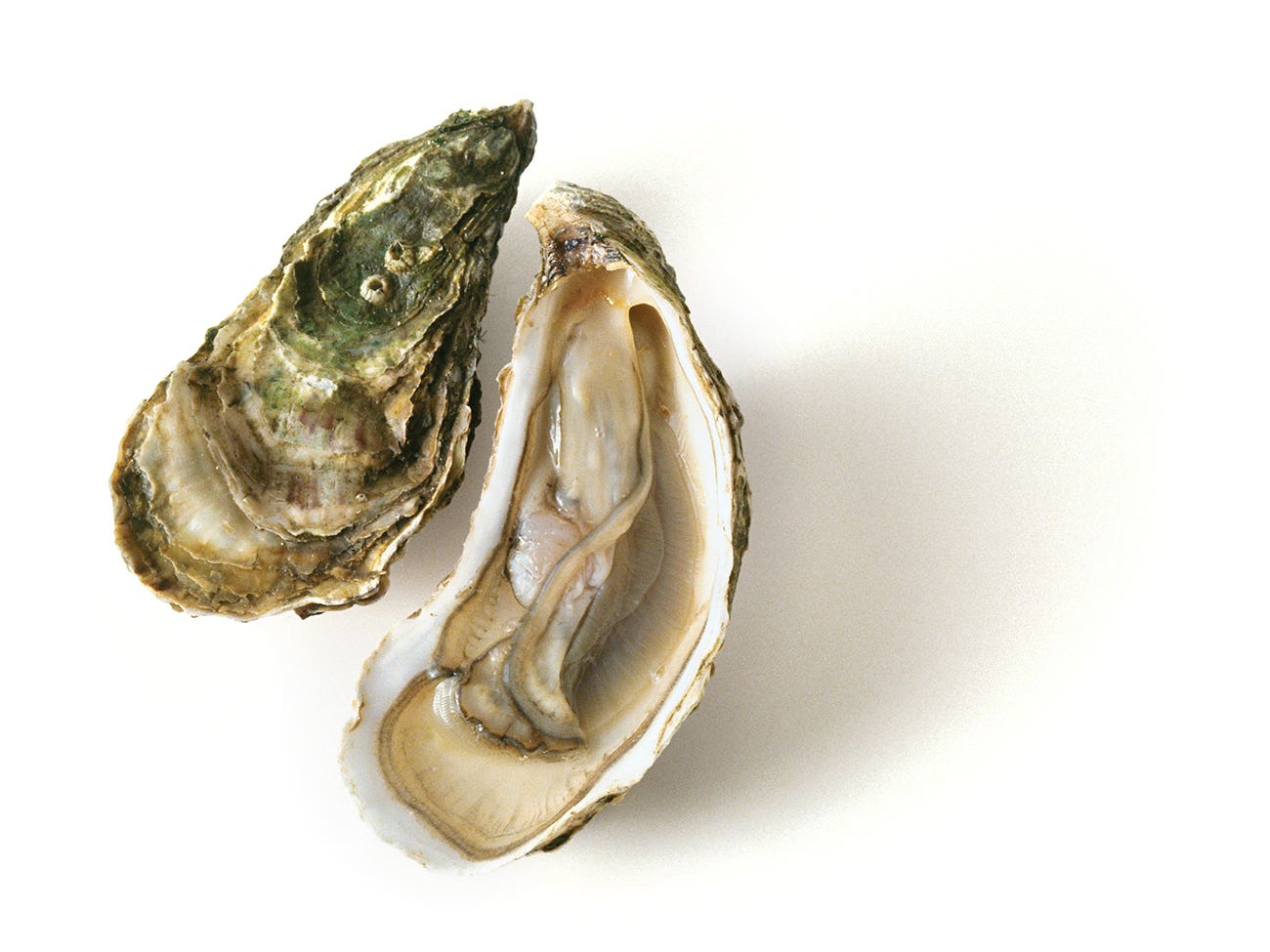 "Delicate and light" taste tag
White wines with this taste tag pair nicely with oysters in their simplest form, which is to say, as-is and on ice. Dry, refreshing wines make the iodine and salt flavours in the oysters really pop.
"Fruity And Light" Taste Tag
If you prefer serving your oysters hot—Rockefeller style or topped with melted cheese—opt for a "Fruity and vibrant" white or bubbly. The acidity and effervescence of these wines help cut the fattiness in these recipes.
"Fruity and light" taste tag
For a delicious, one-of-a-kind pairing, think rosé! Then pair your oysters with a sweet and salty tomato and melon salsa, or with a mixture of lime, caramelized onions, and honey.
The traditional cheese platter
Cheese platters are a party classic, and can be served during happy hour or at the end of a meal. Here are a few tips on how to pair your cheese platter with wine.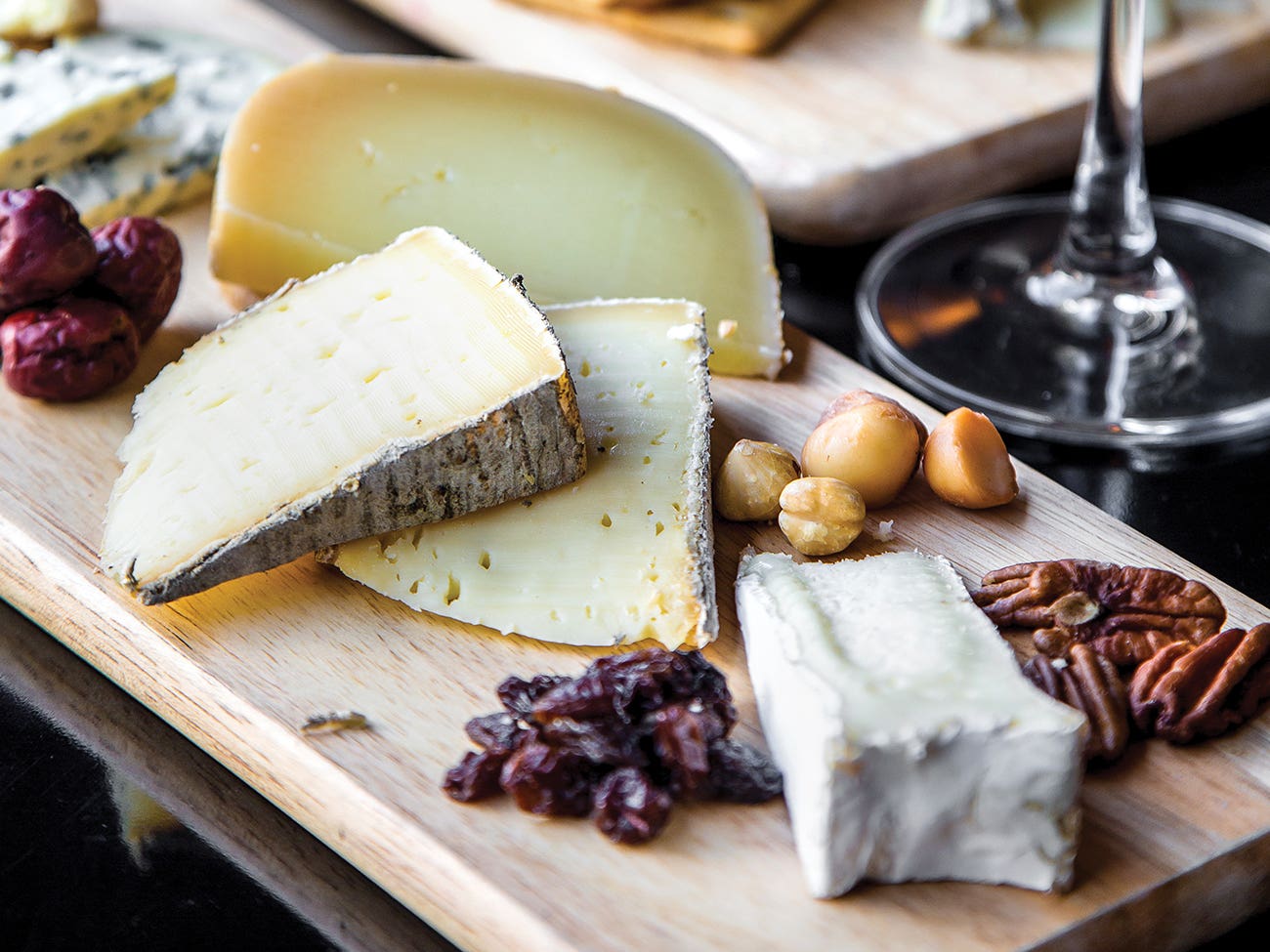 If your platter contains several types of cheeses (firm, semi-firm, soft, and blue), opt for a versatile wine. If you prefer red, go with a "Fruity and medium-bodied" or "Aromatic and supple". Feel like white? Try a "Fruity and vibrant" or "Aromatic and mellow" wine. Alsace wines with the "Fruity and sweet" taste tag are also a great choice; Gewürztraminer and certain Pinot Gris will balance out the saltiness of the cheese. If you're feeling more laid-back, crack open a beer! The bubbles and refreshing taste will marry perfectly with your cheese platter. And finally, blue cheese is delicious when paired with sweet wine or Port.
If you're serving firm cheese, pair it with either a Port or wine jelly, or chutney. Goat cheese, Brie and Camembert go great with olives, roasted peppers, and caramelized onions. If you choose to save your cheese platter for dessert, serve it with a selection of fruit, such as apples and pears, or some toasted almonds.