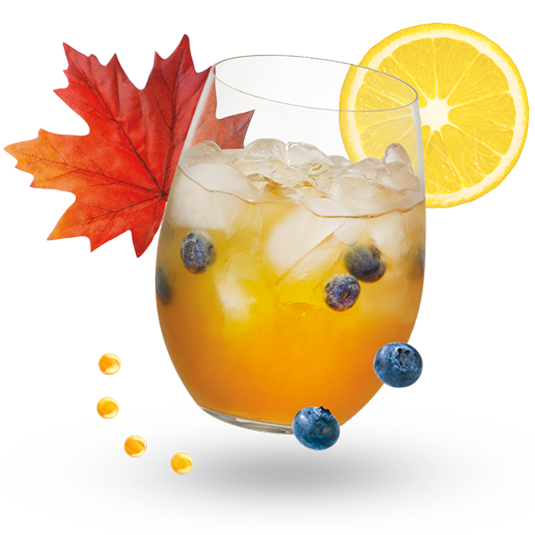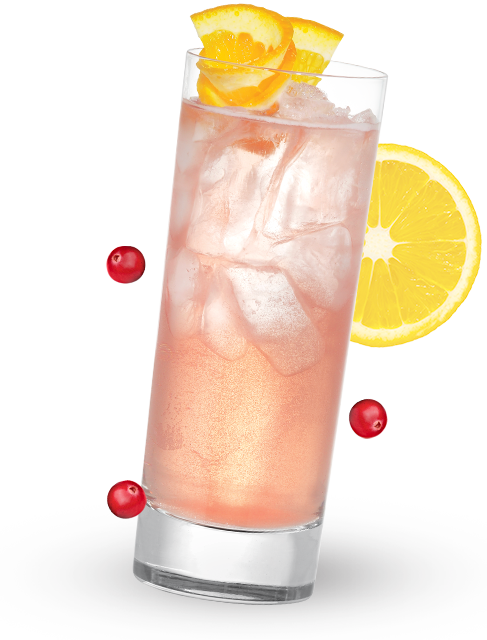 Cocktails for every taste
Explore the fascinating world of cocktails thanks to our varied recipes and learn more about the latest trends by browsing our articles.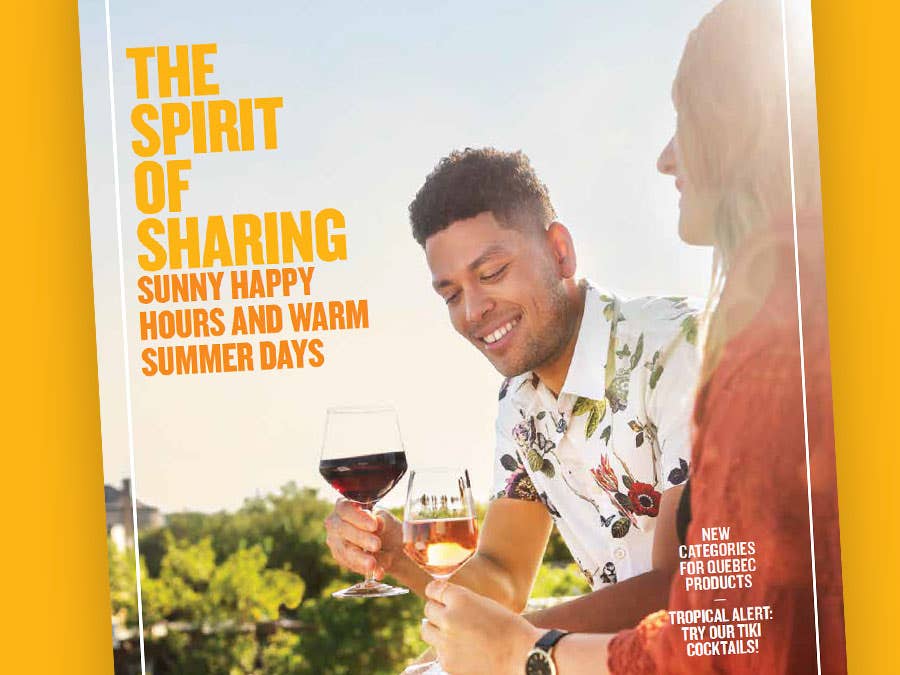 A digital summer
The new issue of The spirit of sharing magazine is finally here to toast the sunny season. Recipes, cocktails, trends and product suggestions; everything you need to spend delicious times on the terrace with reasonably-distanced friends. No paper edition this time, but as always, full of tips at your fingertips.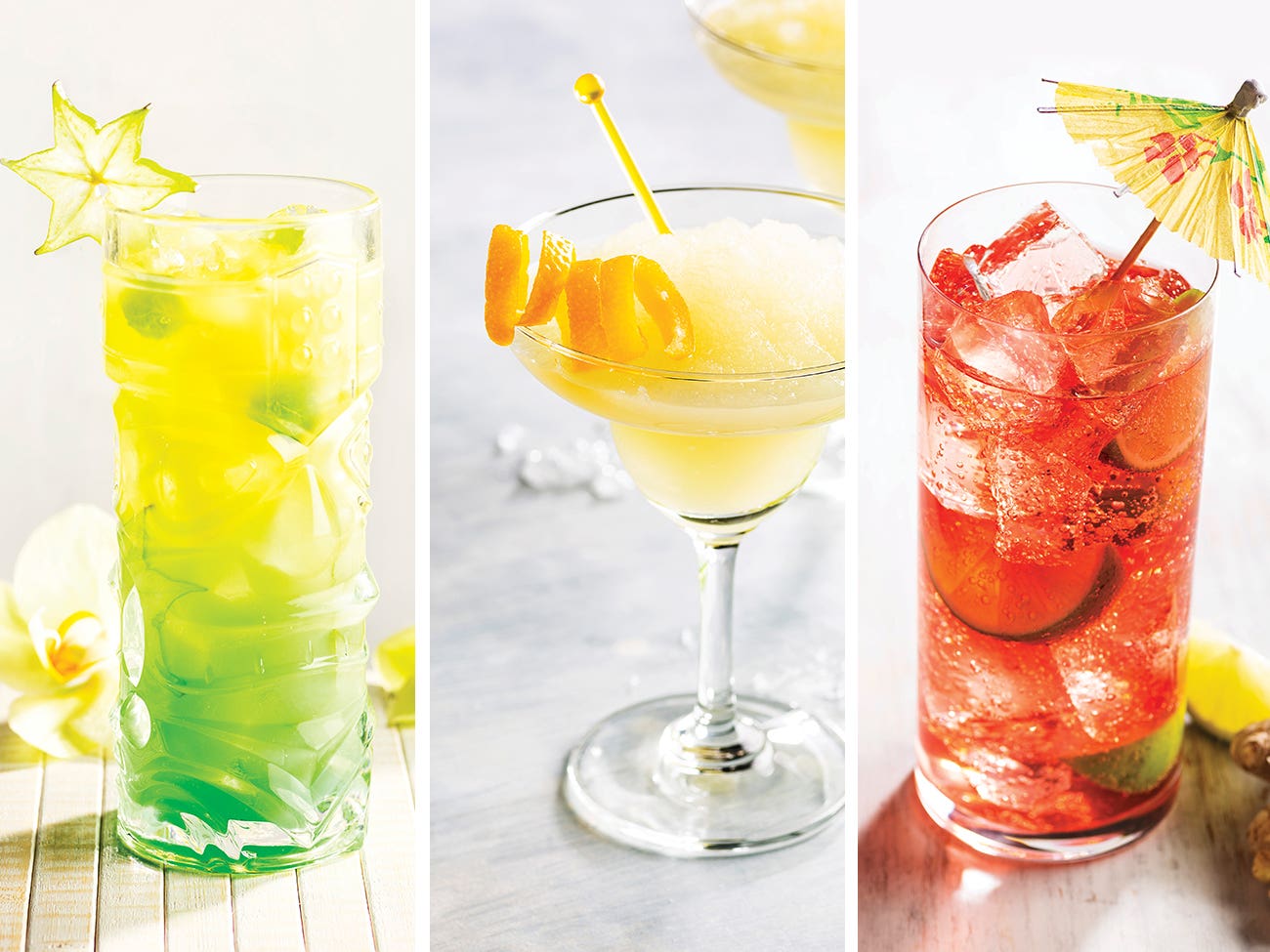 Tropical cocktails for summer
Have a little fun with your drinks this summer! Try our exotic-tasting cocktails with a Tiki-inspired look. Create an electrifying, beachy ambience with our original cocktail recipes.
The Fleur-de-lys
Here's an ultra refreshing, ''très Québécois'' cocktail. Made with gin and sparkling cider, two beverages for which Quebec is celebrated, it's a delicious way to enjoy local products.