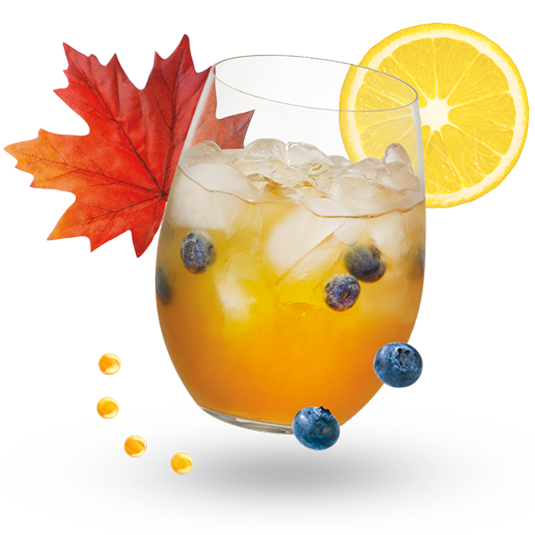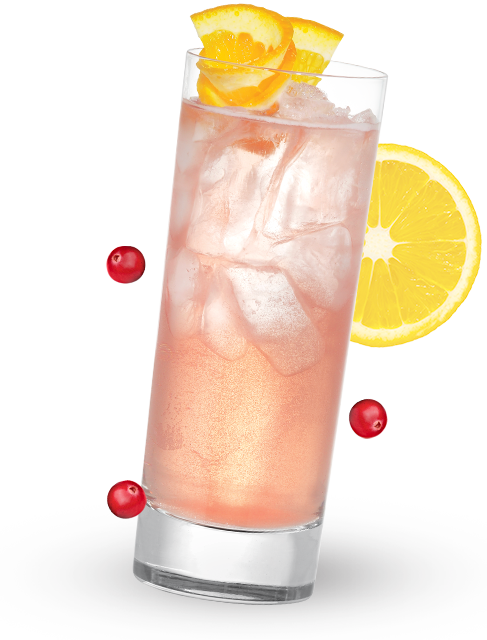 Cocktails for every taste
Explore the fascinating world of cocktails and spirits thanks to our varied recipes and learn more about the latest trends by browsing our articles.
The Fleur-de-lys
Here's an ultra refreshing, ''très Québécois'' cocktail. Made with gin and sparkling cider, two beverages for which Quebec is celebrated, it's a delicious way to enjoy local products.