And with so many different rum styles,
from light to spiced, pale to dark, each can find a match to a specific cuisine or flavour.
The mild flavours of white rum and amber rum, served on its own or in a cocktail with lime or exotic fruit (looking at your, piña colada or zombie, for example) will pair beautifully with fish tacos, seafood brochettes or grilled fish, ou even with Asian pork brochettes, especially if served with fruit salsa or grilled pineapple. Ceviche, where fish is "cooked" by citrus juice will obviously be quite harmonious paired to lemon or lime-based cocktails.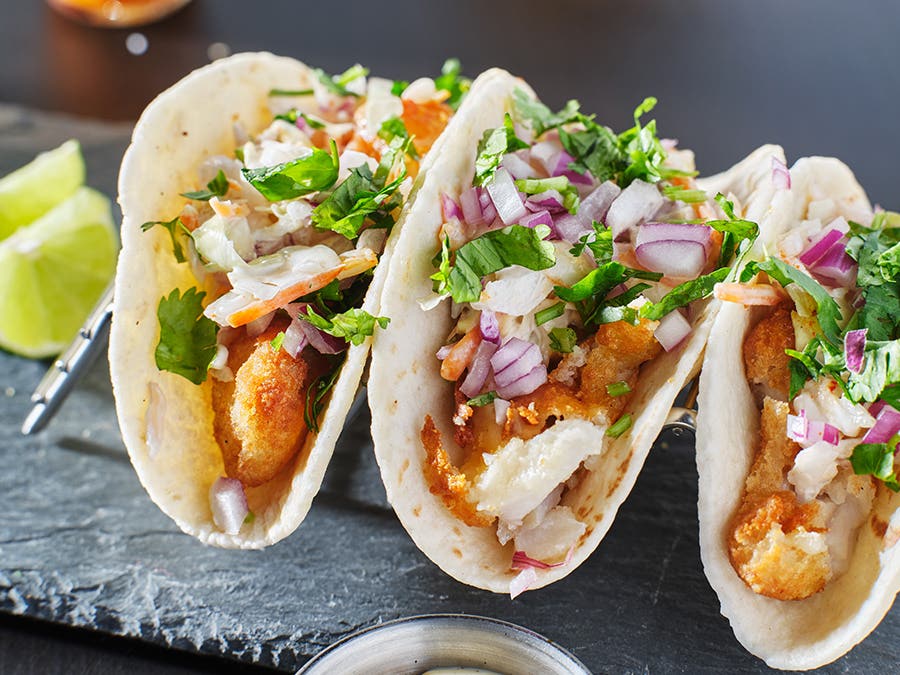 Spicier or deeper-flavoured dishes will be more suited to dark rum or spiced rum. Jerk chicken, a typical Jamaican recipe brimming with spices, is a classic pairing with the island's flavourful rums.
When serving ribs, think of a rich and generous dark rum, or even a rum and coke. A lamb curry with raisins and almonds can also create interesting harmonies with spicier rums, or with a Dark and stormy (why not!) where rum and ginger beer unite.
For desserts, elegant aged rums are a fine match for dark chocolate or chocolate with orange or maple chunks. Holidays desserts (plum pudding, fruit cake and more) are also a good match to more robust rums. And why not with Queen Elizabeth cake and that delicious coconut topping? A great way to highlight the tropical accents of spirits made from cane sugar.
Related posts
This alcohol made from sugarcane offers an unexpected diversity of aromas. From the daiquiri to the tiki drink to the super-aged rum for sipping and contemplation, rum's possibilities are vast indeed.

Read more