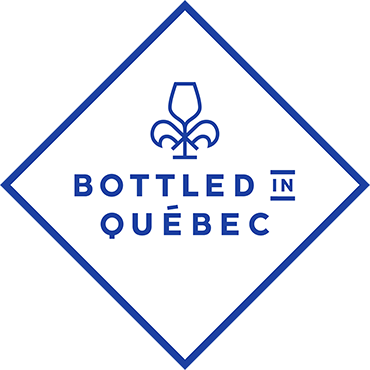 Wines like you
The idea behind Pas Sages is to bring together art and wine, intrinsically linked, by bottling Ontario wines, made from grape varieties appreciated by Quebecers, and showcasing the talent of Quebec artists who depict the expression of the wine on each label.
The result is a range of unique wines with a frank and distinct character but that remain accessible, just like its target audience. Quebecers have long been curious and interested in wine, food and art in general, driven by the inspiration, expression and creation that unite them all. It was therefore inevitable, and desirable, to bring them together. United in a bottle that calls for sharing, what more could you ask for?
A singular character
For the instigators of the project, it was important to seek out local artists to illustrate each wine and to give them creative freedom to design unique, abstract works full of emotion. Quebec painters answered the call and created paintings of each wine, which you can admire on the wine labels.
Made from well-known grape varieties grown in the renowned Niagara Peninsula region, each variety has been selected for its unique and assertive profile. Proudly bottled in Quebec in the bucolic region of Rougemont, they echo the preferred profile of Quebecers: easy-drinking, low in sugar, fruity and fresh with a touch of audacity. Discover the personality of each cuvée and invite them to the table this weekend.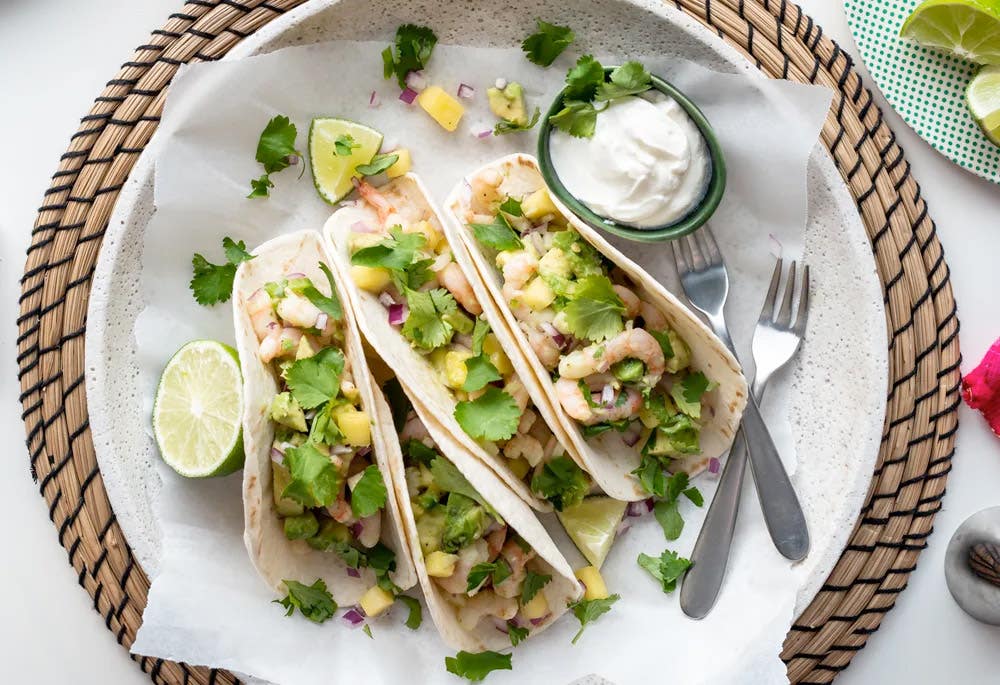 Shrimp and avocado tacos
Preparation 20 minutes
Cooking time none
Servings 4
Pas Sages Riesling 2022 White wine

|

750 ml

Canada

,

Ontario

Available

Online

Available

In store
This no-dosage brut sparkling wine is made from Chardonnay, Riesling and Pinot Noir harvested in early September to fully release the citrus flavours and subtle floral touch. It offers a well-felt mineral side and a nice acidity. A delight with a prosciutto-melon starter or at brunch with smoked salmon pancakes.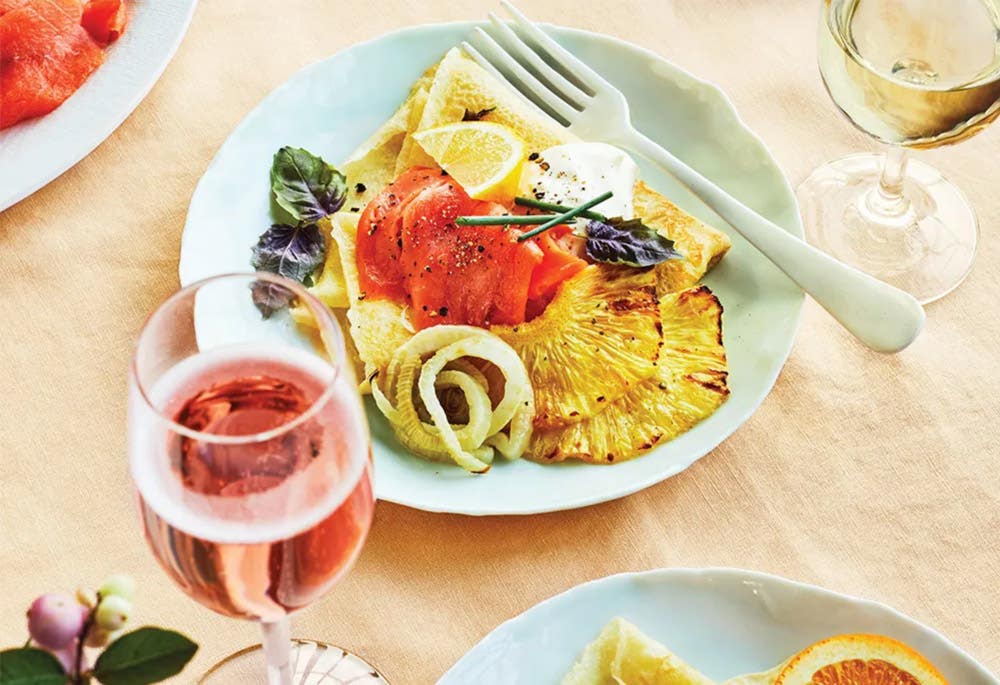 Smoked salmon crepe platter
Preparation 15 minutes
Cooking time 30 minutes
Portions 4 to 6
Pas Sages Brut 2022 Sparkling wine

|

750 ml

Canada

,

Ontario

Available

Online

Available

In store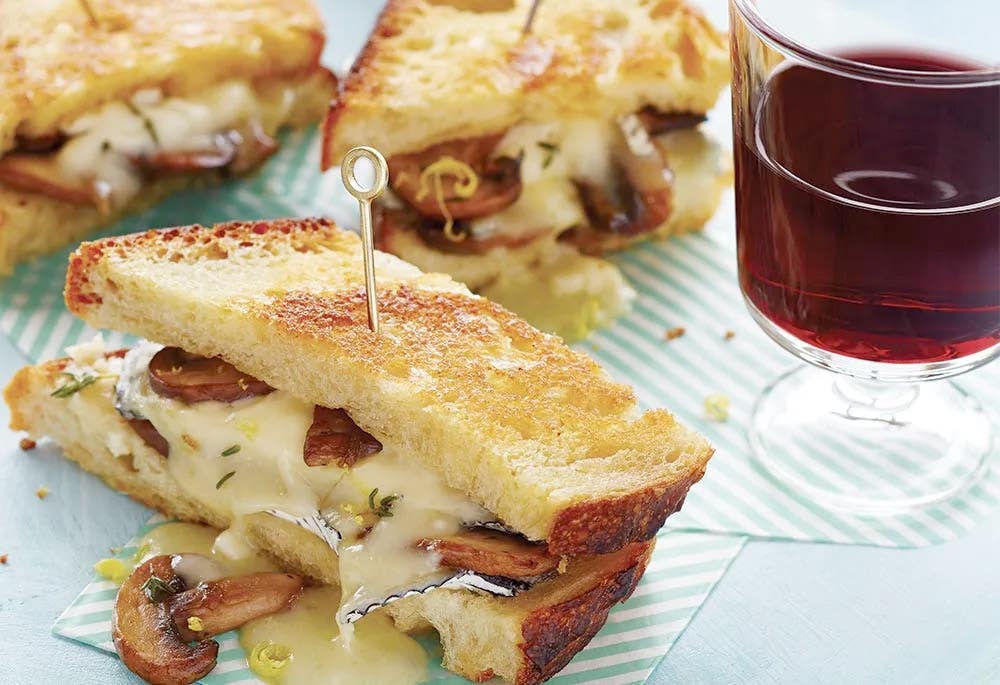 Grilled cheese with mushrooms
Preparation 15 minutes
Cooking time 15 minutes
Portions 4
Pas Sages Gamay 2020 Red wine

|

750 ml

Canada

,

Ontario

Available

Online

Available

In store
Vidal and Chardonnay grapes make up this cuvée which is neither fined nor filtered and fermented with skins in stainless steel vats. Quite dry, it offers aromas of white-fleshed fruit marmalade, notes of dried apricot and will appeal to wine lovers with a more daring profile. Perfect for a salmon tartare.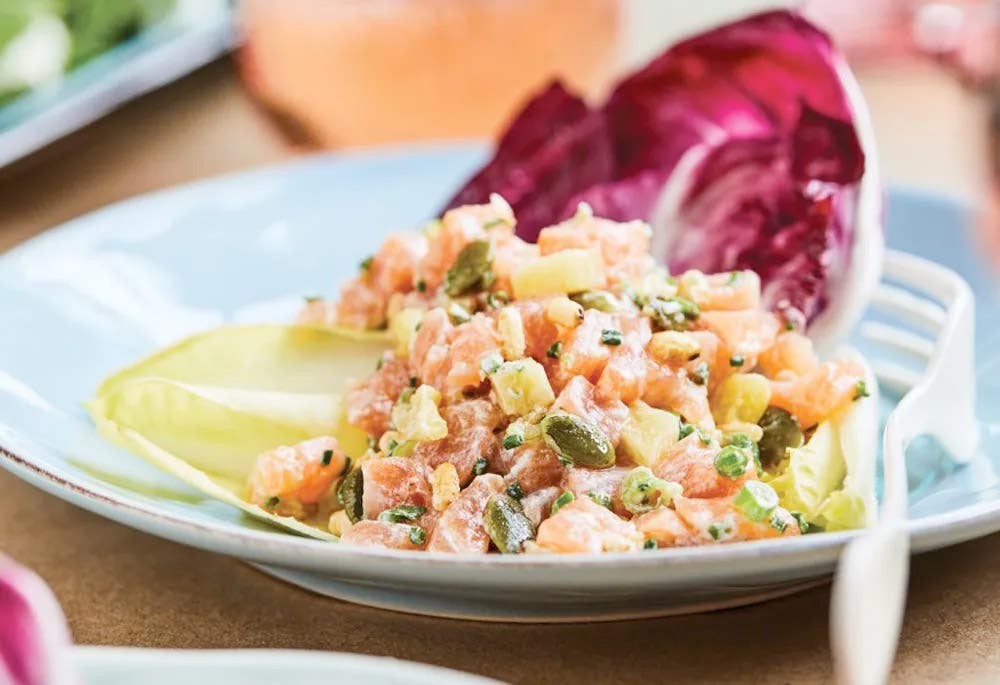 Salmon tartare with pineapple and puffed rice
Preparation 25 minutes
Cooking time 10 to 15 minutes
Portions 4
Pas Sages Orange Unfiltered 2021 White wine

|

750 ml

Canada

,

Ontario

Available

Online

Available

In store
Go comment your impressions of the wines and labels in the product pages, and enjoy Pas Sages!
Discover the approach of each artist in video.
In partnership with Arterra.