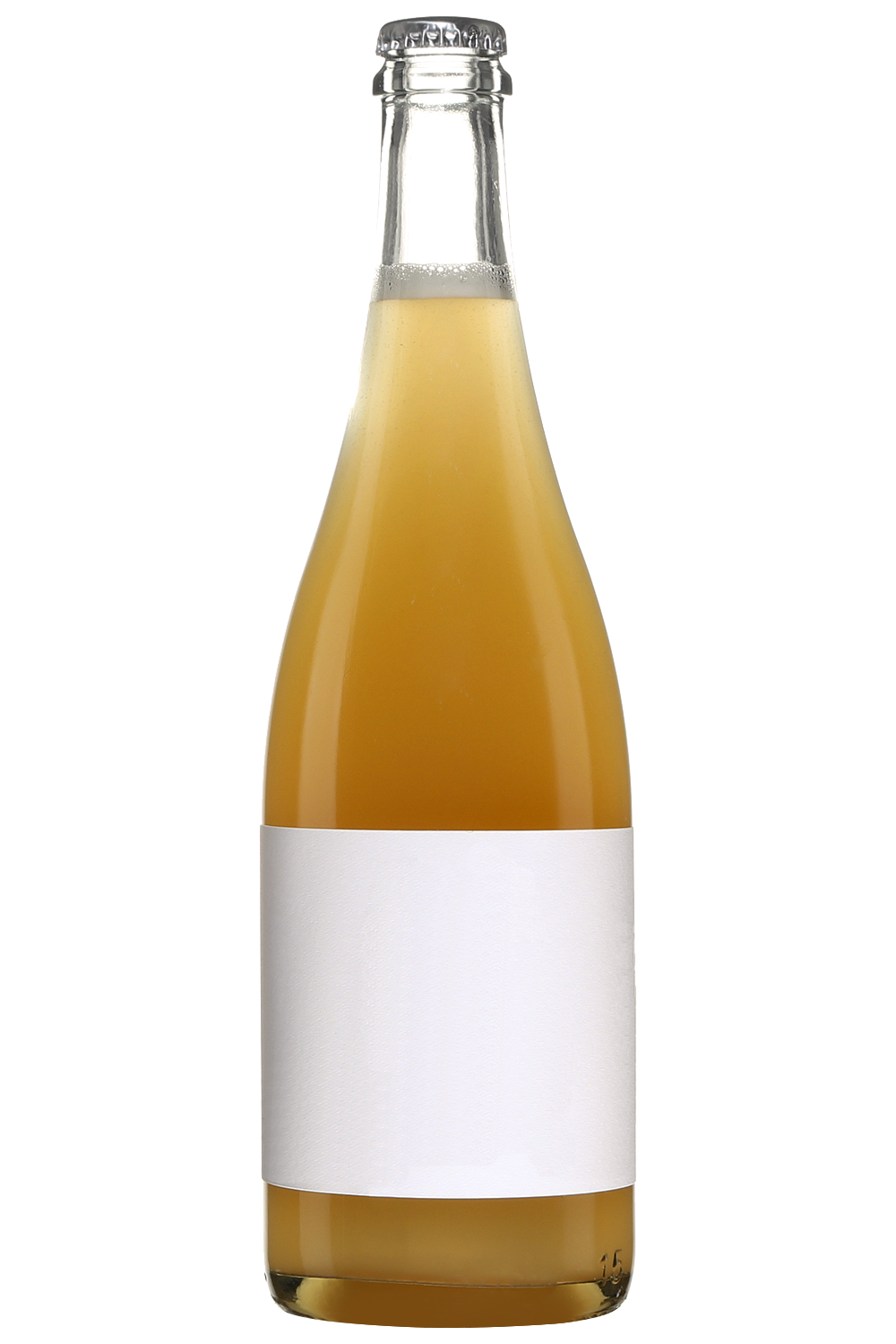 What is cloudy cider?
For Marc-Antoine Lasnier, general manager at Cidrerie Milton and President of the Producteurs de cidre du Québec, cloudy cider is simply an unfiltered cider. Its fogginess is associated to the presence of pectin and polyphenols (tannins) which also add a certain drying sensation in the mouth. Although its production is not new, cloudy cider marketing has been authorised only since July following a law amendment. This is a great victory presenting new business opportunities for producers, says M. Lasnier.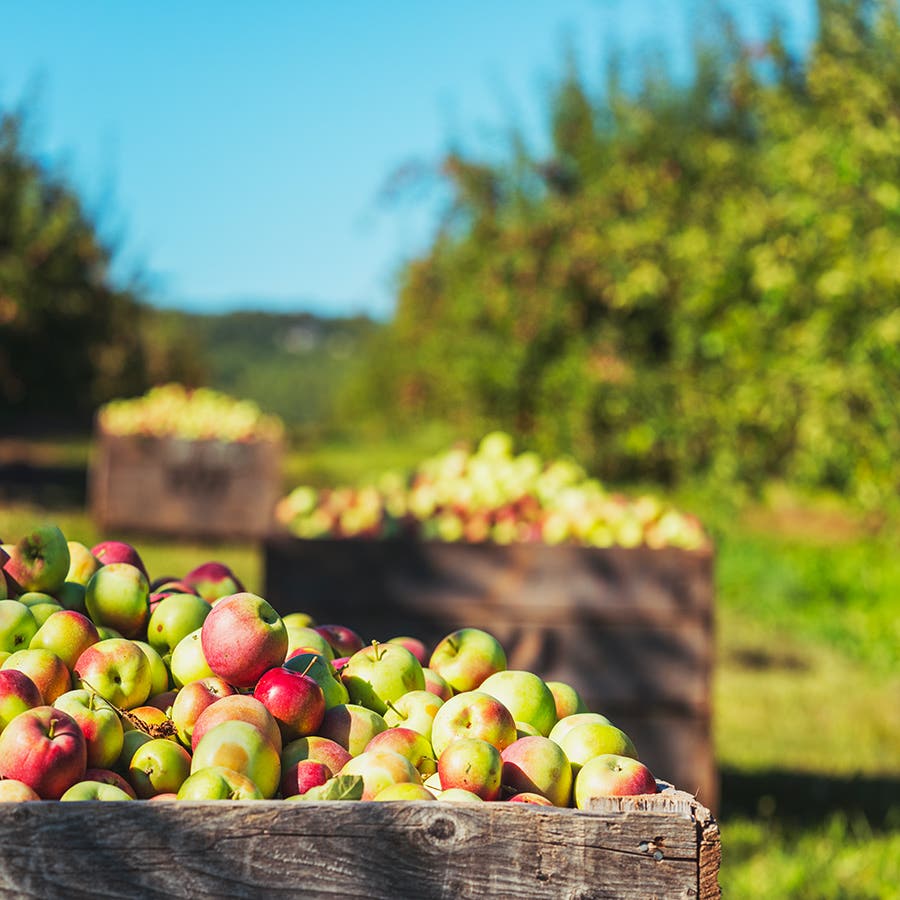 What types of apples are used?
Most Quebec ciders are made from edible apples, the ones we all know, little sisters of the McIntosh. Less popular to bite into but perfectly suited for cider production, varieties from wild apple trees yield more bitter, acid and tannic fruit allowing artisanal cider houses to craft authentic, flavourful products graced with lovely aromatic complexity.
Ciders that wow!
Audacious and passionate, some cider makers completely changed the look of ciders in the last few years. They tried, experimented, failed, but it was totally worth it. We now see new products reach the market, ciders made with little intervention, natural yeasts and no added sulphites. Some create macerations like orange wines, while others use dry apples, aromas, co-ferment with grape must or even borrow wild yeasts from the brewing world in order to make their product stand out. Not so long ago, ice ciders had the spotlight, but now the focus in on a new category that is not about to stop surprising us.
How to serve them?
The sediment you see at the bottom of the bottle is totally normal. Producers suggest turning the flask delicately to release solids to nourish the liquid and maximise flavour. A serving temperature between 10 and 12 degrees is optimal to reveal their full potential.
When to serve them?
For M. Lasnier, unfiltered ciders are not linked to a particular occasion and can be enjoyed anytime! They offer the advantage of being affordable, low in alcohol and can easily be served as an aperitif with various bites in lieu of a sparkling wine or beer. When co-fermented with grape must for example, they can also offer a lovely complementarity to fish and seafood.
Cidrerie Milton Galia 2019 Sparkling cider

|

750 ml

Canada

,

Quebec

Available

Online

Available

In store
Éric Lafrance creates this natural sparkling wine from Melba and Paulared varieties. The Champagne yeasts used in the process can work for a long time to achieve a lower sugar level, making it possible to deliver a cider with the flavours of fresh apples and a little something that makes you salivate. As a pairing, the house suggests warm goat cheese toast, fajitas or fish and chips.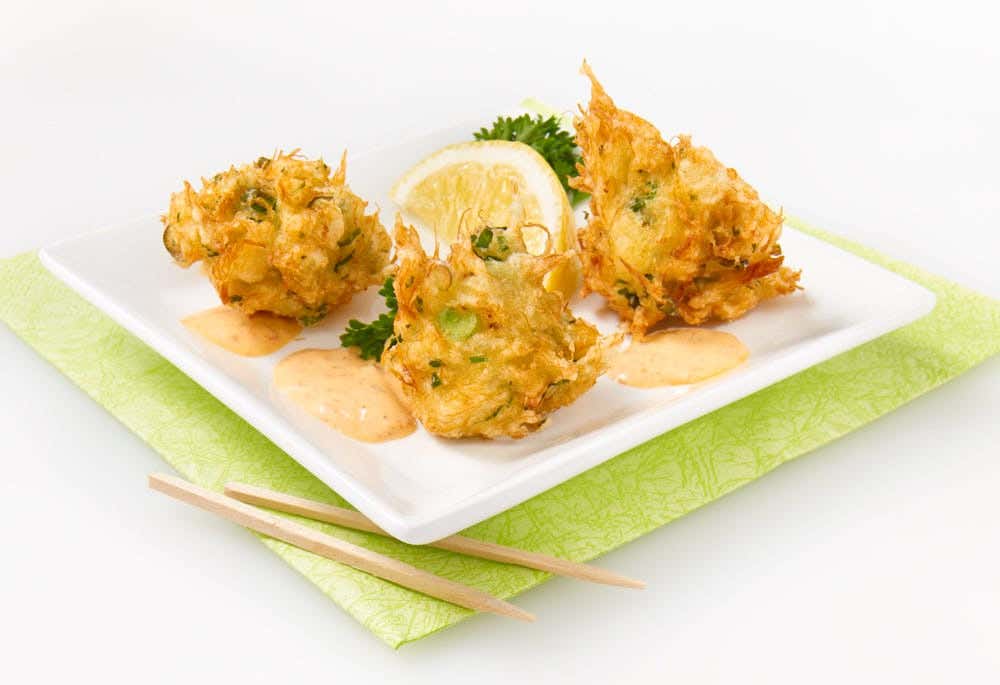 Codfish fritters
Preparation 20 minutes
Cooking time 5 minutes
Servings 4
Cidrerie Milton Galia 2019 Sparkling cider

|

750 ml

Canada

,

Quebec

Available

Online

Available

In store
Made from Cortland apples dehydrated outside until winter, combined with McIntosh macerated with their skins, this cider is made with no added sulphites and is naturally gluten-free. Its crisp apple and melon flavours along with its strong acidity make it a great partner for seared scallops or pineapple chicken.
Pan-fried scallop bites, mango salsa
Preparation 10 minutes
Cooking time 2 to 3 minutes
Servings 12 bites
LE CIDRE Orange Verger Hemmingford Light cider

|

750 ml

Canada

,

Quebec

Available

Online

Available

In store
This cider, a limited edition inspired by the orange wine method, is born from a blend of 5 apple varieties. Skin maceration brings texture, colour and passion to this very seductive "Pet Nat". Balanced by a beautiful astringency, it is expressed through accents of breadcrumbs and red berries. Enjoy with sushi, Indian, Moroccan or Mexican dishes.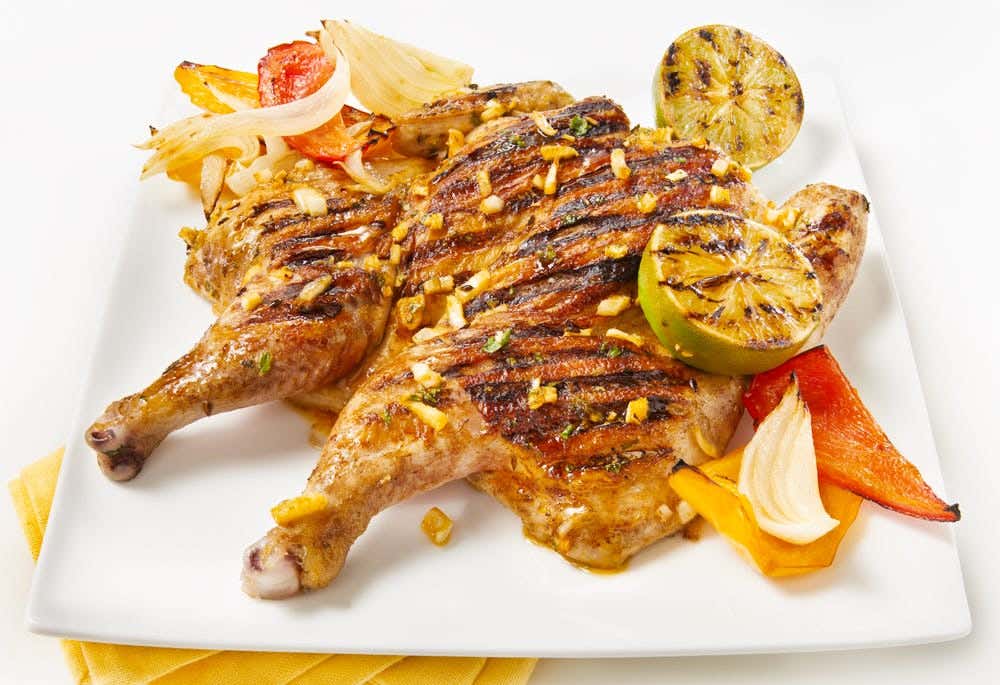 Moroccan spiced grilled Cornish hen
Preparation 10 minutes
Cooking time 40 minutes
Servings 4
LE CIDRE Libre Verger Hemmingford Light cider

|

750 ml

Canada

,

Quebec

Available

Online

Available

In store
Inspired by Breton ciders, this one is made from wild apples harvested around the village of Hemmingford. Fermented in-bottle with indigenous yeasts, this pet-nat offers beautiful smoky and undergrowth notes, all complemented by citrus and peach. Released in suspension, the lees will bring roundness, density and contribute to the tannic and bitter side. An authentic product to discover while eating a croque-monsieur, a raclette or a tartiflette.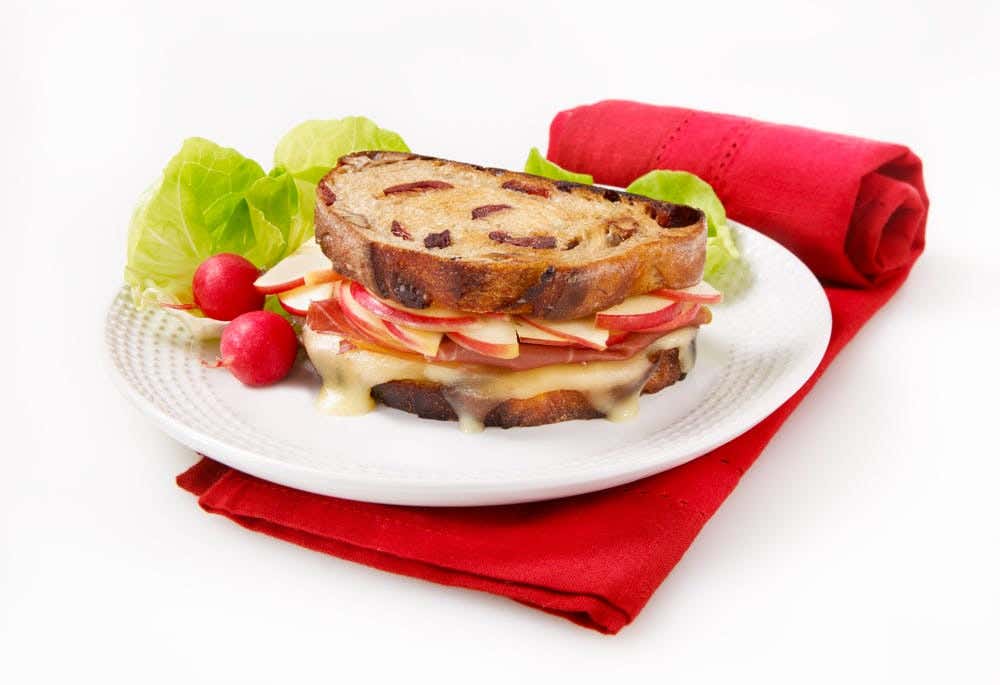 Grilled cheese and apple sandwich
Preparation 5 minutes
Cooking time 5 minutes
Servings 4
Entre Pierre et Terre Cidre Fermier Sparkling cider

|

750 ml

Canada

,

Quebec

Available

Online

Available

In store
This Norman-inspired cider is made from Quebec ancestral apple varieties. Fermentation is spontaneous with natural yeast, without the addition of sulphite or sugar, and has not undergone any filtration. A refreshing, straightforward, easy-to-digest natural cider that will go well with a ham and cheese crêpe or a cheese fondue.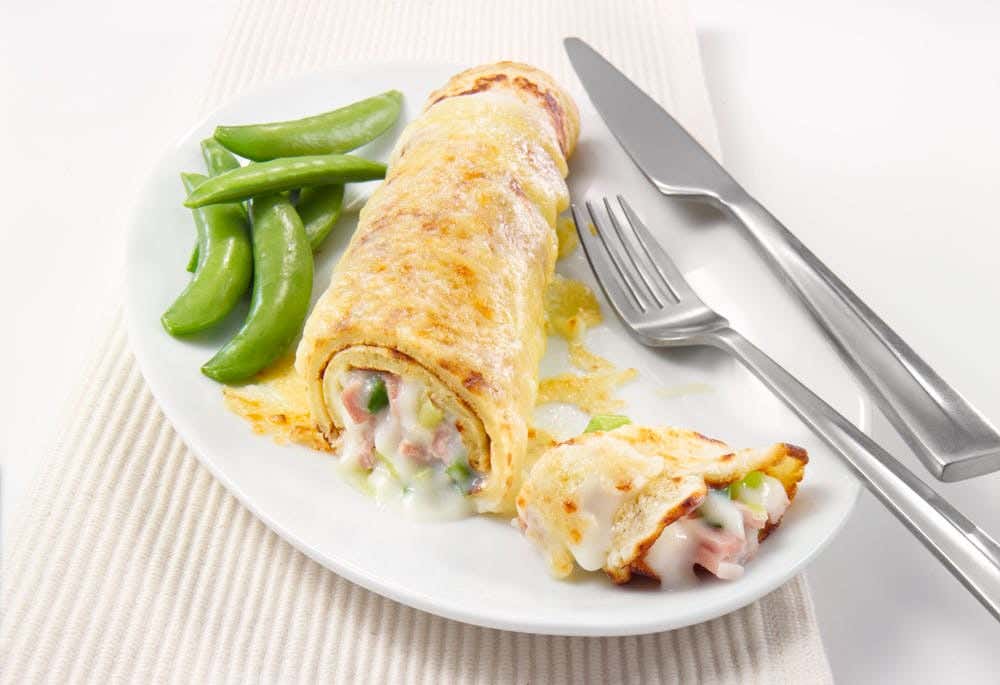 Crepes with ham and cheese
Preparation 20 to 25 minutes
Cooking time 15 minutes
Servings 4