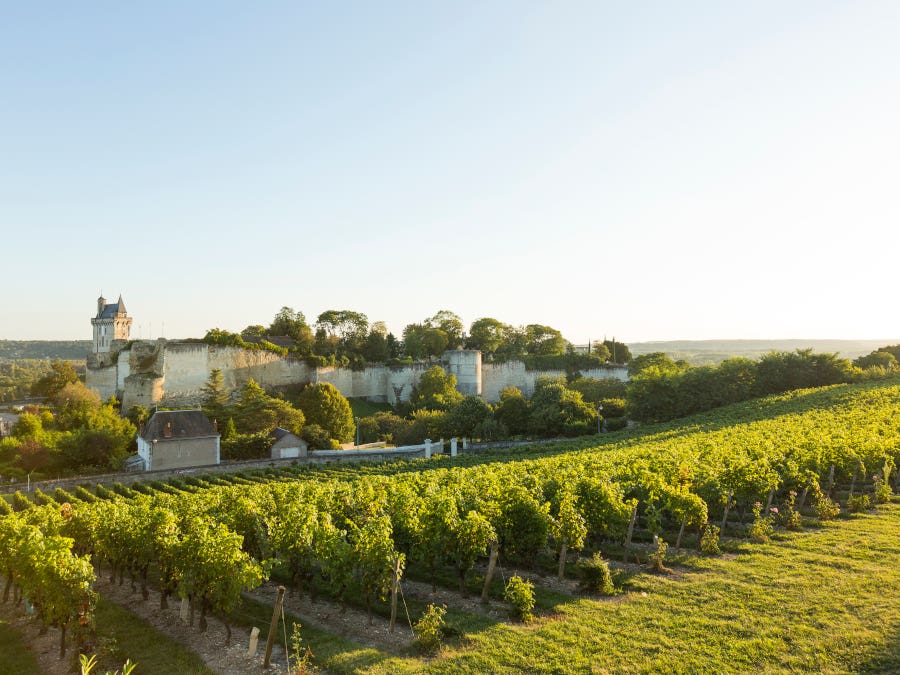 Stretching from the Atlantic Ocean to the Paris Basin, on either side of the eponymous river, the Loire harbours a mosaic of climates, soil types and terrains that, each in their own way, contribute to the diversity of the terroir. While the wide range of varieties are blended into wines of all types, from juicy reds to delicate crémants, the still whites stand apart. Dry, elegant and accessible, they exude finesse and versatility.
Beyond the standard seafood pairings, Val de Loire whites do well with so many dishes. Here are six blends from the region's main varieties—Sauvignon, Chenin, Melon de Bourgogne and Chardonnay—to discover with fare that departs from the classics. Santé!
Le Grand Ballon Sauvignon Blanc
No doubt about it: Le Grand Ballon Sauvignon Blanc Val de Loire IGP is a great option that's sure to please. Its versatility makes it the perfect choice with hors d'oeuvres. Toasting with friends? Why not surprise them with these squash samosas? In this unexpected pairing, the tang of the yogurt sauce and crunch of the fried dough are matched by the freshness of the Sauvignon Blanc.
Available

Online

Available

In store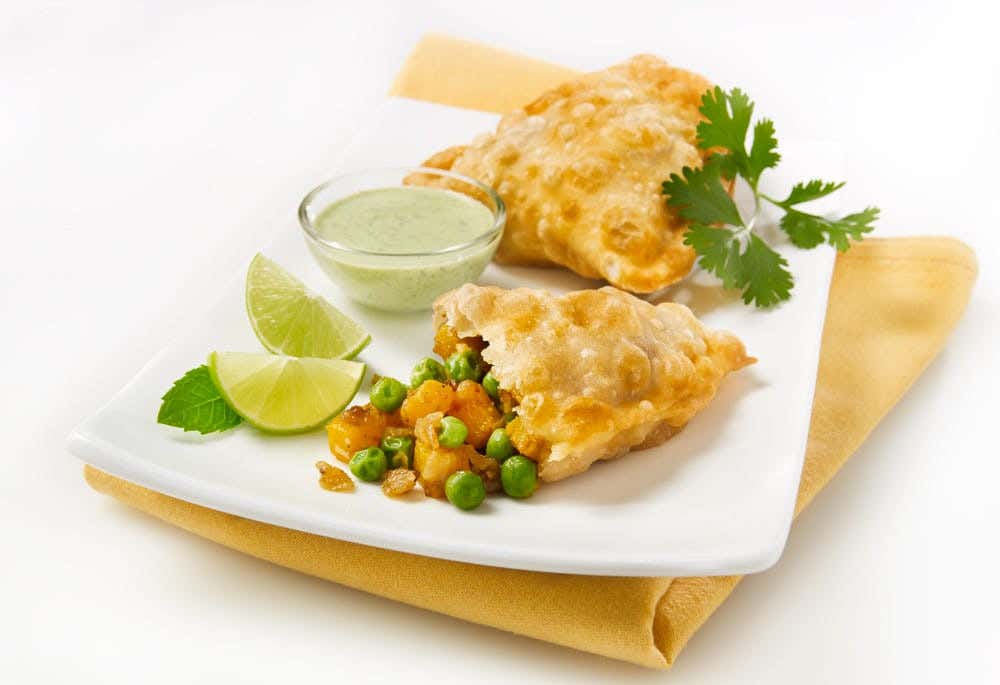 Squash samosas with mint and coriander yogurt sauce
Preparation 40 minutes
Cooking time 30 minutes
Servings 12
La Fille Couillaud Lord De La Ragotière Chardonnay
The Couillaud brothers have been working with Chardonnay in their Loire vineyards for over three decades, and their expertise dazzles in this Val de Loire IGP single-variety offering. With its brilliant robe and vibrant flavours, their label is perfect with Asian specialties and at your favourite BYOB. If you feel like trying your hand in the kitchen, we suggest these spring rolls. The wine's delicate aromas and the spring rolls' fresh flavours come together in this delicious, simple meal.
Available

Online

Available

In store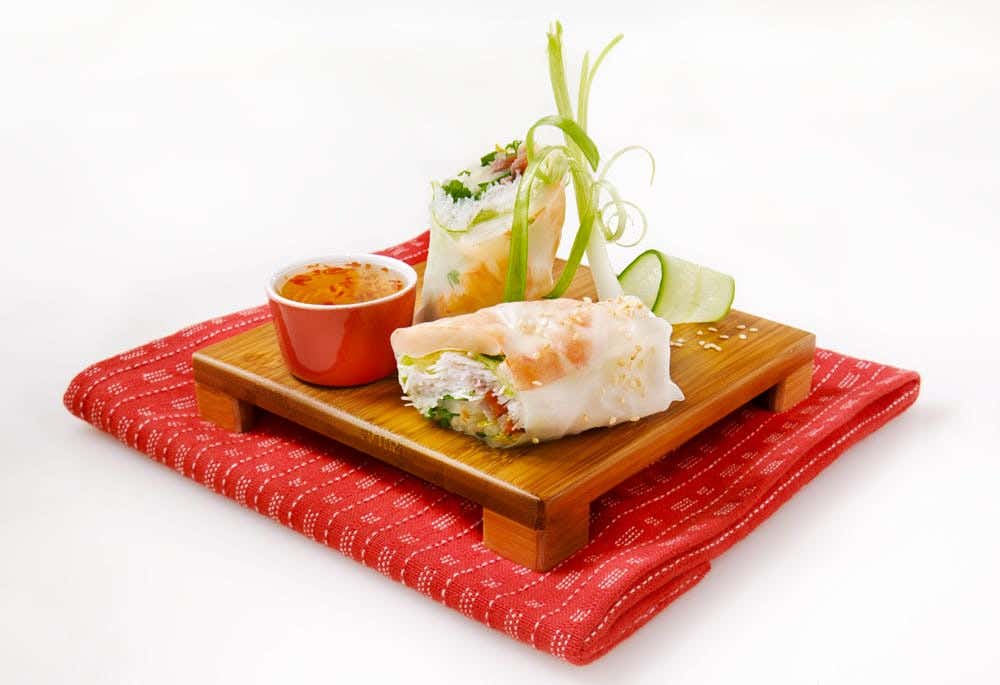 Spring Rolls
Preparation 25 minutes
Cooking time 10 minutes
Servings 12
Sauvion Val de Loire Chenin Blanc
Val de Loire Chenin Blanc IGP and ginger bok choy with spicy Rice Krispies make for a fun Friday night! Produced at the Château du Cléray-Sauvion, one of the oldest properties in the Sèvre et Maine vineyards in the Pays Nantais, this wine has good acidity and strong minerality that really lift the spicy dish. Guaranteed to chase away even the dreariest day.
Available

Online

Available

In store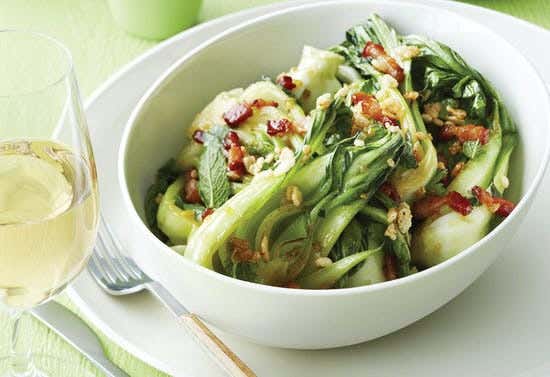 Ginger bok choy with spicy Rice-Krispies garnish
Preparation 10 minutes
Cooking time 8 minutes
Servings 4
Famille Lieubeau Muscadet Voyage Extraordinaire 2020
With its evocative name, Lieubeau Muscadet Voyage Extraordinaire gives us the urge to veer off the beaten path on a gastronomic adventure. With its slight salinity, this dry white merits a delicious dish like shrimp curry with coconut milk: a clever mix of flavours and fragrances that find their match in the wine's fruity notes.
Not available

Online

Available

In store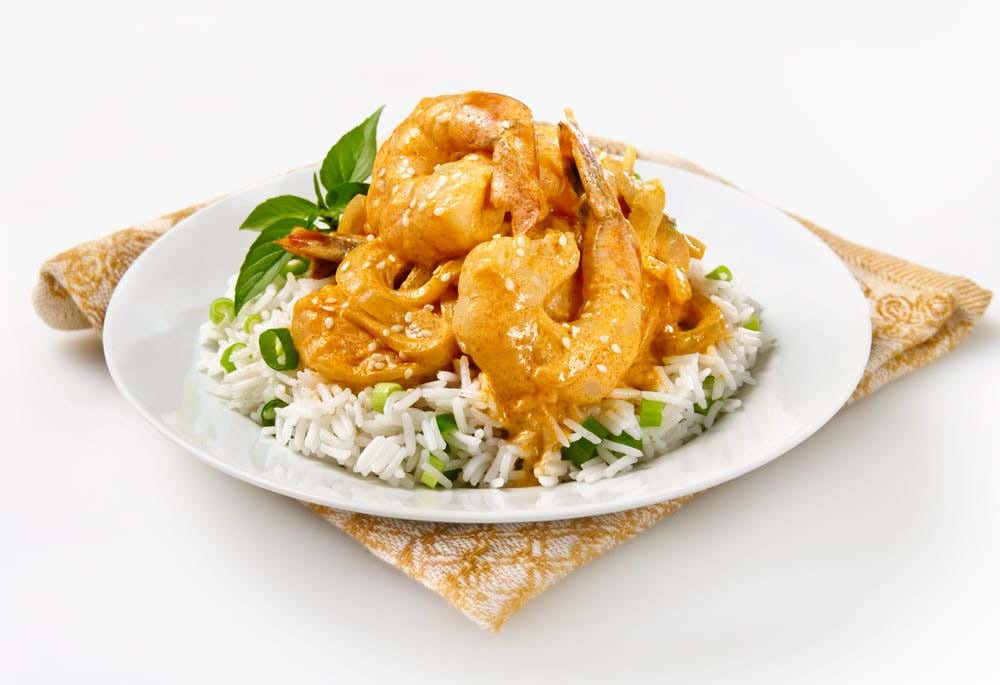 Shrimp curry with coconut milk
Preparation 5 minutes
Cooking time 12 minutes
Servings 4
Arnaud Lambert Saumur Brézé 2020
This Saumur is a crowd-pleaser before and with dinner. It's vibrant acidity and ripe fruit flavours pair seamlessly with a simple and delicious falafel sandwich. Brilliantly expressed in bright mineral notes that balance out the dish's bold flavours, this Chenin Blanc will always impress your guests.
Arnaud Lambert Saumur Brézé 2021 White wine

|

750 ml

France

,

Vallée de la Loire

Available

Online

Available

In store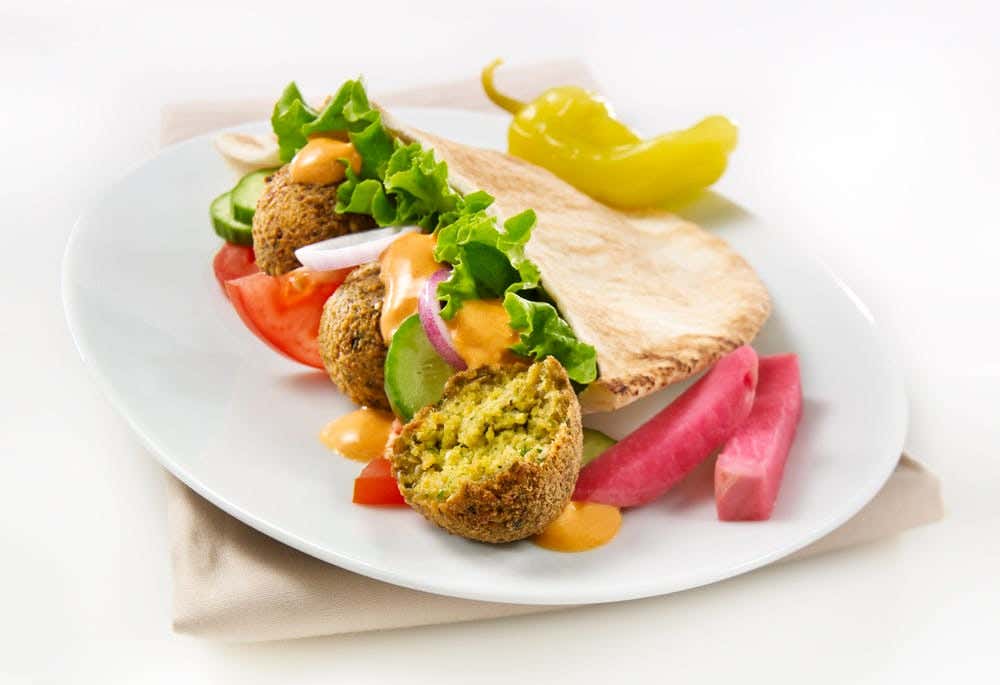 Falafel sandwiches
Preparation 25 minutes
Cooking time 5 minutes approx.
Servings about 20 falafels
Catherine et Pierre Breton Vouvray Épaulé Jeté 2020
An organic, well-balanced Vouvray—what more could you ask for? Catherine and Pierre Breton, the legends behind this natural Val de Loire wine, have created a wonderful dry white everyone can agree on. Vouvray Épaulé Jeté 2020 is a charming Chenin Blanc that combines notes of green apple, limestone, pear and honeydew melon. With chicken breast stuffed with spinach, feta and lemon, it's impeccable.
Catherine et Pierre Breton Vouvray Épaulé Jeté 2021 White wine

|

750 ml

France

,

Vallée de la Loire

Not available

Online

Available

In store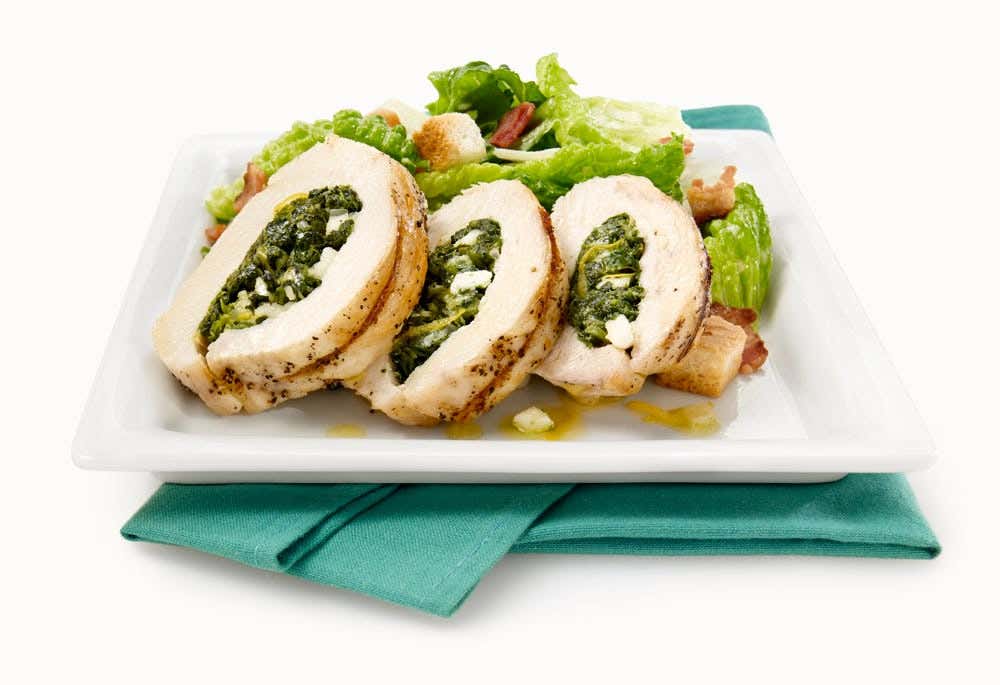 Chicken breast stuffed with spinach, feta and lemon
Preparation 15 minutes
Cooking time 20 minutes
Servings 4
In partnership with les Vins du Val de Loire