5 Maple cocktails for toasting the start of spring!
The first rays of spring sunshine mean it's time to get the folding chairs and tables out of storage and invite over family, friends and neighbours for a homemade sugar shack experience! Be sure to dress warmly and offer a maple sugar–themed menu for both food and drinks.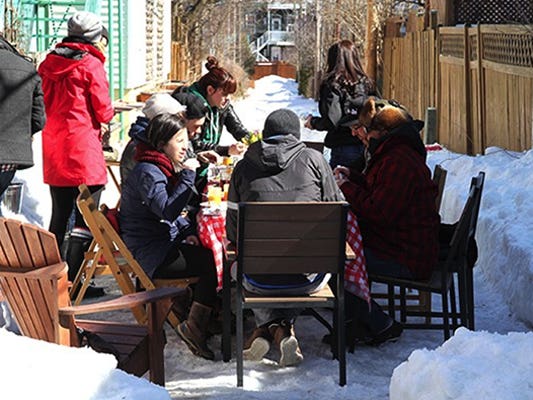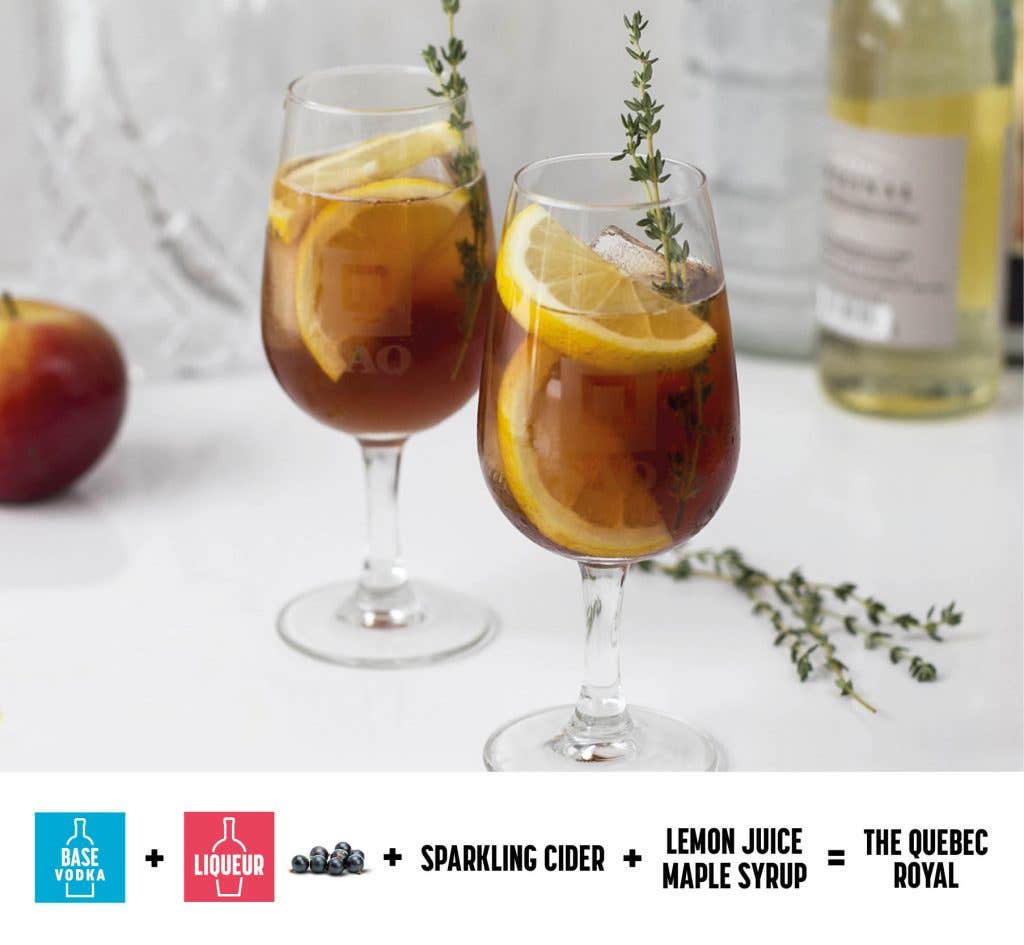 Here's a cocktail recipe featuring a made-in-Quebec ingredient: maple syrup! Dress up your house like a sugar shack to add a bit of ambience and allow your guests to serve themselves buffet-style.
Don't let its fun look fool you: This is a serious drink combining vodka and maple whisky liqueur. Great for hard liquor lovers who don't like their alcohol drowned in fruity mixers!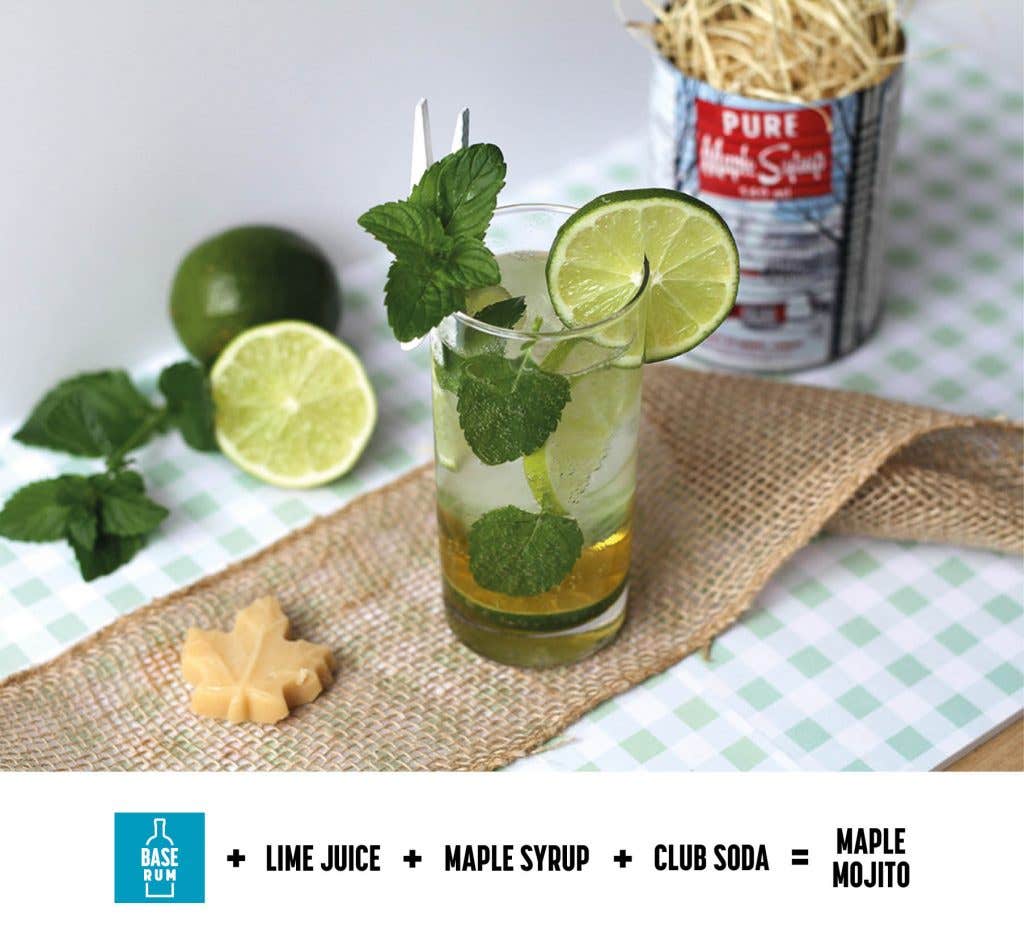 Give this classic cocktail a new spring-like twist by exchanging the simple syrup for maple syrup!
Cocktail tip: Expecting a lot of guests? Make a large amount in a punch bowl or fancy beverage dispenser.
Find the punchbowl-sized Maple Mojito recipe in SAQ.COM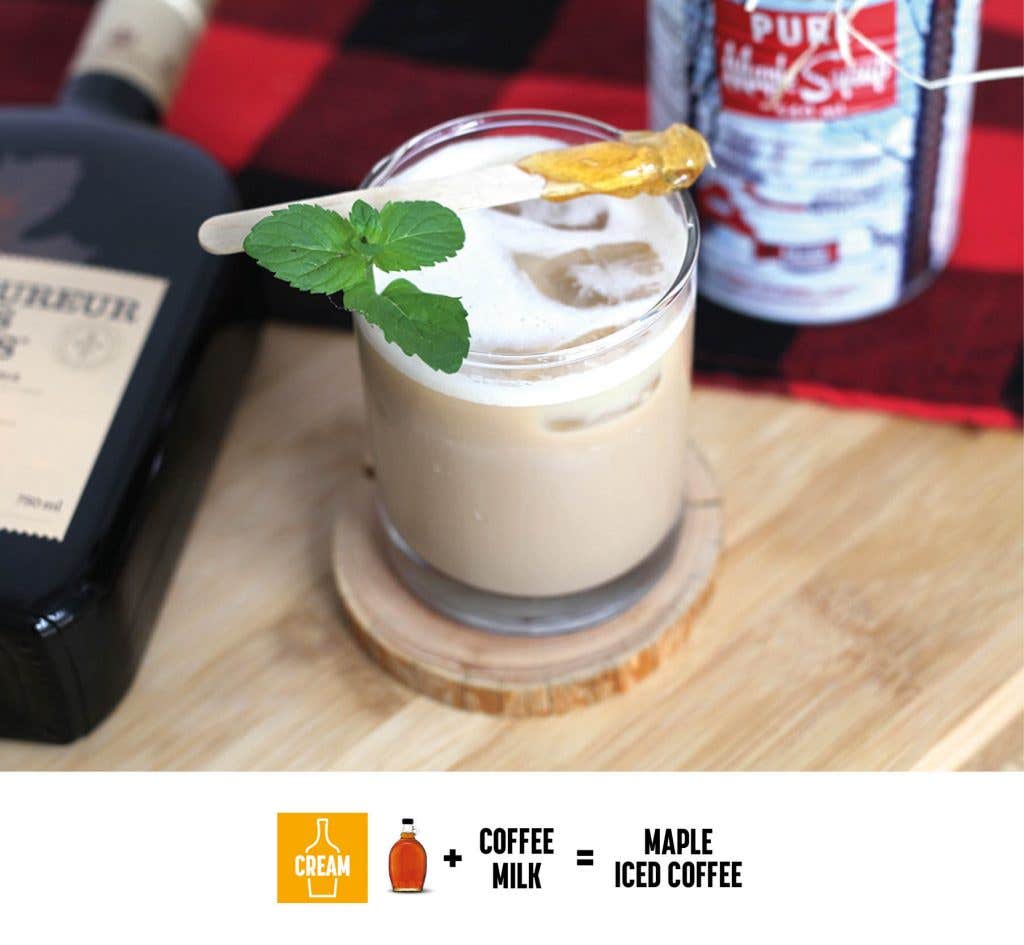 Why wait for summer to enjoy a delicious iced coffee? Easy to make, this recipe for Maple Iced Coffee combines maple cream, milk and coffee to great effect.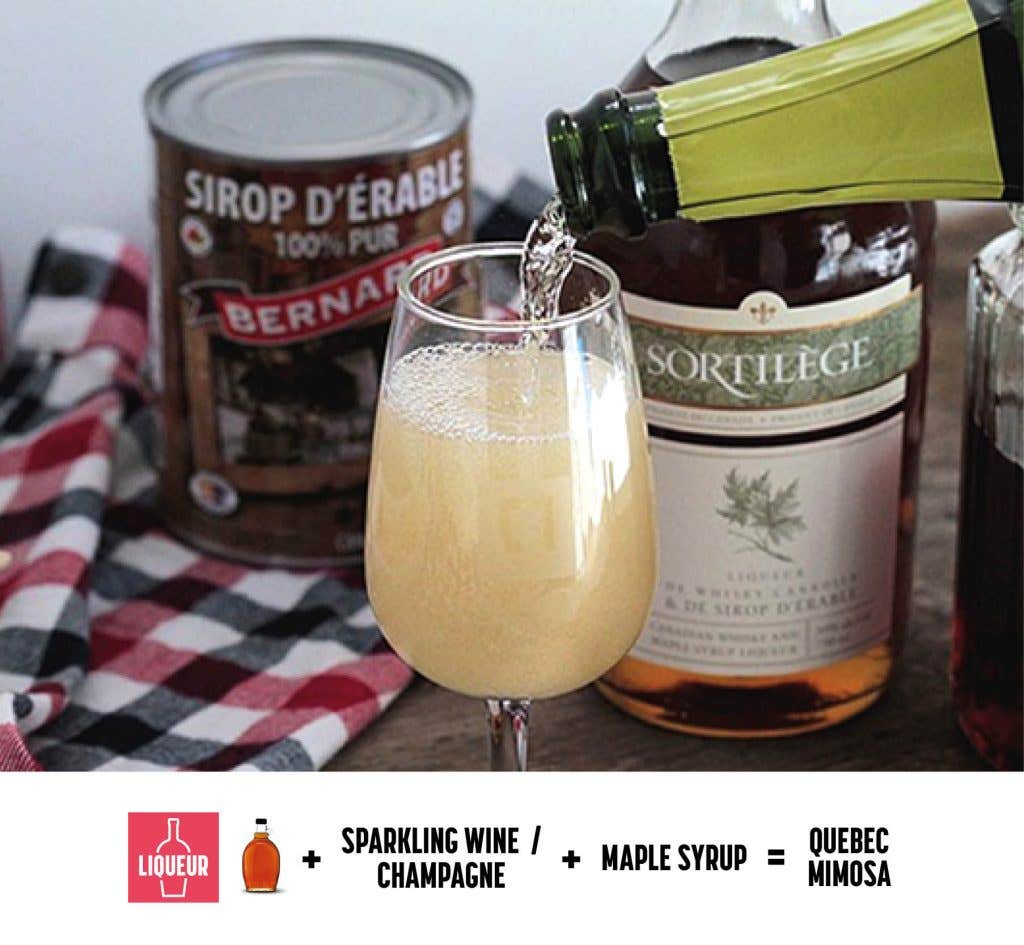 A redo of a classic you'll never get tired of. This delicious mix of sparkling wine and maple whisky is perfect for accompanying sugar shack–style recipes.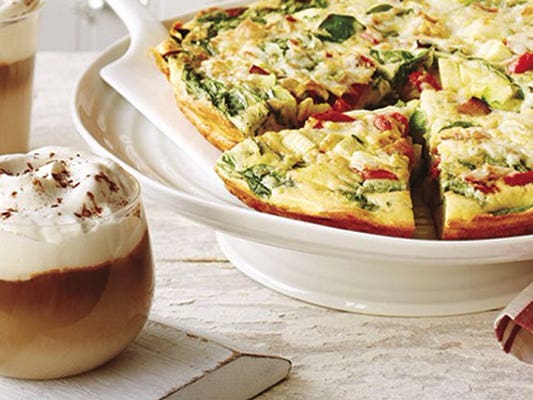 Maple-and-Beer-Glazed Ham
Brie With Maple Syrup, Apples and Walnuts
Sautéed-Vegetable Frittata With Coureur des Bois Ham and Bacon
Spinach, Strawberry, Pecan and Goat Cheese Salad With Maple Vinaigrette
Whisky-and-Maple-Glazed Salmon
Pudding Chômeur in a Verrine
Find all these maple-based recipes and their suggested pairings on SAQ.COM
THREE MUST-HAVES FOR YOUR MAPLE SUGAR SEASON PARTIES
Coureur des Bois Cream beverage (maple)

|

750 ml

Canada

,

Quebec

Available

Online

Available

In store

Intermiel 1534 Vin d'Érable de Type Vermouth Maple alcoholic beverage

|

750 ml

Canada

,

Quebec

Available

Online

Available

In store