Available

Online

Available

In store
For the total Italian experience, start with a variety of traditional antipasti: olives, grilled or marinated vegetables, cheeses and deli meats.
Be creative! And to make it all a bit more festive, open a bottle of sparkling wine from the north of Italy, like Prosecco, with its notes of pear and flowers..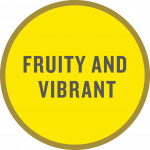 After the aperitif and the antipasti, move on to the entrées or "primi piatti" ("first plates"). This is usually an occasion for serving traditional pasta in all its forms.
If you would like to get away from the usual classic tomato-based sauces, try ravioli served simply with warm, sage-infused butter. Choosing just a few ingredients that are fresh and of high quality will guarantee a successful dish. Serve with a San Vincenzo white from Anselmi, which always offers wines of irreproachable quality.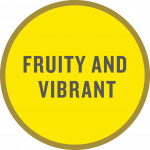 Not available

Online

Available

In store
Available

Online

Available

In store
Next is the "secondi piatti," which are generally more hearty. Think osso buco, chicken cacciatore, rabbit or even a veal stew with olives.
A hearty dish calls for red wines with body and complexity, like Jorio d'Umani Ronchi.

Finish with a typical dessert, such as tiramisu, which would go well with a hazelnut liqueur, served on its own or drizzled over vanilla ice cream!
Not available

Online

Available

In store