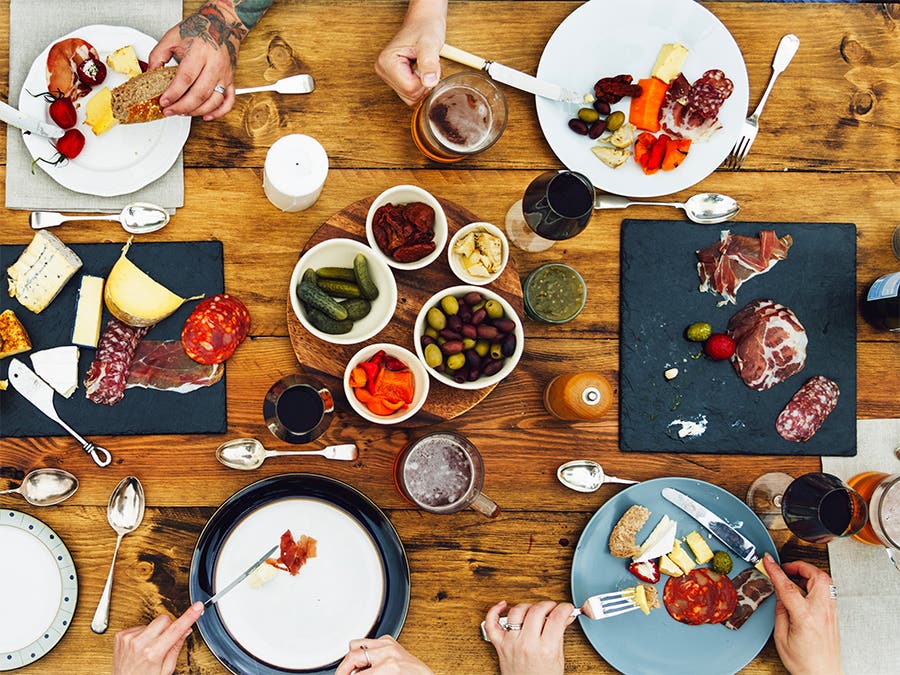 The art of pairings
Discover the art of harmony, first with the aromatic profile and intensity of the wine, and then with the nature of the food and its preparation. Learn the basic rules and let your creativity go.
Testing out: wine preservation
Feel like opening a bottle but don't think you'll finish it? We tested four wine preservation methods to keep your precious bottles once opened. Which one is the best?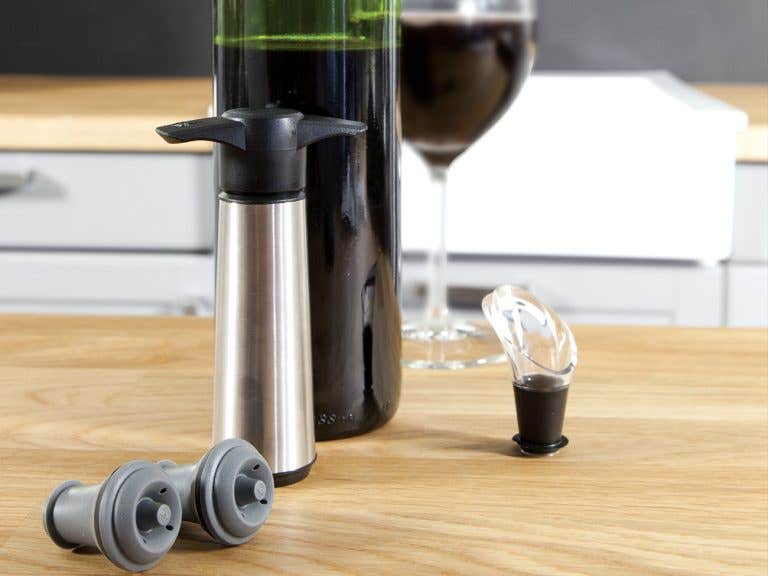 What to do with leftover alcohol
Once opened, what do you do with a bottle of wine or spirits? Drink it later, or cook with it? Actually, you could opt for one or the other. Read our tips to never waste another drop.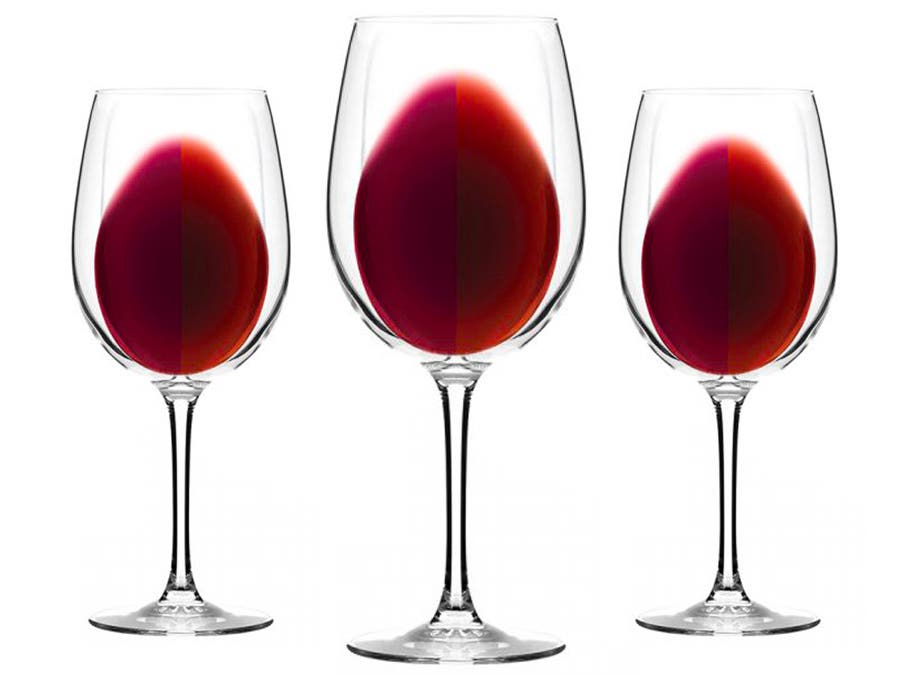 Shades of red wine
Light or deep red, ruby or purple: just one look and the wine will reveal a lot about its personality and the tasting experience ahead. A few tips to help you see your red in a new light.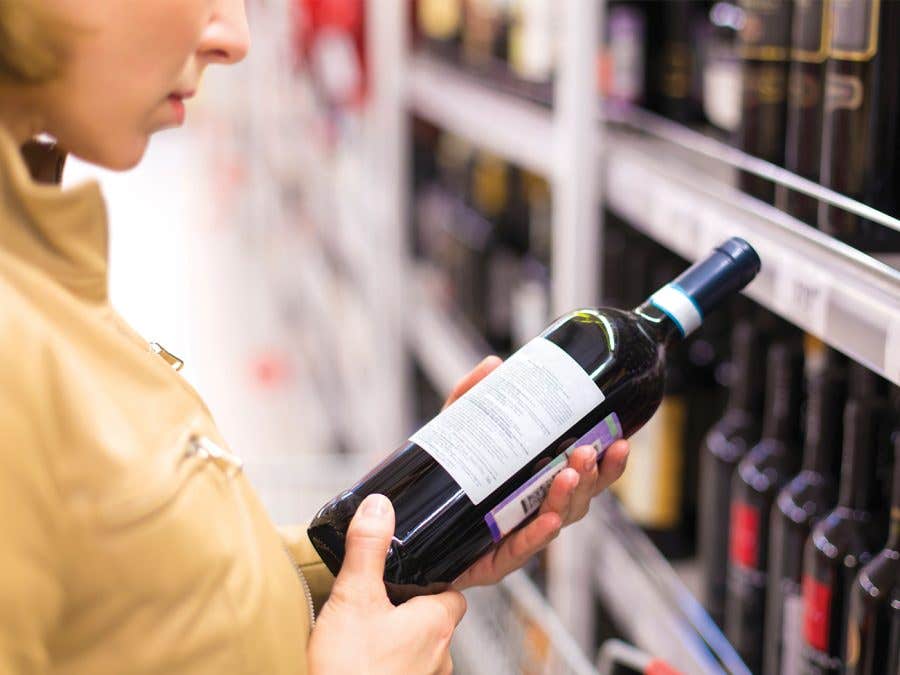 Decoding wine labels
Beyond the eye-catching design, the label is full of information to help guide your choice. That is, once you can figure out what it means… Let our experts help you decode it all.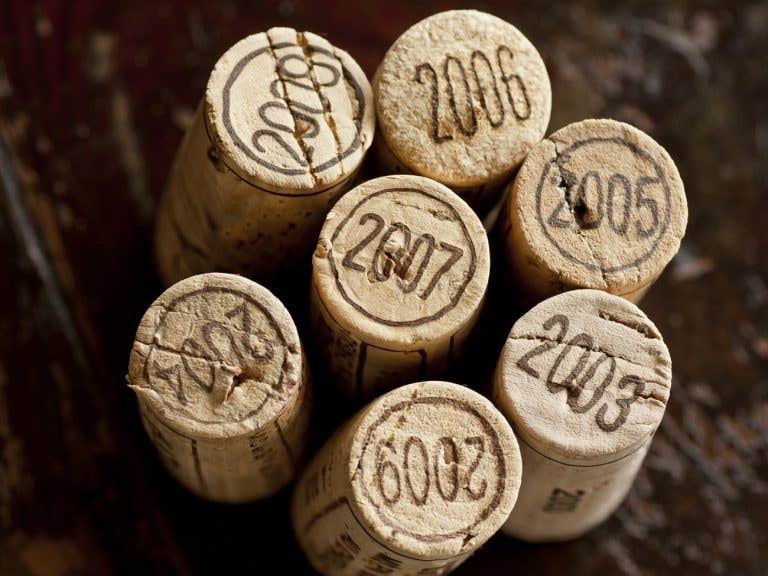 About vintages
The vintage always refers to the year in which the grapes were harvested. The date is written on the label, the neck of the bottle or the label on the back and can help your selection.